Liberty Walk's GT-R Body Kit Is Almost the Price of the Actual Car
Priced at $73,570 USD for full dry carbon.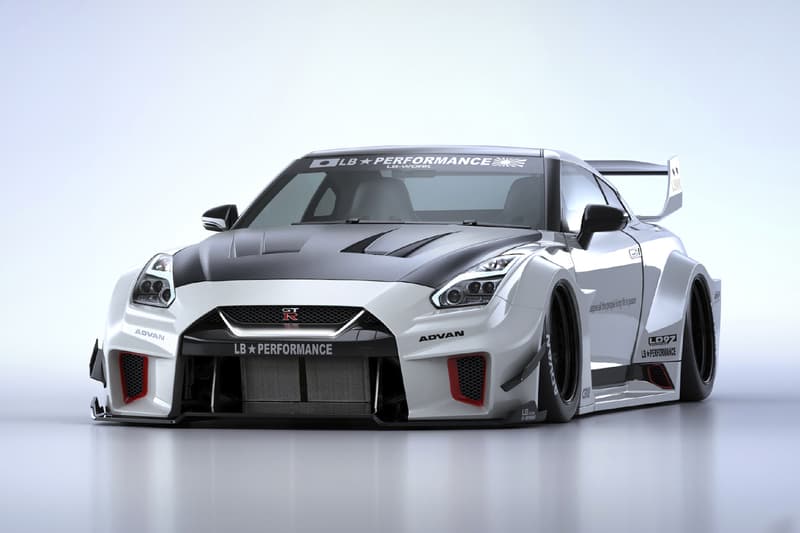 1 of 5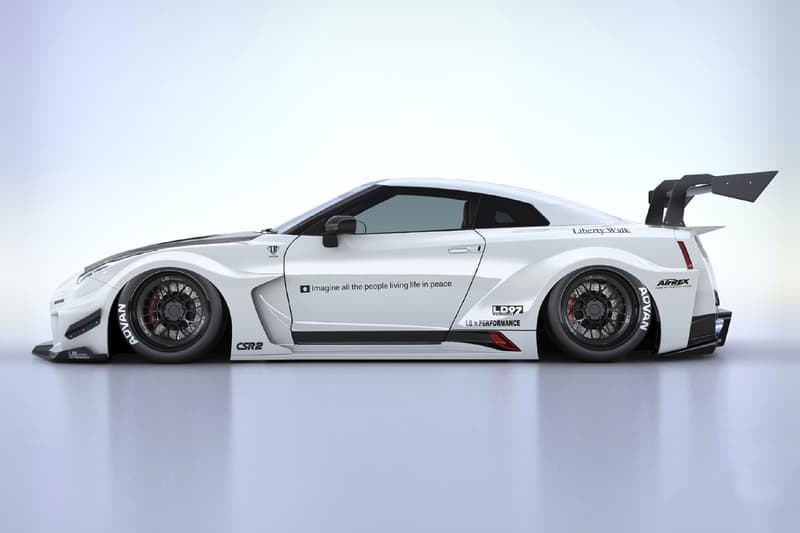 2 of 5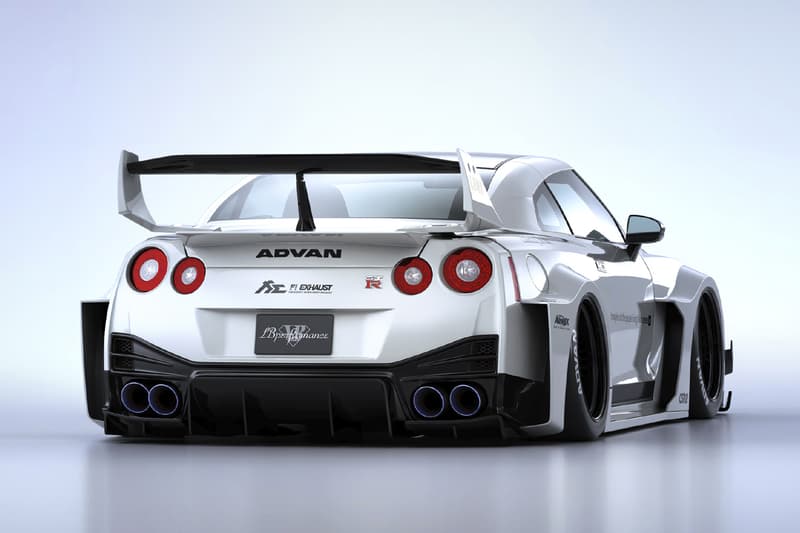 3 of 5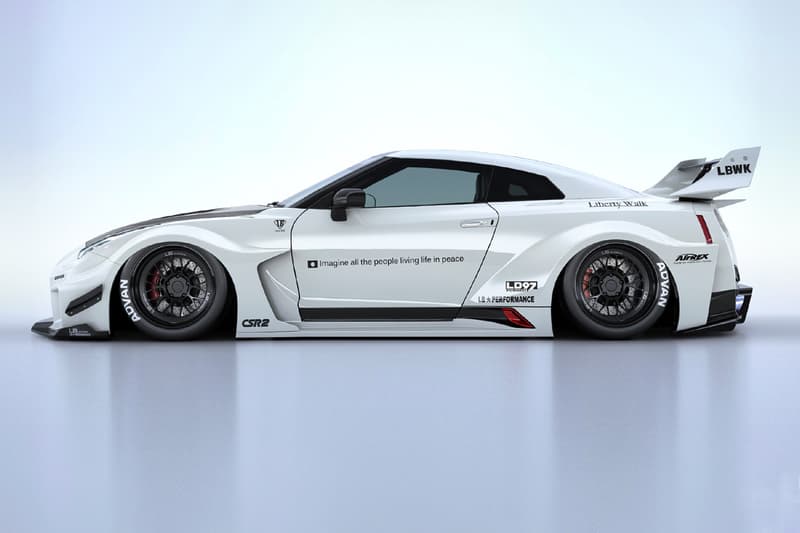 4 of 5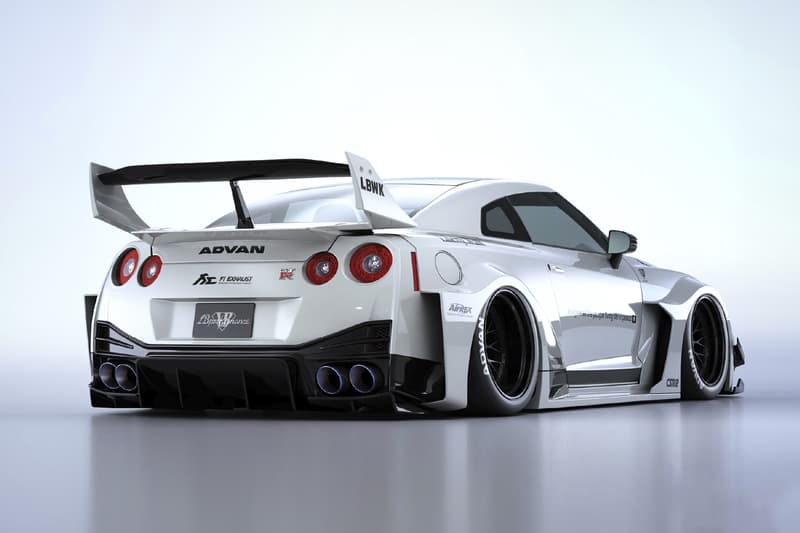 5 of 5
Liberty Walk has just released two new body kits for the Nissan GT-R. Known for its aggressive wide-body, low-stance aero kits for a number of platforms, including the Lamborghini Huracán, the new LB-Silhouette WORKS GT 35GT-RR package contains a front bumper, front canard/diffuser, rear bumper, rear diffuser, large rear wing, widebody fenders, a hood, and trunk.
Available in various trims, from an FRP (fiber reinforced plastic) version to full dry carbon, this full kit is priced at a staggering $33,480 USD for the FRP version and $73,570 USD for the full carbon variant. While this aero kit will definitely help your GT-R standout from the rest, the price comes as a shock considering a brand new Nissan GT-R costs $115,000 USD ($145,000 USD for the Track Edition).
For the full price breakdown on both versions, head over to Liberty Walk's dedicated page.
For more automotive news, the first 2020 Ford Mustang Shelby GT500 was auctioned for $1.1 million USD.