'Star Wars: The Mandalorian' Confirmed for Season 2 Next Fall 2020
Jon Favreau reveals a mysterious new character.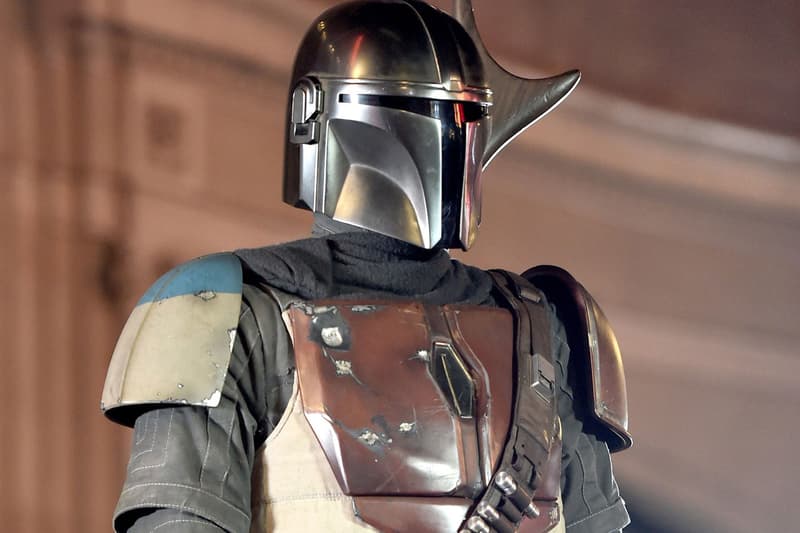 It's been no surprise that Disney+ has had a hit on its hands when it debuted Star Wars: The Mandalorian season 1. The breakout character for the show, however, has been none other than Baby Yoda or as Disney calls it, "The Child." This Friday marks the end of the first season as the last episode will be available on the streaming platform. But in appropriate timing, Jon Favreau himself officially reveals that the much-buzzed-about show is returning for a second season.
In a tweet, Favreau also teased a pig-like character that we'd assume would be part of season 2. There's not much info given by Favreau for the next episodes or the character but he did confirm that Fall 2020 is when we can expect the show's release. The downside to all this is that fans will still have a long way to go for fresh content. In the meantime, however, Disney+ is releasing new episodes of Star Wars: The Clone Wars for those in dire need of a Star Wars fix. No word on the next tease for The Mandalorian either but we can hope to expect a trailer in the Summer of 2020 at least — fingers crossed. Check out Jon Favreau's tweet below.
Season 2 of #TheMandalorian coming Fall 2020 pic.twitter.com/8VQYLDMQ0V

— Jon Favreau (@Jon_Favreau) December 27, 2019

In other entertainment news, The 'Star Wars: Skywalker Saga' box set is now available for pre-order.