Puma Taps Upscale Vandal for Motor Sport-Inspired Range
Mixing latin culture with the spirit of racing.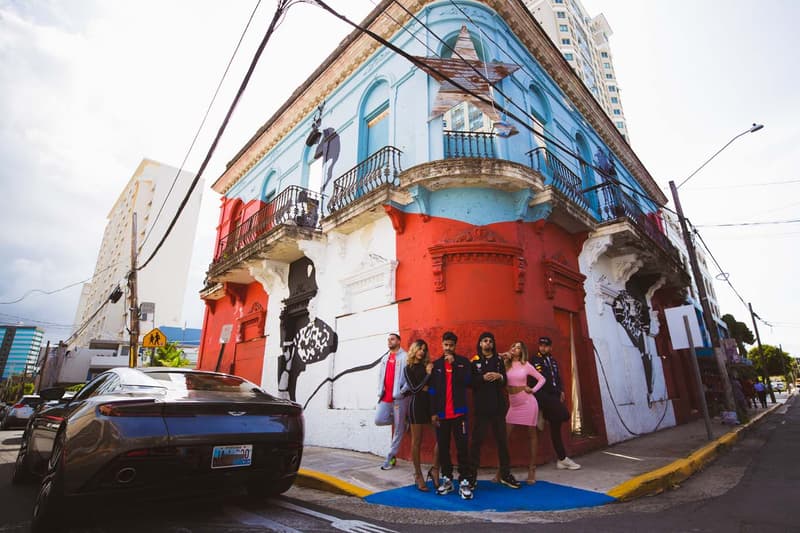 1 of 16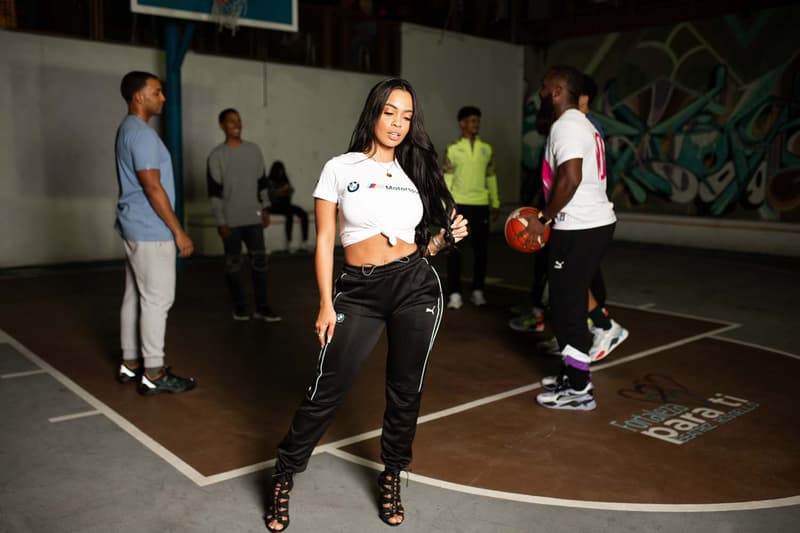 2 of 16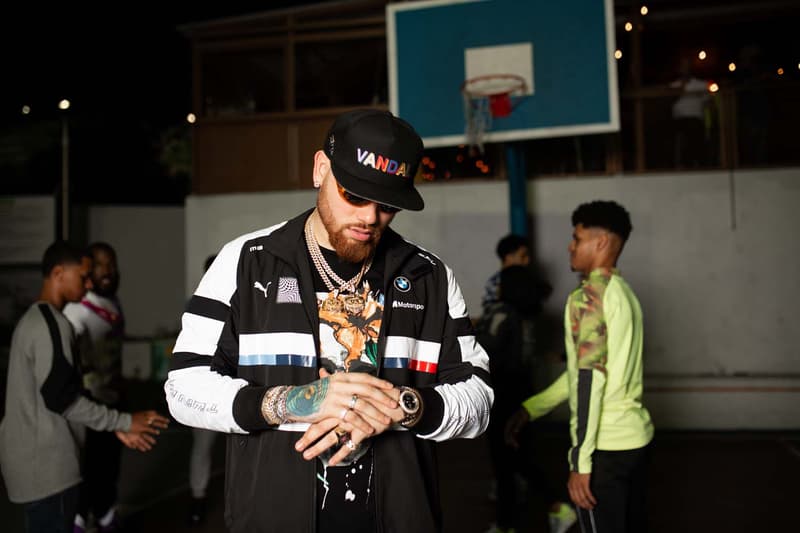 3 of 16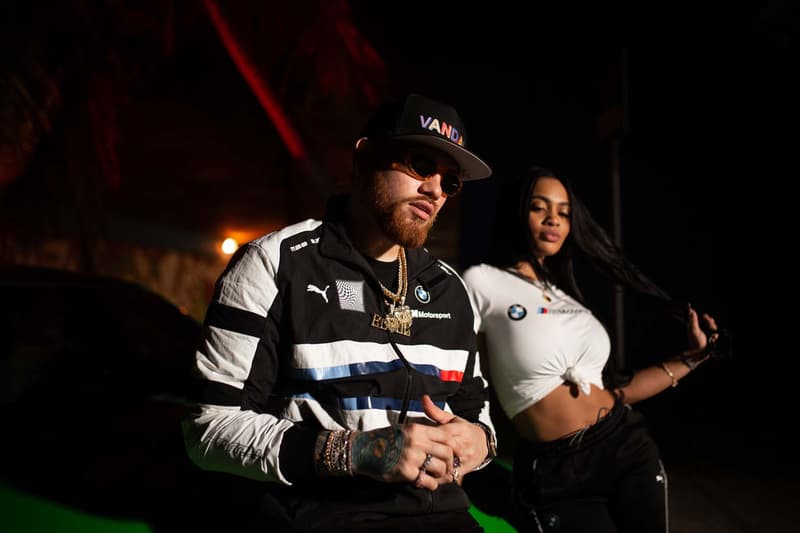 4 of 16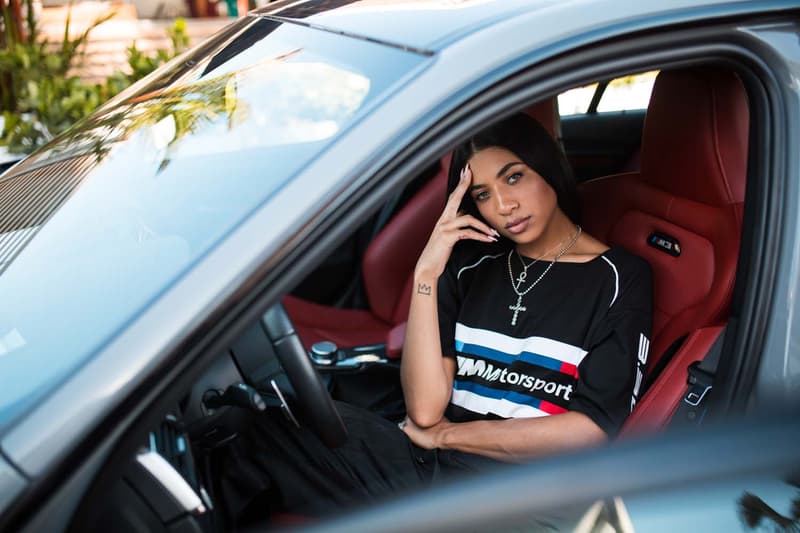 5 of 16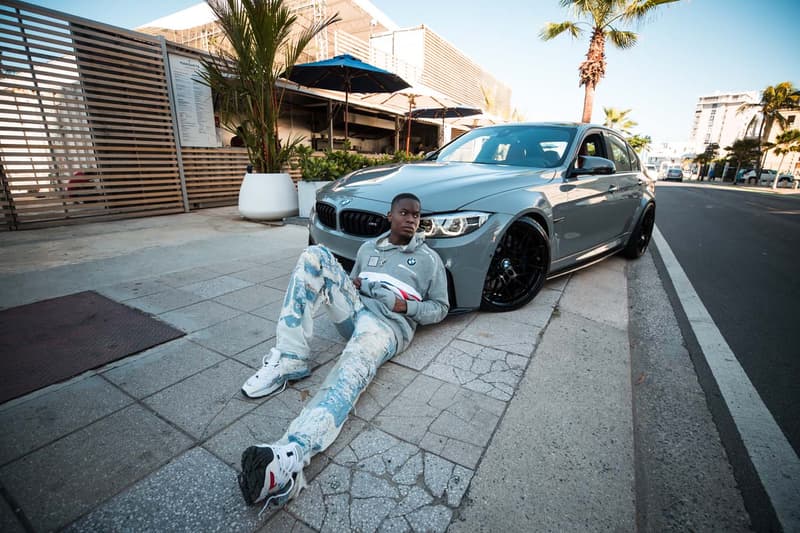 6 of 16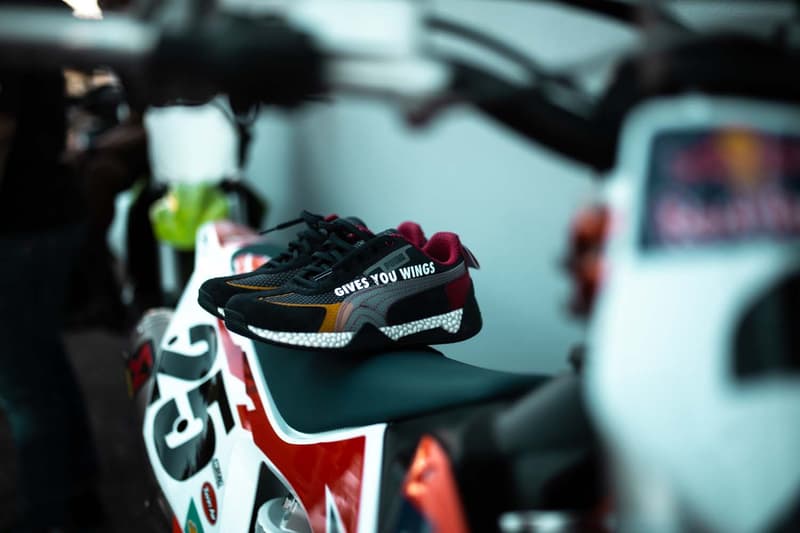 7 of 16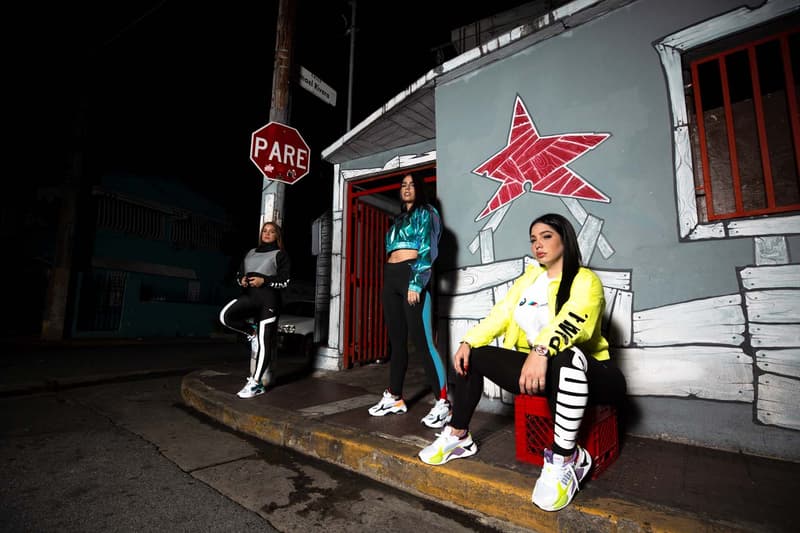 8 of 16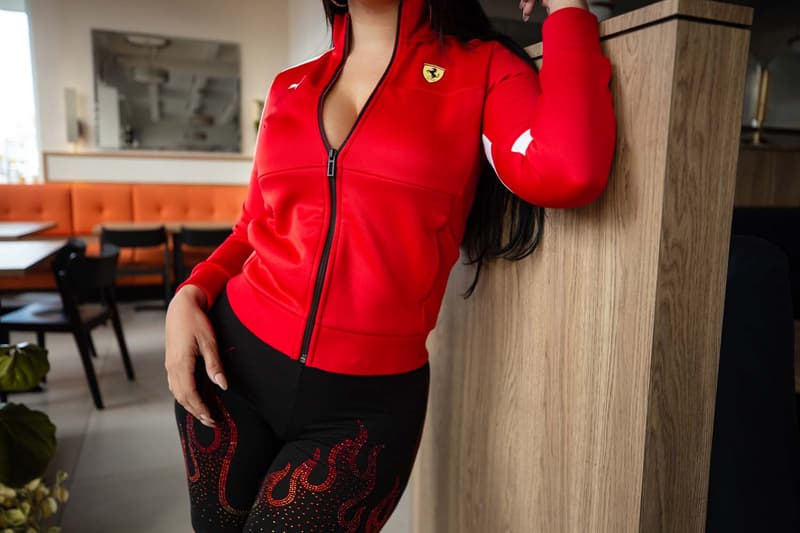 9 of 16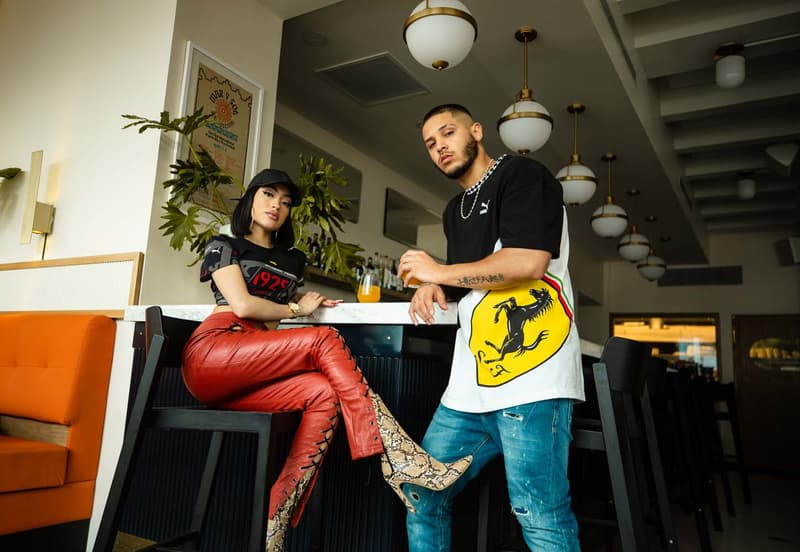 10 of 16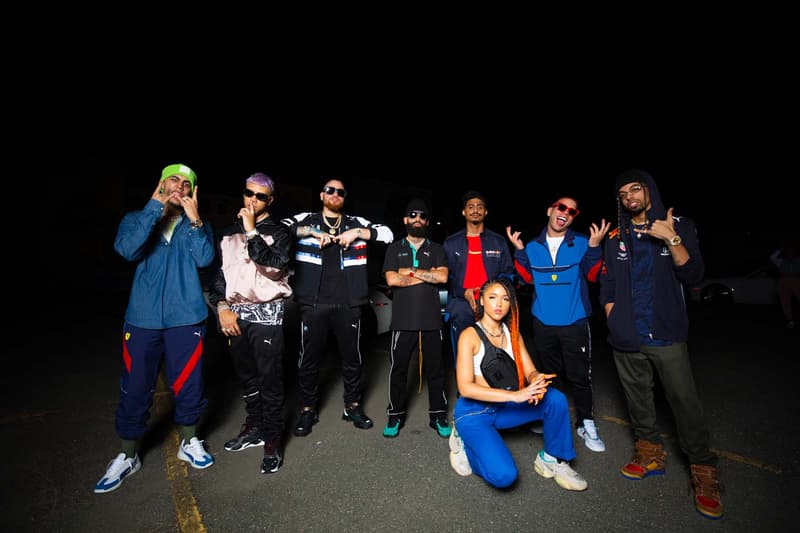 11 of 16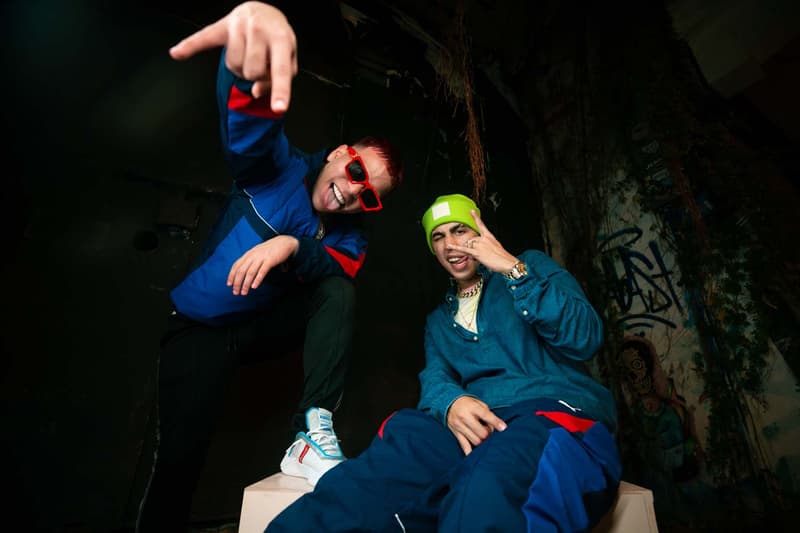 12 of 16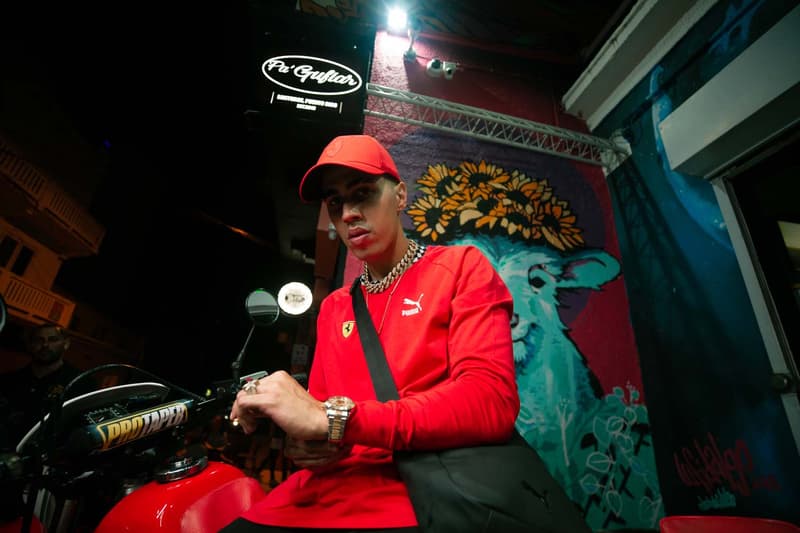 13 of 16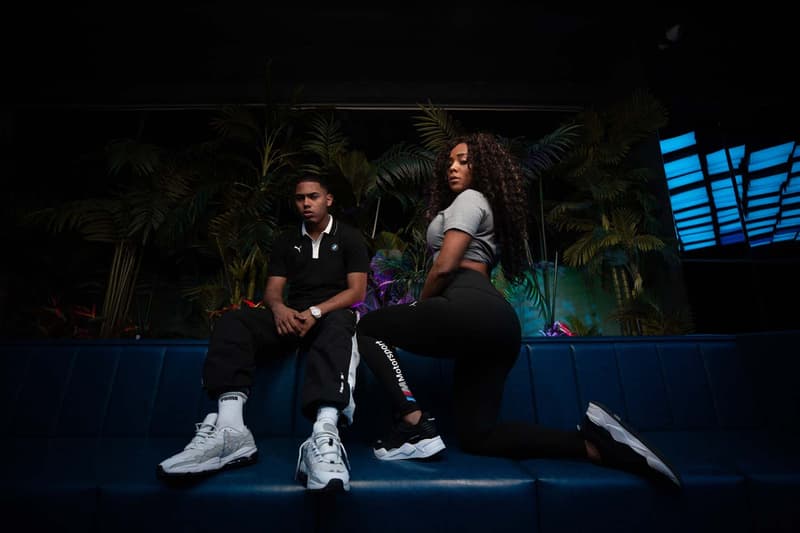 14 of 16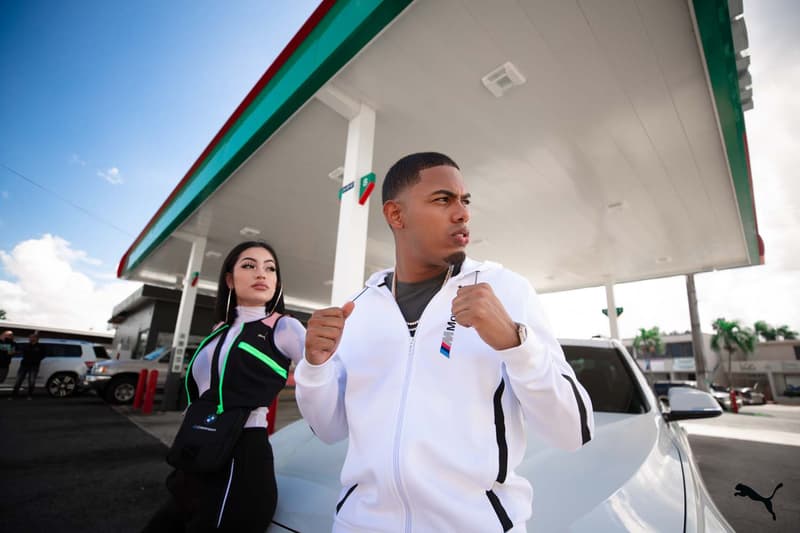 15 of 16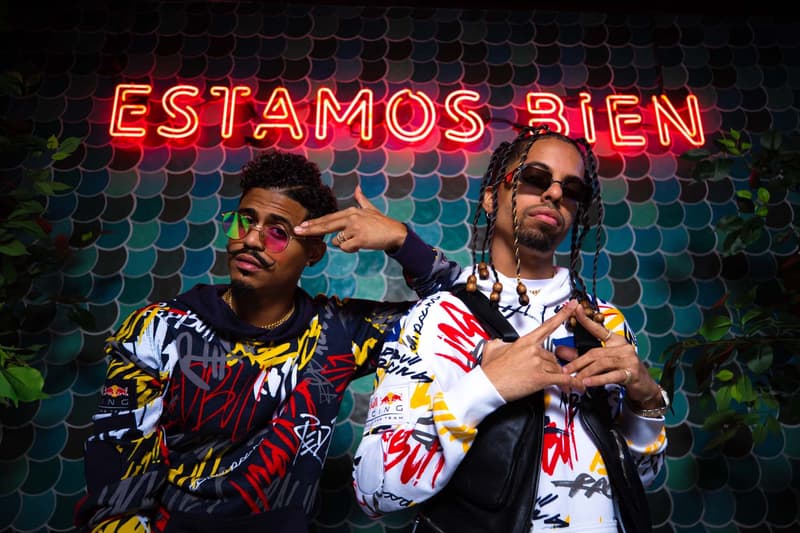 16 of 16
Puma has tapped street culture vet and creative Upscale Vandal for a collab inspired by auto sports. The range loosely takes cues from popular car brands such as Ferrari and BMW but Puma and Vandal's spin adds a bit more color and character in the patterns, street-centric designs as well as the youth-directed styling. In the campaign, the project heads to Puerto Rico for the lookbook shoot, a nod to Latin culture where the pictorial also enlists Latino and Latina models.
In Instagram post, Upscale Vandal (Michael Camargo) stated:
I've been fighting for this day for the past 9 months…today the game changes. Everyone keeps asking what we've been up to with @pumamotorsport and @puma in general. Well for the first time since Daddy Yankee had his own shoe in 2006 a major footwear/apparel brand is embracing the Latin culture. So of course you know if it's me calling the plays I'm going to empower the ENTIRE culture.
Keep your eyes peeled as the racing-inspired Puma and Upscale Vandal collab will be hitting retailers soon.

In other fashion news, rapper Young Thug just launched his SPIDER clothing line.