808 Mafia's DY Krazy Taps Chief Keef, Gunna & More for 'DY Went Krazy'
The first project from the frequent Future and Young Thug collaborator.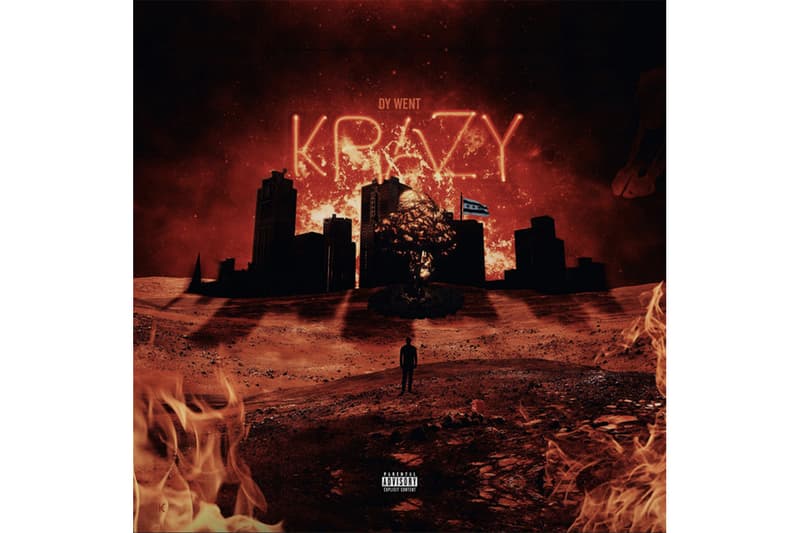 808 Mafia producer DY Krazy has shared his first project, DY Went Krazy, tapping a line-up of heavy-handed features that help flesh out the beatsmith's riotous sound. The frequent Future and Young Thug collaborator ushers in his eerie trap sound throughout, tapping co-production from fellow 808 members Southside, Gezin, and TM88 to help flesh out his sound.
Spanning eight tracks in total, DY has tapped several features from his hometown of Chicago, including Chief Keef, Bump J, G Herbo, and Lil Durk. He's also tapped Gunna and Yung Mal from his current home base of Atlanta. Over the project DY projects his sinister 808s, offering up thrashing bass and percussion that are contrasted by lush melodies and dripped-out fills. The various rappers help in carrying these production efforts forth. Chief Keef on "Bang Bang" offers up his classic Chicago drill sound — he drawls out comedic shots at his enemies, relays street poetics, and more. Gunna equally lays down his classic sound on "No Fasad," with Southside lending his talents for co-production.
You can stream DY Went Krazy below.
For more music news, Listen to G Herbo's latest project Sessions.