Elon Musk Announces Disney+ Update for Tesla Vehicles
The latest software overhaul.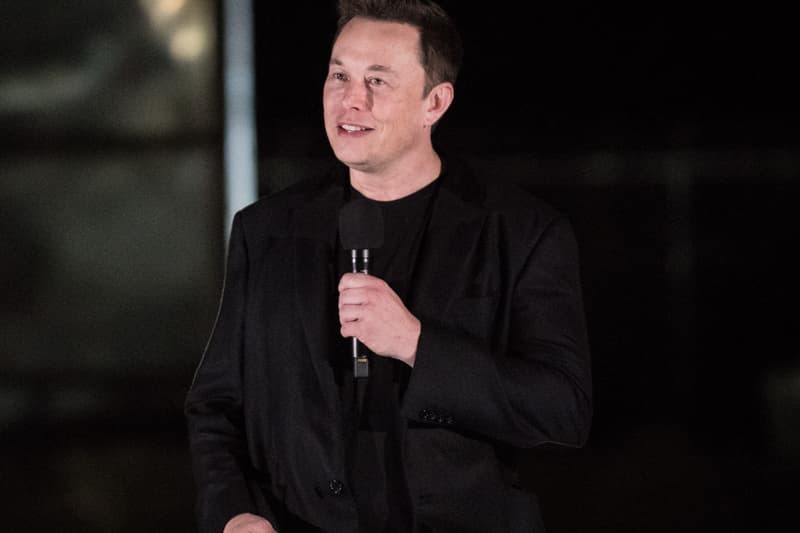 Back in July, Elon Musk unveiled that Tesla owners would be able to stream both Netflix and YouTube via the Tesla Theater software. Announced recently, it appears Netflix's direct competitor will also be joining Tesla's streaming catalog in an upcoming update.
Responding to a series of questions by fans on Twitter, Musk mentioned that Disney+ will "soon" be added to the growing list of in-car entertainment options. This news follows the previous V10 software update from September, which included the two aforementioned streaming platforms, alongside elaborate feature tutorials — more recently, the automaker added Twitch as well as the farming sim game Stardew Valley. Though Tesla Theater can only be enabled when the vehicle is in park, the feature might prove to be a major asset for drivers who sit and wait inside their vehicles when charging up, something that could take as long as half-an-hour.
There's no exact date yet for the upcoming update, but drivers can anticipate it to happen "soon," according to Musk.
Elsewhere, Harley-Davidson has released its first-ever adventure motorcycle.
@elonmusk can @tesla add @disneyplus to the #Tesla theatre in a future update? A lot of users would love to have this feature. @BenSullins

— TeslaOwnersofMA (@TeslaOwnersofMA) December 26, 2019