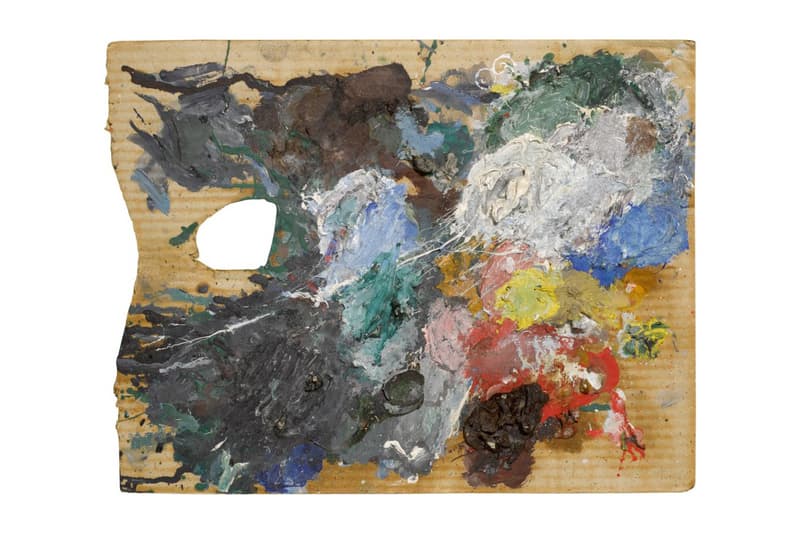 1 of 3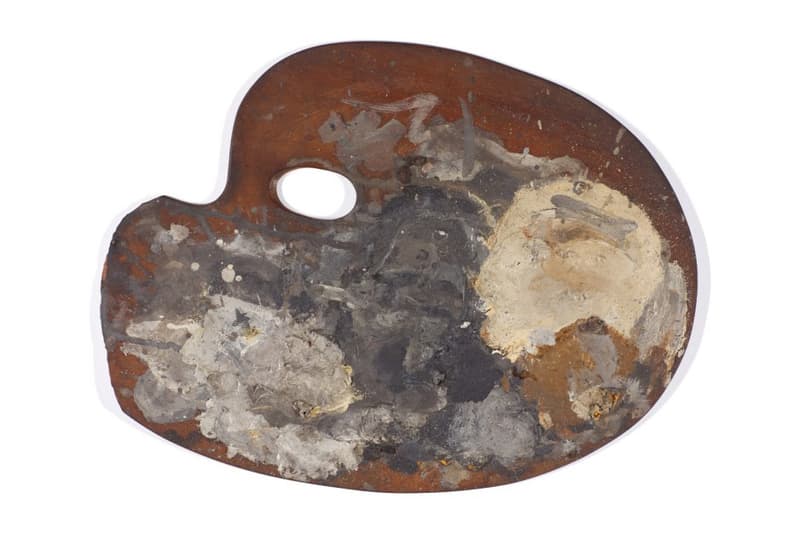 2 of 3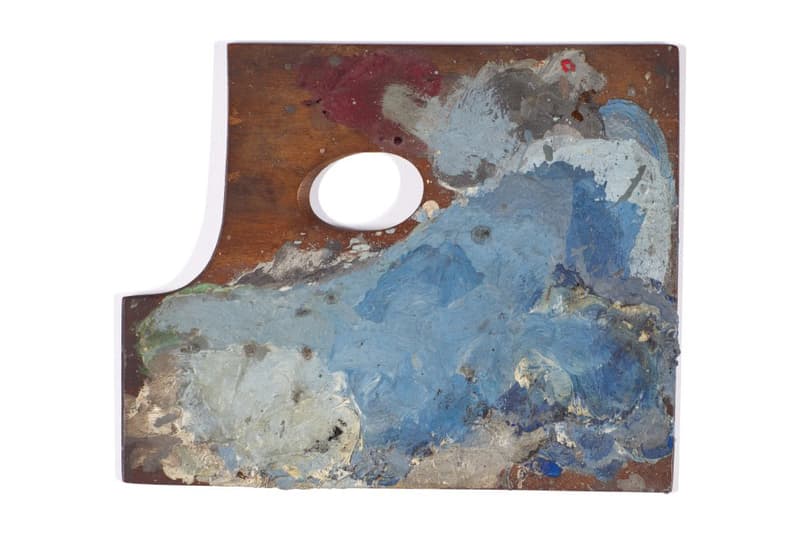 3 of 3
Pablo Picasso's Paint Palette Sells for Almost $70,000 USD
The results from Sotheby's "The World of Picasso" auction are in.
---
At the beginning of this month, Sotheby's presented over 200 works spanning Cubist master Pablo Picasso's career in an auction called "The World of Picasso." Highlights of the sale include three paint palettes used by the artist in the '60s and '70s, which fetched between £23,750 and £56,250 (approx. $26,600 and $69,800 USD). With estimated sales between £2,000 and £6,000 (approx. $2,500 and $7,500 USD), the final results emphasize how relics from an artist's creative process can be just as important as the final paintings themselves.
Over 60 works in the sale came from the personal collection of the artist's granddaughter, Marina Picasso, making up an impressive collection of Cubist sketches and portraits of Picasso's muse and second wife Jacqueline.
The palettes, which have been confirmed as authentic by the artist's son, Claude Picasso, and come from the estate of Marina Picasso, include two traditional wooden palettes used in 1973, as well as a piece of cardboard used in the early 1960s. All three of the paint palettes have remnants of Picasso's oil paint mixtures still visible on the surface.
Check out images of the paint palette's above and view the rest of the works that were up for auction between June 8 and 18 on Sotheby's website.
Elsewhere, New York-based Acquavella gallery is displaying works by Picasso, Max Ernst, George Condo and more for Art Basel Online.