Satisfy Drops Limited-Edition Eco-Friendly Vinyl
"The High" consists of four improvisations by Guy Blakeslee and Yancy Scot Schwartz.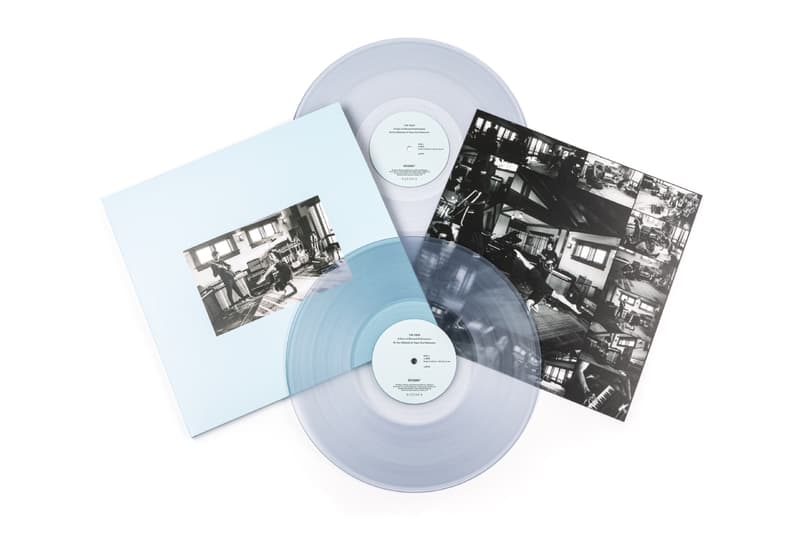 1 of 5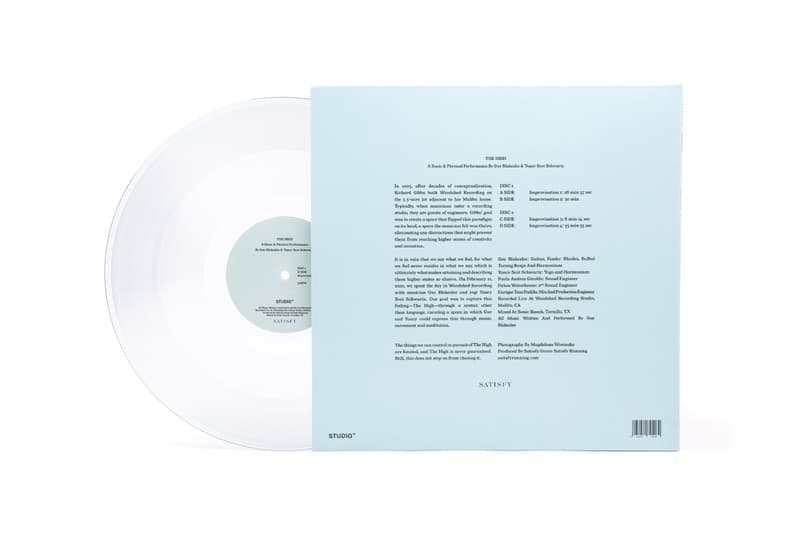 2 of 5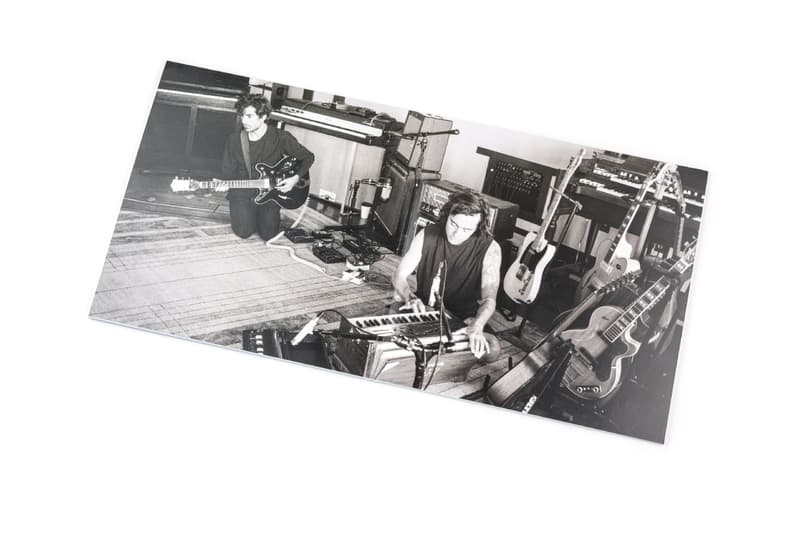 3 of 5
4 of 5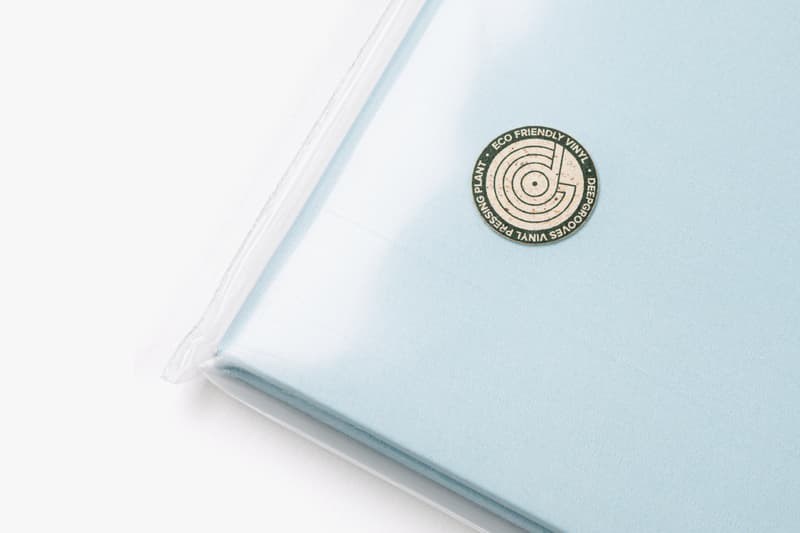 5 of 5
Parisian running label, Satisfy, has released a limited-edition eco-friendly vinyl, featuring soothing sounds by musician Guy Blakeslee and yogi Yancy Scot Schwartz.
Entitled "The High", each improvised track has been recorded in Malibu's Woodshed Recording studio, the same location used in the editorial for its Studio™ line earlier this year.
Satisfy designs all its products with the intention of chasing "The High," something its showing through a different medium with this release. The 95 minute and 36 seconds of live recorded music is made up of four improvisations by Blakeslee and Schwartz and is an embodiment of everything Satisfy represents as a brand.
"Getting "high" on actual substances used to be a big part of my life," Blakeslee told Satisfy. "I've found that consciousness can be altered and raised in many ways without external chemicals".
"I do hope it [the music] takes them somewhere else and possibly somewhere they didn't know about or didn't know they wanted to go."
The eco-friendly vinyl is available now, with only 150 copies dropping worldwide. You can purchase the vinyl via the Satisfy Running web store and listen to the tracks on Spotify.
In other news, Aries and Hillier Bartley have linked up with local students for a jewelry collaboration.