BOTTER Gets Crafty With Volume and Deconstruction for SS21
Loosely tailored cuts and delicate textures.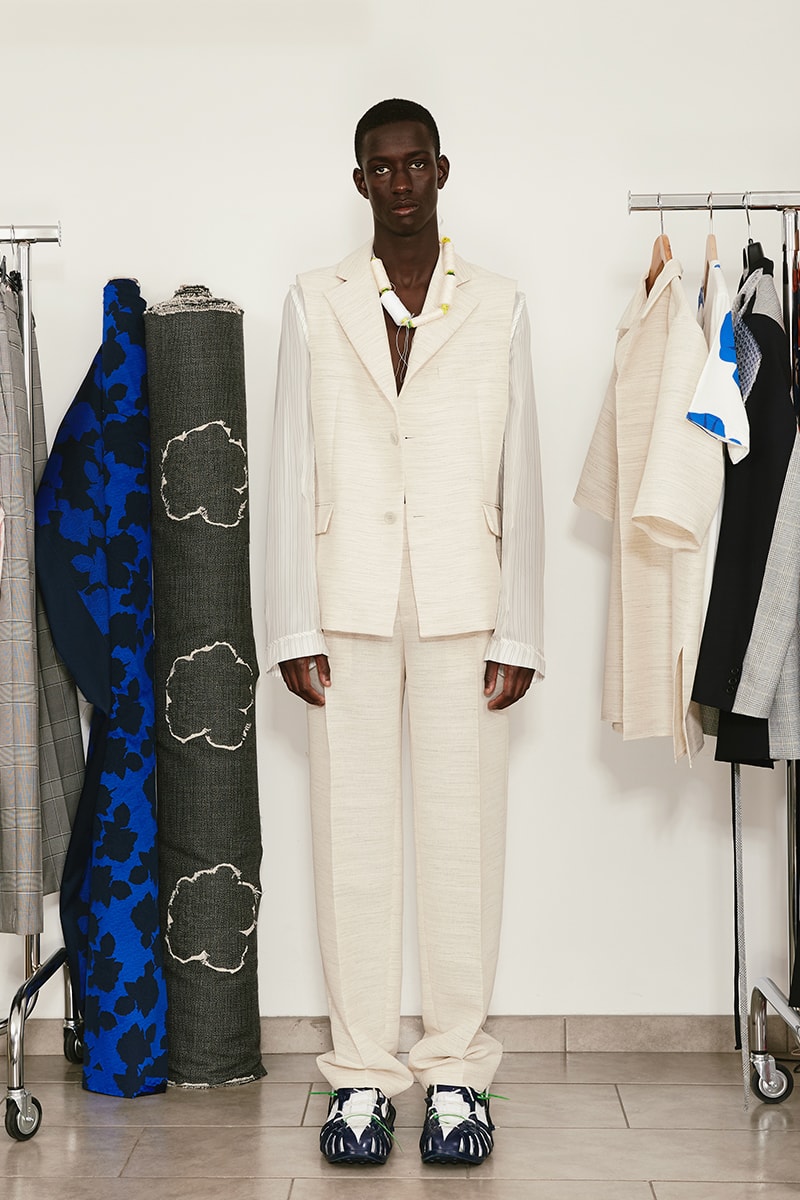 1 of 17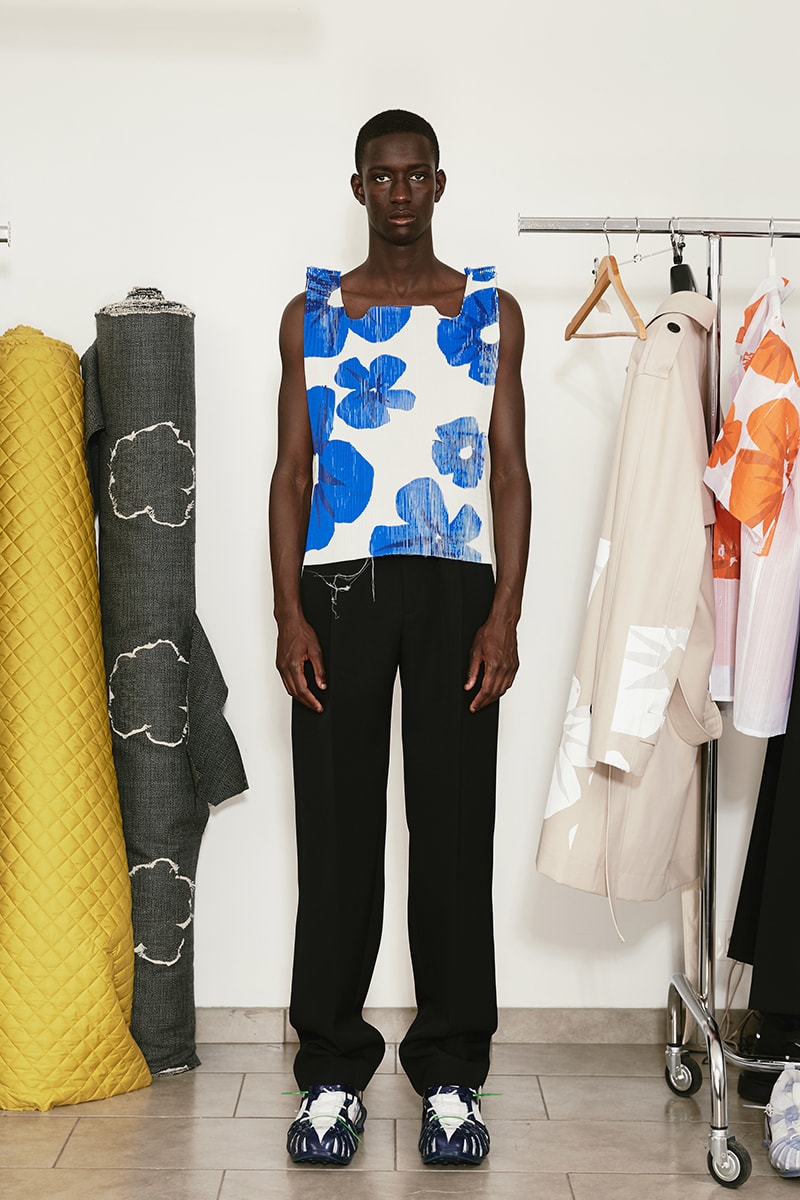 2 of 17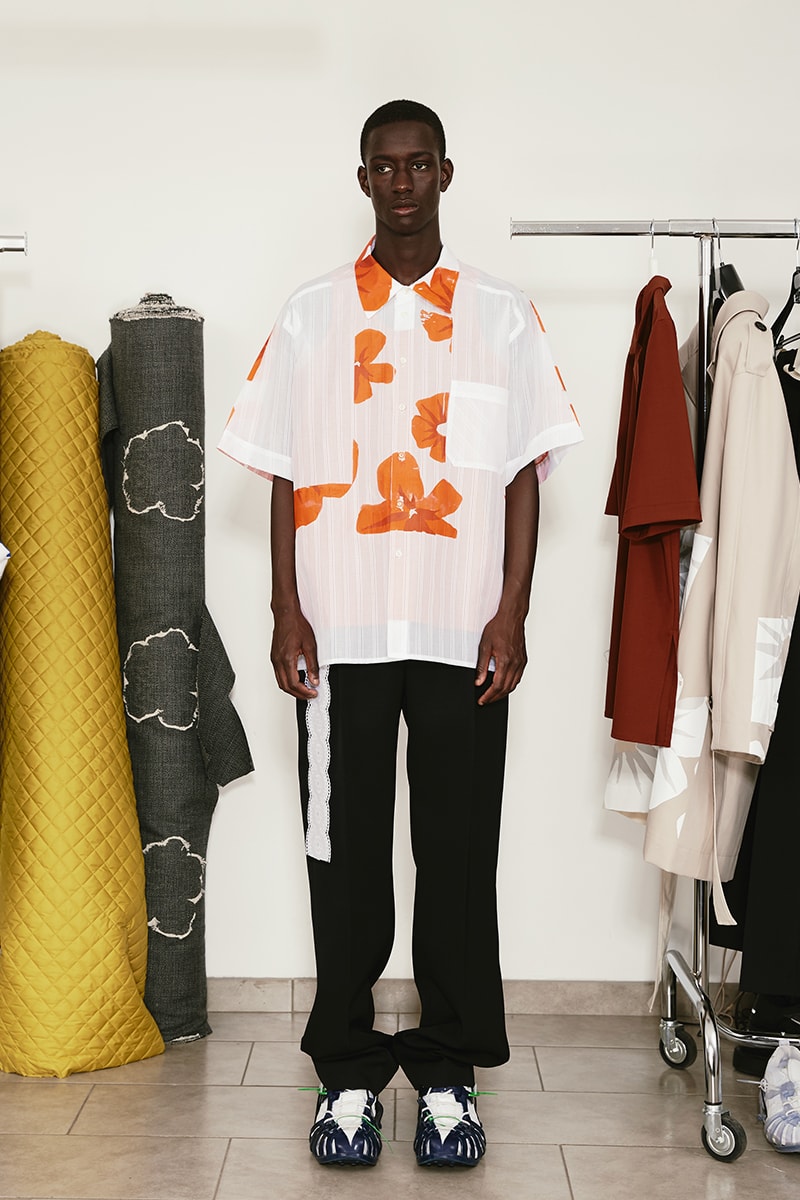 3 of 17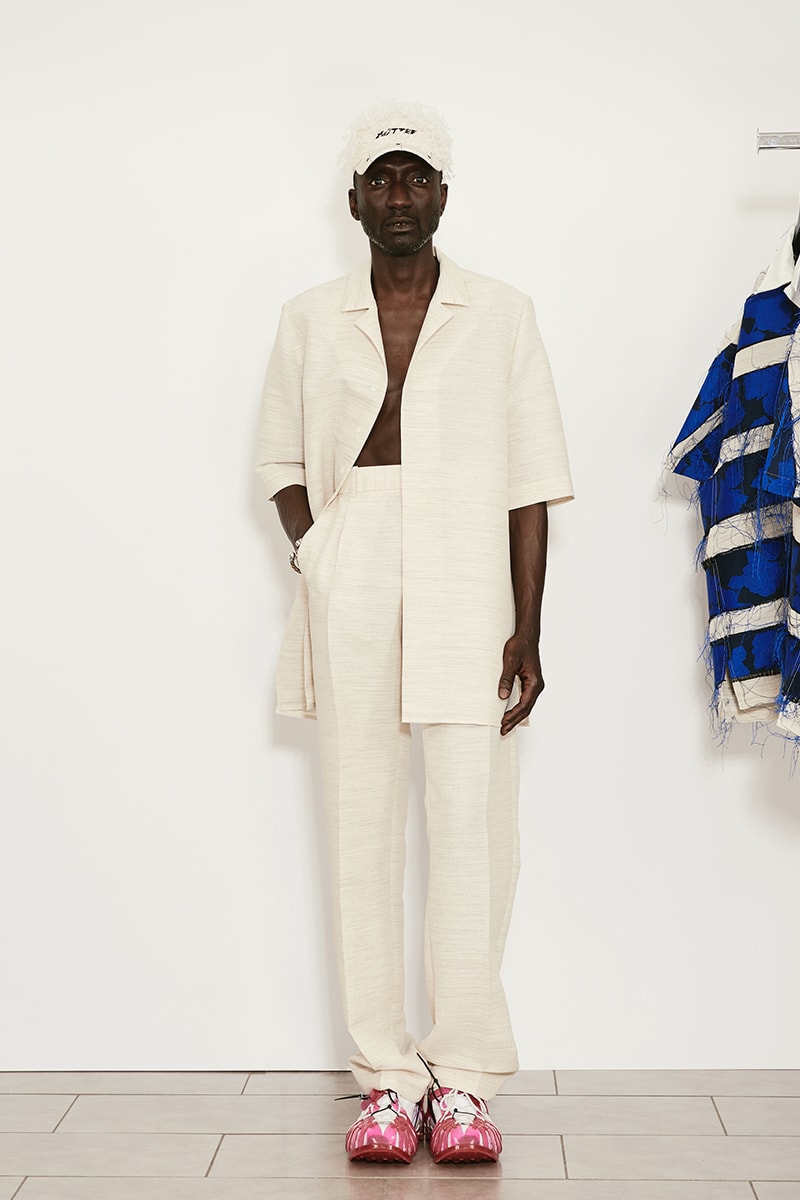 4 of 17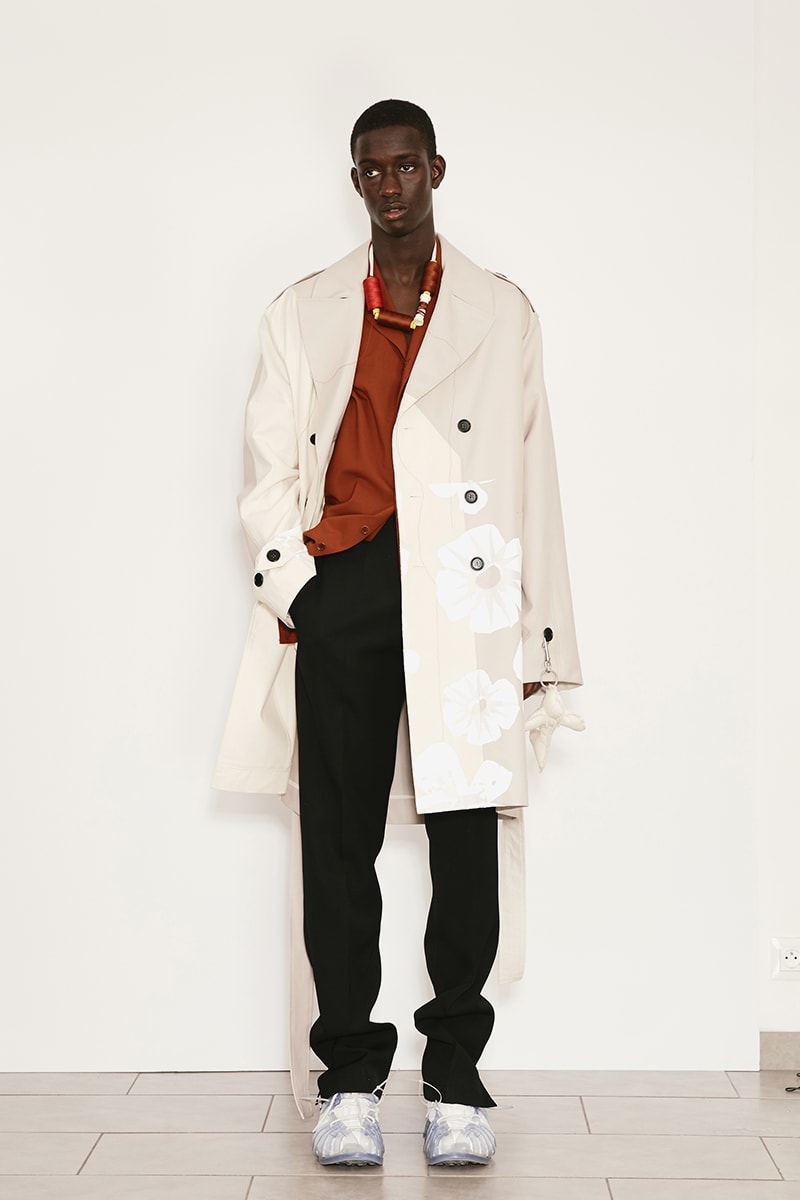 5 of 17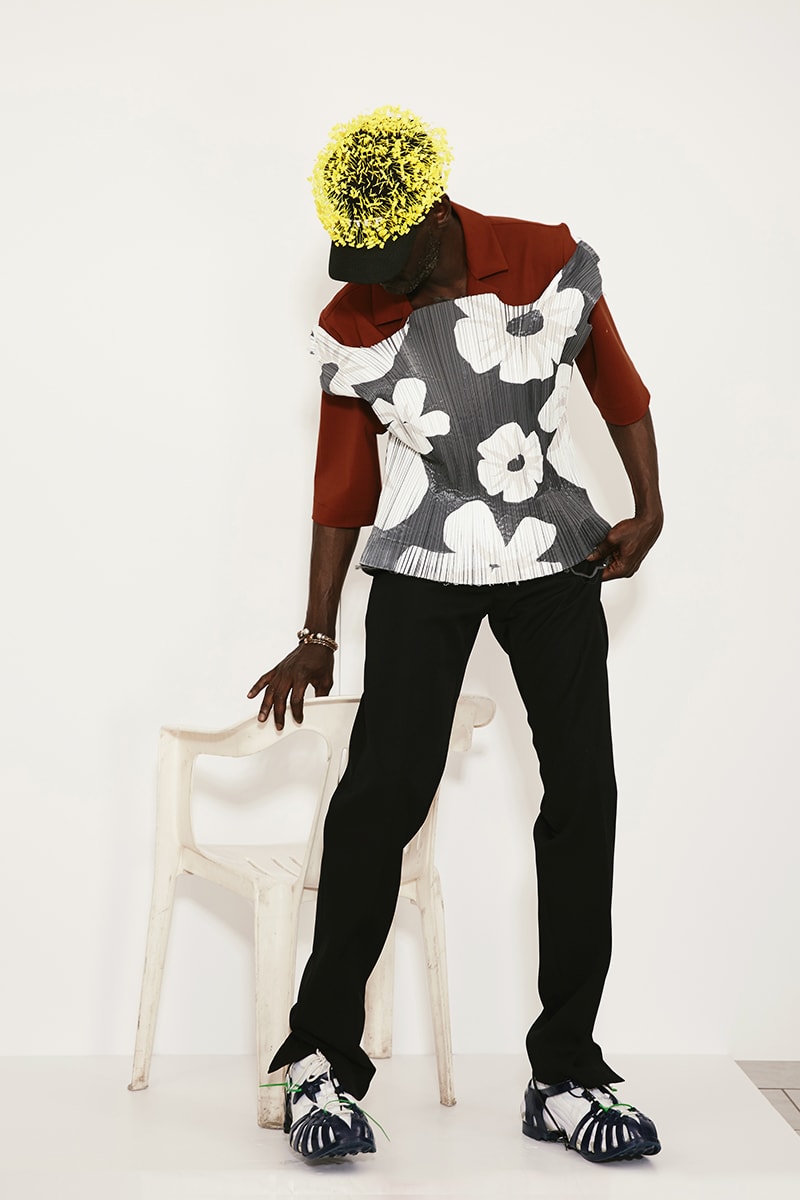 6 of 17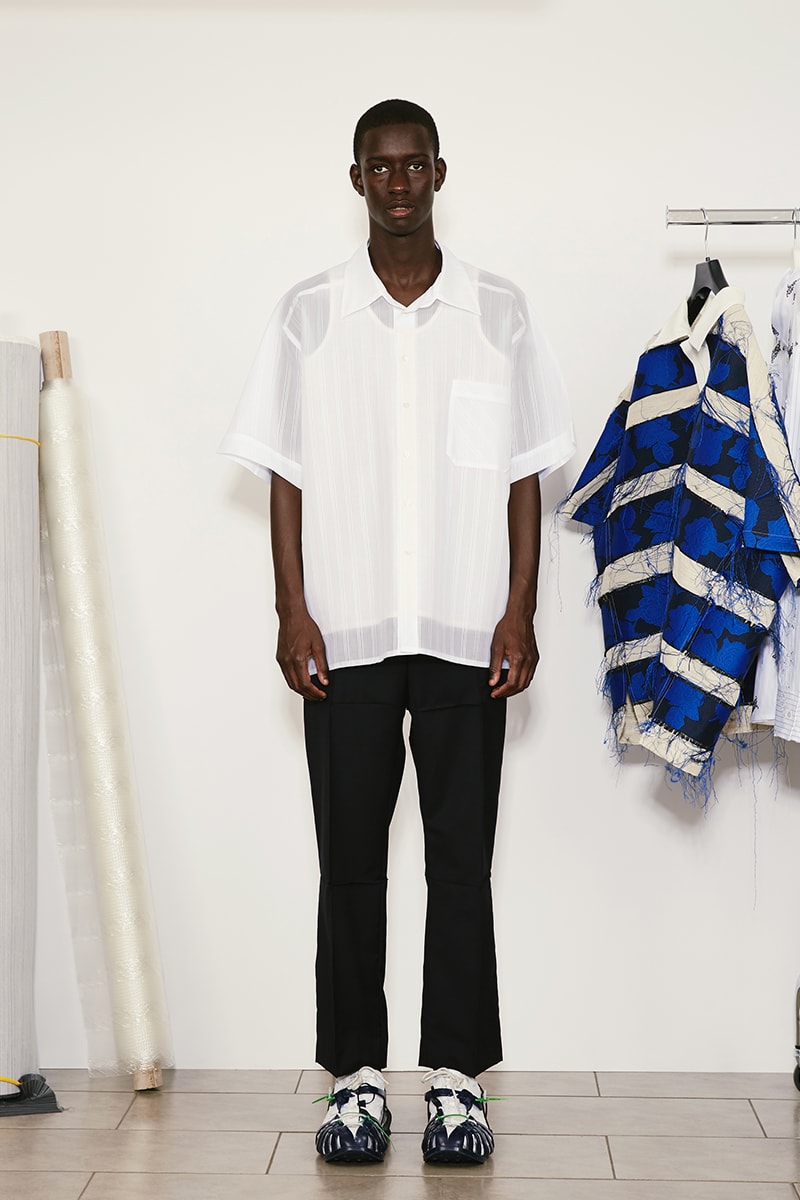 7 of 17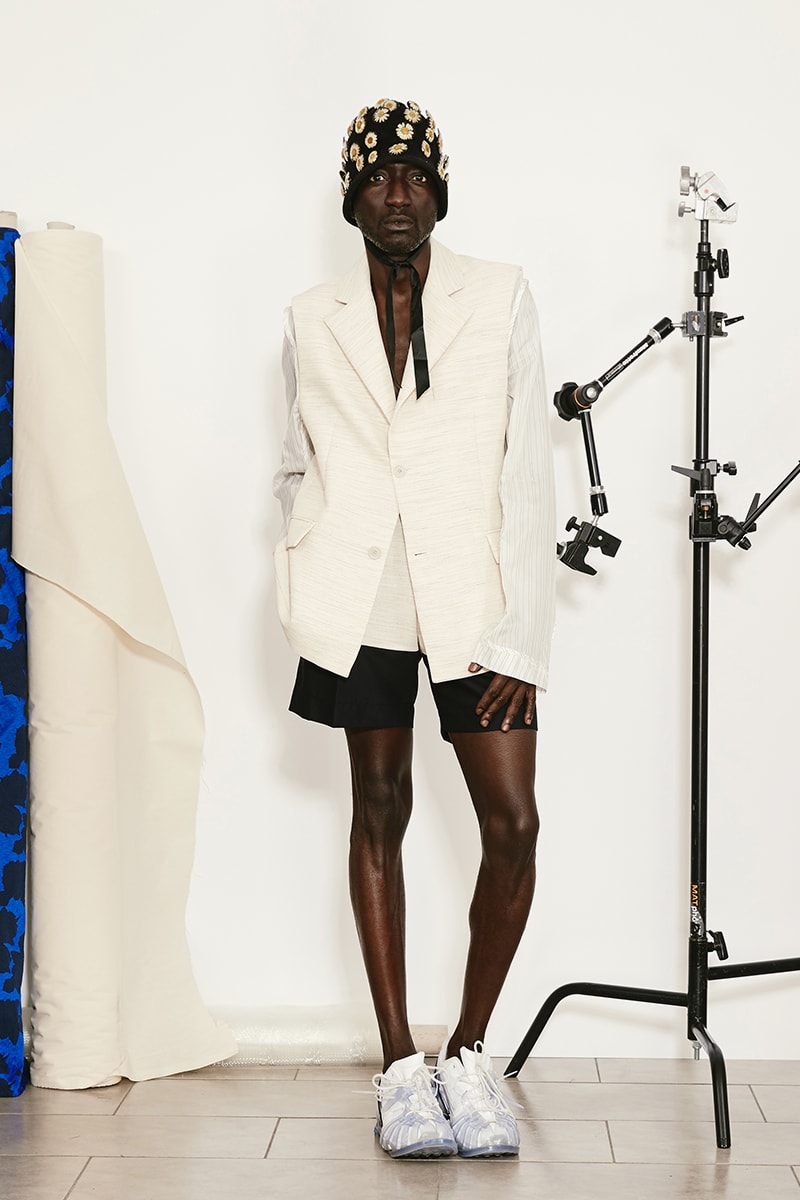 8 of 17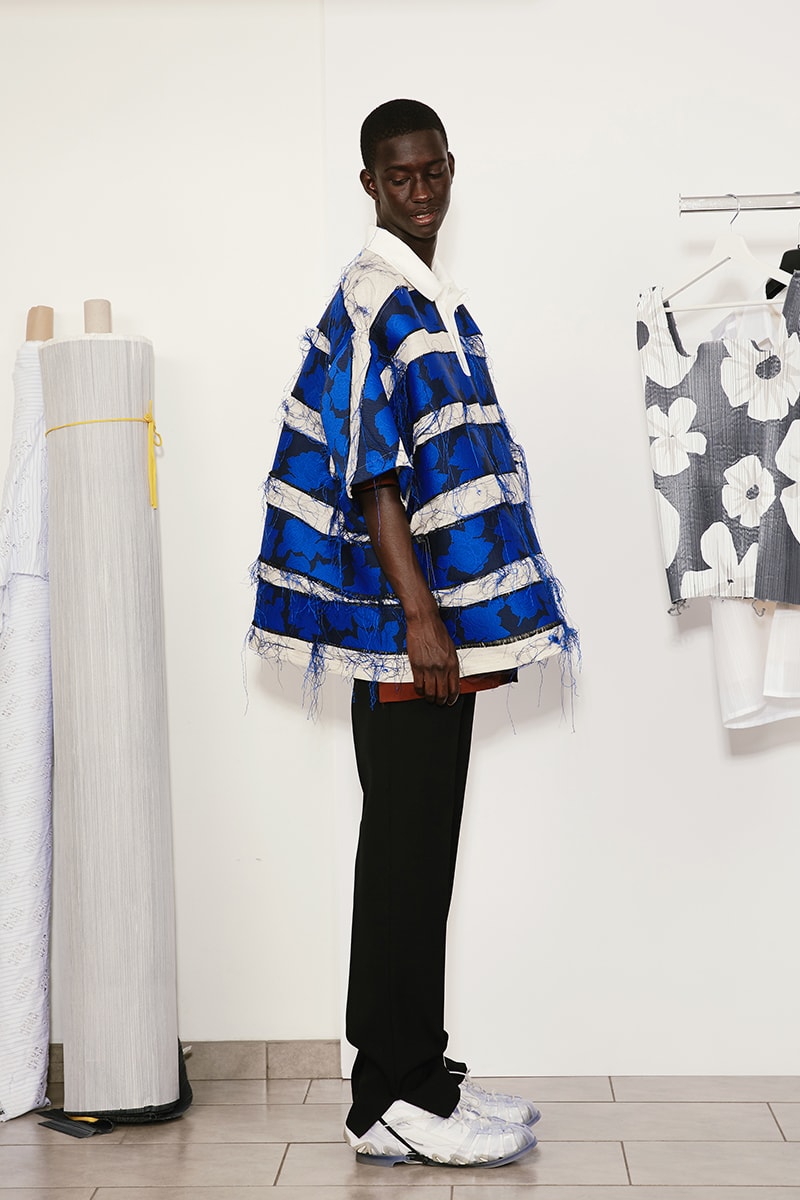 9 of 17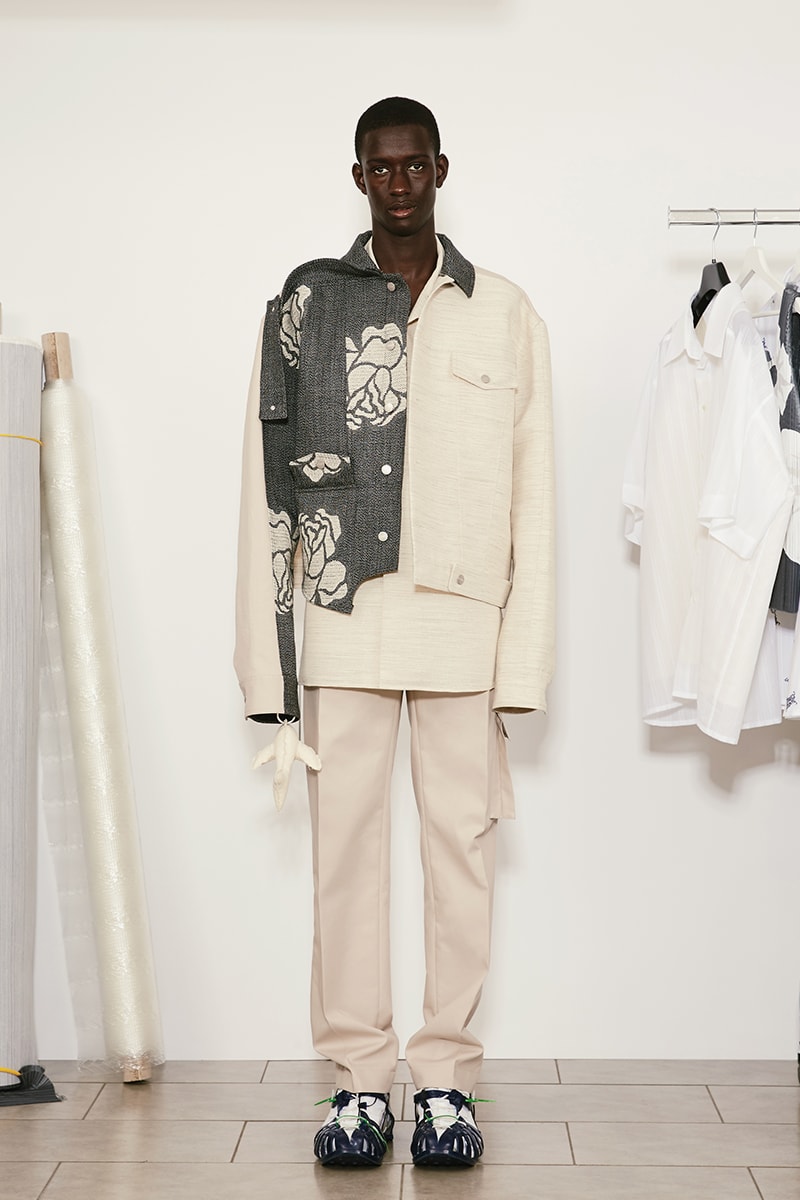 10 of 17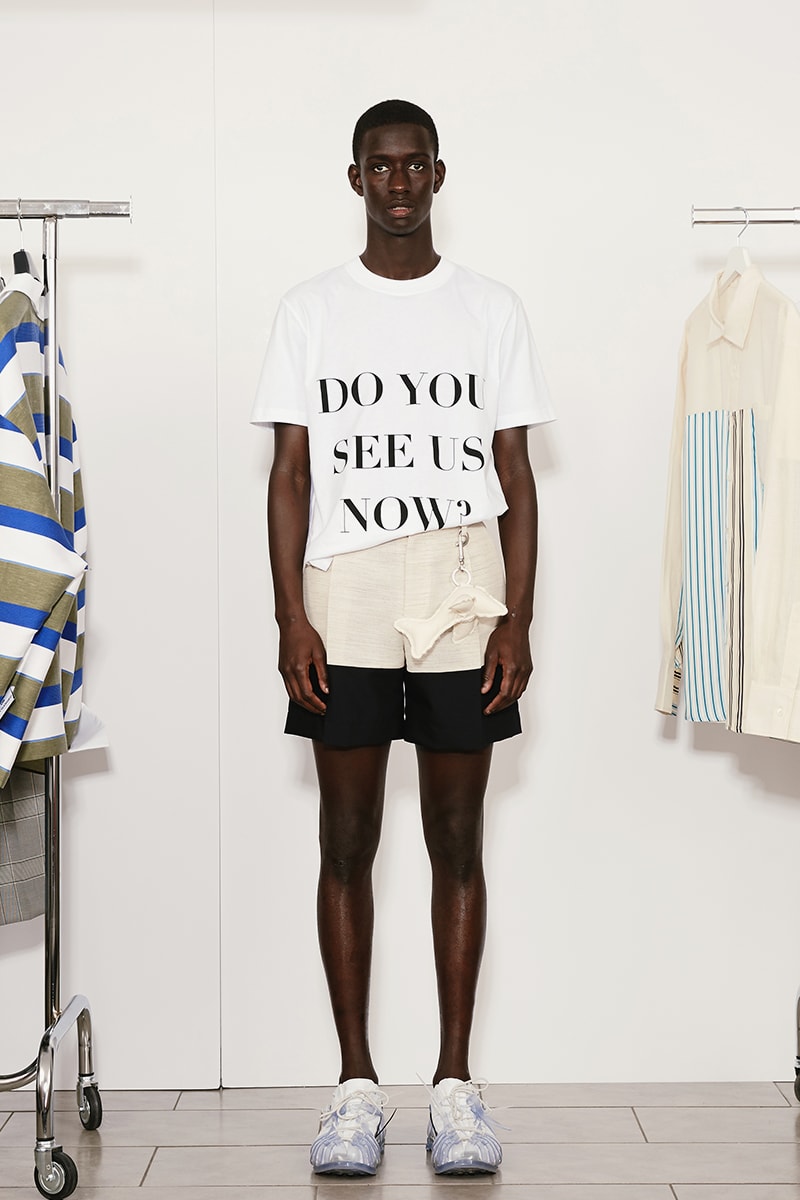 11 of 17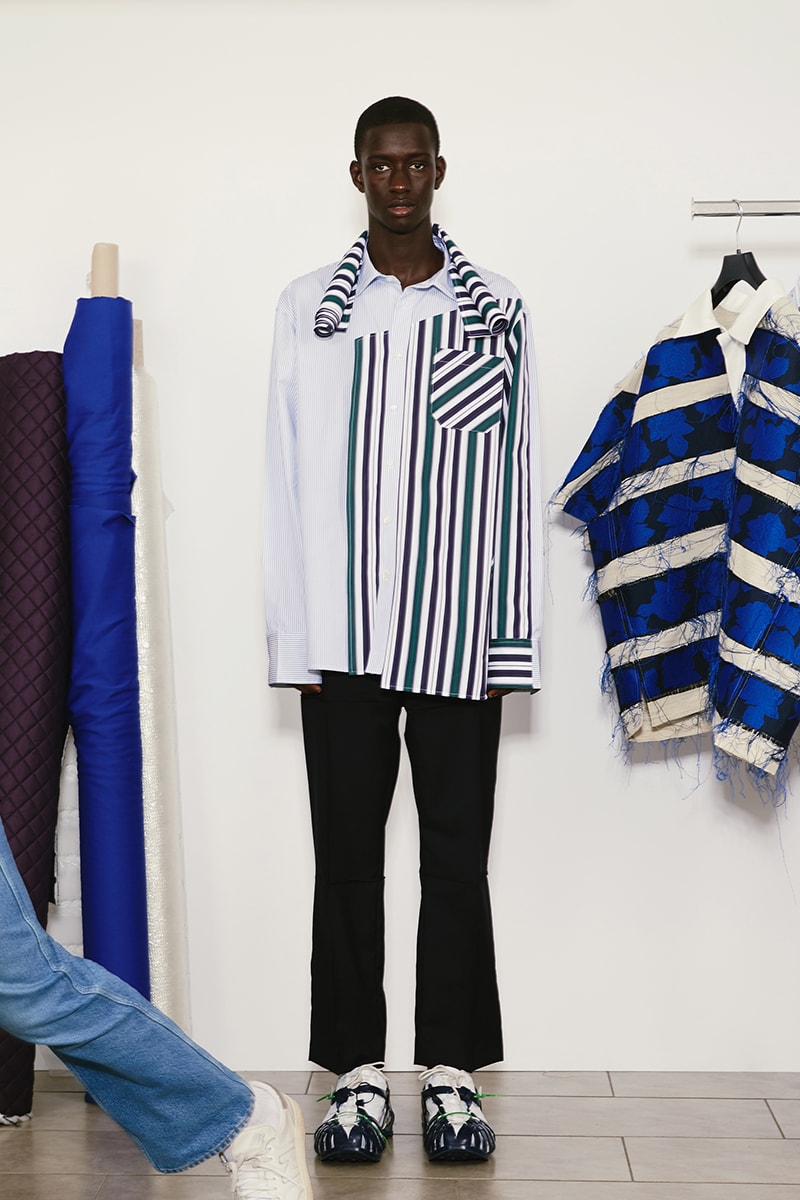 12 of 17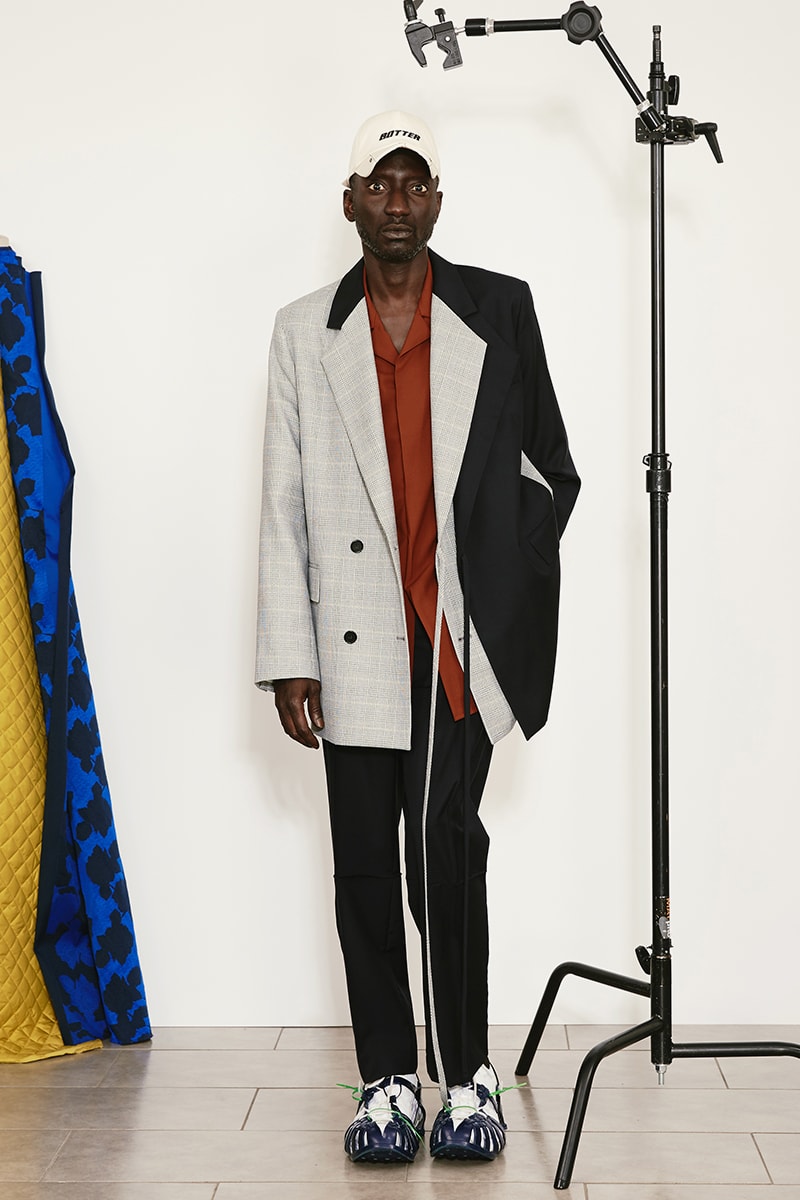 13 of 17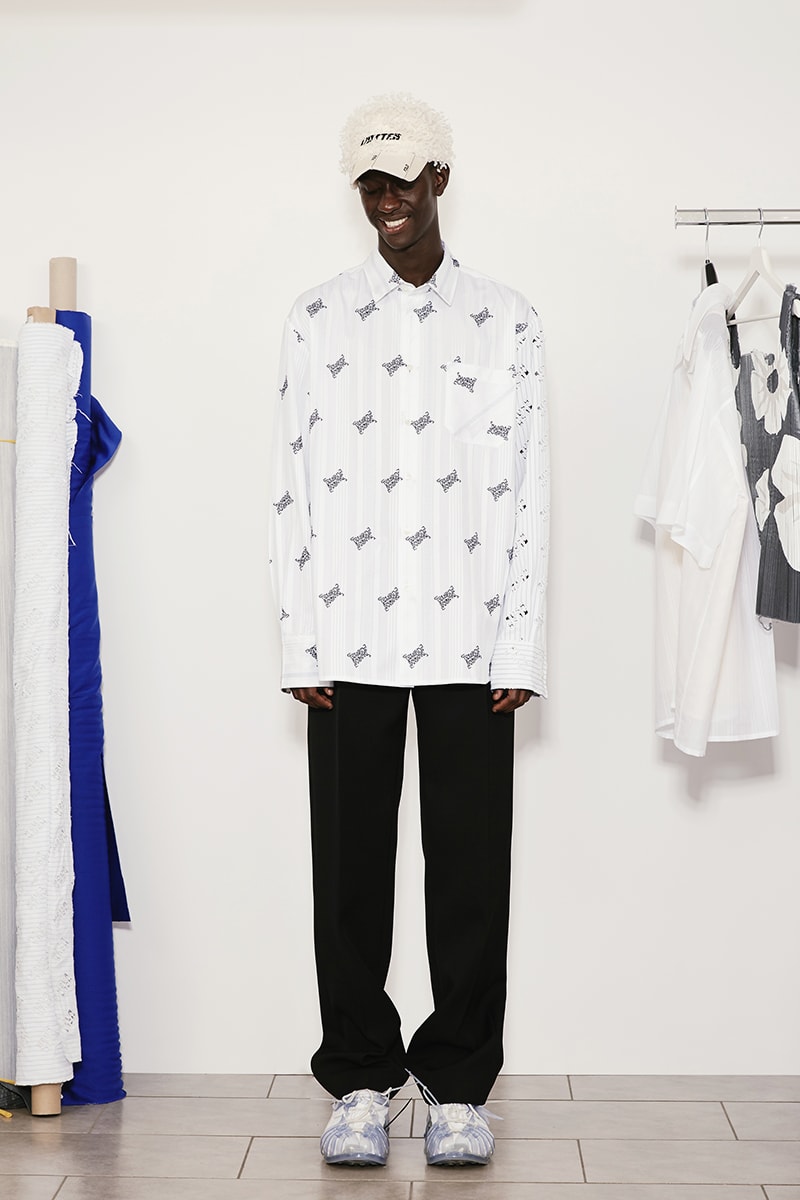 14 of 17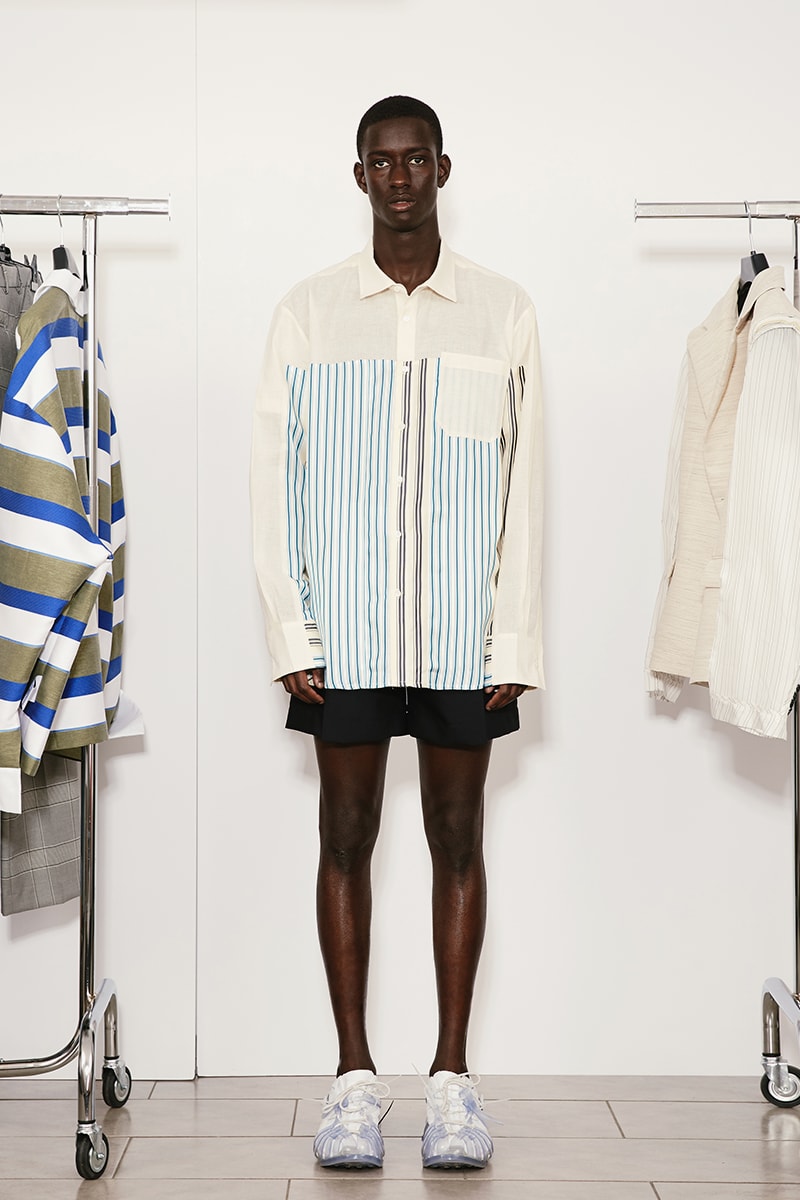 15 of 17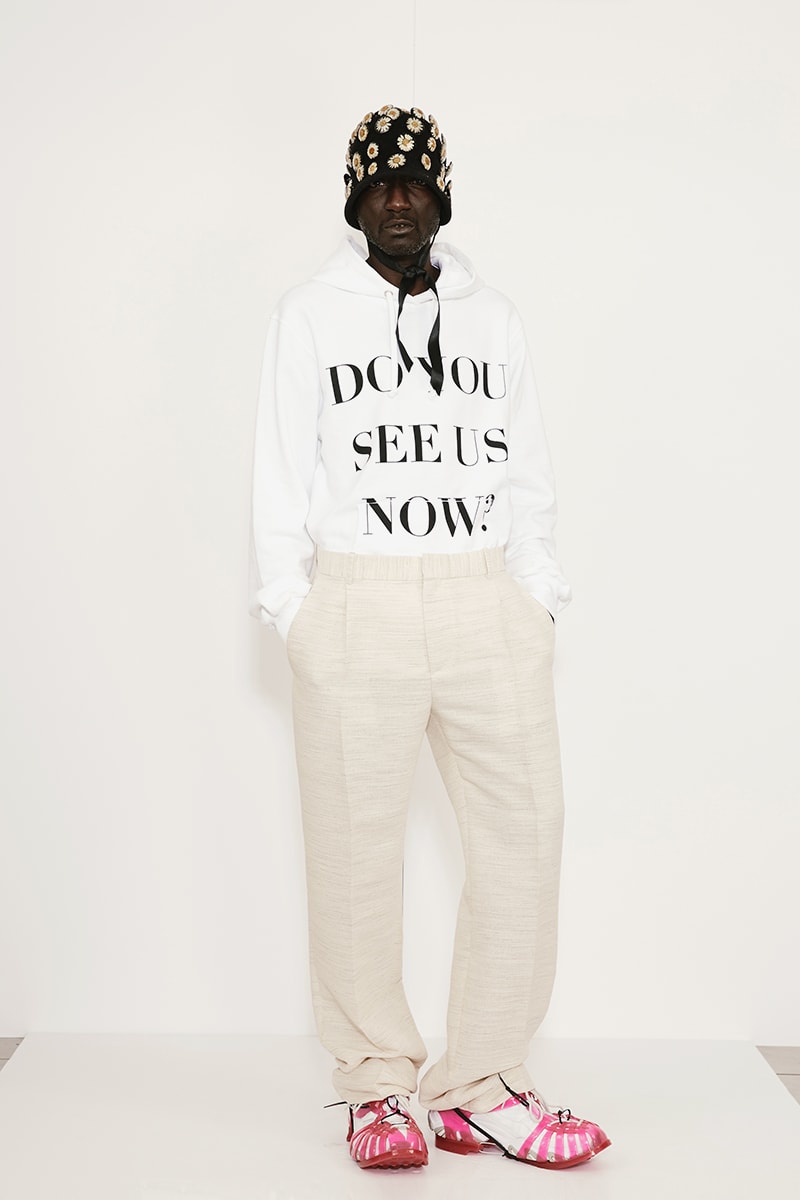 16 of 17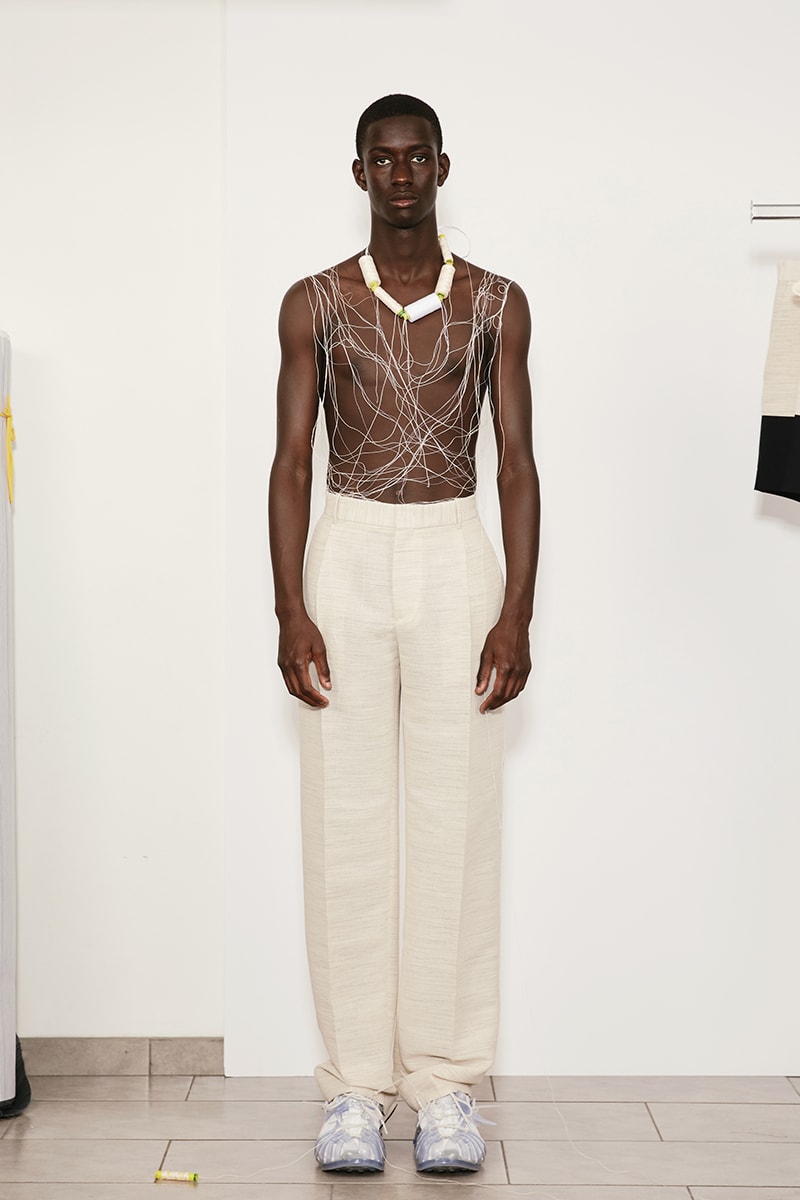 17 of 17
BOTTER has unveiled its Spring/Summer 2021 collection for Paris Fashion Week. The label has presented its eclectic assemblage against the crisp backdrop of the label's creative studio studio amid the current COVID-19 pandemic.
The collection sees an expansive array of loosely tailored silhouettes enlivened by sleek vertical stripes, floral prints, cream-colored linen, graphic text and calm, understated palettes. Compared to previous seasons, the label has tamed its voluminous construction, shifting focus on smart tapering instead, even introducing some slim cuts. Deconstruction, however, is still in full force. Ranging from garments like a two-toned blazer to relaxed linen trousers, the assemblage places emphasis on light layers, with the addition of thicker pieces like a multi-paneled denim jacket and a double-breasted trench coat for the breezy nights.
One noteworthy piece is a thick, oversized polo shirt embellished with blue stripes. Bold floral motifs appear along the stripes, complemented by sporadically disheveled frays around the edges for added detailing — its crisp white collars and beige cotton base round off the elaborate piece. Other garments like the "DO YOU SEE US NOW?" hoodie, black wool trousers, floral tank-top and ecru-toned short-sleeve button-up complete the expansive collection.
For more from Paris Fashion Week, check out GmbH's three-part "Rituals of Resistance" project for Spring 2021.