GmbH Presents Three-Part "Rituals of Resistance" Project for Spring 2021
Looking "at how fashion can be a progressive force."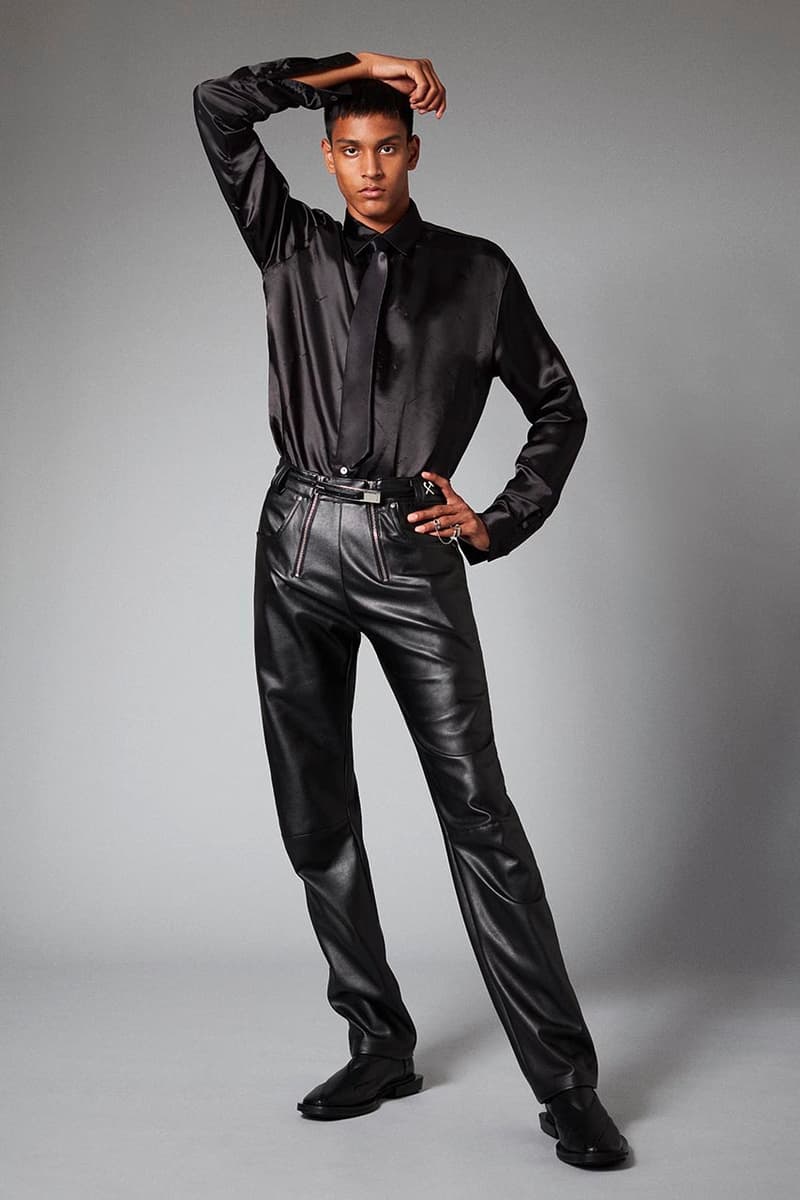 1 of 26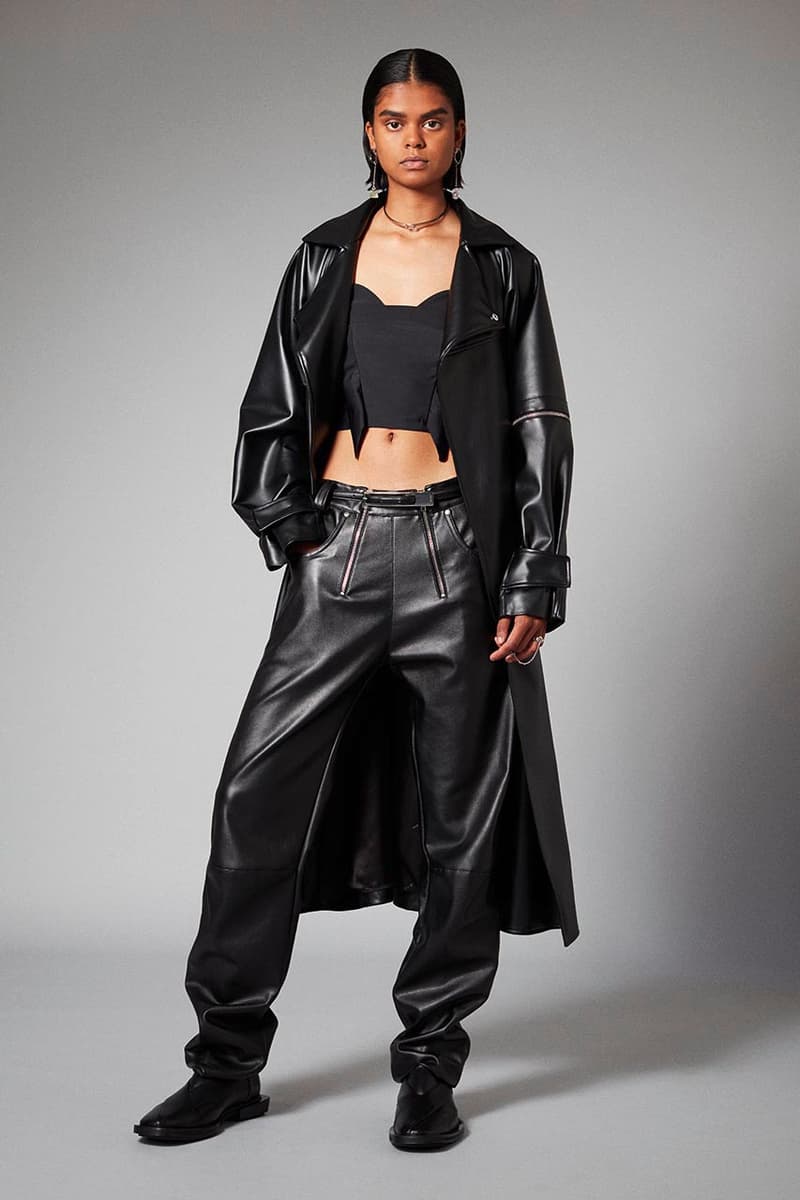 2 of 26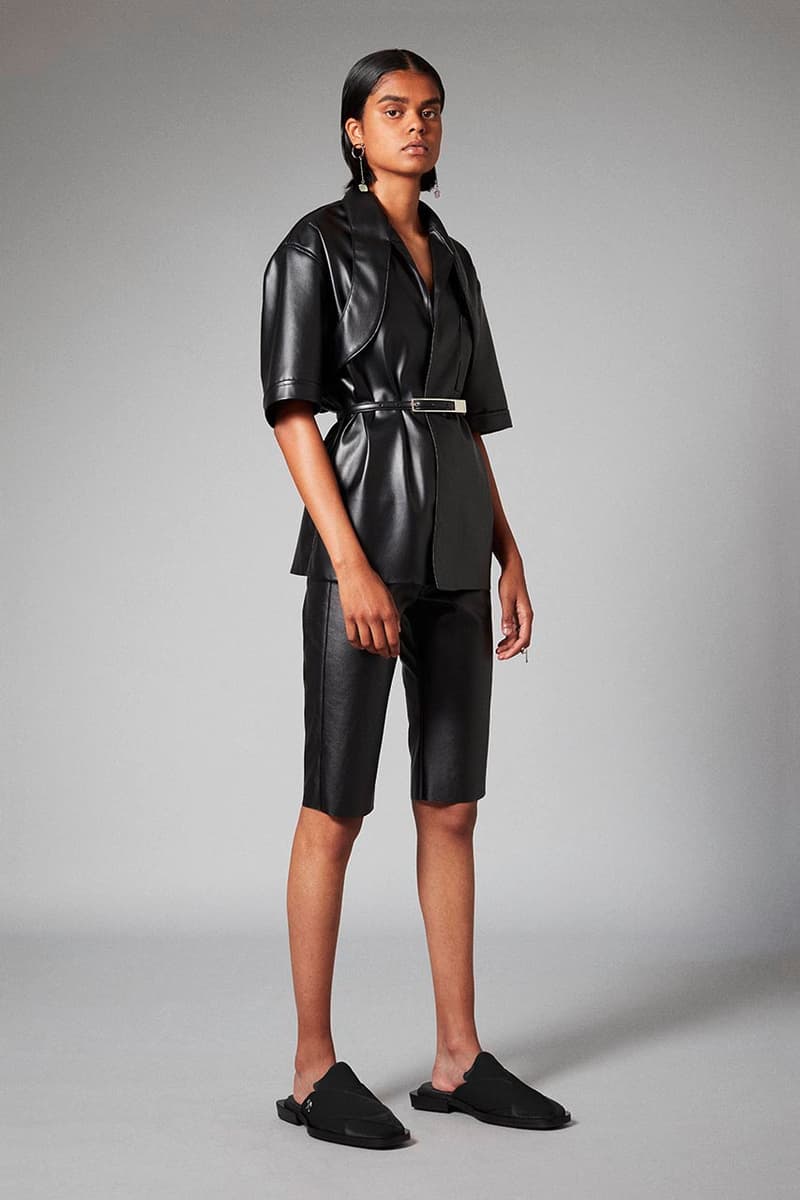 3 of 26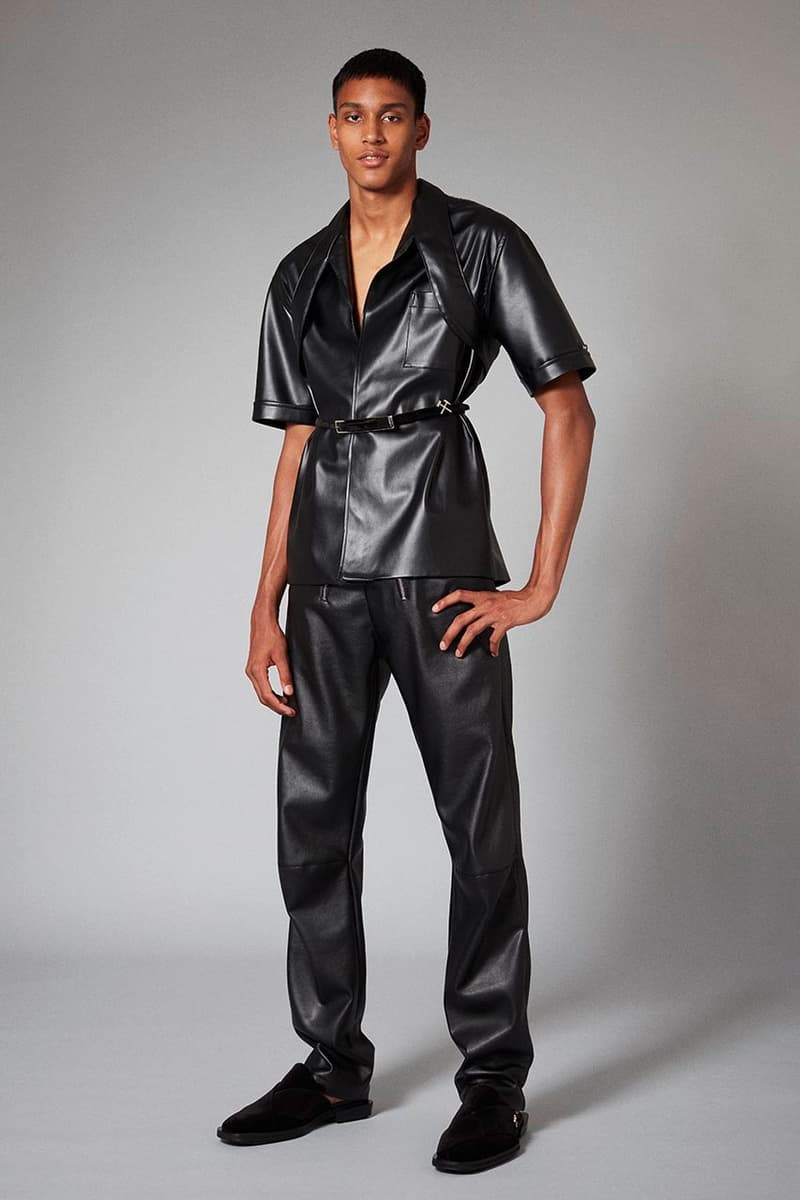 4 of 26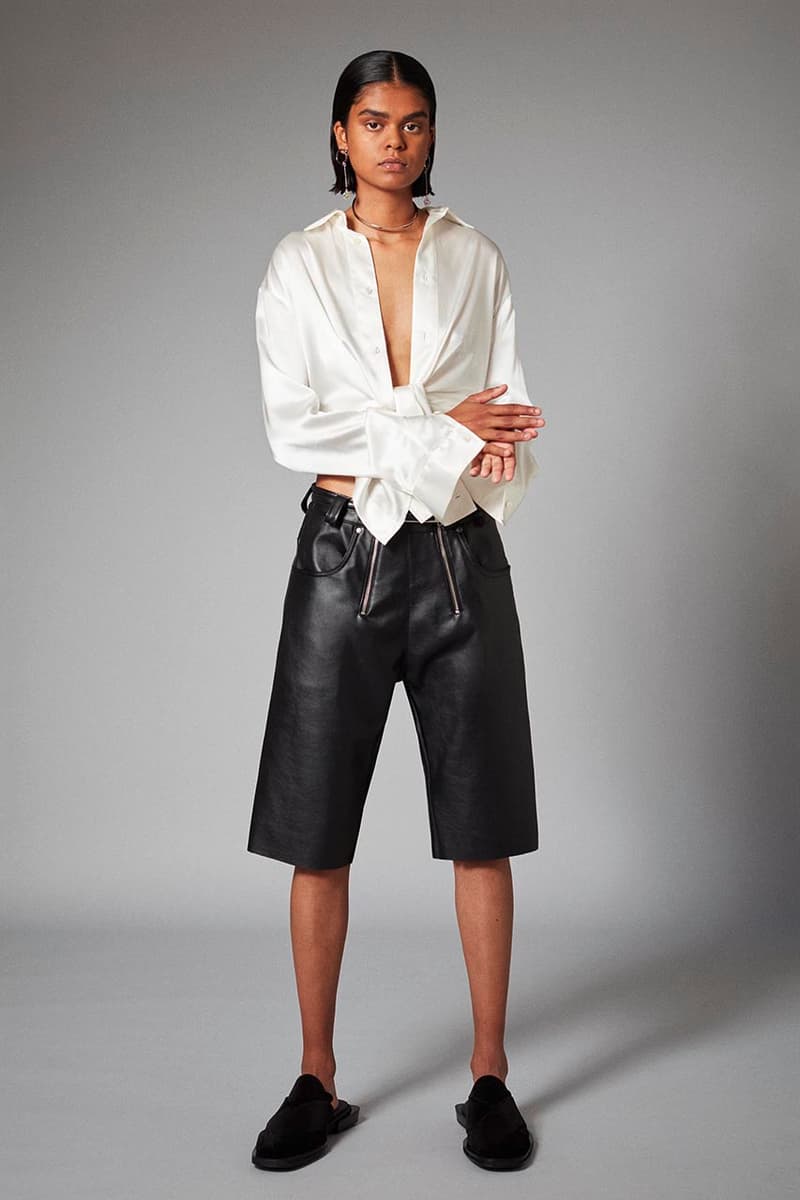 5 of 26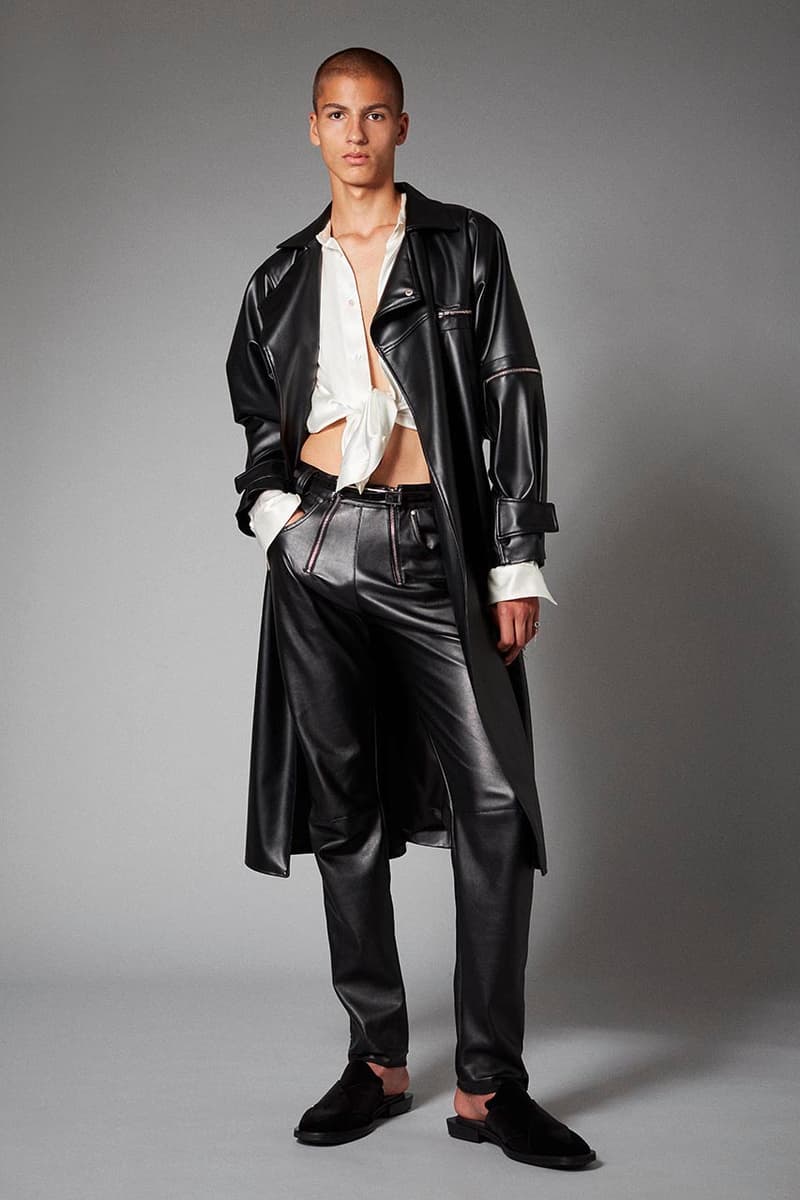 6 of 26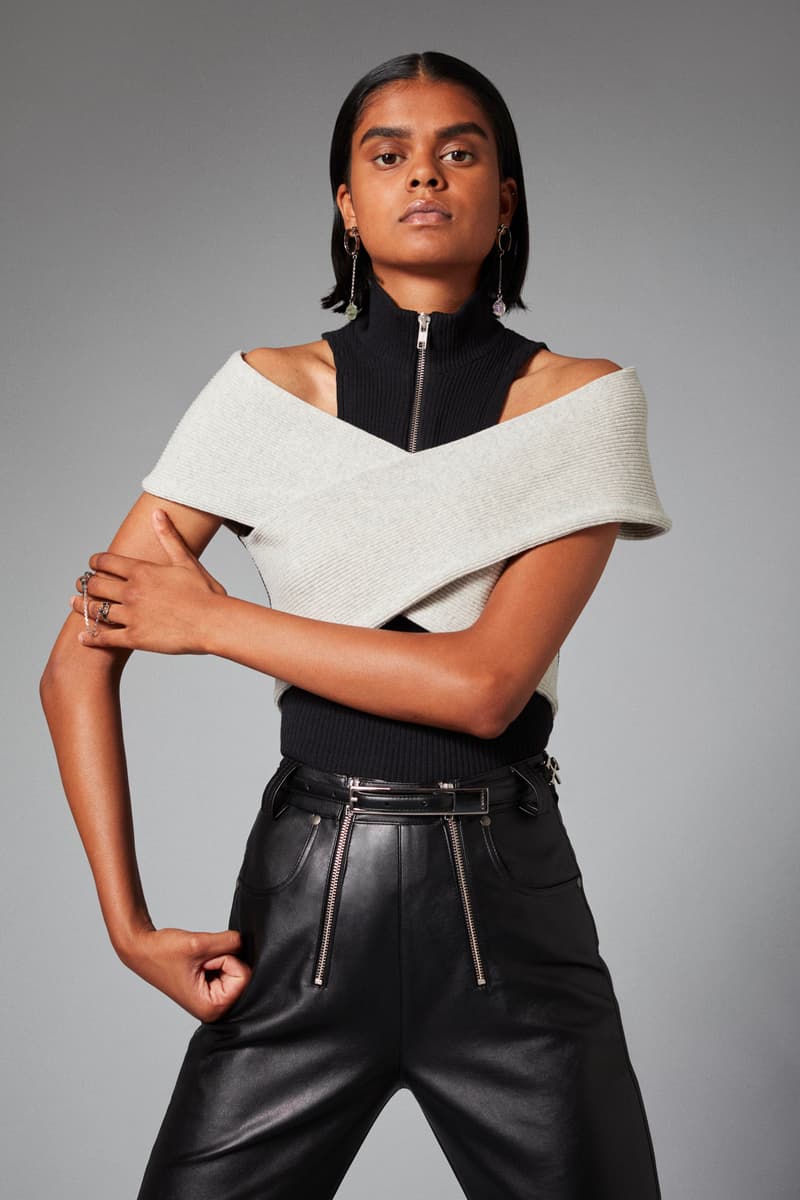 7 of 26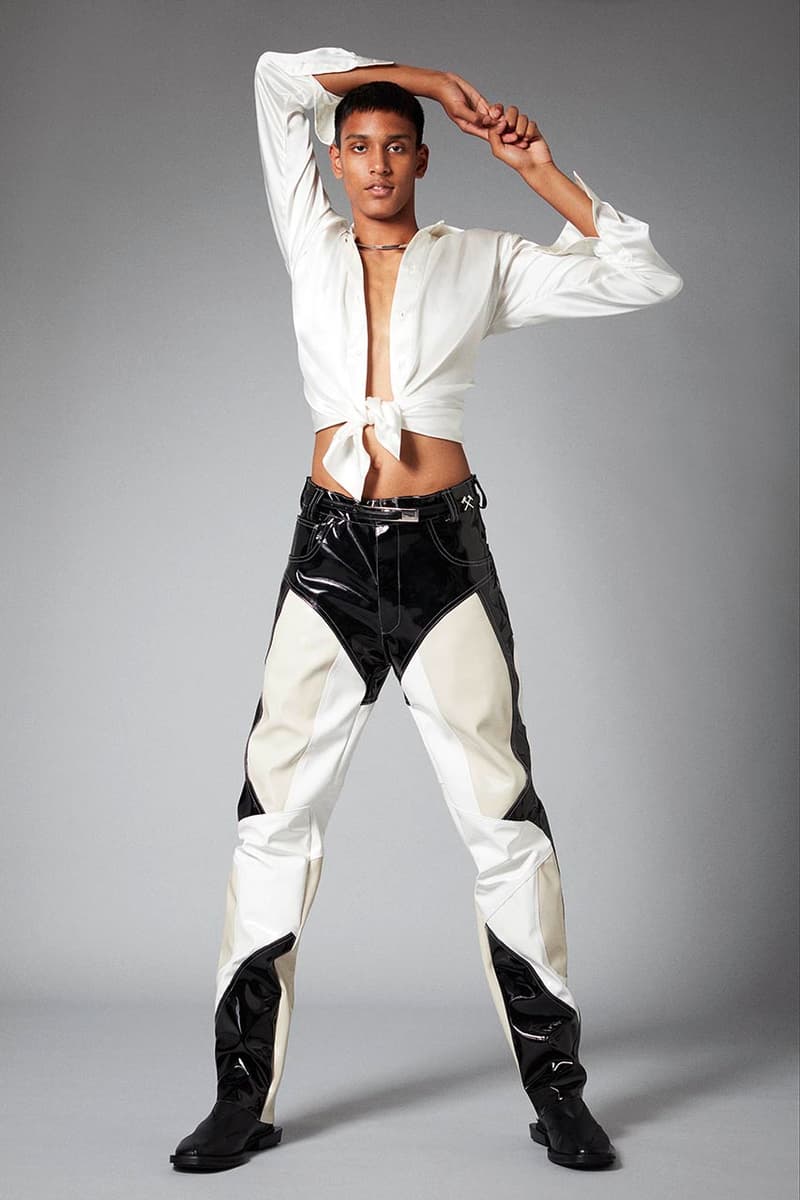 8 of 26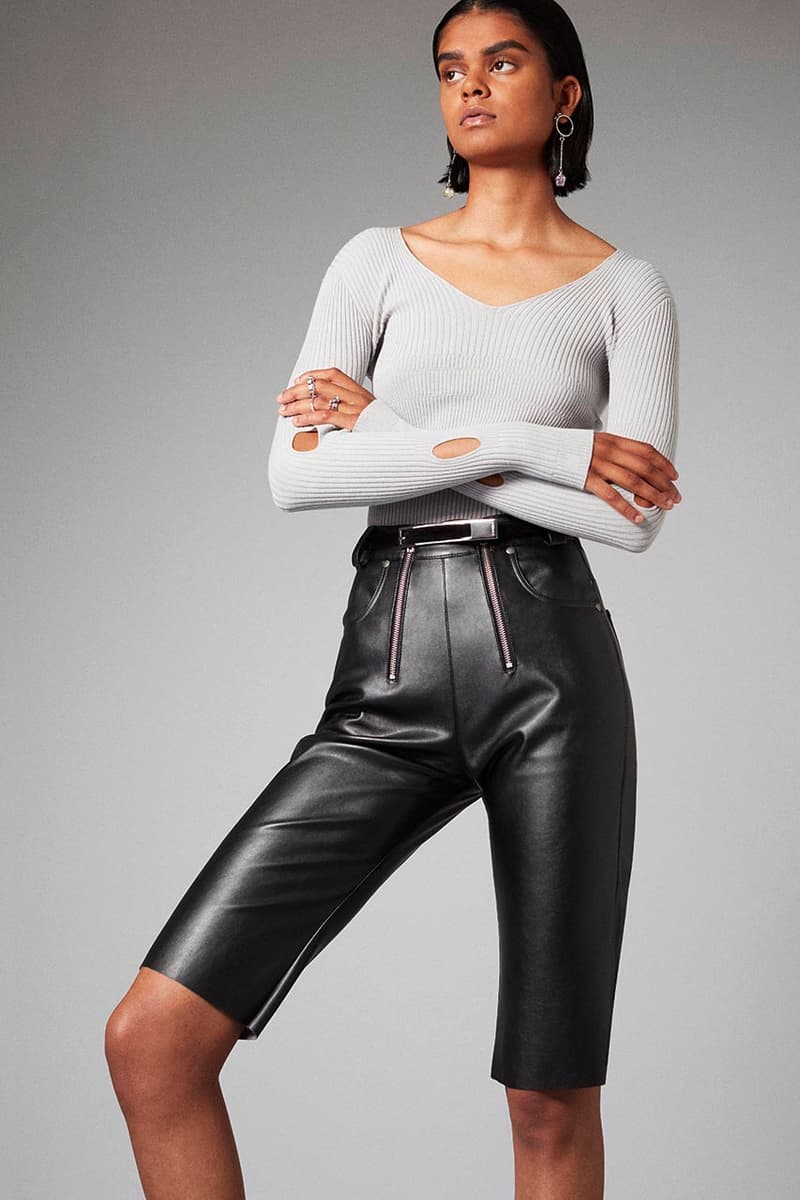 9 of 26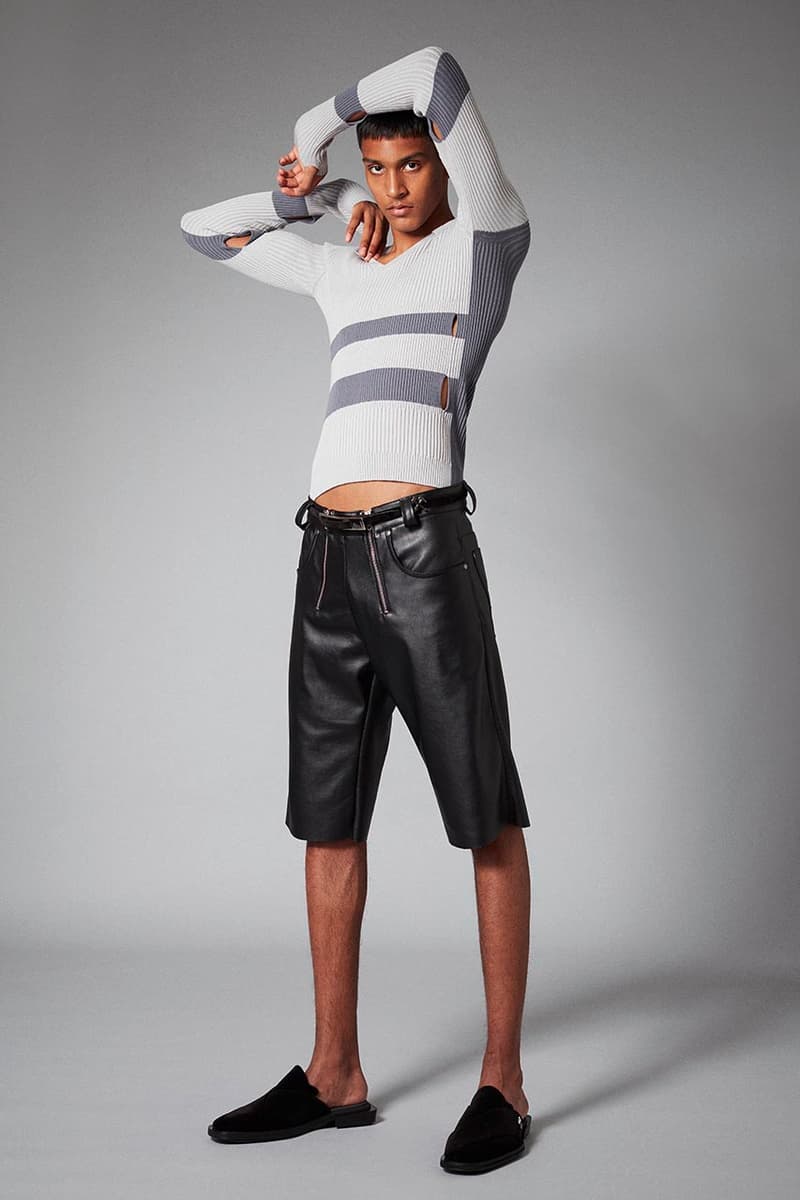 10 of 26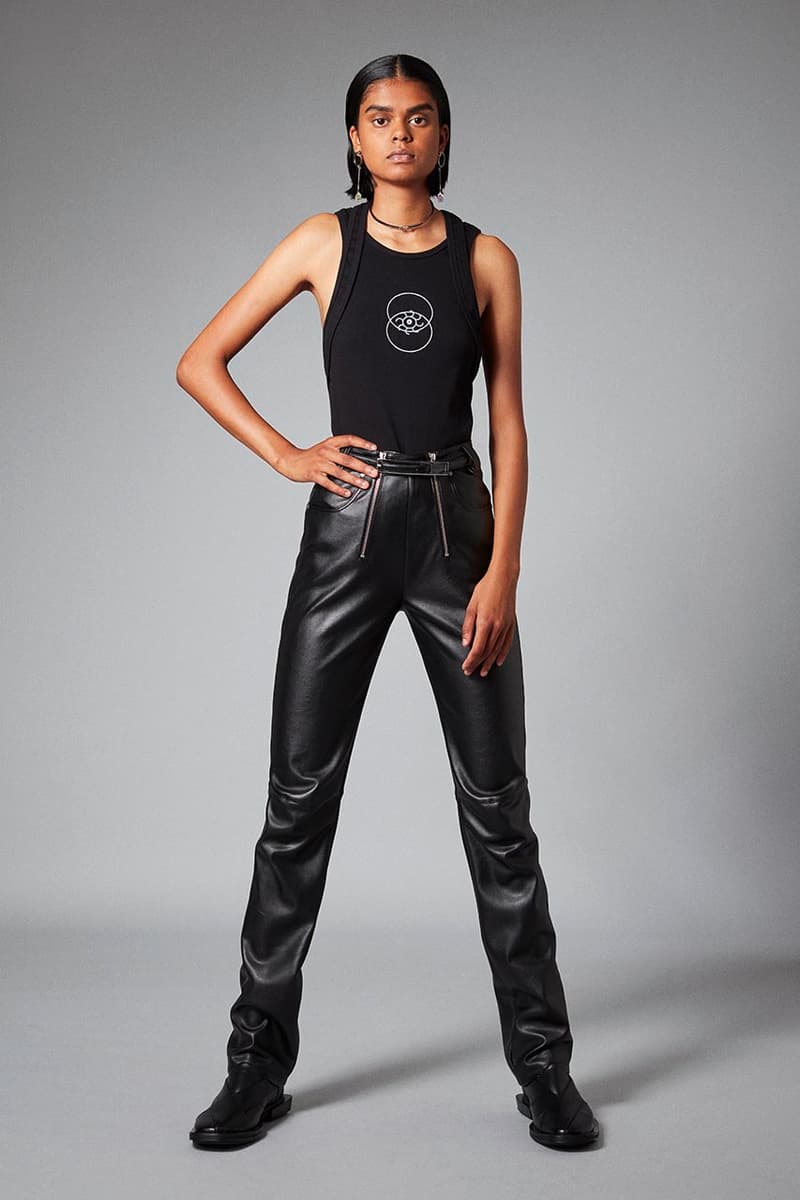 11 of 26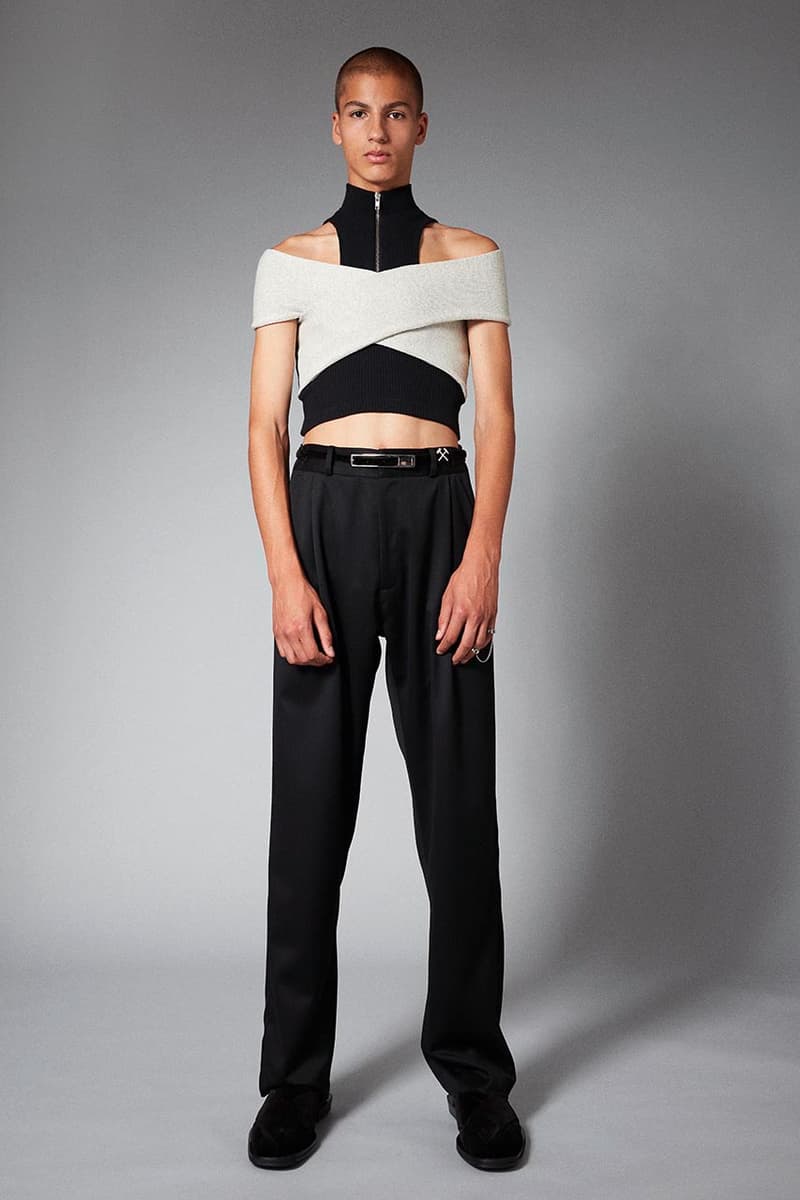 12 of 26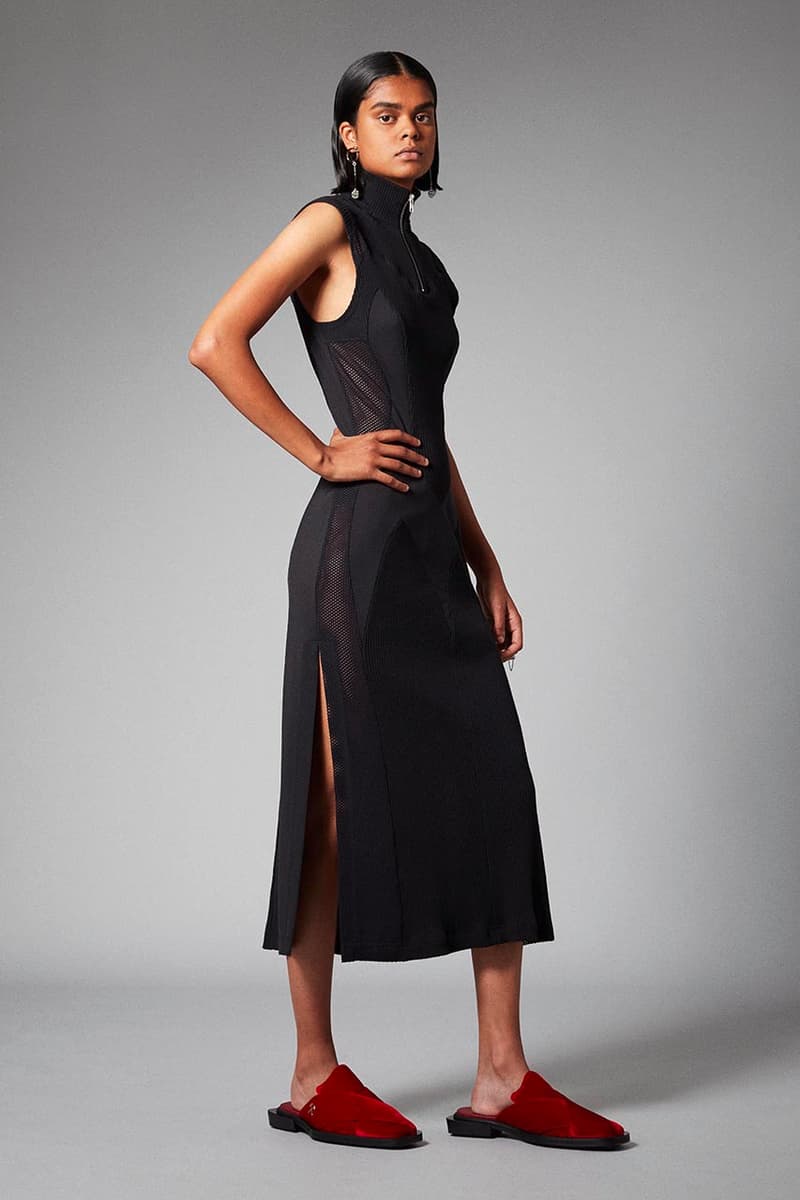 13 of 26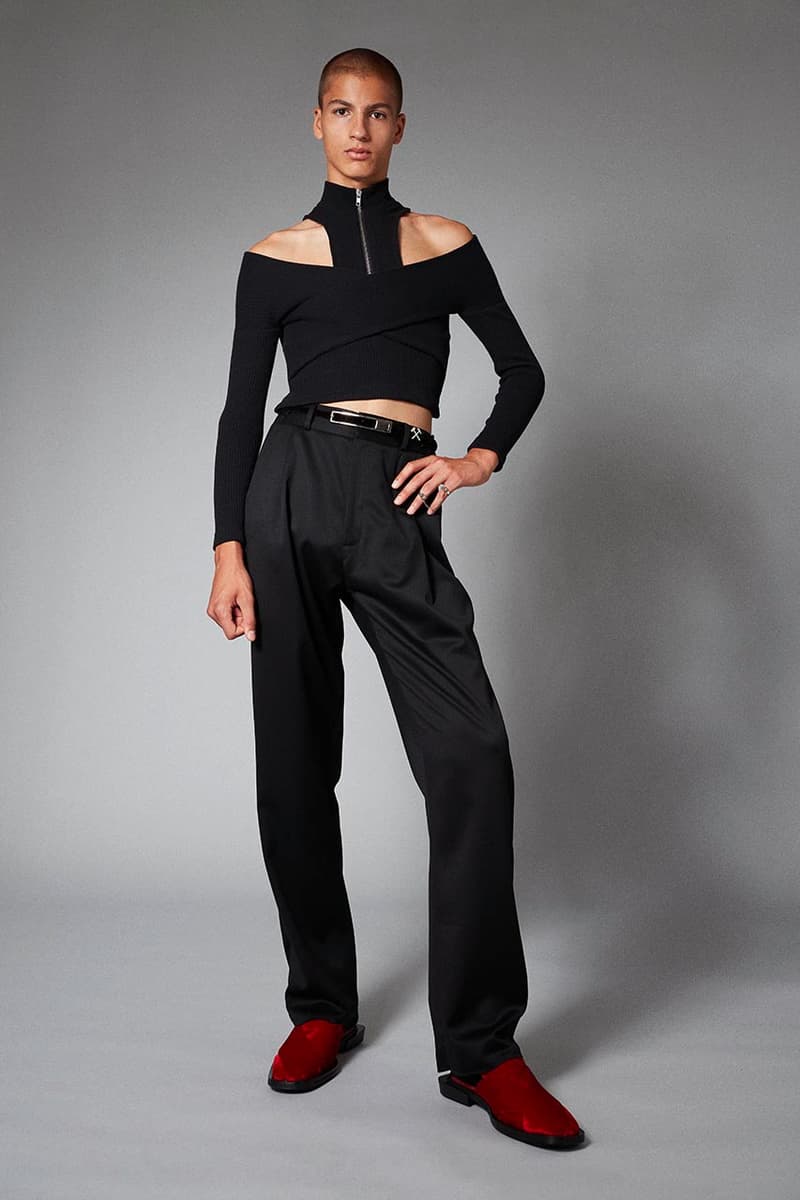 14 of 26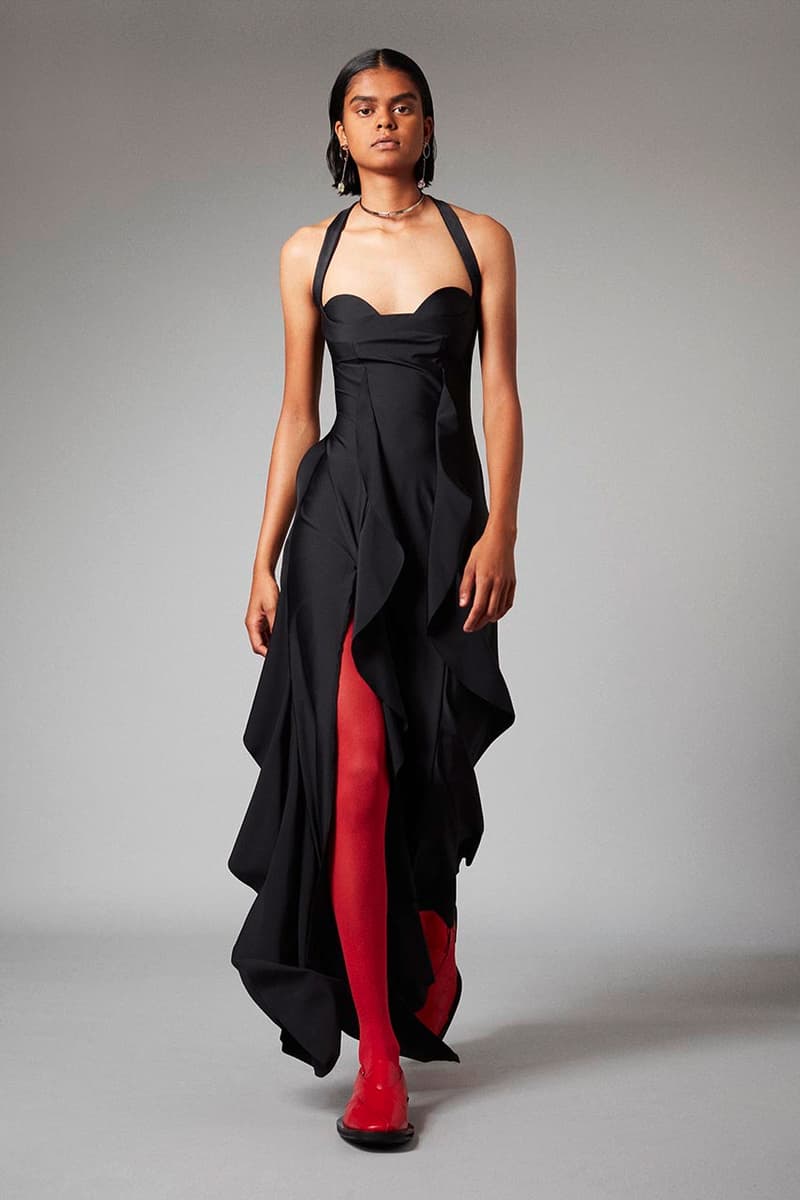 15 of 26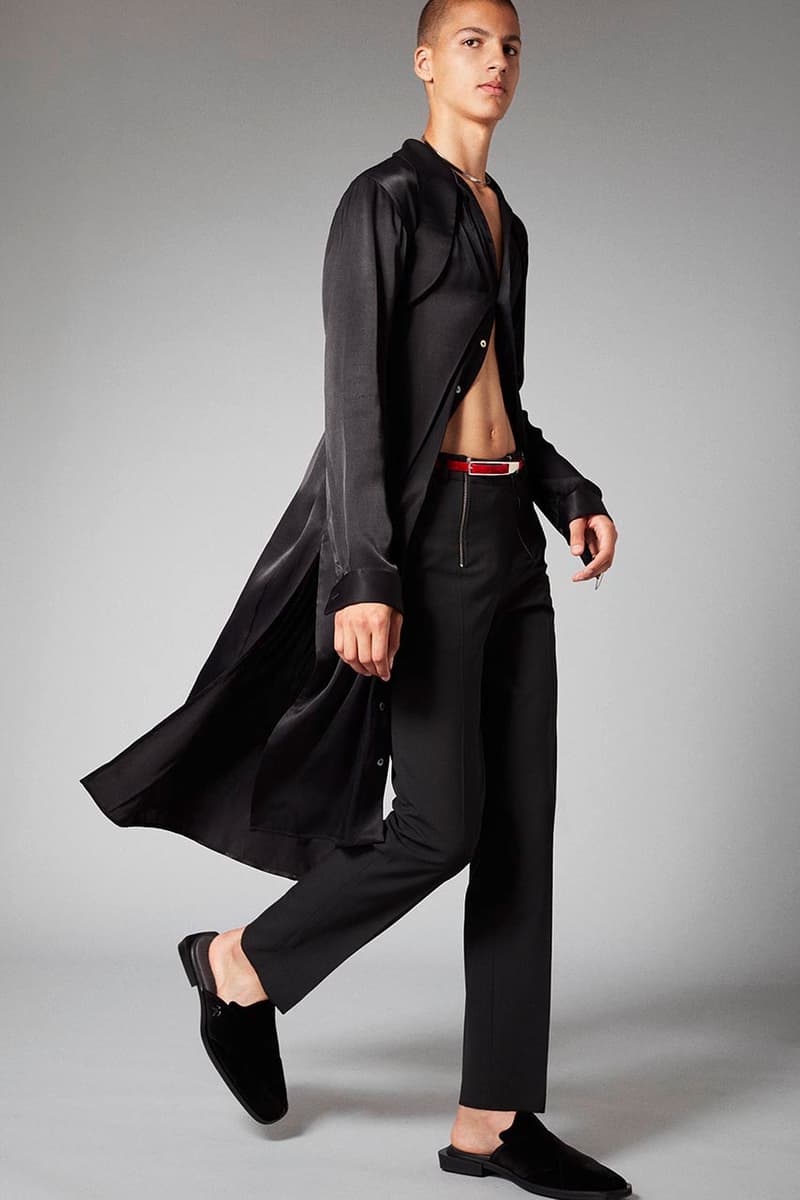 16 of 26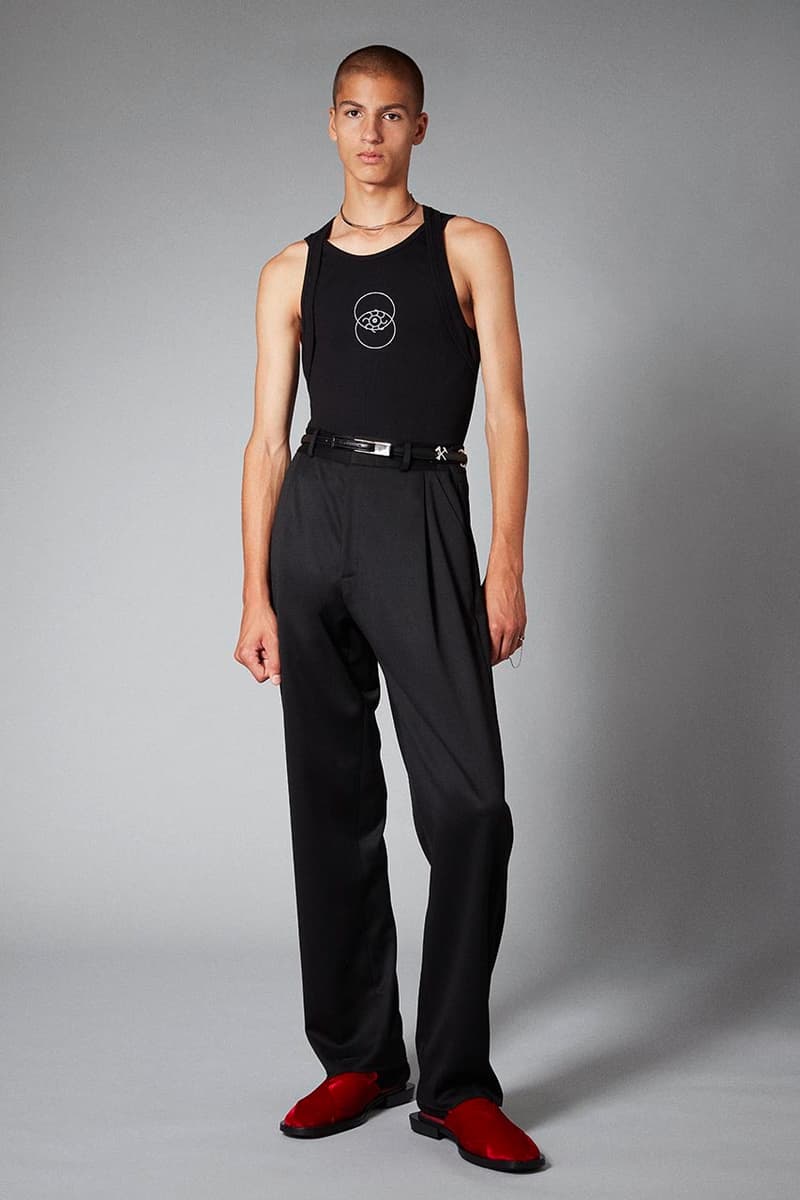 17 of 26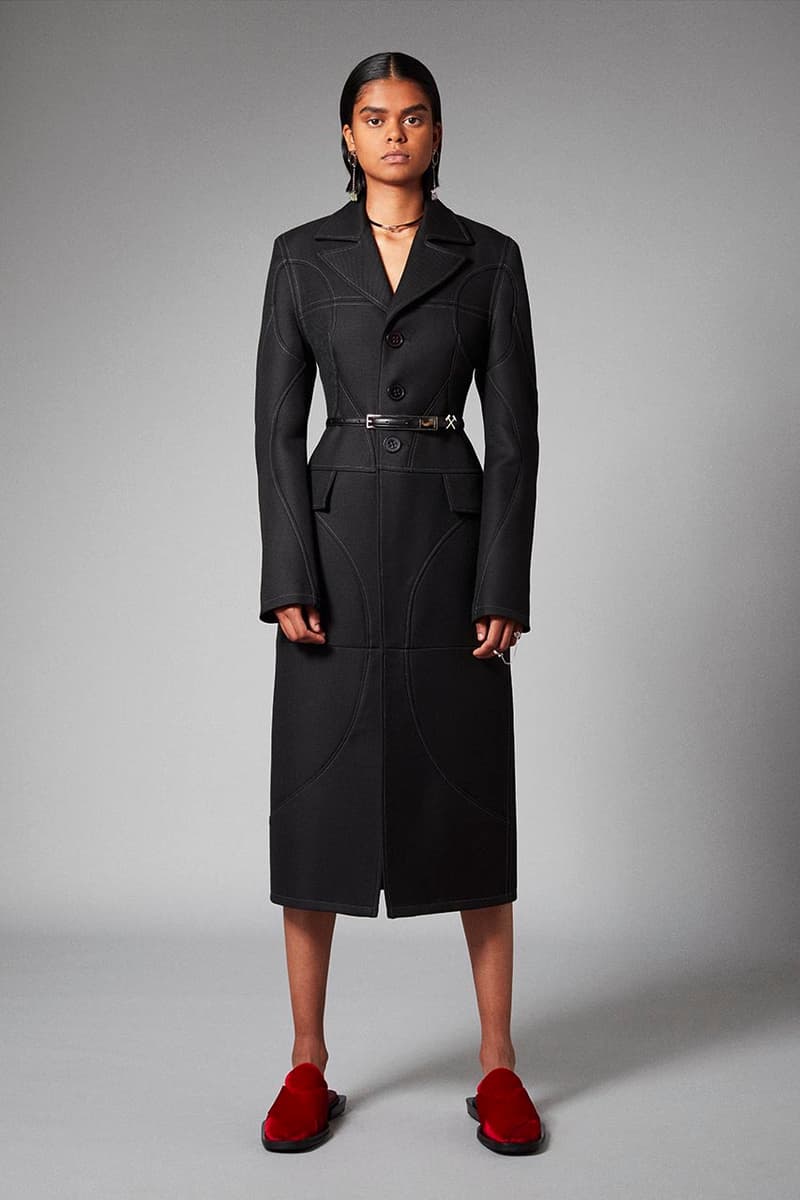 18 of 26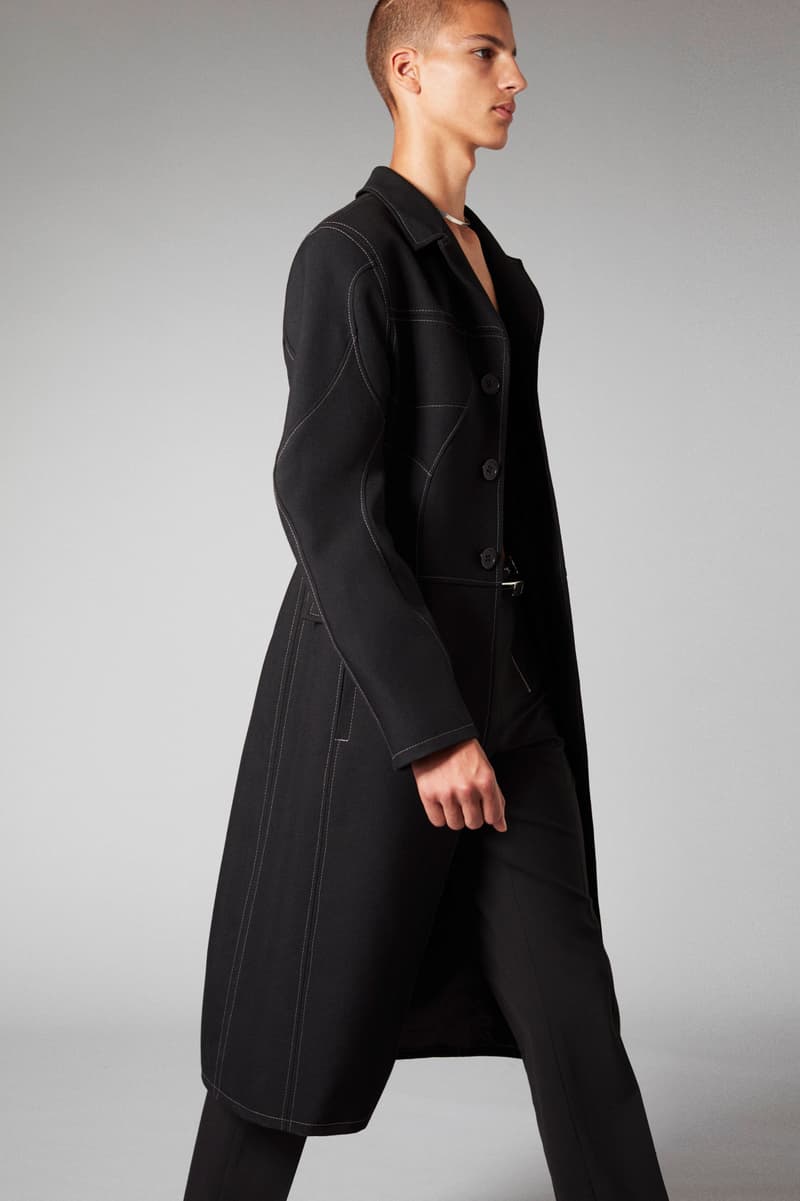 19 of 26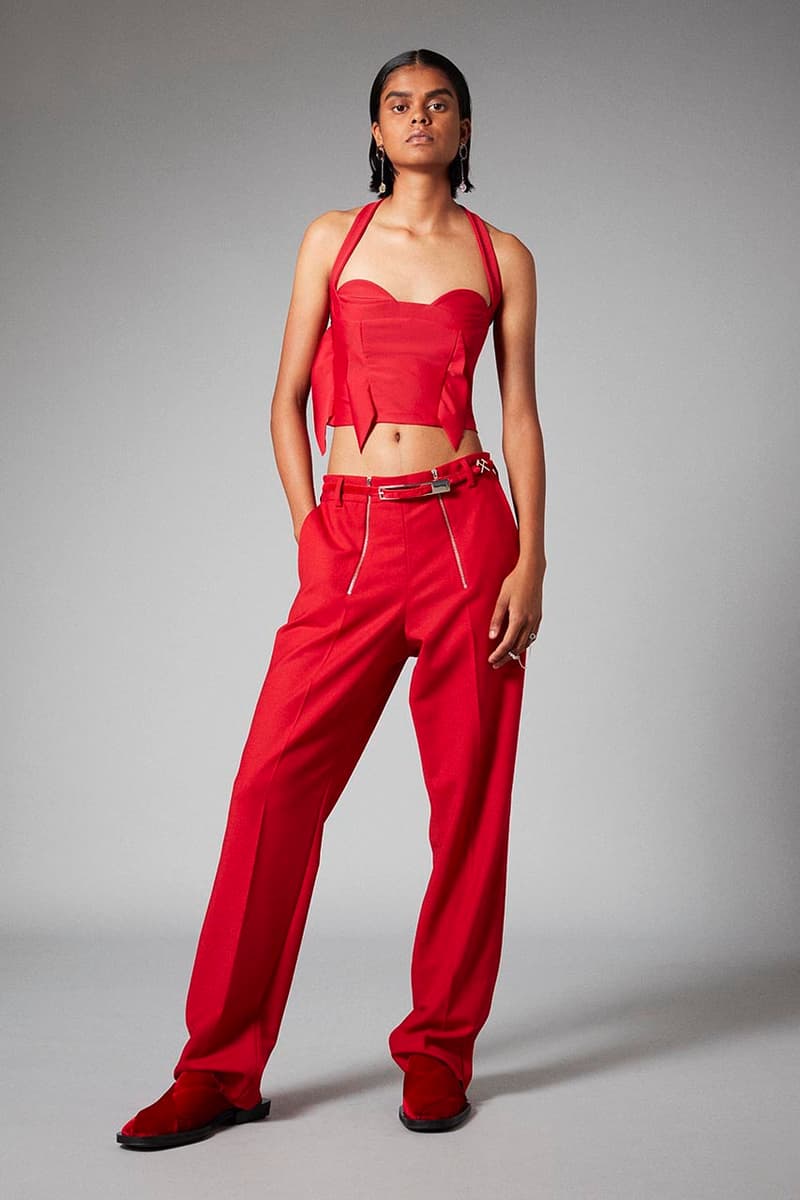 20 of 26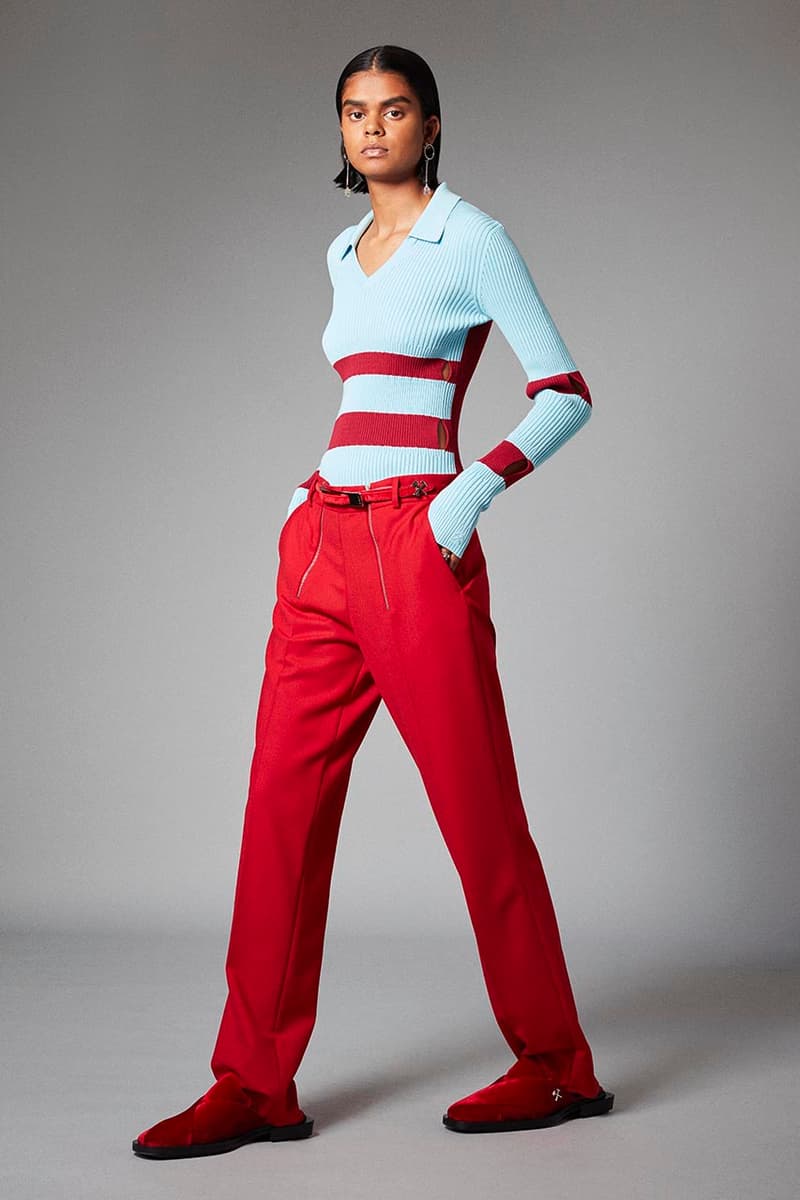 21 of 26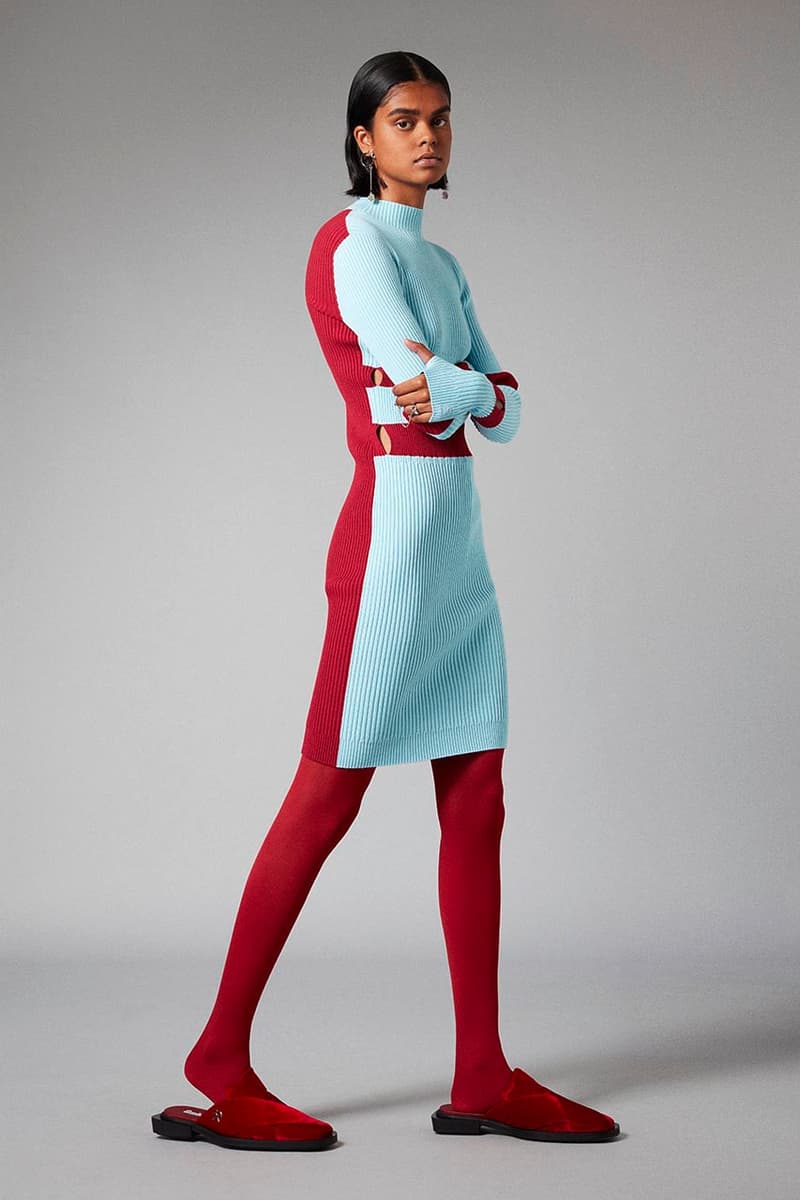 22 of 26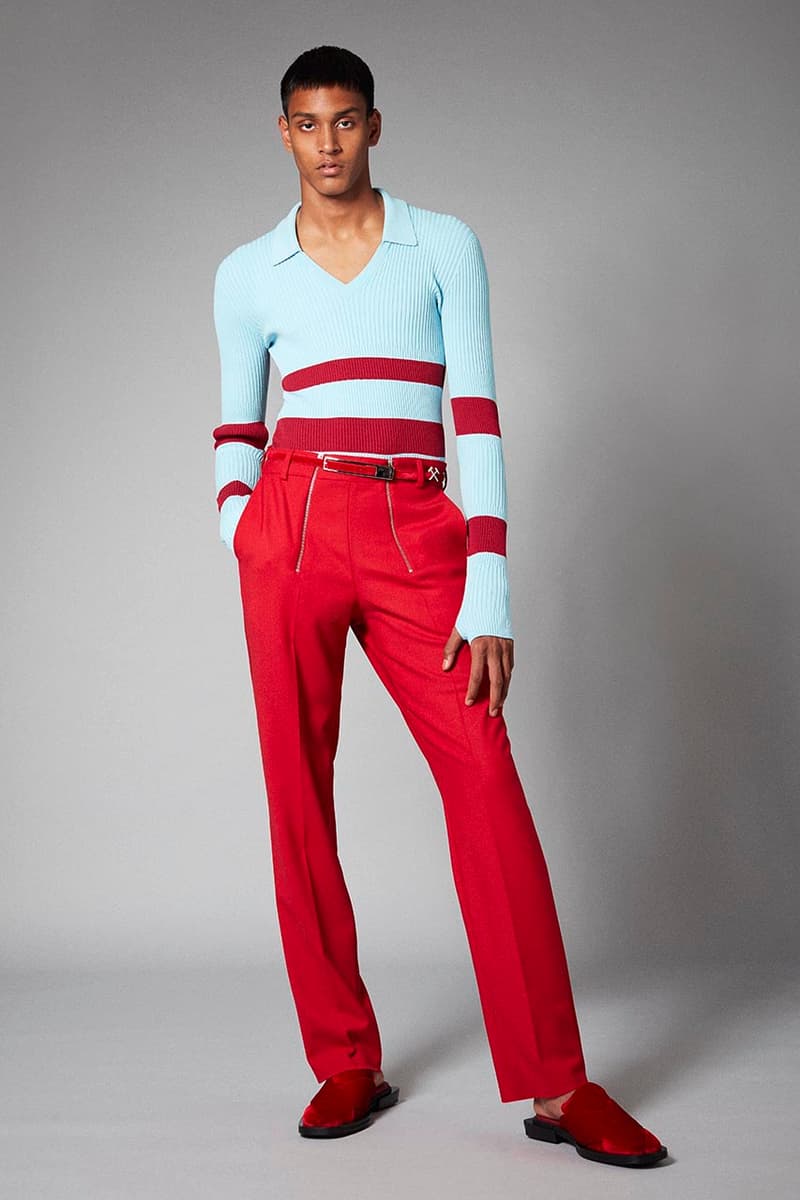 23 of 26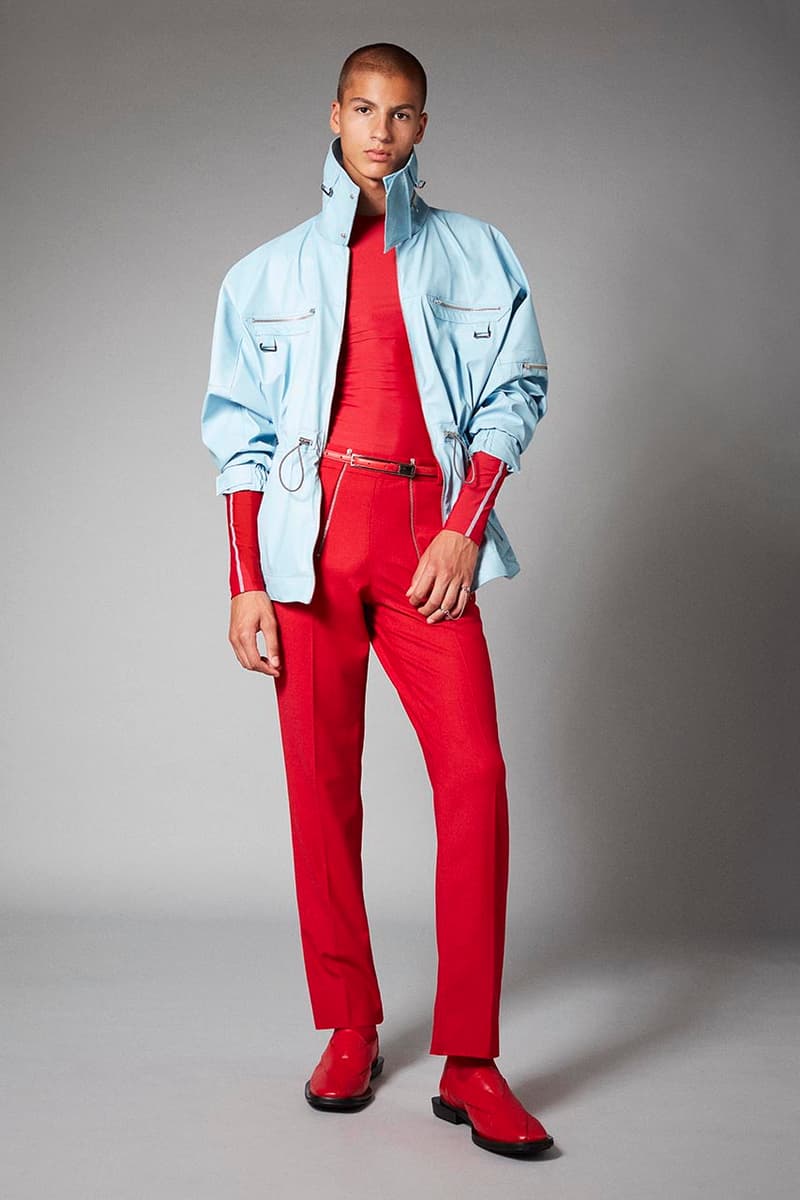 24 of 26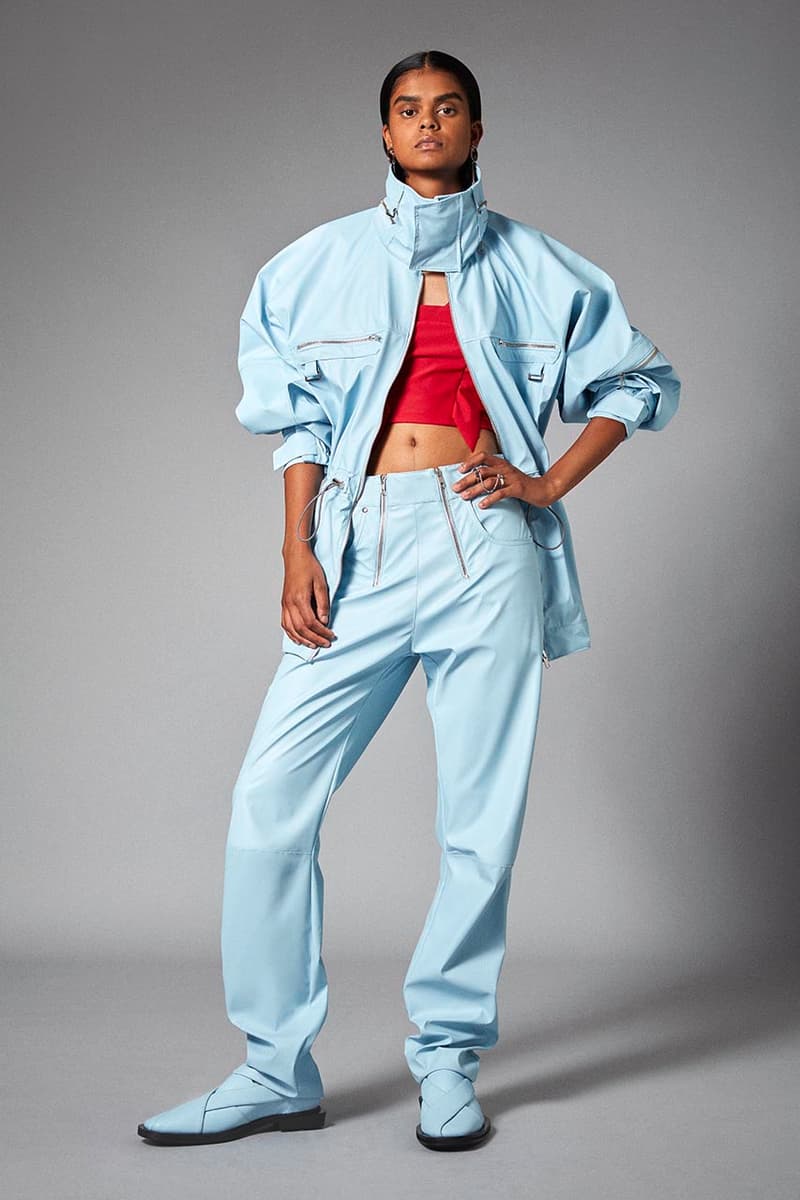 25 of 26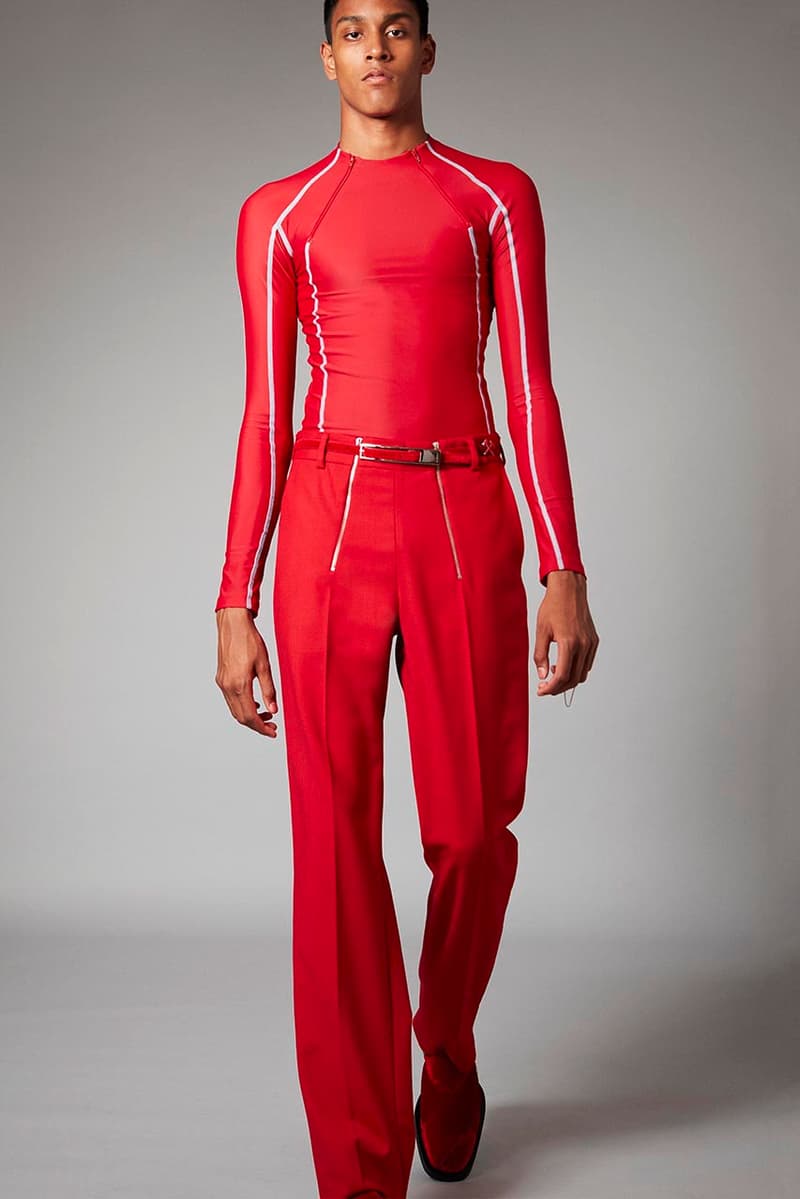 26 of 26
With all fashion weeks disrupted due to COVID-19, Berlin-based label GmbH took the opportunity to break away from the traditional model to present its Spring 2021 collection as one part of its "Rituals of Resistance" project.
This project features two short films, the Guest on Earth film released by GmbH earlier this month and Season of Migration to the North, a film by artist Lars Laumann with activist Eddie Esmail. Alongside these films, GmbH's Spring 2021 collection was presented through an accompanying lookbook.
The collection itself features a number of GmbH's signature motifs, particularly the brand's double zip construction. Originally inspired by German carpenter uniforms, the feature is here used on trousers and shorts in vegan leather, while vegan leather shirting and organic cotton vests feature built-in harnesses. Elsewhere, the brand has tranfomed its Chappal loafer into velvet mules, while a range of jewelry pieces have been designed in collaboration with Panconesi.
Announcing the collection, GmbH founders Serhat Isik and Benjamin Huseby explained how lockdown had influenced its creation. "We discovered that the limitations forced a new sense of focus on what GmbH is, our ideals and what the GmbH wardrobe consists of. All the styles are based on familiar GmbH staples, mixing our cultural heritage and the city of Berlin with formality, uniforms, fetishes and stereotypes."
The film Season of Migration to the North tells the story of Eddie Esmail, an LGBTQI+ activist who staged a fashion show in Khartoum, Sudan in 2010. Esmail and other members of the fashion show were arrested by the Sudanese police for being gay, leading him to flee the country.
GmbH chose to showcase Season of Migration to the North as the work focuses on topics including race, migration, LGBTQ+ rights and fashion which have always been central to the label's work. The three-part project, including the film, was described by GmbH as "experimenting with how fashion can be a progressive force."
For more from this season's digital Paris Fashion Week, take a look at Casablanca's SS21 collection.