Vivica A. Fox Discusses 'Kill Bill 3' Casting
Adding fuel to the speculation surrounding a new film.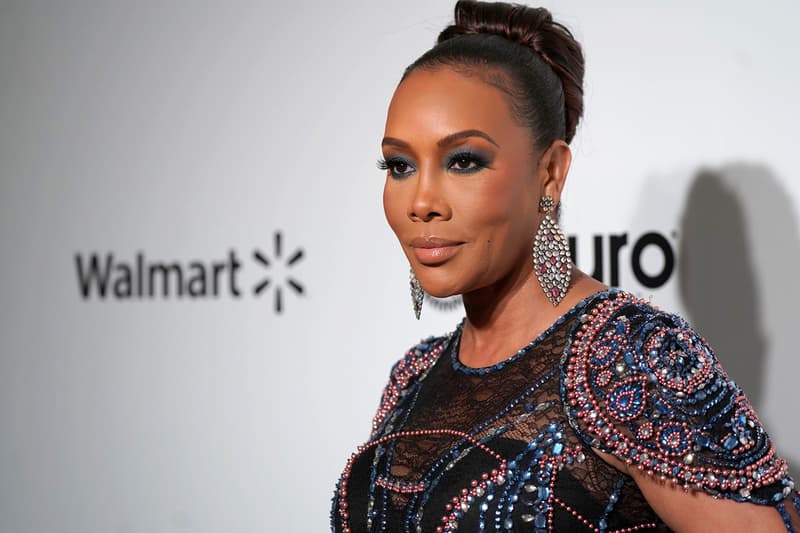 Rumours have circulated for years that Quentin Tarantino is working on a follow-up to his duo of 2004 martial-arts films, Kill Bill and Kill Bill: Volume 2. The director himself even contributed to the frenzied speculation in late 2019, claiming that the third instalment in the series is "in the cards." Now, Vivica A. Fox – one of the stars of the original movies – has offered her own perspective on a potential sequel.
"I'd get on the phone with my agent immediately, making sure that I could be a part of it," she said. "People have been waiting, and I'm in the waiting line too!"
Fox's character in the original films, Vernita Green, was most memorable for a fight scene with Uma Thurman's character Beatrix Kiddo, which culminated (spoiler alert) with Green being murdered in front of her young daughter Nikki. Tarantino has long hinted that this would form the basis of a third film, in which Nikki would seek revenge against Kiddo.
Fox confirmed in May that Tarantino has been "talking" with Uma Thurman about reprising her role, and has now shared further thoughts in an interview with NME. "I had a feeling that [Tarantino] was waiting on my [fictional] daughter to grow up a bit," she said. "But then I was doing an interview and they asked, 'What young actress would you get to play your daughter?'…So I went, Zendaya! How hot would that be?"
"Hopefully we can put that out, like 'Tarantino, cast Zendaya!' And spark his interest to put it on the fast track. Wouldn't it be amazing?"
In other entertainment news, HBO is set to launch a new Batman spin-off series.