Batman Spin-Off Series to Launch on HBO Max
Within the same universe as the upcoming Robert Pattison trilogy.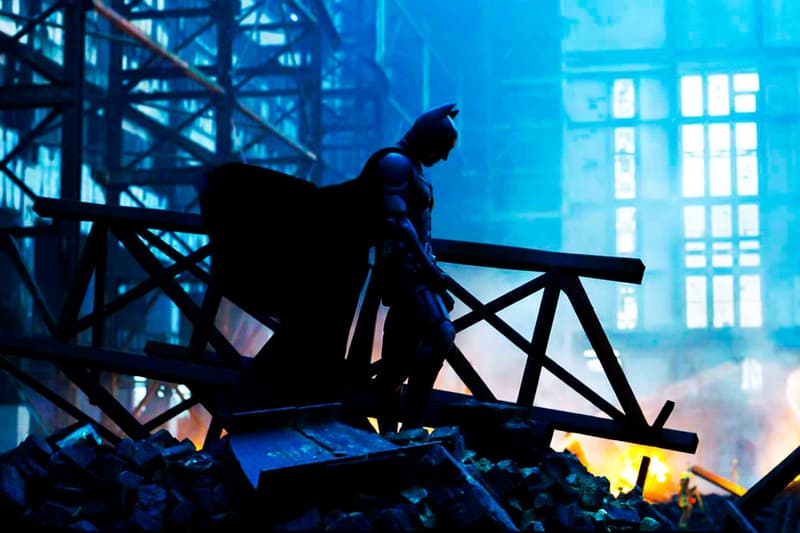 HBO Max will be debuting a Batman spin-off series, with director Matt Reeves signing on to lead the project — the same director handling the upcoming Robert Pattinson trilogy.
The series will be a police procedural set in the same world that Reeves is creating in the upcoming Pattison films. Terrence Winter will be penning the script, centering around Gotham City Police Department's efforts to maintain safety in a city rife with crime. According to a press release, the series will build on top of "the motion picture's examination [...] of corruption in Gotham City, ultimately launching a new Batman universe across multiple platforms." The title of the show hasn't been disclosed yet, but some sources are claiming it to be Gotham Central. Director Reeves also made a statement about the show: "This is an amazing opportunity, not only to expand the vision of the world I am creating in the film but to explore it in the kind of depth and detail that only a long-form format can afford." No premier dates have been confirmed, so far.
In case you missed it, Michael Keaton is in talks to appear as Batman in the Flash movie.