Michael Keaton in Talks to Appear as Batman in 'Flash' Movie
As the film will reportedly deal with time travel and multiple dimensions.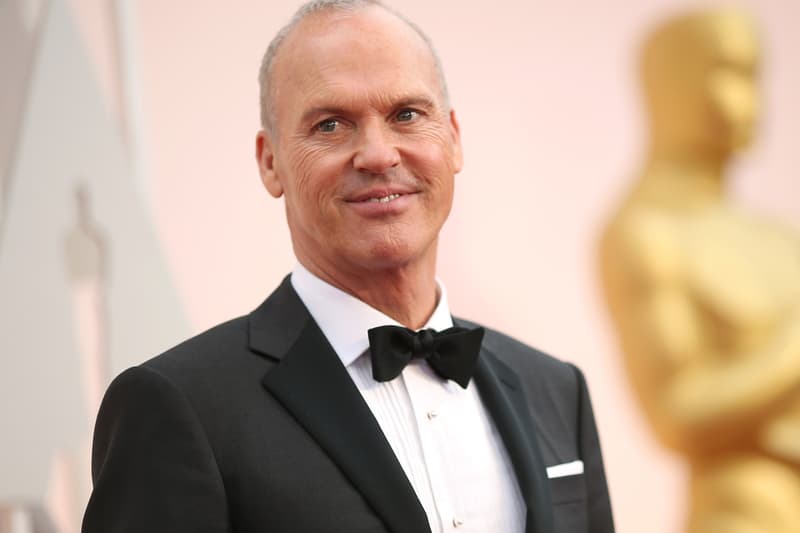 According to reports, Michael Keaton is reportedly in talks to appear as Batman in the upcoming Flash movie.
Reports note that Keaton could be reprising his role as Bruce Wayne in DC Comics' standalone film focused on Ezra Miller's portrayal of the speedster. Standing as a Hollywood veteran, Keaton famously played Batman in Tim Burton's iconic Batman (1989) and Batman Returns (1992) films.
Although not much is known about the Flash movie, Ezra Miller is already on board with filmmaker Andy Muschietti set to serve as director. Rumors are that the film is set to deal with time travel and multiple dimensions, which could help set up Keaton as Batman in a wider DC cinematic universe.
With filming set to start next year, the Flash film is now scheduled to premiere June 3, 2022.
For more entertainment news, take a first look at Studio Ghibli's first CG movie Aya and the Witch.