An Immaculate 1968 Lamborghini Miura P400 Is up for Auction, Currently at $800,000 USD
The Miura is touted as the "World's First Supercar."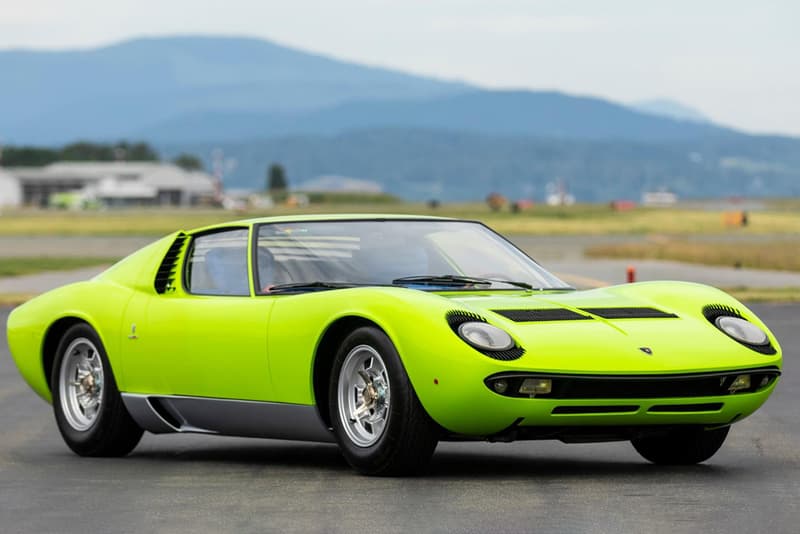 1 of 9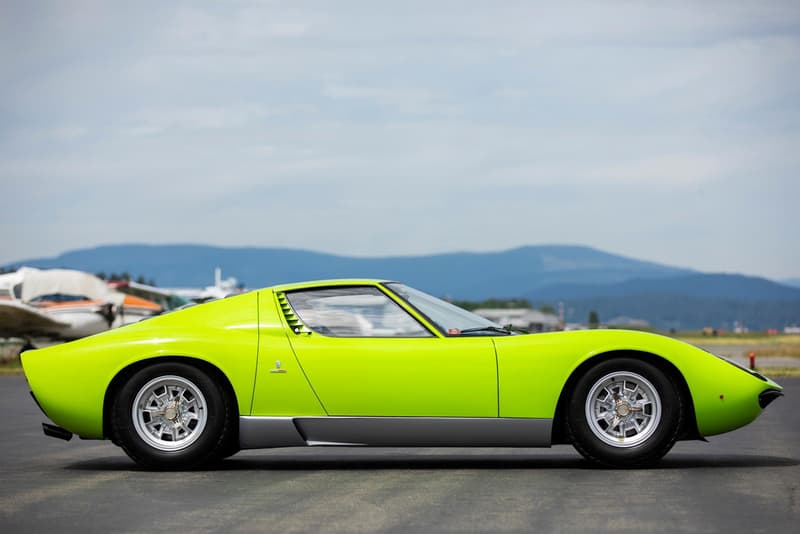 2 of 9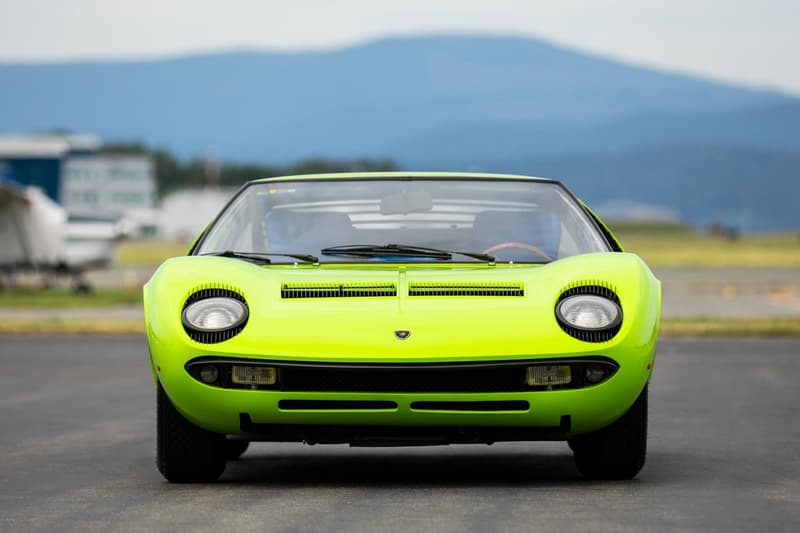 3 of 9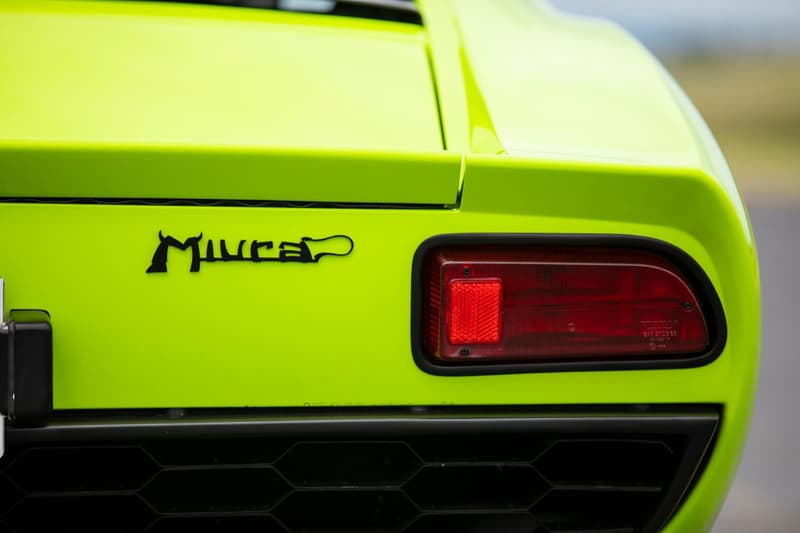 4 of 9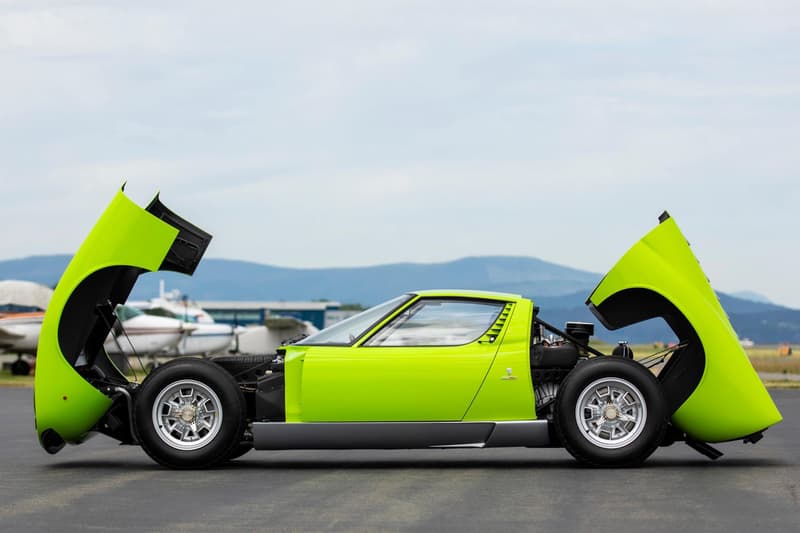 5 of 9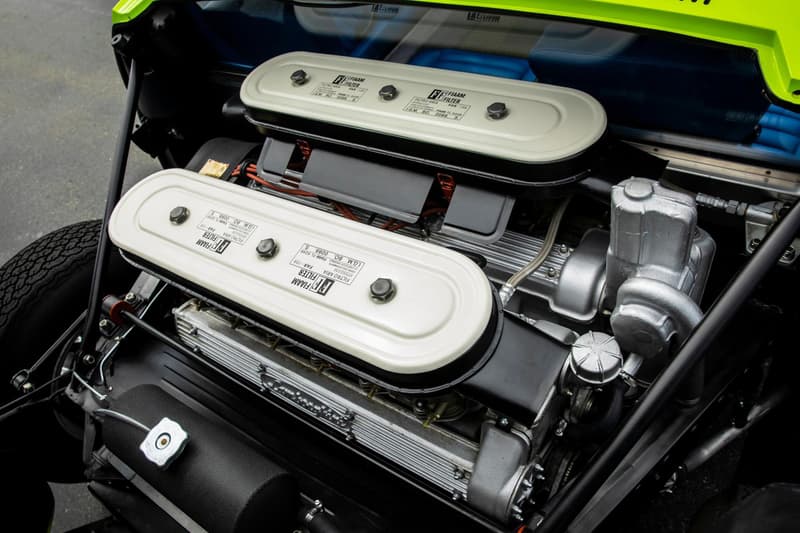 6 of 9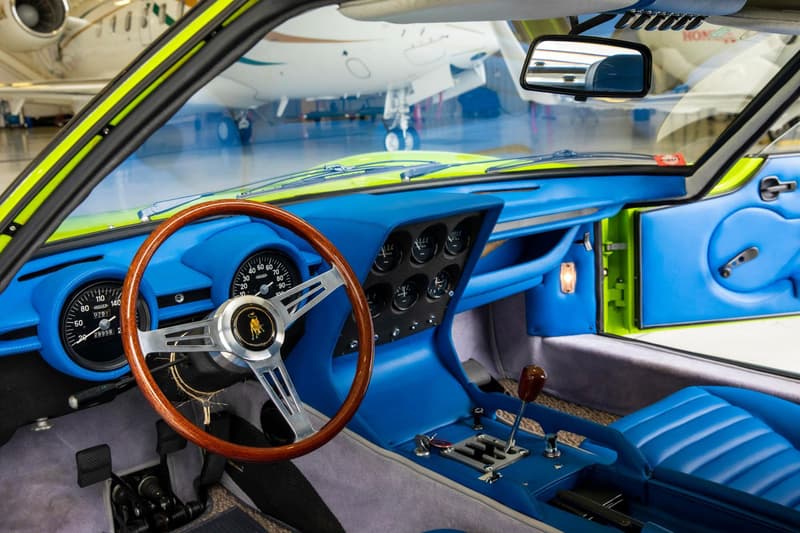 7 of 9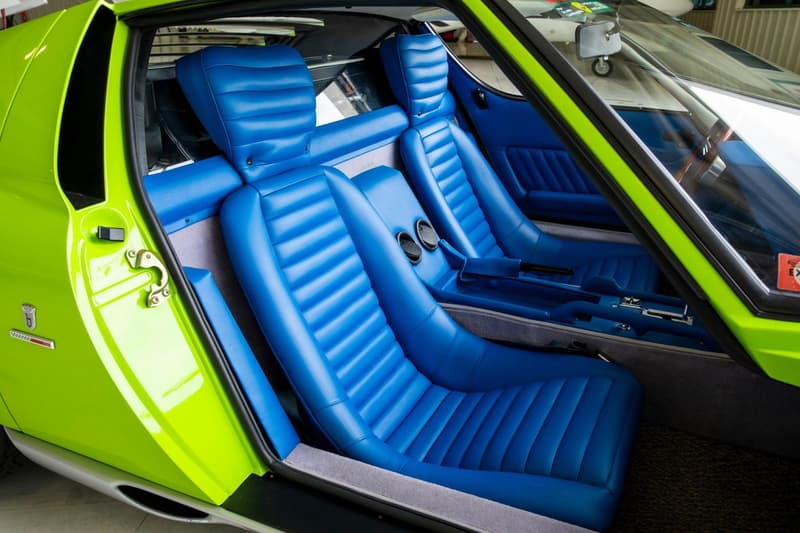 8 of 9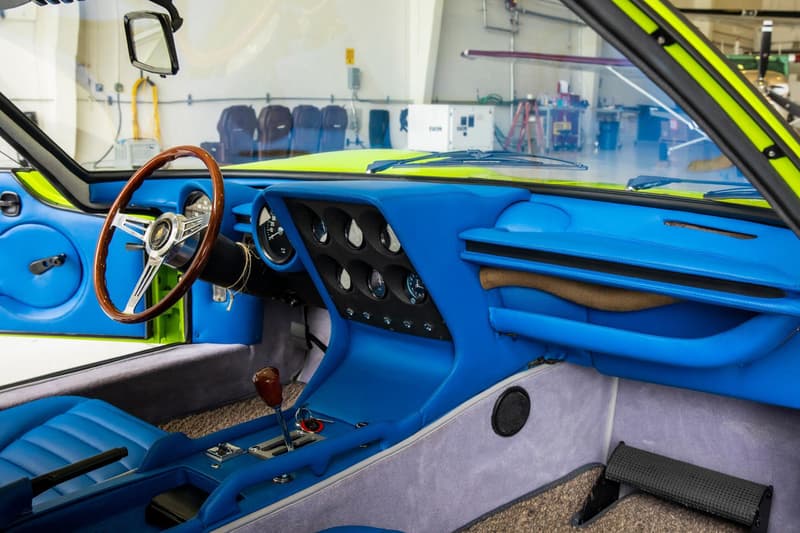 9 of 9
For supercar collectors, there's perhaps nothing more coveted than a Lamborghini Miura, and a mint condition example is now up for sale on Bring a Trailer.
The 1968 model — surviving more than half a century — arrives in a restored "Verde Miura" green color with custom blue interior leather. Engine-wise, the supercar acquires a rebuilt 3.9L quad-cam V12 engine that also adopts an updated semi-sump oil lubrication system. A limited-slip differential is another addition to the 52-year-old Miura, along with a rebuilt 5-speed manual transmission. The car itself — which is supposedly limited to only 750 examples in existence — comes with an awarded history, where it won at the 2016 Concorso Italiano and 2019 Vancouver Concours d'Elegance competitions. The car was invited to participate at the 2018 Pebble Beach Tour d'Elegance event as well.
First introduced in 1966, the Miura was labeled as the world's first supercar as it set the template for sportscars and supercars of the future with its rear mid-engined, rear-wheel drive configuration. The word "Miura" references to the famous Spanish fighting bull breeder of the same name, which thus begins the origin of the Lamborghini badge with the golden bull. The P400 was the Miura's entry model, with faster and more limited editions with the S, SV, and SV/J models following after. Mint condition iterations are often sold at auction for more than $1 million USD, as was the case for a previous 1968 model in red and gold listed for €900,000 EUR.
Check out the car in detail over at Bring a Trailer and for more supercar auctions, a Pikes Peak-raced RUF CTR2 Sport sold for €682,000 EUR (approximately $769,000 USD).