Pikes Peak-Competing 1997 RUF CTR2 Sport With 702 BHP Is up for Sale
It's road legal, too.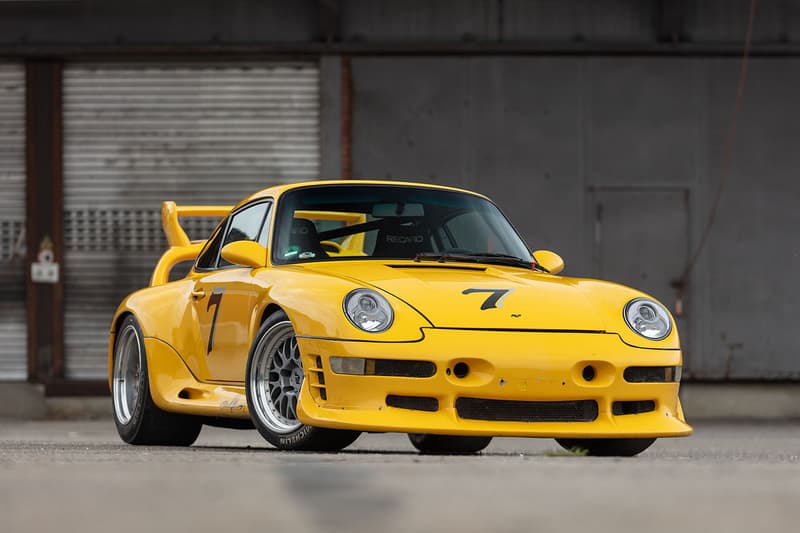 1 of 15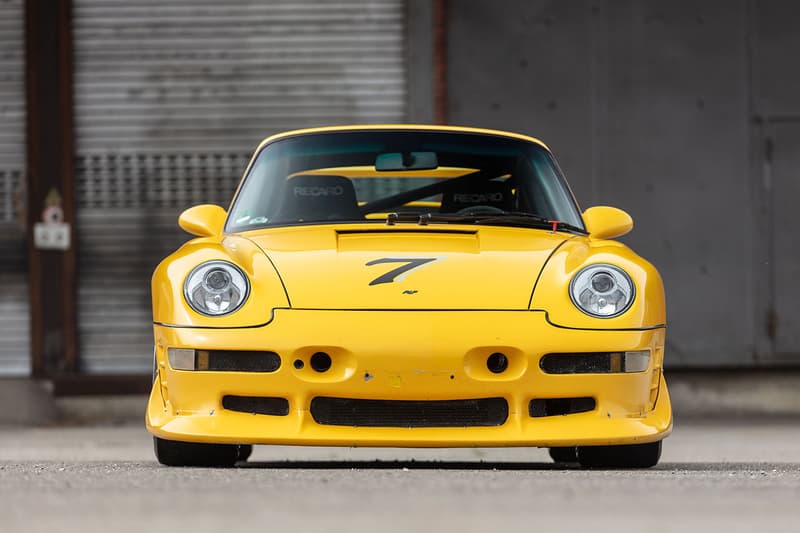 2 of 15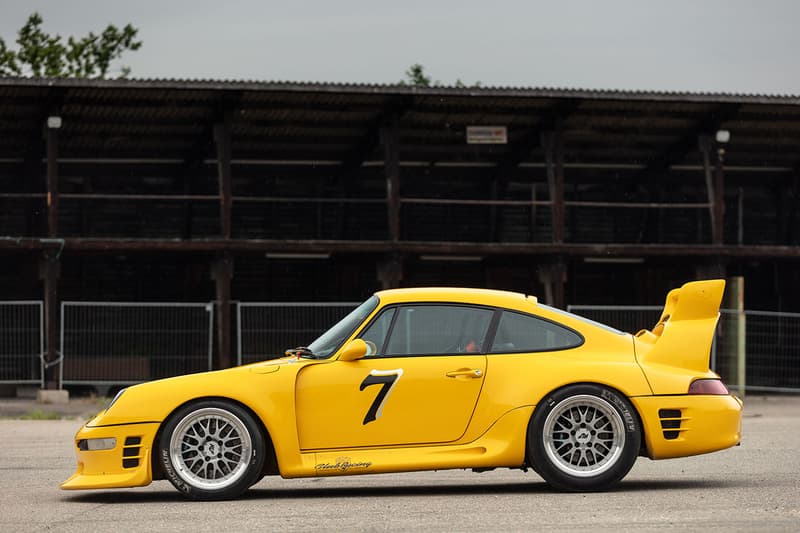 3 of 15
4 of 15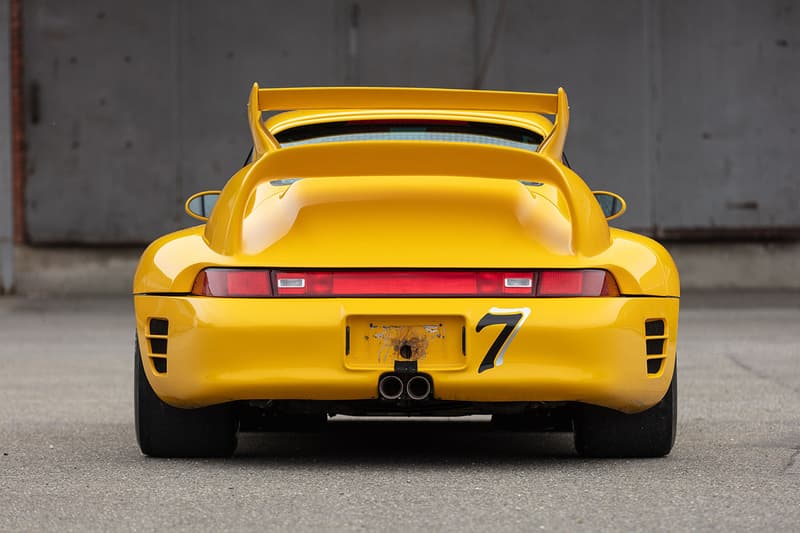 5 of 15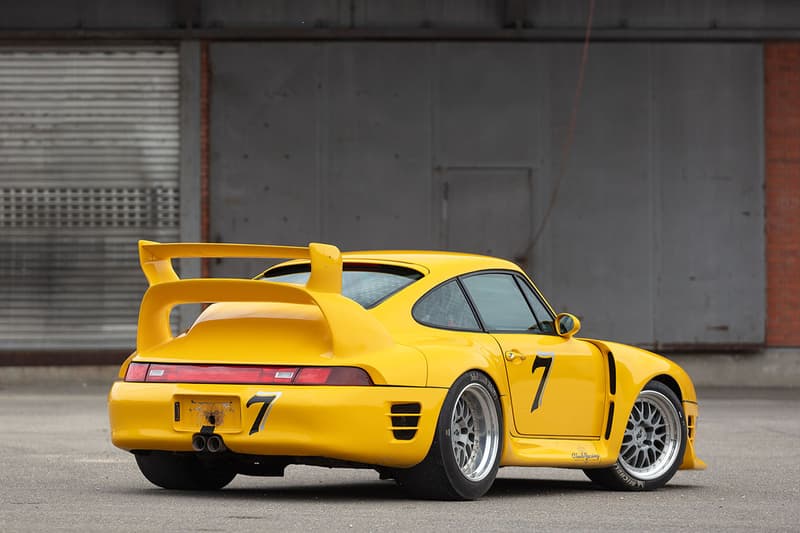 6 of 15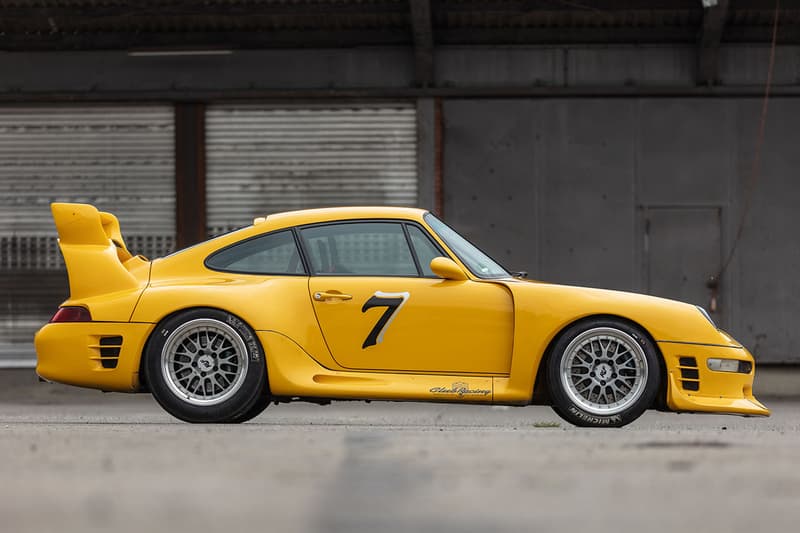 7 of 15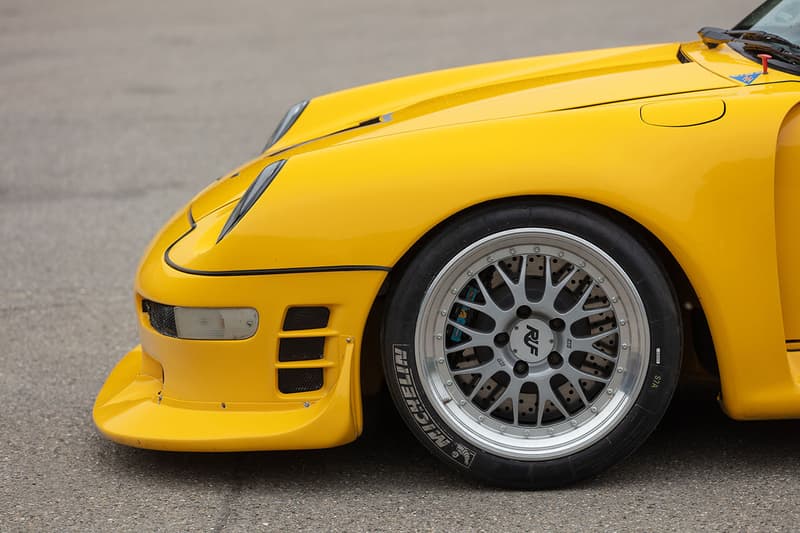 8 of 15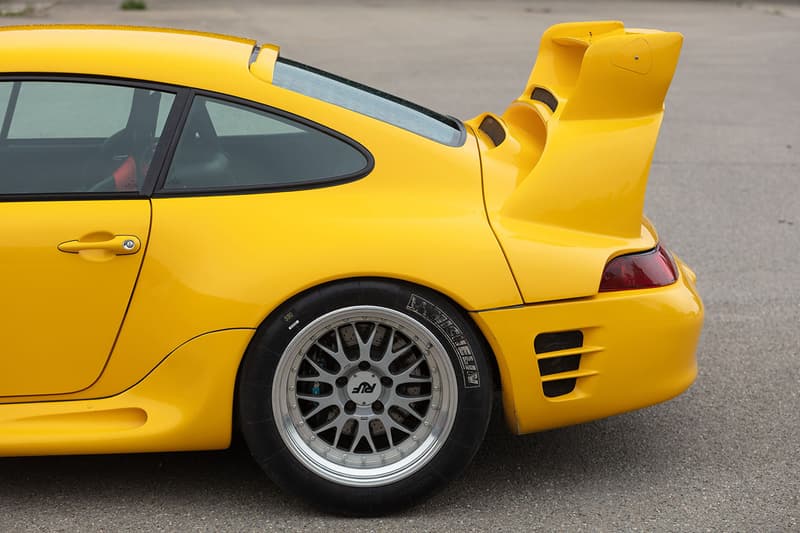 9 of 15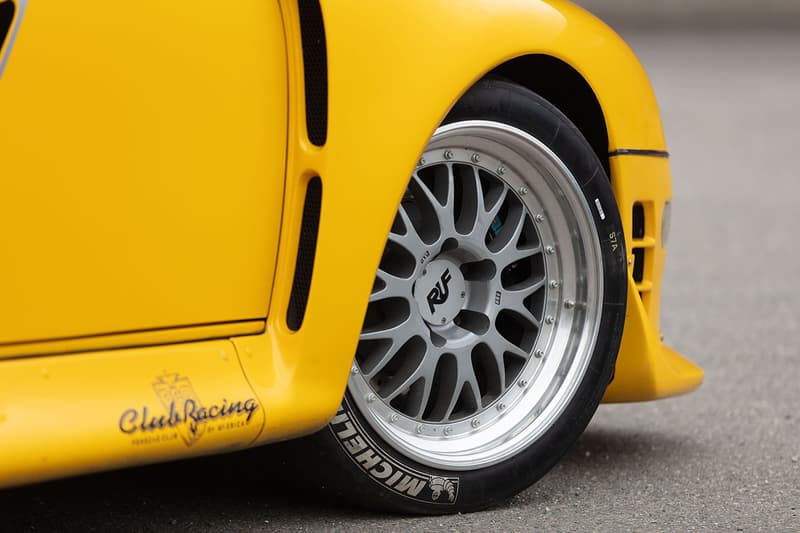 10 of 15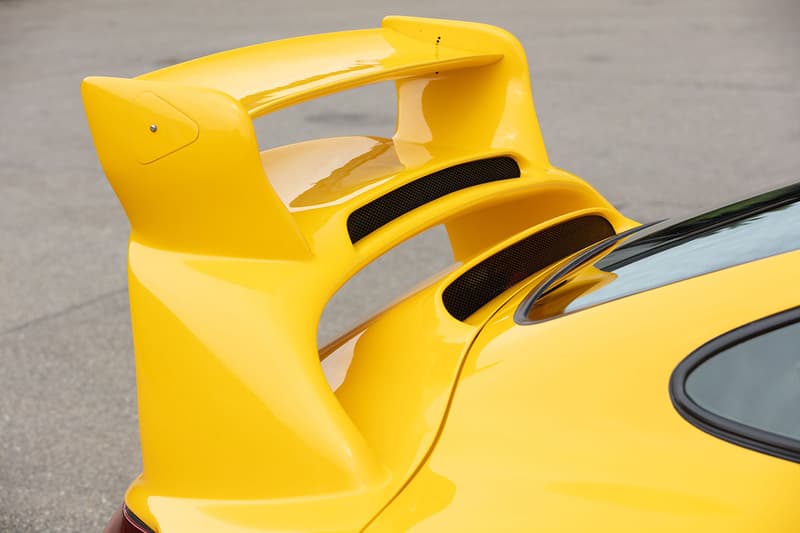 11 of 15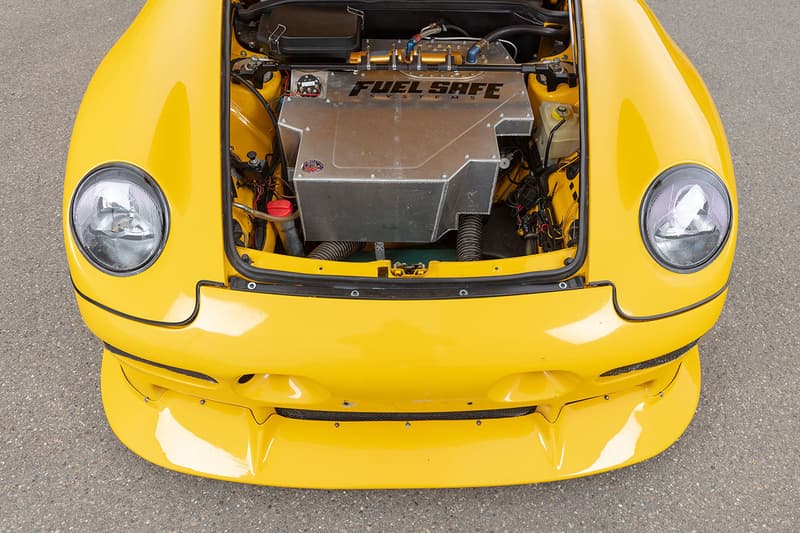 12 of 15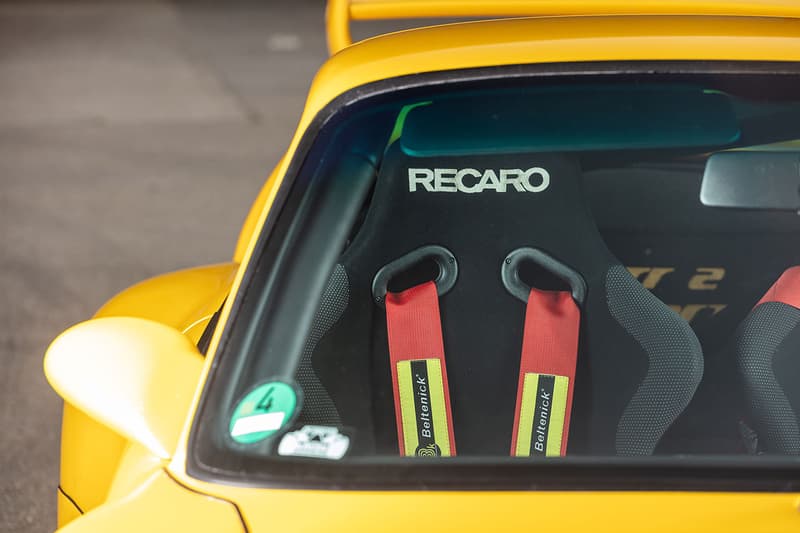 13 of 15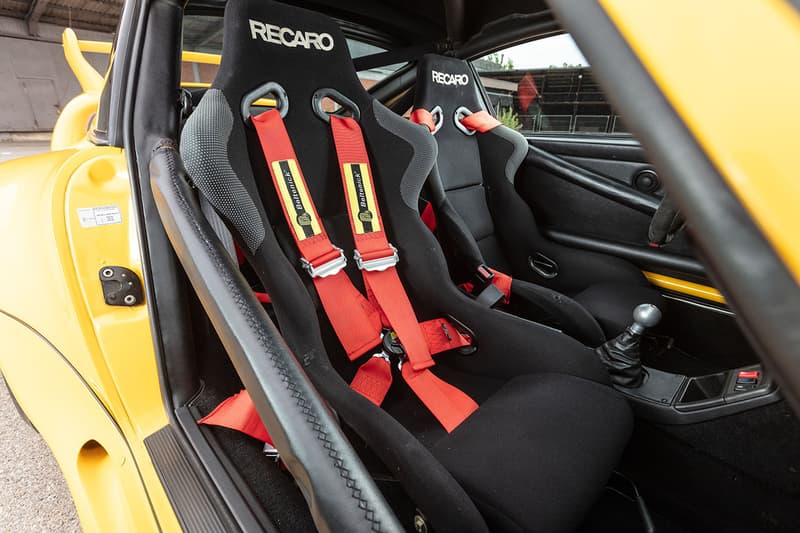 14 of 15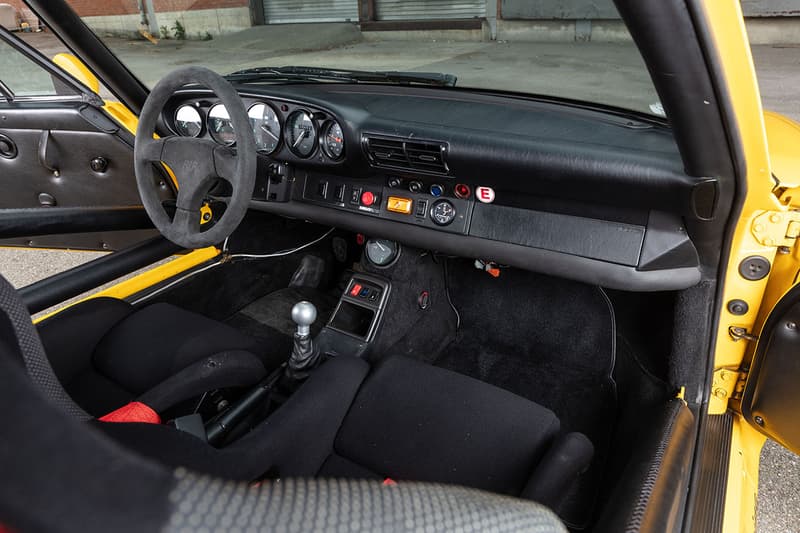 15 of 15
A road-legal, Pikes Peak-competing 1997 RUF CTR2 Sport based on the 993-generation Porsche 911 Turbo is currently up for auction at RM Sotheby's.
This competition car is one of just two built for the 1997 Pikes Peak International Hill Climb in which it placed second at the hands of the racing duo Steve and David Beddor. The car went on to place first at the Virginia City Hill Climb where it scored three overall wins and set a hill climb record twice.
Only 16 widebody RUF CTR2 Sports were produced and, as mentioned, two were customized for hill climbs. This model comes equipped with a 3.6-liter flat-six engine that pushes out 702 BHP and 575 ft-lbs. of torque, as well as a RUF-built six-speed manual gearbox with shorter gear ratios making for super-fast acceleration.
In 1997, a standard widebody RUF CTR2 Sport reached 217 MPH which made it the fastest production car when it was introduced. The power is matched with lightness as the car is made from composite body panels and features carbon fiber doors, and could hold its power on the road thanks to a Öhlins motorsport-grade suspension system.
This Pikes Peak version also comes with Kevlar body panels, lightweight glass, and a stripped-out interior for a further weight reduction. RM Sotheby's is expecting the 1997 RUF CTR2 Sport to sell for between €640,000 EUR and €720,000 EUR (approx. $721,000 USD — $812,000 USD). Bidding ends on June 11 on the RM Sotheby's website.
For more performance car news, check out Liberty Walk's widebody kit for the 2020 Toyota Supra.