London's First Socially Distanced Music Venue Is Opening Later This Year
Tickets are on sale now.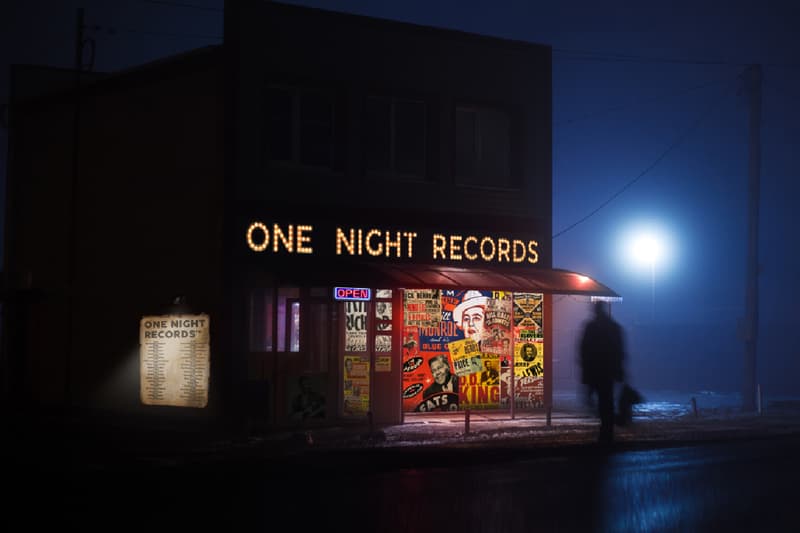 One Night Records, a London location describing itself as the "world's first immersive music venue", has announced it will be hosting a series of socially-distanced music events that comply with guidelines around the COVID-19 pandemic.
London's nightlife spaces are still in a state of forced closure, as a result of the lockdowns enforced by the U.K. government in response to the pandemic. A date for their formal reopening has not yet been set, but many venues are anticipating the challenges of operating while ensuring that guests remain a safe distance apart.
One Night Records claims that its upcoming nights will comply with all government requirements. Adhering to social distancing guidelines, the venue will allow entry to up to groups of four, and provide hand sanitizer on entry and masks that have to be worn at all times. Drinks and food will be available, but will have to be pre-ordered, so no communal bar area will be in use. Additionally no groups will be allowed to come closer than 2.5 metres to others.
Entitled "Lockdown Town," a mixture of rock, jazz and rhythm and blues will be played, with further events expected to be announced in the near future.
The venue is set to open on October 2, 2020, and run until December 31, 2020. You can purchase tickets now from the One Night Records web store.
In other news, Patta has linked up with NR Ennerre for a Maradona-Inspired football jersey.