Rihanna, Migos, Meek Mill and More Sign Open Letter to New York Police
The letter calls for the state to repeal statute 50-A.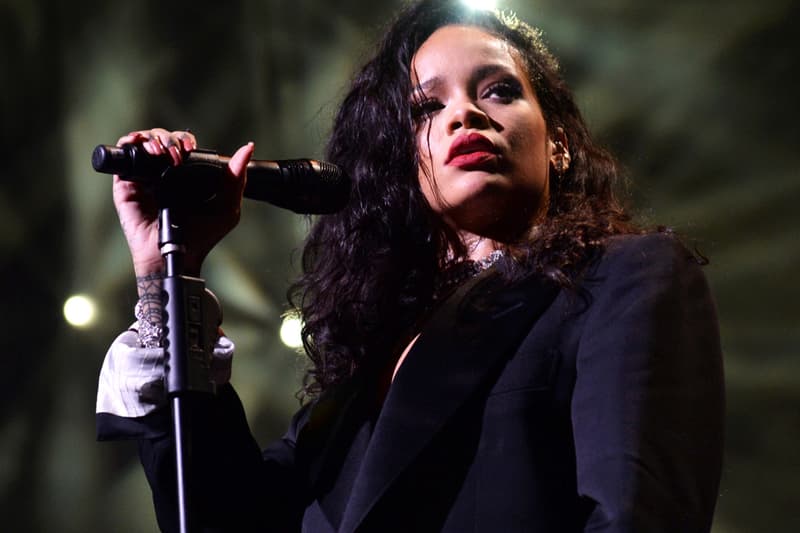 As protests continue across the globe following the death of George Floyd, some of music's biggest names have shown their support for an open letter to the New York Police Department, calling for reform.
Rihanna, Migos, Meek Mill and hundreds more have signed the letter, alongside managers, publishers, trade groups, executives and record labels. The letter calls for New York state to repeal statute 50-A, a decades old law that protects police personnel's disciplinary records from being seen by the public domain.
Ariana Grande, Billie Eilish, Justin Bieber, Nas and more have all signed their support for the letter, which was sent to New York Governor Andrew Cuomo — as well as New York Senate Majority Leader Andrea Stewart-Cousins and Assembly Speaker Carl Heastie.
"It is not enough to chip away at 50-A; this boulder in the path of justice has stood in the way for far too long and must be crushed entirely," the letter reads. "It is not just a misreading of the statute; it is not just an inappropriate broadening of its scope. It is the statute itself, serving to block relevant crucial information in the search for accountability."
The open letter has been signed by over 300 music artists, as well as high-profile actors and athletes and major companies. You can read the full letter here and a list of signatories here.
In related news, Banksy has honored the Black Lives Matter movement in his latest work.