'Beinghunted.' Magazine Releases Third Issue Alongside T-Shirt Capsule
The Russian painter Vasily Vasilyevich Vereshchagin is put in the spotlight.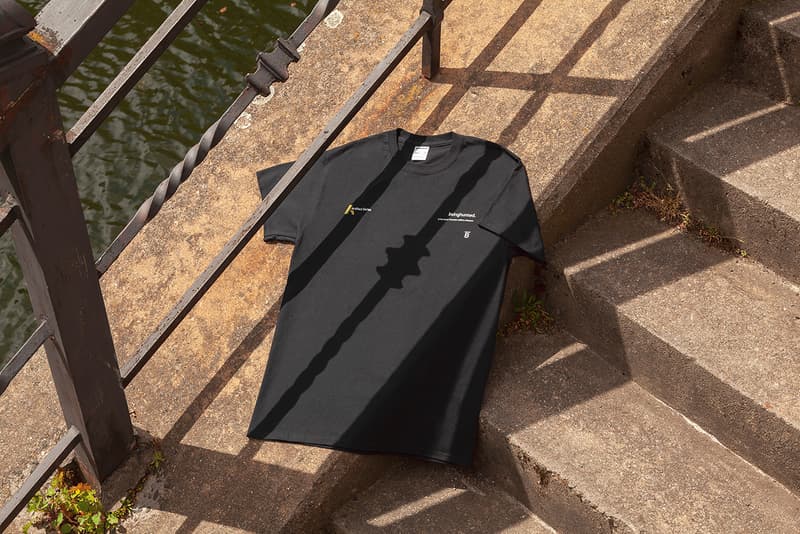 1 of 12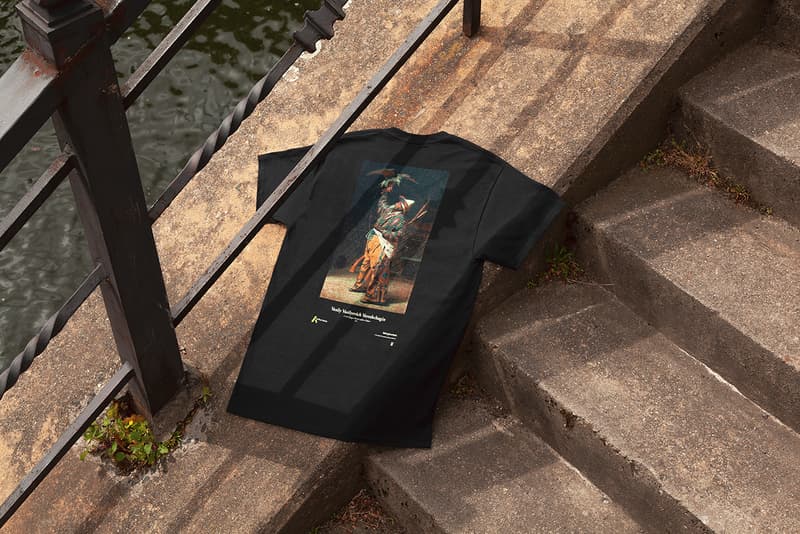 2 of 12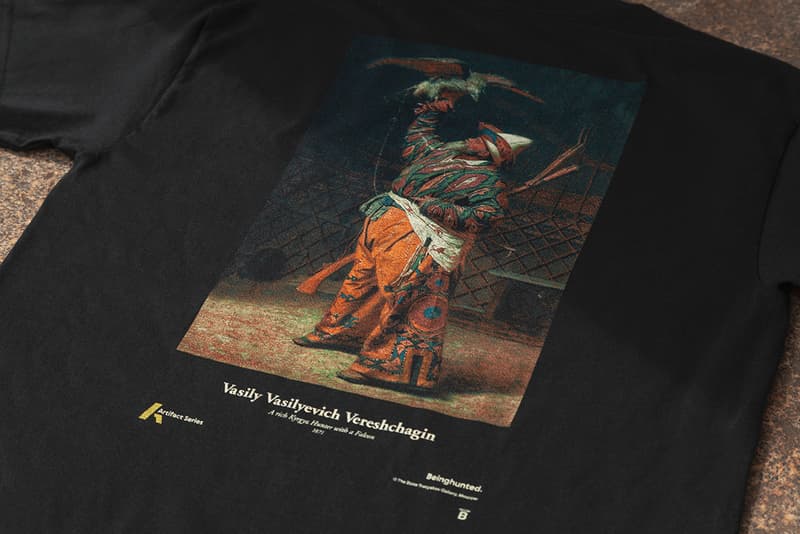 3 of 12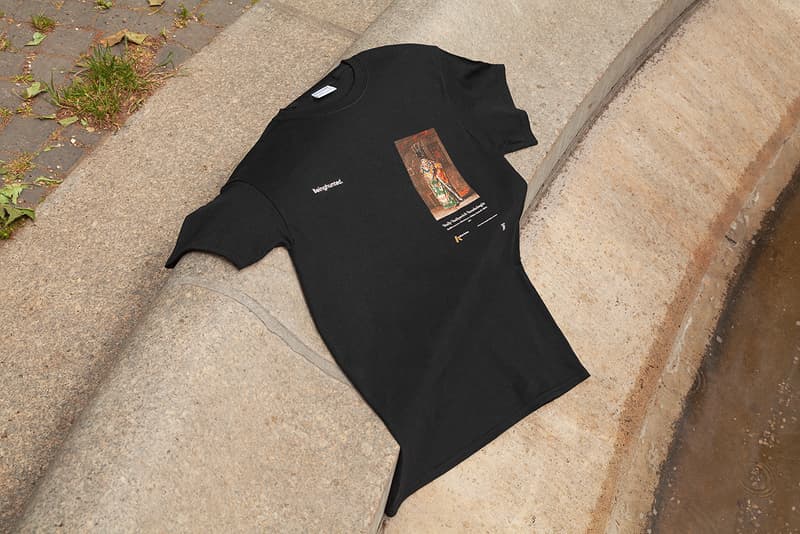 4 of 12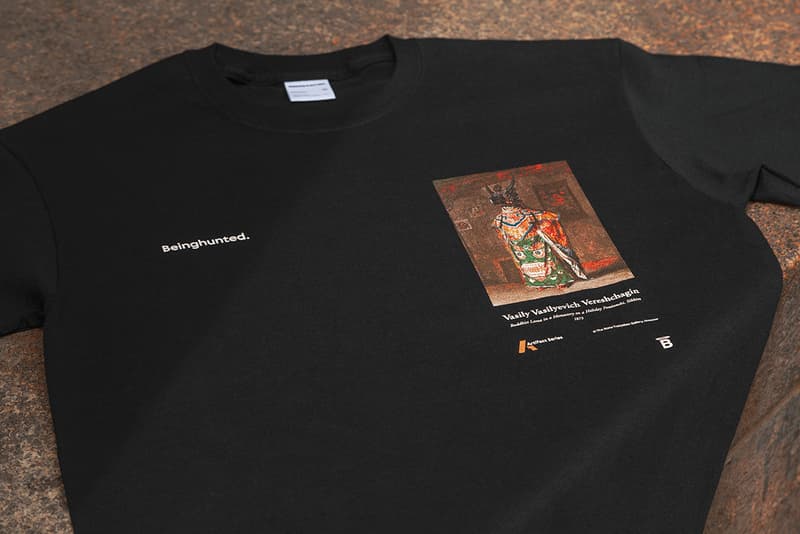 5 of 12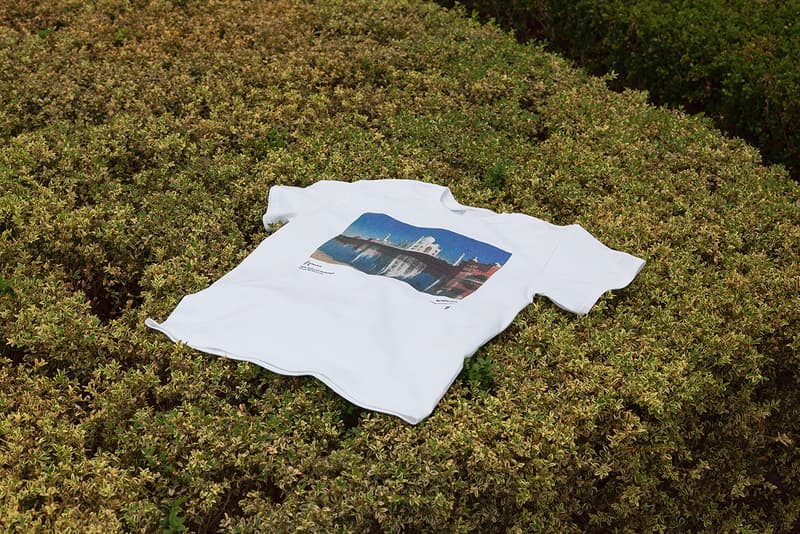 6 of 12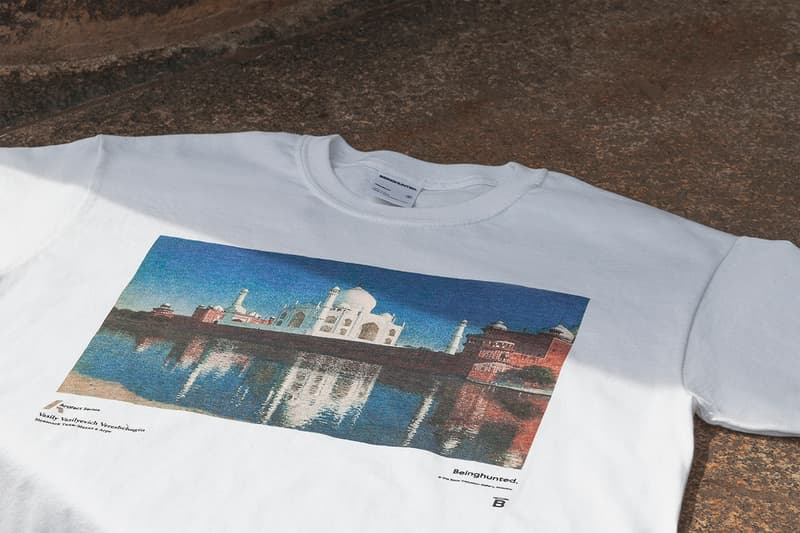 7 of 12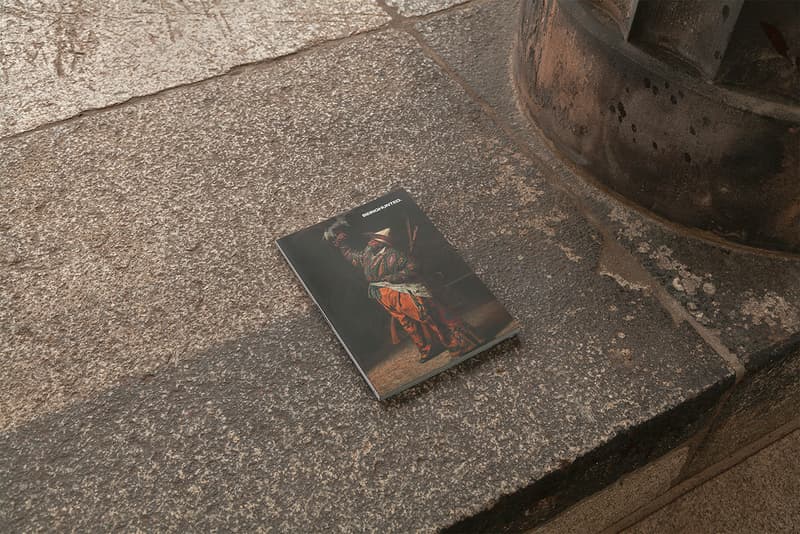 8 of 12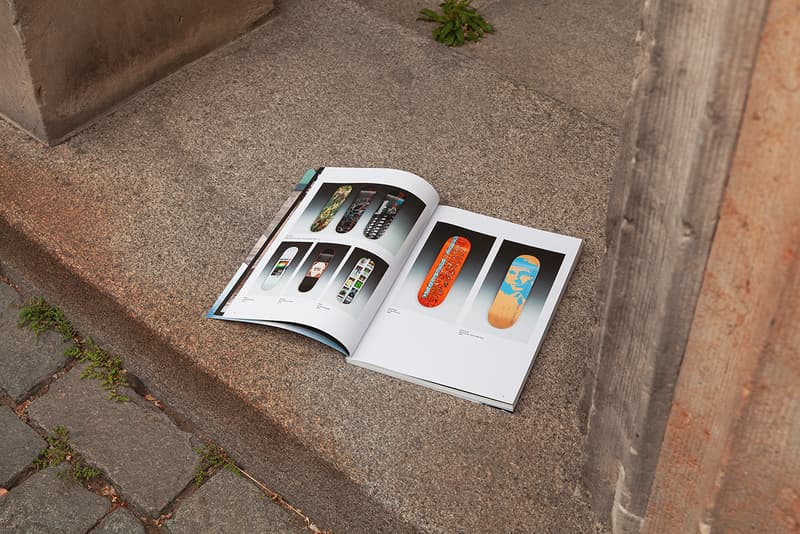 9 of 12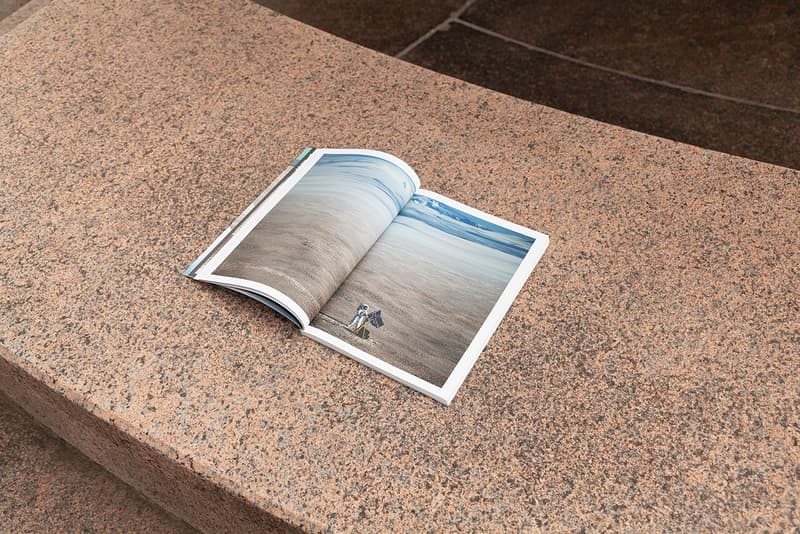 10 of 12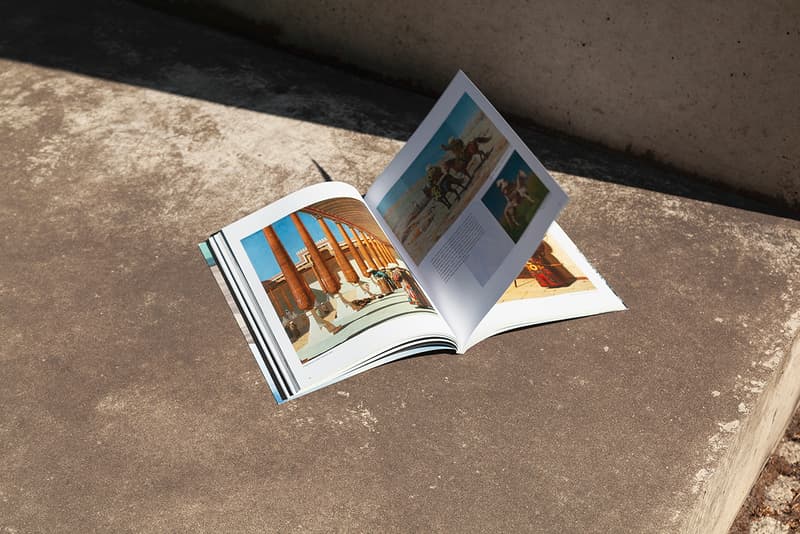 11 of 12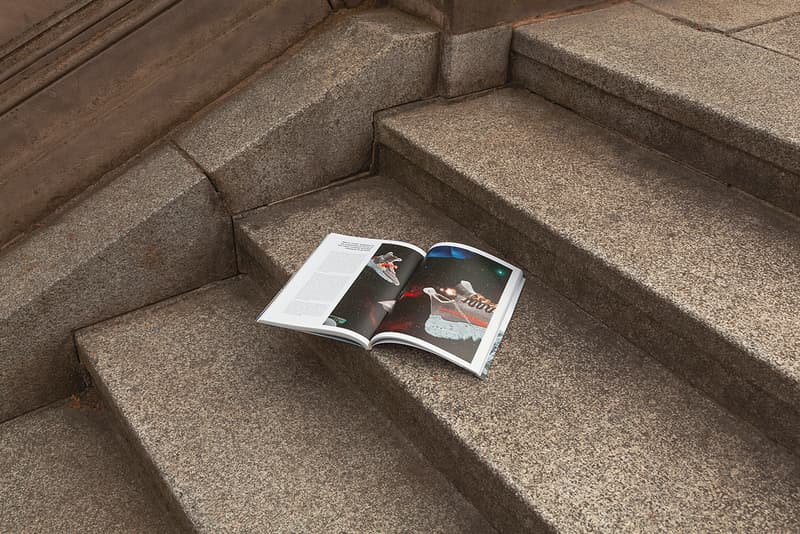 12 of 12
Multidisciplinary creative agency Beinghunted. has unveiled it's third eponymous magazine issue alongside a capsule collection of T-shirts.
This issue centers in on Beinghunted.'s Artifact Series, including celebrating the life, works, and ideals of Russian painter Vasily Vasilyevich Vereshchagin in its cover story. For the issue, Beinghunted. produced the magazine piece with the State Tretyakov Gallery in Moscow.
As the article written by co-authors Jörg Haas and Sasha Krymova states, "It is easy to envision Vereshchagin as a correspondent in the numerous war zones across the planet, as a fashion photographer capturing striking characters in the streets of Florence, Paris, or Tiflis, or a multidisciplinary creative working with photography, film, CGI and any other modern tool to create captivating artworks."
Elsewhere in the magazine, you can find articles and photojournalism capturing training camps for space missions, societies, and cultures that are often unexplored in places such as Iran and North Korea.
A selection of T-shirts accompany the launch of Beinghunted.'s third issue. The pieces are adorned with some of Vereshchagin's work: a Tibetan Lama on a holiday in full traditional costume, the Taj Mahal mausoleum in Agra, and Kyrgyz Hunter With a Falcon — the latter also serving as the cover for the magazine.
Beinghunted. magazine issue #03 is available now in select international stockists in Canada, Europe, and Asia, as well as in the agency's Berlin shop and on the Beinghunted. website — where the three T-shirts can also be purchased.
In other news, THE STANLEY KUBRICK ARCHIVES book has been added to TASCHEN's Bibliotecha Universalis.