Riot Games Partners With Crisis Text Line for Free Mental Health Support
Services available 24/7.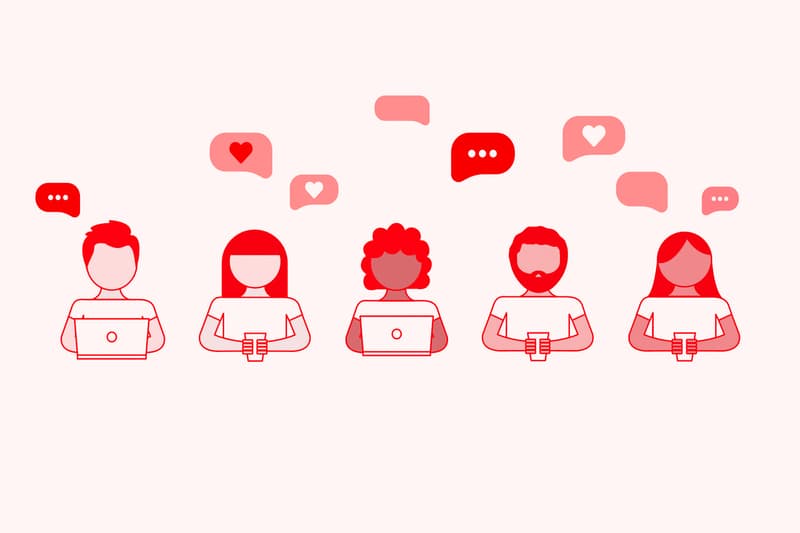 Following a recent announcement to donate money in contribution of the fight against systemic racism, League of Legends and Valorant developer Riot Games is now furthering its efforts to support those going through these gruelling times by partnering with Crisis Text Line, a non-profit organization founded in 2013 with the goal of helping those struggling with mental health issues.
The new partnership comes shortly after the company teamed up with Active Minds to shed light on the mental health journey of professional esports players and to highlight healthy gaming habits. To make use of the service offered — which will be completely free for those in the U.S. or Canada — gamers simply have to text "RIOT" to Crisis Text Line, which has counselors working 24/7. You can discuss the problems you're facing via text, a method which Riot Games says is familiar and comfortable to gamers. The service offers help over a variety of topics and issues, including thoughts on suicide or self-harm, depression and anxiety, loneliness and isolation, grief, bullying, and emotional, physical, substance, and sexual abuse.
"Over the next year, we'll be working closely with the team at Crisis Text Line to level up our policies and procedures around player wellbeing," says Riot Games. "We'll work with world-class experts in the field to roll out additional resources and tools to players in other regions as well. And we'll be sure to share additional information as we grow and learn with Crisis Text Line to make the global gaming community a better place to play."
To learn more about the initiative, head over to the game developer's website now.
Elsewhere in gaming, Love Hulten has created a sleek coffee table with built-in arcade sticks.