Cristiano Ronaldo Becomes First Footballer to Reach Billionaire Status
And the third athlete to ever do so.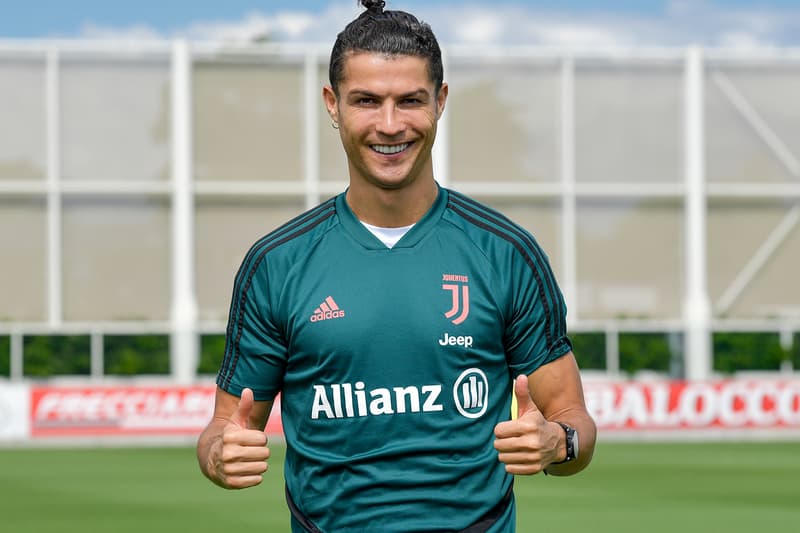 Portugal and Juventus football star Cristiano Ronaldo has now become the first professional football player ever to gain billionaire status.
According to a new report from Forbes, Ronaldo made a total of $650 million USD during his time on the field over the past 17 years. The remainder of his billion-dollar fortune comes from endorsements, his own fashion and lifestyle brand CR7, his hotel chain under the same name, and his own museum located in his home town of Funchal, Madeira. He also became the third athlete to ever reach this milestone, coming just behind Floyd Mayweather, who gained the status back in 2017. The first athlete to ever to do it is Tiger Woods, hitting the billion mark as early as 2009.
The news comes after the news journal released its annual list for the highest-paid athletes in the world, which saw tennis champion Roger Federer taking home first place with $106 million USD in pre-tax earnings, at the same time marking the first time a tennis player has reached the top of the list. Federer is followed closely by Ronaldo and Messi — last year's top two — at $105 million USD and $104 million USD respectively.
Elsewhere in sports, Reebok has ended its partnership with CrossFit following insensitive George Floyd tweets.