Decade Long Search Ends With $1M USD Treasure Chest Found in Rocky Mountains
The end of 89-year-old art dealer/author Forrest Fenn's treasure hunt.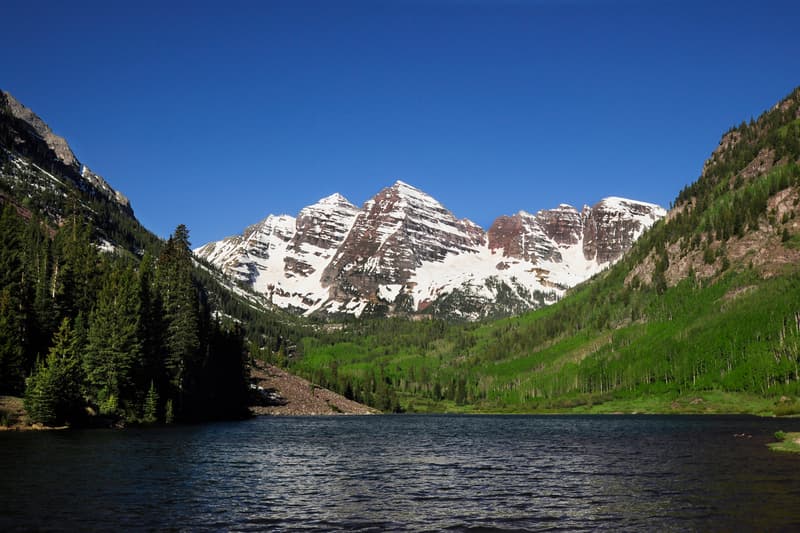 After more than 10 years, an estimated $1 million USD treasure chest has finally been located somewhere in the Rocky Mountains. The bounty was deliberately hidden 89-year-old art dealer/author Forrest Fenn, who simply wanted people to explore nature and give hope to people affected by the Great Recession. Fenn recently took to his website to confirm "the search is over (…) the treasure has been found."
The adventurers have been following a 24-line poem published in Fenn's 2010 autobiography The Thrill of the Chase and choice sections of his writing. According to reports, at least five people have died from searching, two have been close to death and many have had run-ins with law enforcement for damaging national parks. It is believed that over 350,000 people from all over the world have gone hunting for the treasure chest filled with gold, rubies, emeralds and diamonds.
In his message, Fenn wrote, "It was under a canopy of stars in the lush, forested vegetation of the Rocky Mountains and had not moved from the spot where I hid it more than 10 years ago. I congratulate the thousands of people who participated in the search and hope they will continue to be drawn by the promise of other discoveries. Look for more information and photos in the coming days." The enigmatic art dealer/author also noted that the person is from "back East" and emailed him with a picture to confirm it was his treasure.
Although the exact location has not been revealed, the hiding spot is expected to be north of Fenn's hometown of Sante Fe, New Mexico. Speaking to the Sante Fe New Mexican, Fenn revealed his thoughts on his treasure being located, "I don't know, I feel halfway kind of glad, halfway kind of sad because the chase is over."
In case you missed it, the Coronavirus has caused an oversupply of diamonds worth billions.