MTV Delays its Movie and TV Awards Indefinitely Amid Coronavirus Pandemic
Normally taking place around June.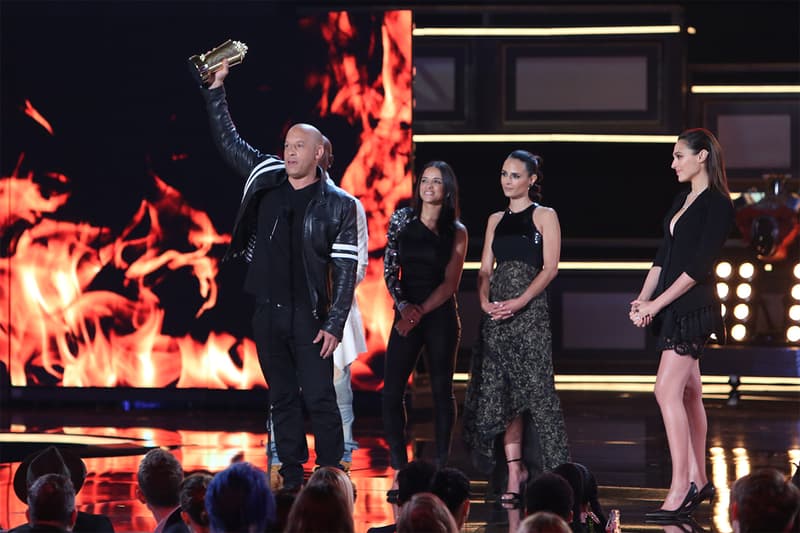 While lockdown and social distancing rules across the U.S. and other parts of the world are gradually relaxing and becoming more lenient, the ongoing Coronavirus (COVID-19) pandemic is nonetheless still affecting many communities, and it seems that there's still some way to go before things will return completely to normal. As a result of this, various events have already been canceled or are eyeing postponements, including award ceremonies. Earlier last month, Variety reported that the Academy Awards are looking into postponing the 2021 ceremony, and now the outlet has reported that MTV has decided to delay its Movie and TV Awards indefinitely as well.
While no concrete date was set for the show this year, its organizers were originally intending to shift its date from the usual June period to December. COVID-19 has now caused those plans to take a back seat, forcing MTV instead to postpone the award show indefinitely. The news also comes shortly after the American cable channel announced its plans to air the Video Music Awards at the Barclays Center in Brooklyn in August. "We're exploring with government officials, the medical community and key stakeholders on how to safely hold the 2020 VMAs at Barclays Center on August 30th," said an MTV spokesperson. "The health of everyone involved is our number one priority. Additionally, we are working on several contingency plans to bring music's biggest night to audiences everywhere."
Elsewhere in entertainment, check out the new trailer for Kevin Bacon's You Should Have Left.