Google Maps Now Alerts Users to COVID-19 Travel Restrictions
Available in the U.S., UK, Canada, Australia, and other counties around the world.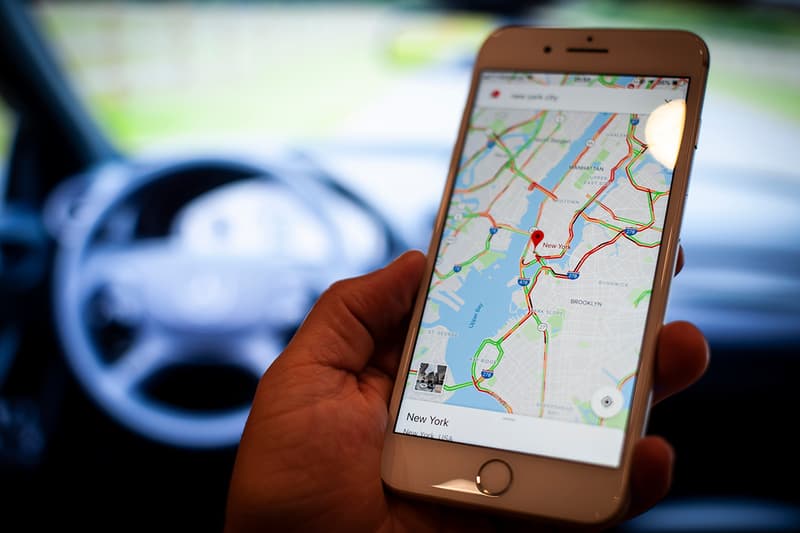 Alphabet Inc. has announced that Google's Maps service will now alert users of COVID-19-related travel restrictions.
The new warning system is effective in Argentina, Australia, Belgium, Brazil, Colombia, France, India, Mexico, the Netherlands, Spain, Thailand, the United Kingdom, and the United States. More countries are expected to be added to the system soon.
Google uses information from local transit agencies and has been analyzing location data from billions of Google phone users in 131 countries for the past few months to understand mobility under lockdown. This information was passed onto health authorities to help them understand if people were abiding by the lockdown rules.
The new function is available on both Android and iOS phones running Google Maps. It will help users find out if a train station is particularly busy, or if bus routes are running on a limited schedule. Other functions include details on COVID-19 checkpoints and restrictions on crossing national borders, which has been rolled out in Canada, Mexico, and the United States.
To find out more about the new updates check out Google's full press release, and to experience the new travel information for yourself, download or update Google Maps now.
In other tech news, Apple has filed a patent for long-distance synthetic group selfies.