Beyoncé and TIDAL Release Extended A Cappella Version of "Black Parade"
More bonus material from Beyoncé.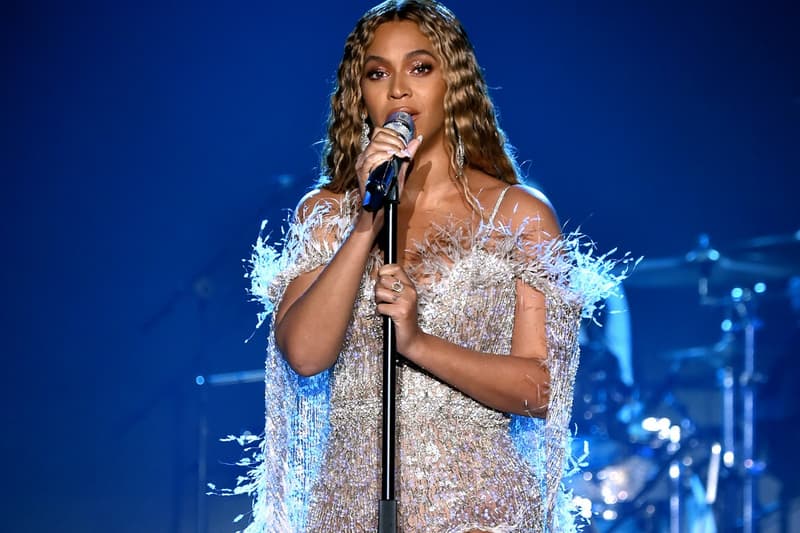 Following the surprise release of her new hit single "Black Parade" to celebrate Juneteenth, Beyoncé has partnered with TIDAL to debut an extended a cappella version. The track was produced by longtime collaborator Derek Dixie and is not only a celebration of the superstar's southern roots but also celebrates being Black in the United States of America in 2020. The stripped back version highlights Beyoncé's incredible, uplifting vocals and even features an addition 20 seconds of runtime.
The proceeds of "Black Parade" went to BeyGOOD Black Business Impact Fund, a charity run by the National Urban League with the aim of supporting Black-owned small businesses currently impacted by the coronavirus pandemic and the following economic crisis. The song was notably Beyoncé's first offering since the Black Lives Matter protests swept the nation. She has advocated for justice surrounding the killings of George Floyd and Breonna Taylor, both who lost their lives at the hands of local police forces. You can read more of her statements along with other notable music figures here.
Listen to the extended cut below and compare it to the original version. In more music updates, Arca finally debuted her "KLK" collaboration with Rosalía.