Jonah Yano Grapples With Heritage, His Father & More on Debut Album 'Souvenir'
11 new tracks from the rising artist.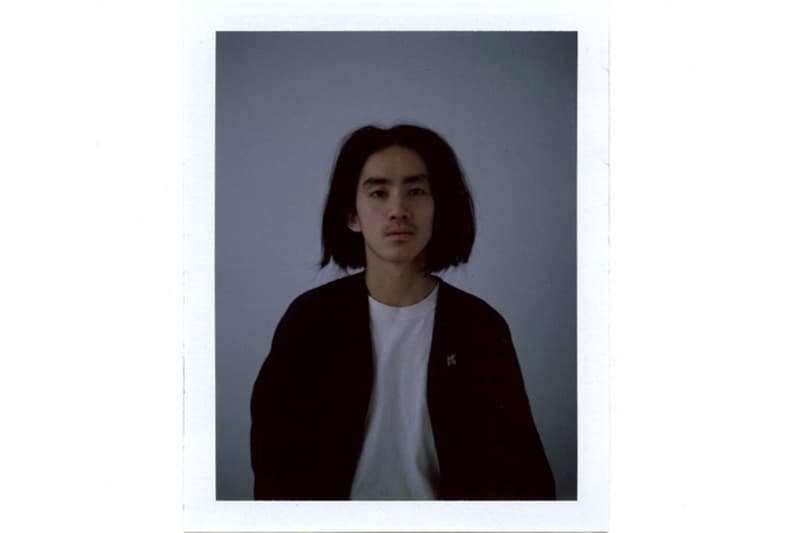 Over the weekend, Jonah Yano premiered his debut album Souvenir in honor of Father's Day. Earlier this year the rising musician collaborated with his actual father for "shoes" in a fitting homage to their complicated relationship.
"The song, in my dad's Japanese lyrics, is about a pair of shoes he bought me when I was a kid," Yano explained to HYPEBEAST back in April. After being separated for 15 years, Yano visited his father in Japan in an effort to "make sense of their complicated relationship." The singer notes, "my verses question his absence from my childhood and my general confusion about my circumstance, which was a fatherless upbringing in an entirely different country as a result of my parents' separation."
Jonah kicked off the project with a series of singles following "shoes" like "delicate" and "strawberry!". Throughout the album, the Toronto native grapples with his Japanese heritage. Take his explanation for the accompanying "strawberry!" music video: "I'm dressed as a salaryman which is a stereotypical image of the Japanese man. This character represents the identity I've been expected to understand my whole life without ever actually understanding what being Japanese means."
Jonah recorded the project in Red Bull Studios Tokyo, in a log cabin in Nagato, and in Tronto's Studio 69. Earlier this year, the musician assisted BADBADNOTGOOD on one of their first return records in quite some time, adding his vocals to "Goodbye Blue" and "Glide". Stream Jonah's debut studio project below.
In more music news, Brooklyn rapper and producer MIKE premiered his latest project, Weight of the World over the weekend featuring a surprise guest verse from friend Earl Sweatshirt.