Rick Owens SS21 Dives Into the Designer's Own Archives
A collection of reinterpreted classic silhouettes.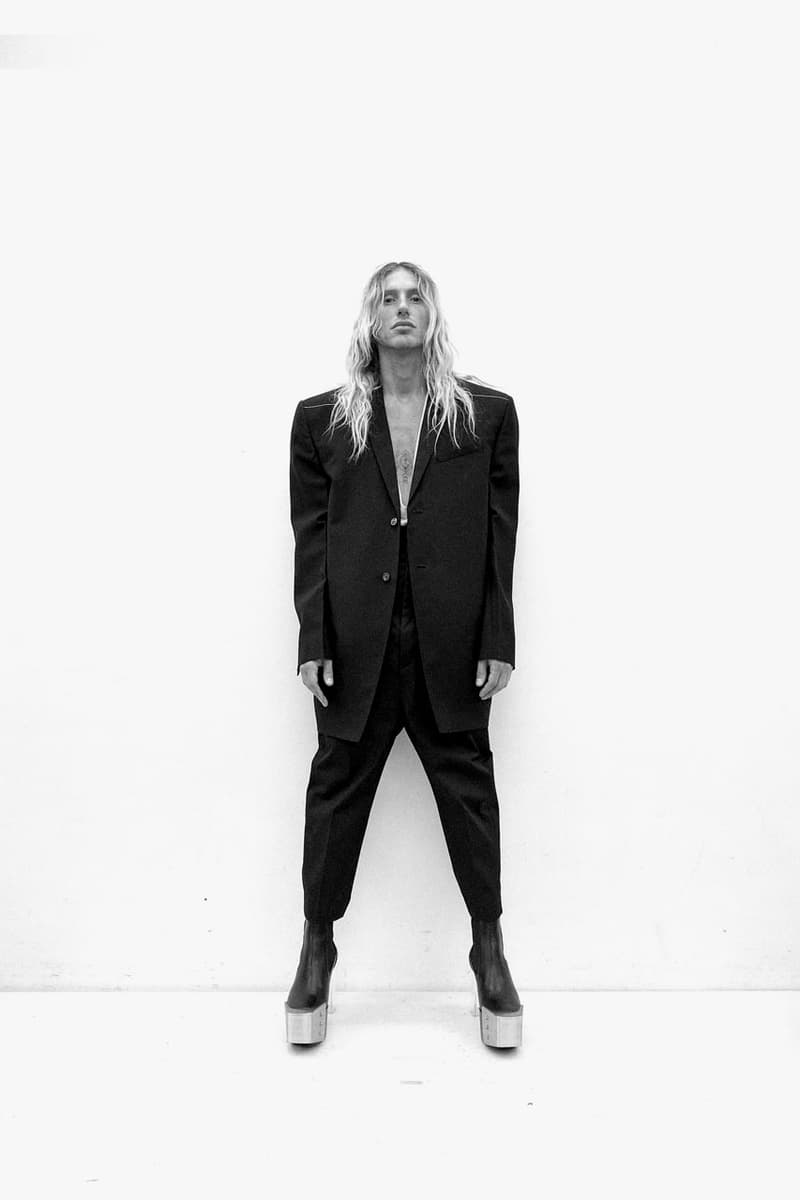 1 of 29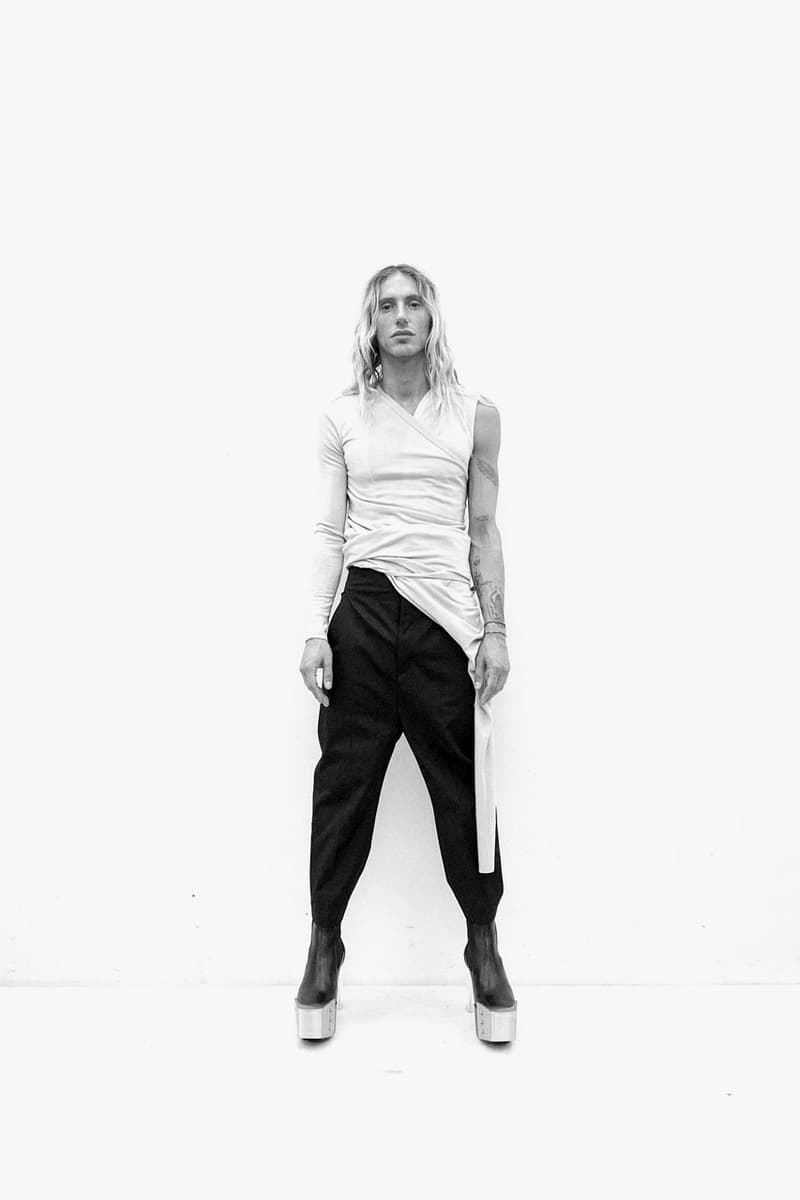 2 of 29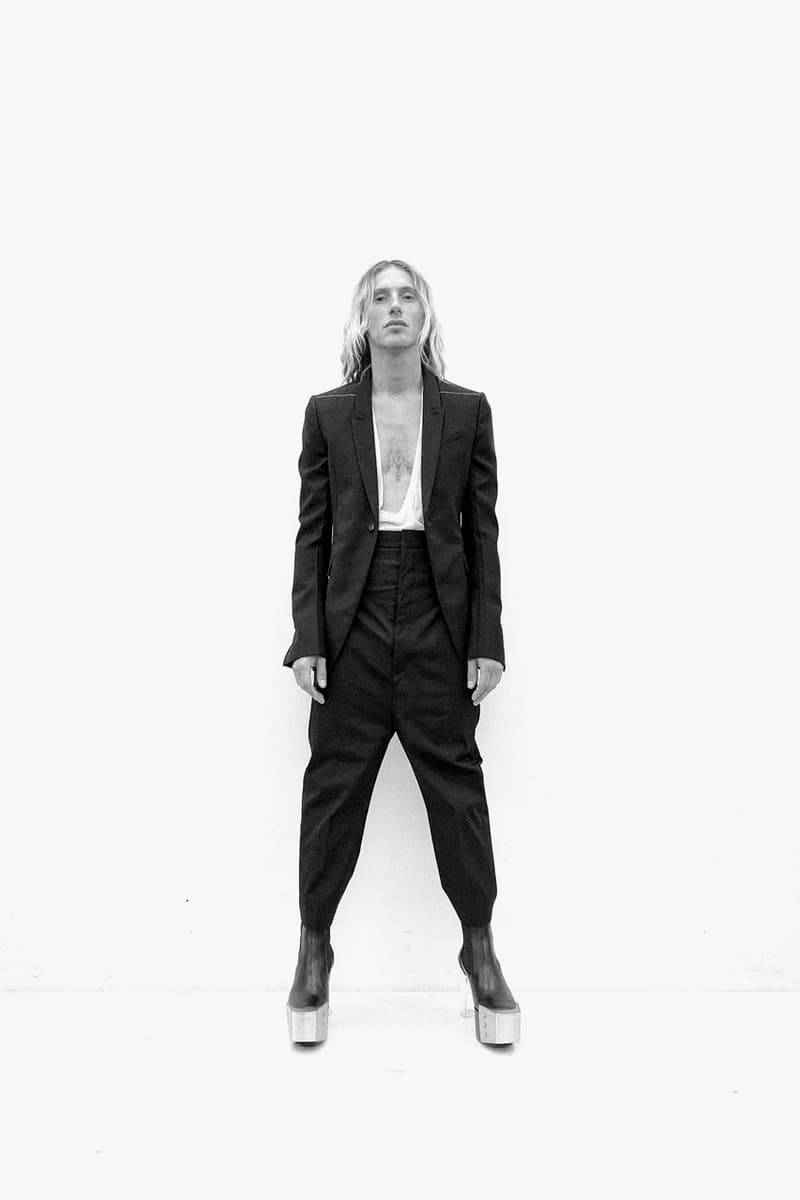 3 of 29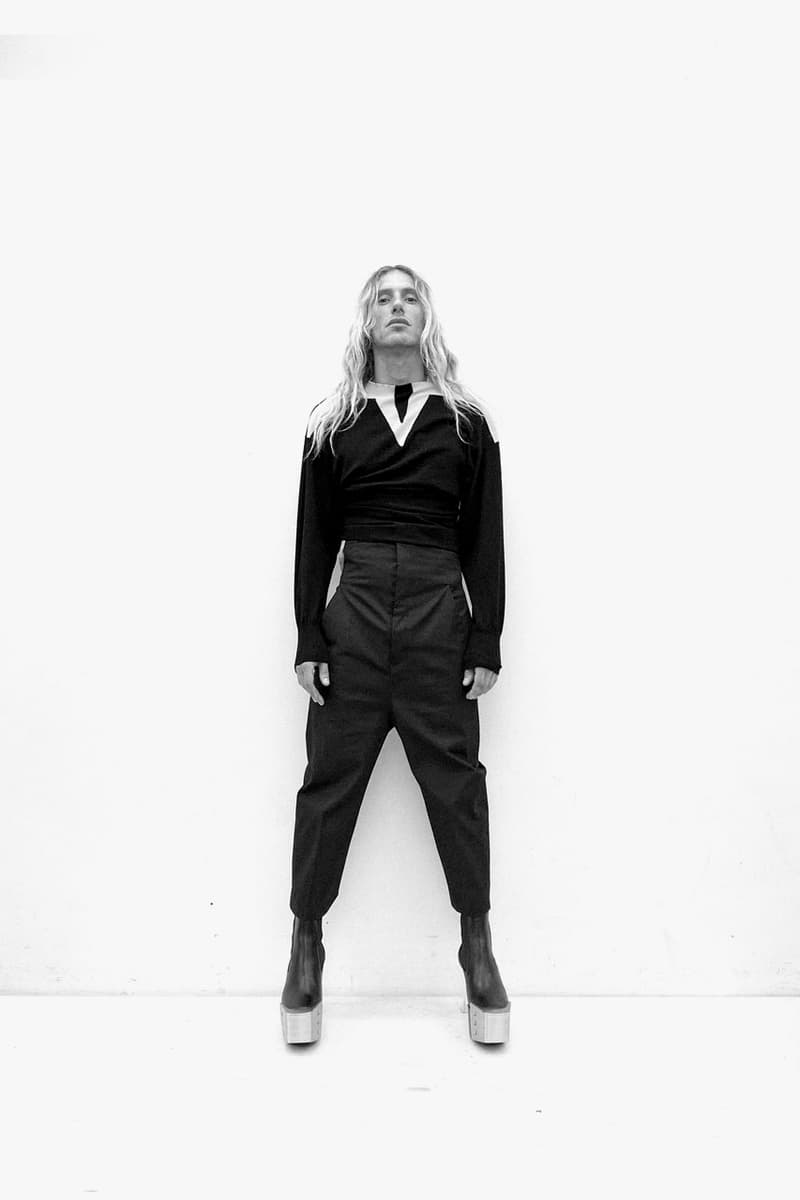 4 of 29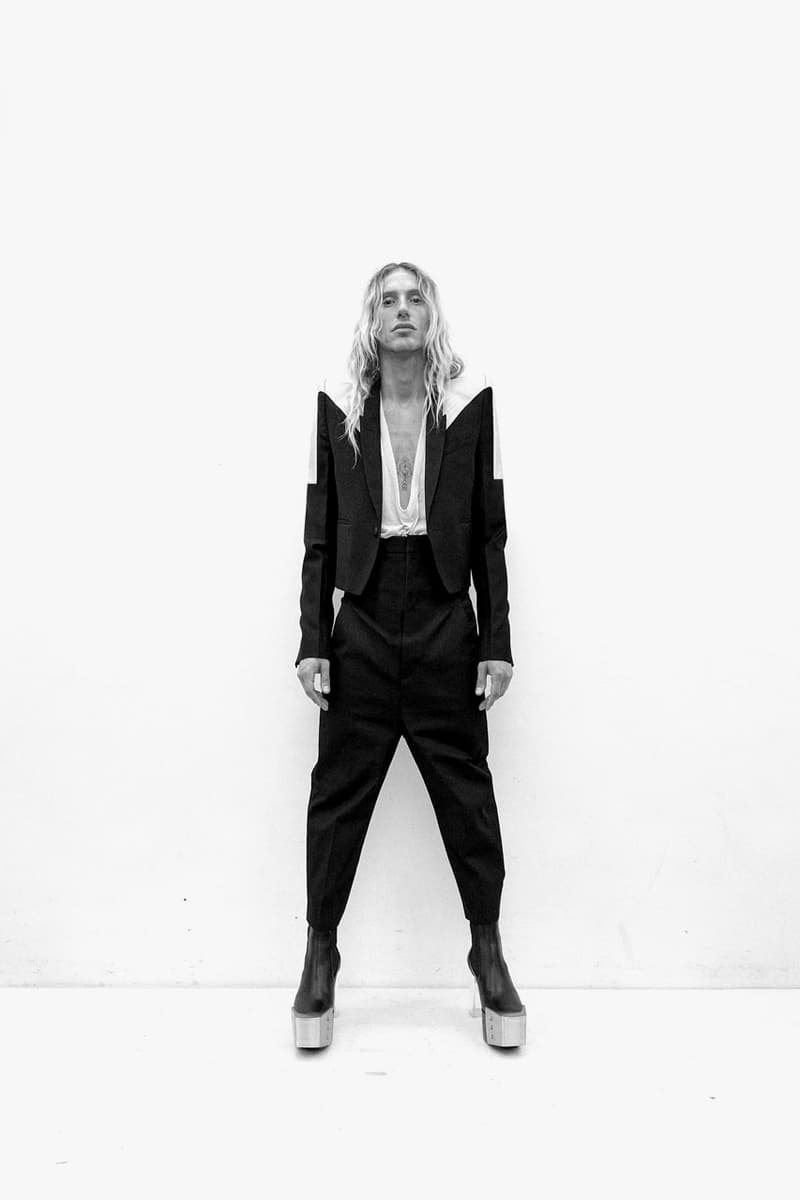 5 of 29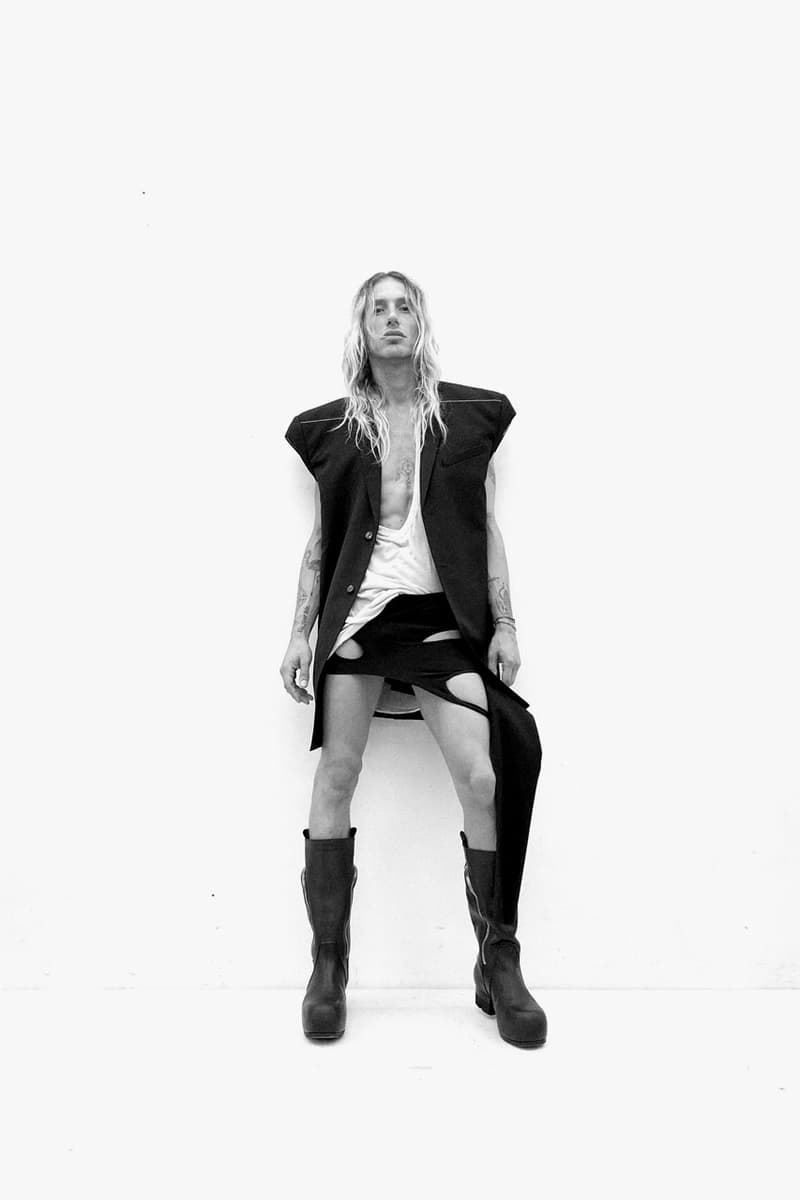 6 of 29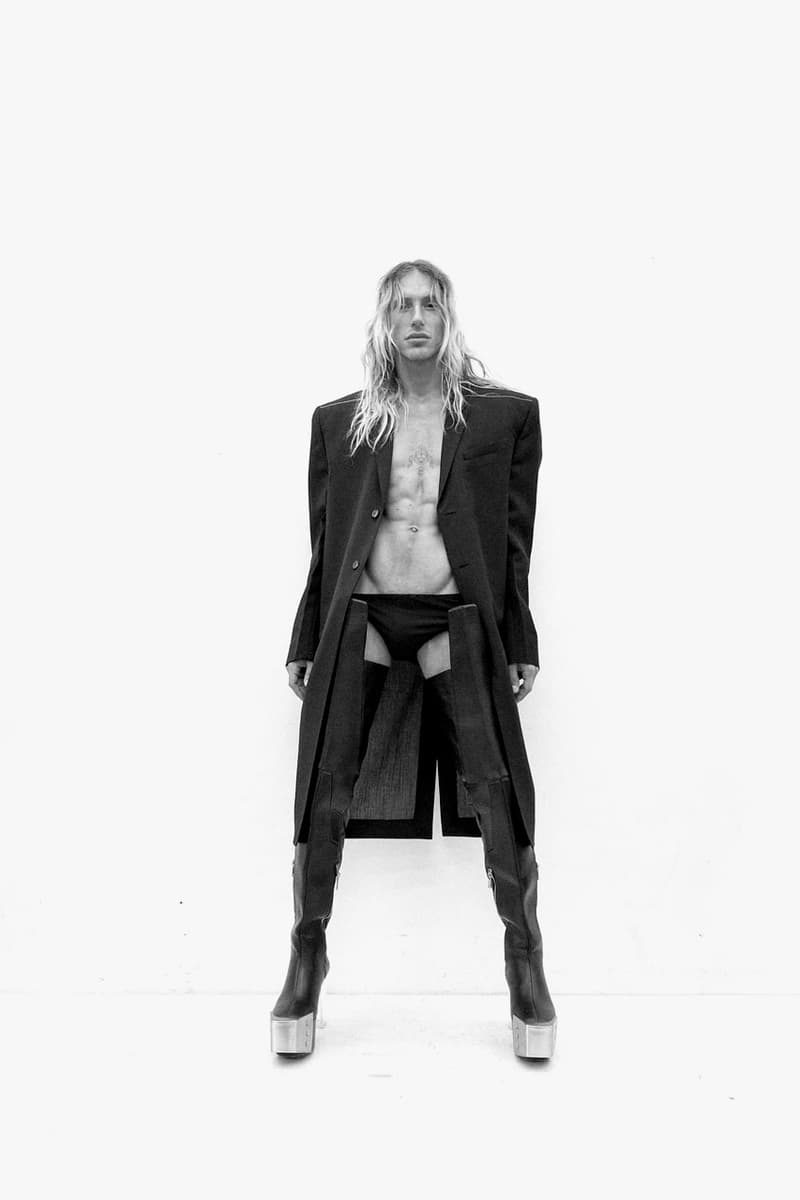 7 of 29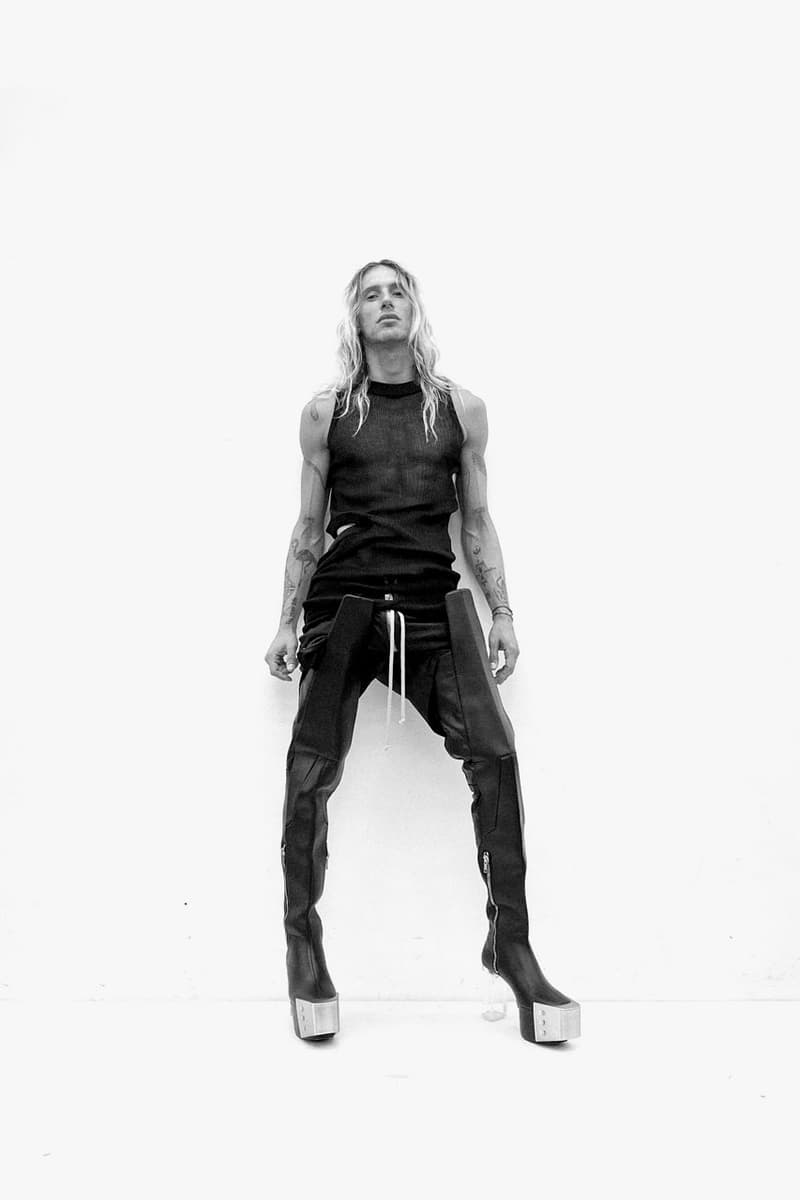 8 of 29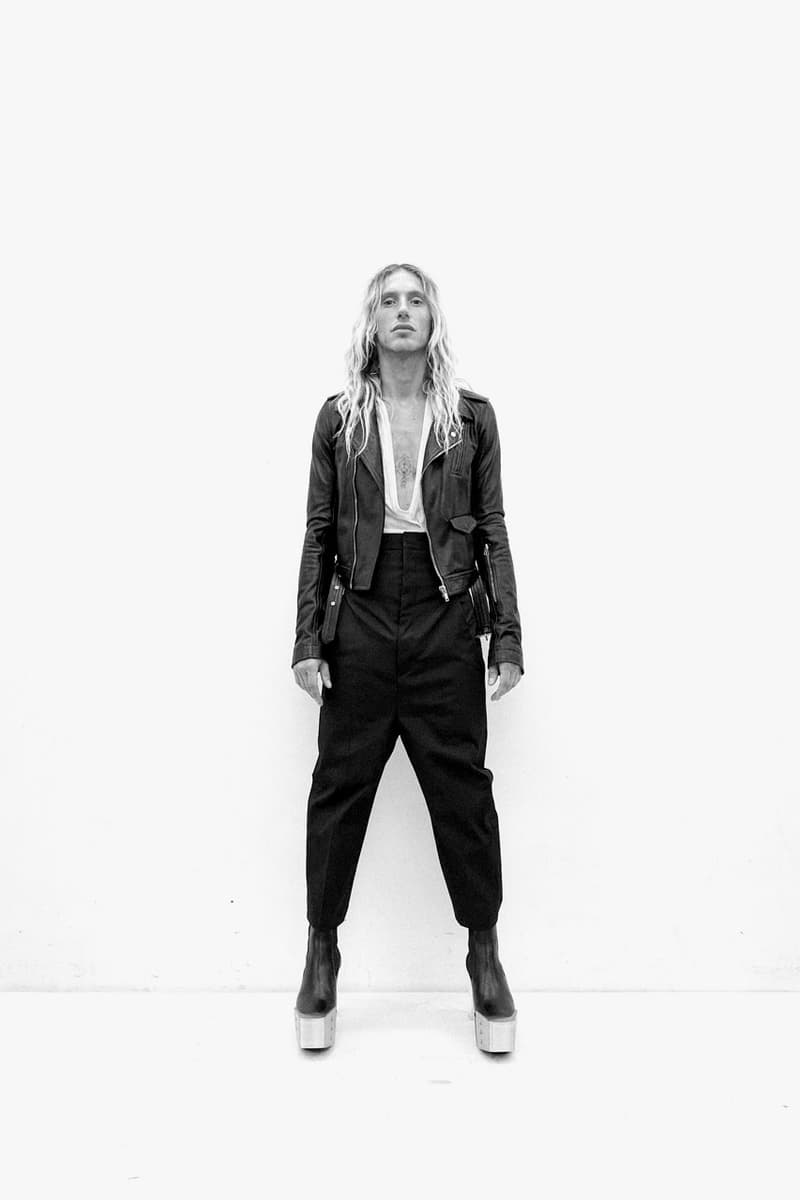 9 of 29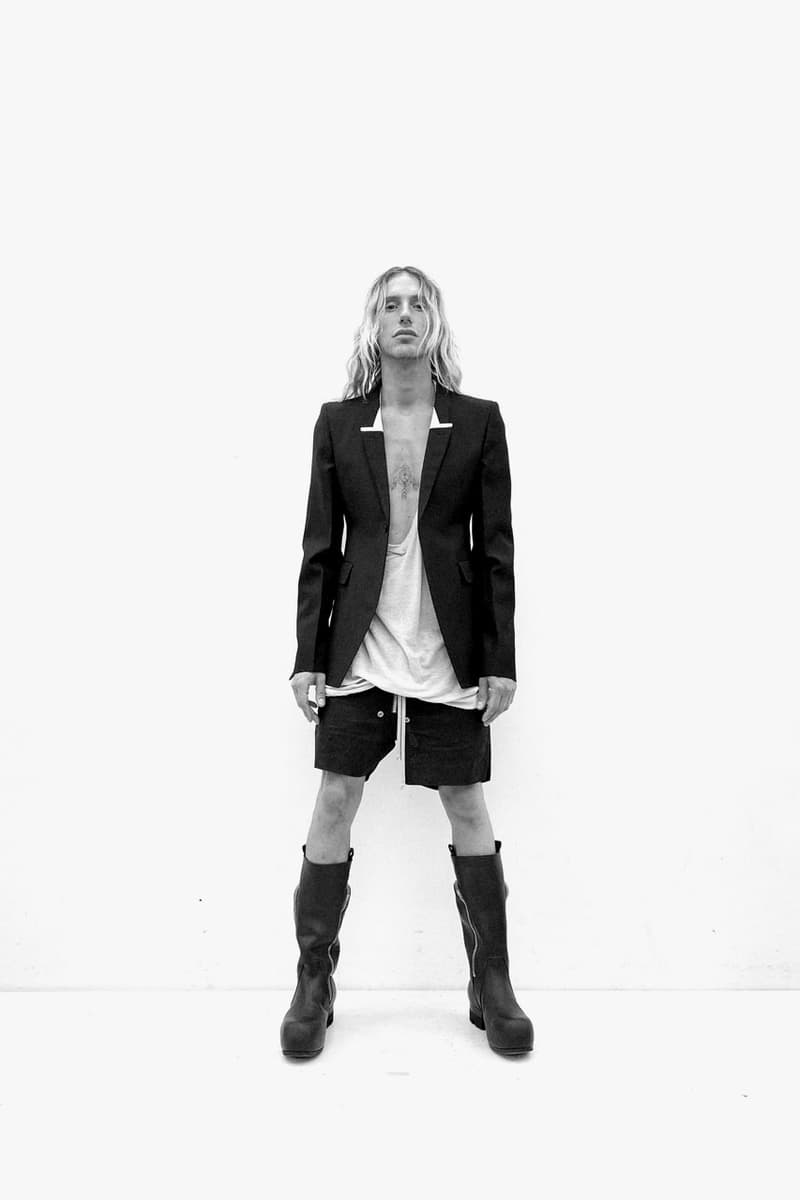 10 of 29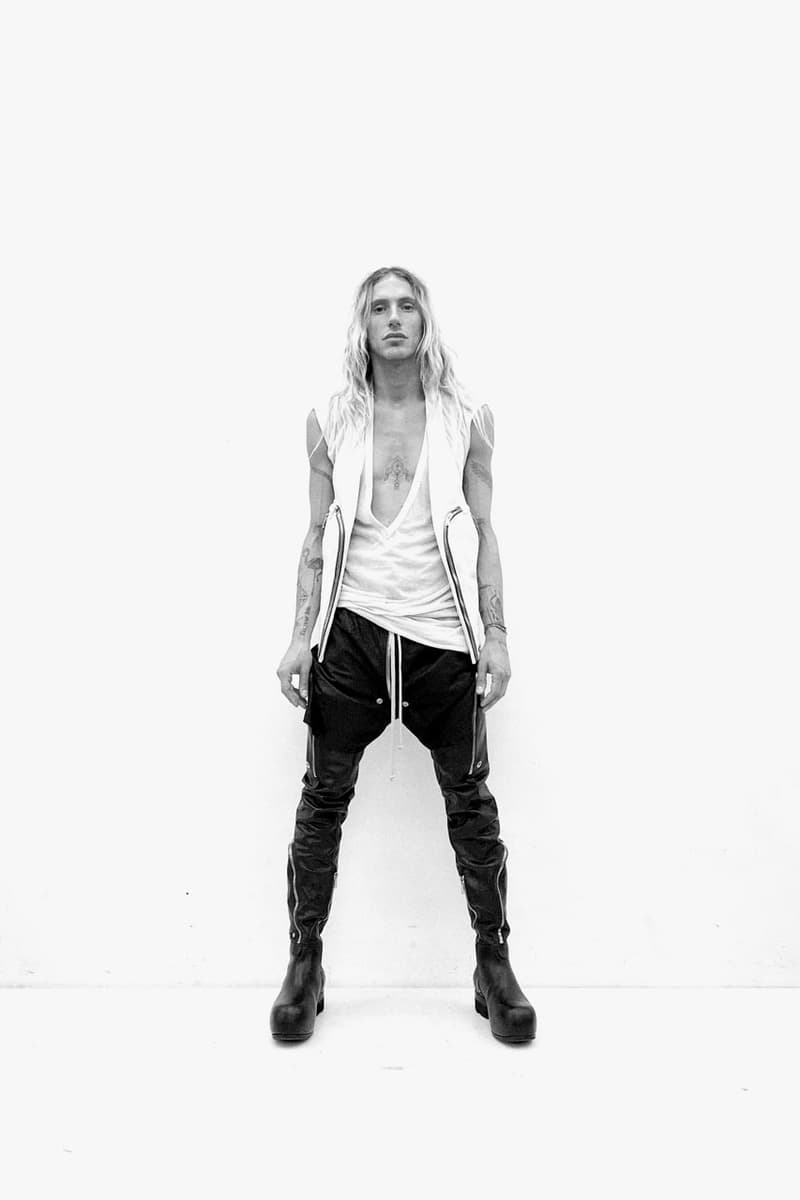 11 of 29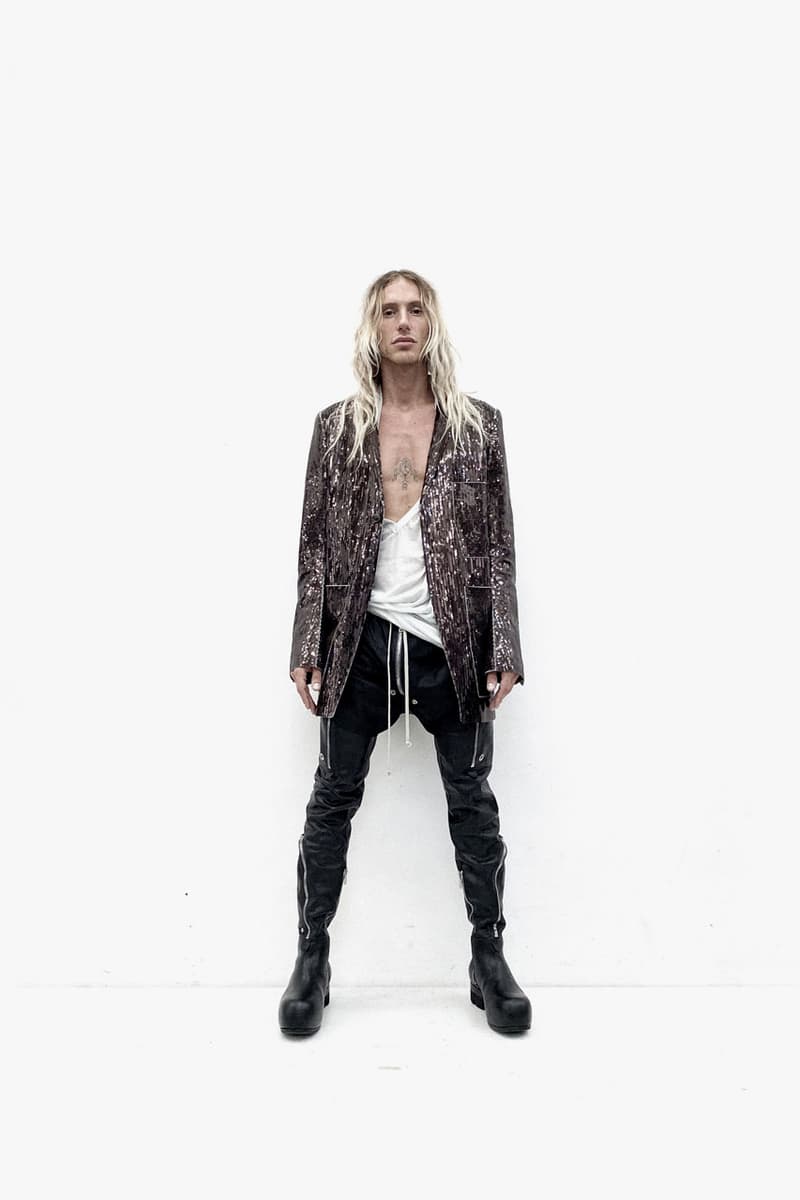 12 of 29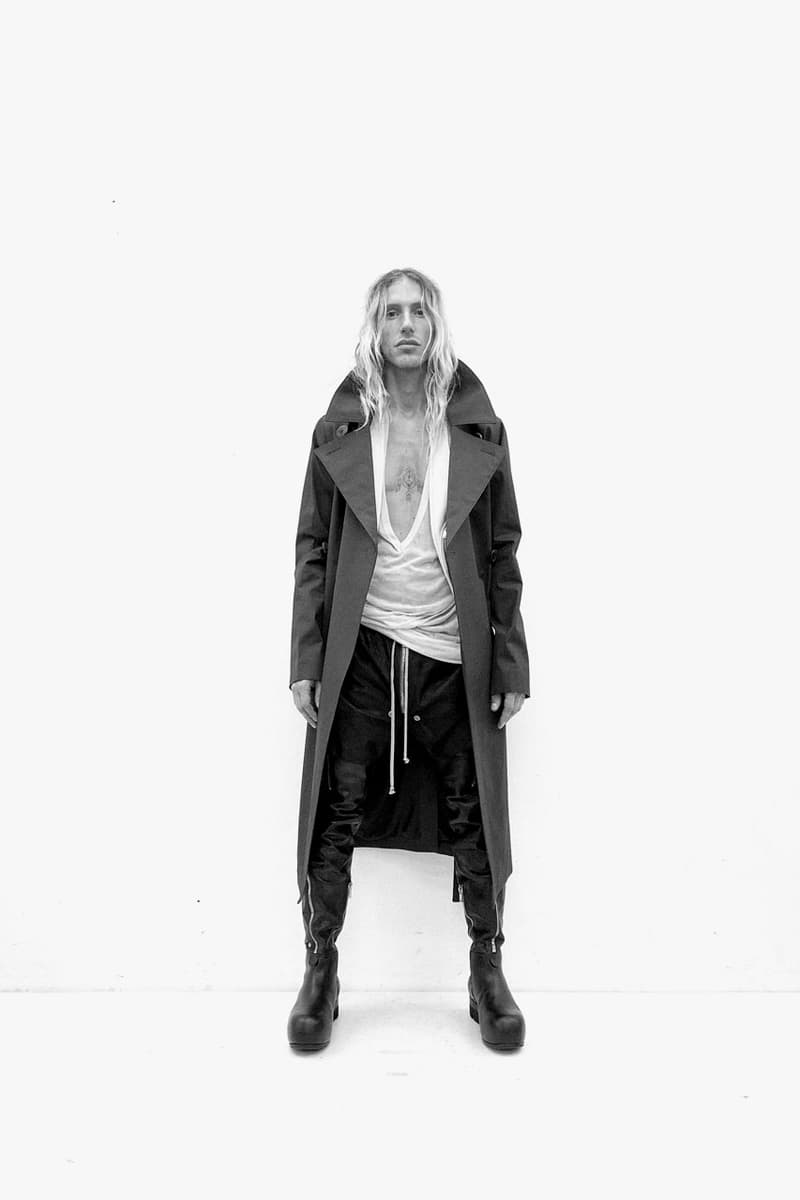 13 of 29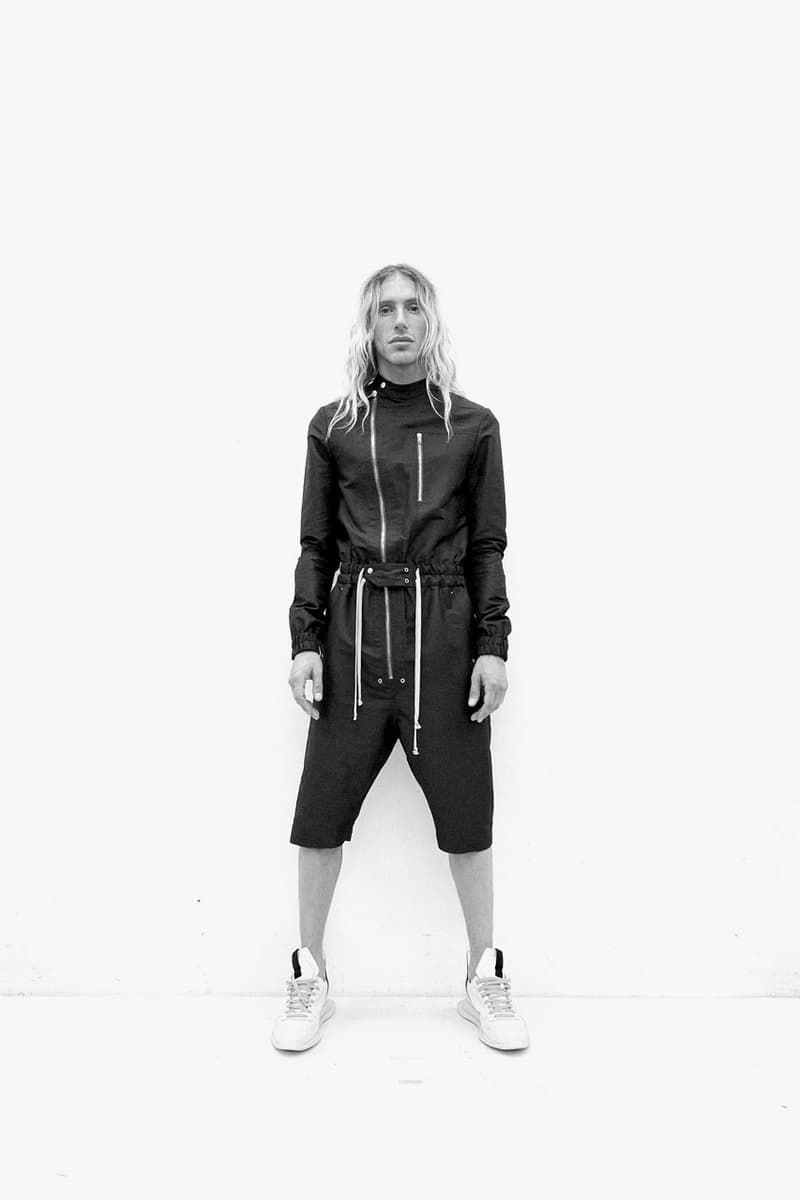 14 of 29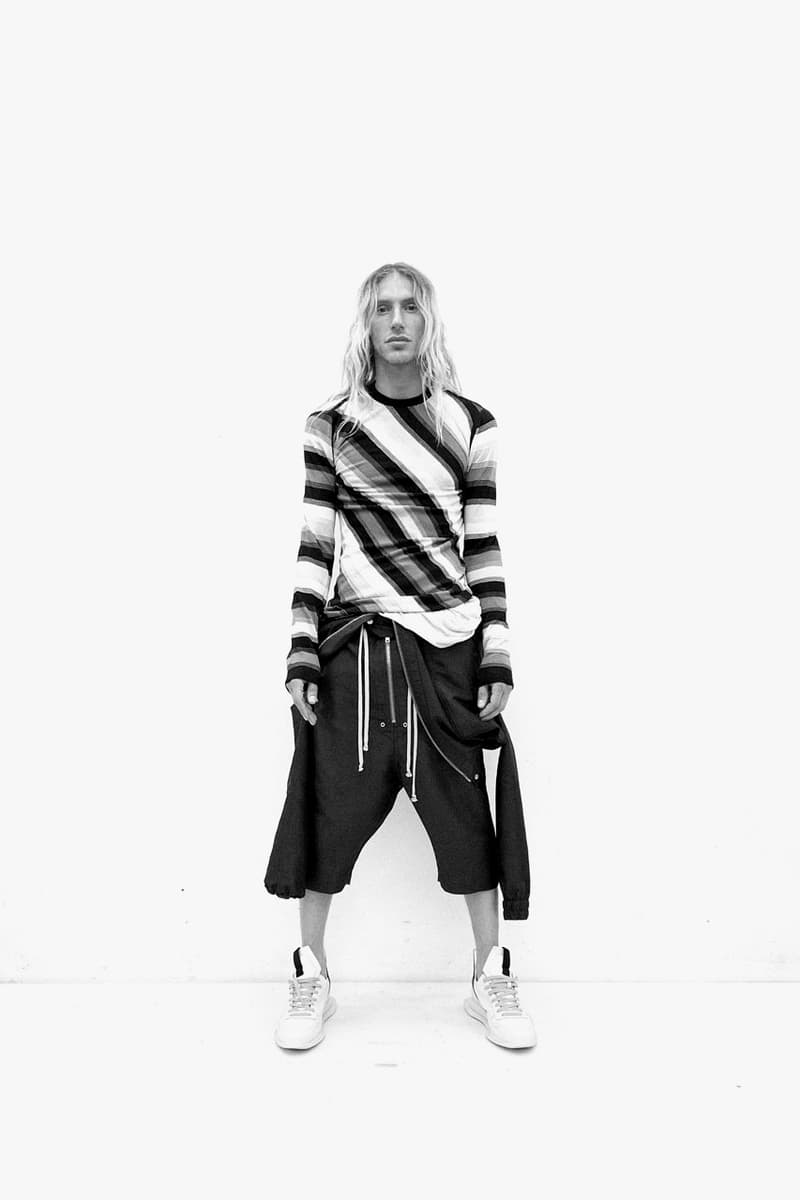 15 of 29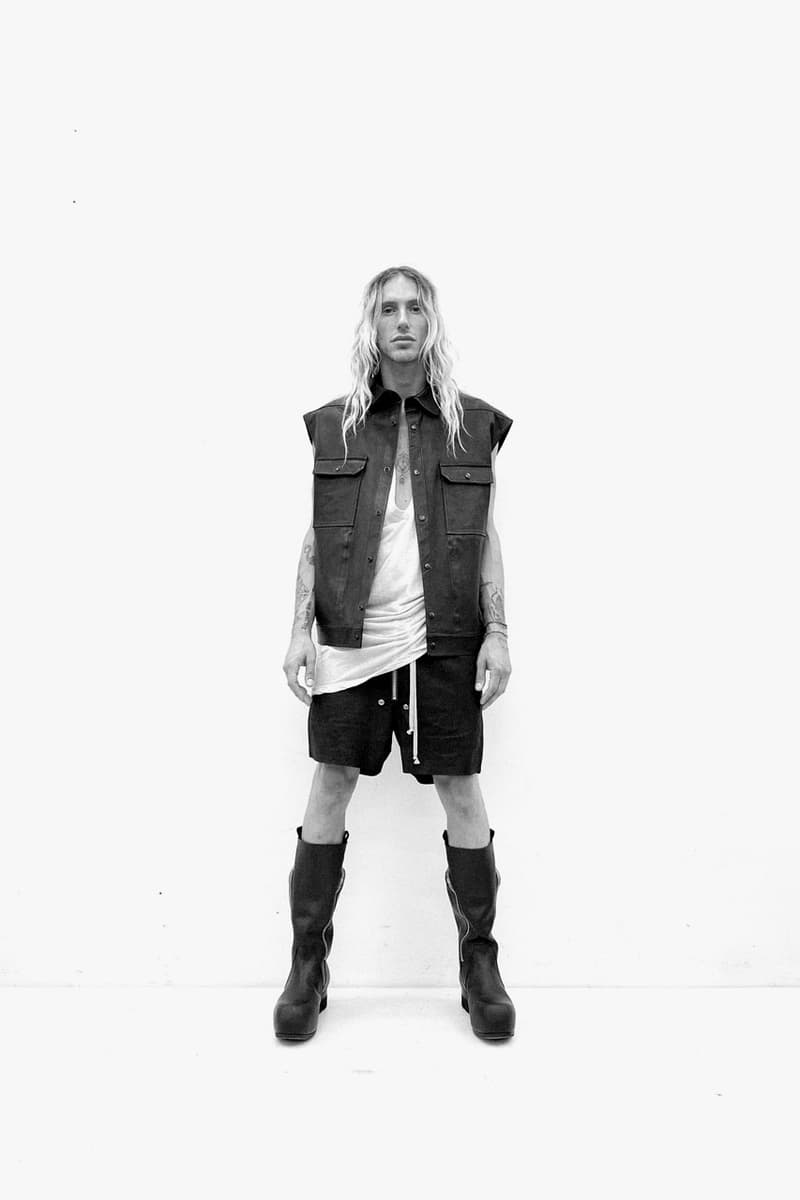 16 of 29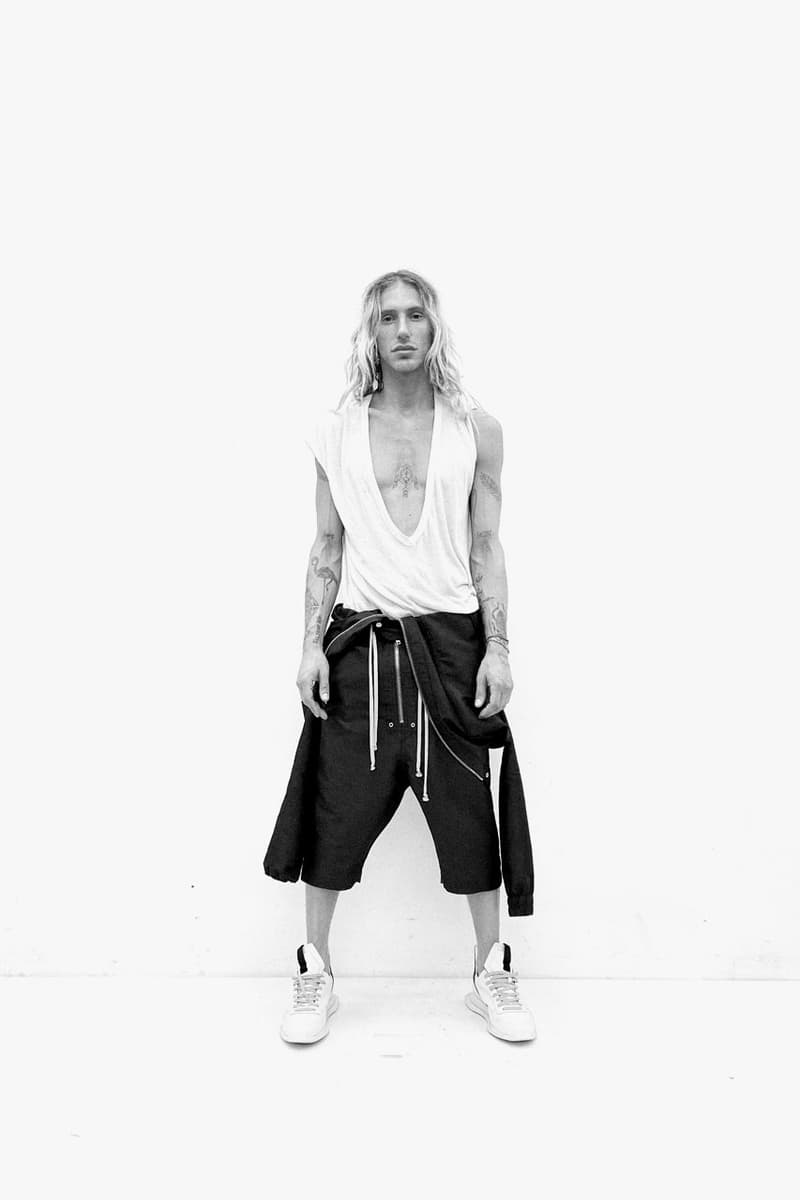 17 of 29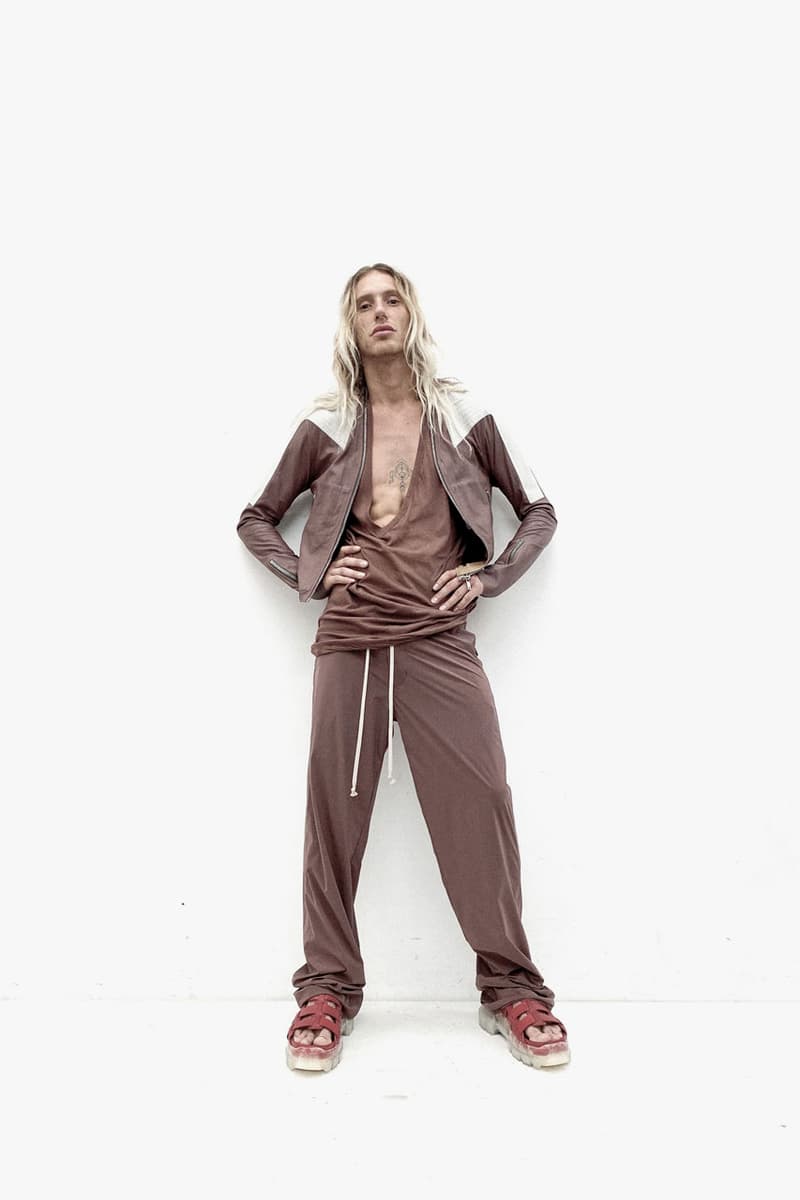 18 of 29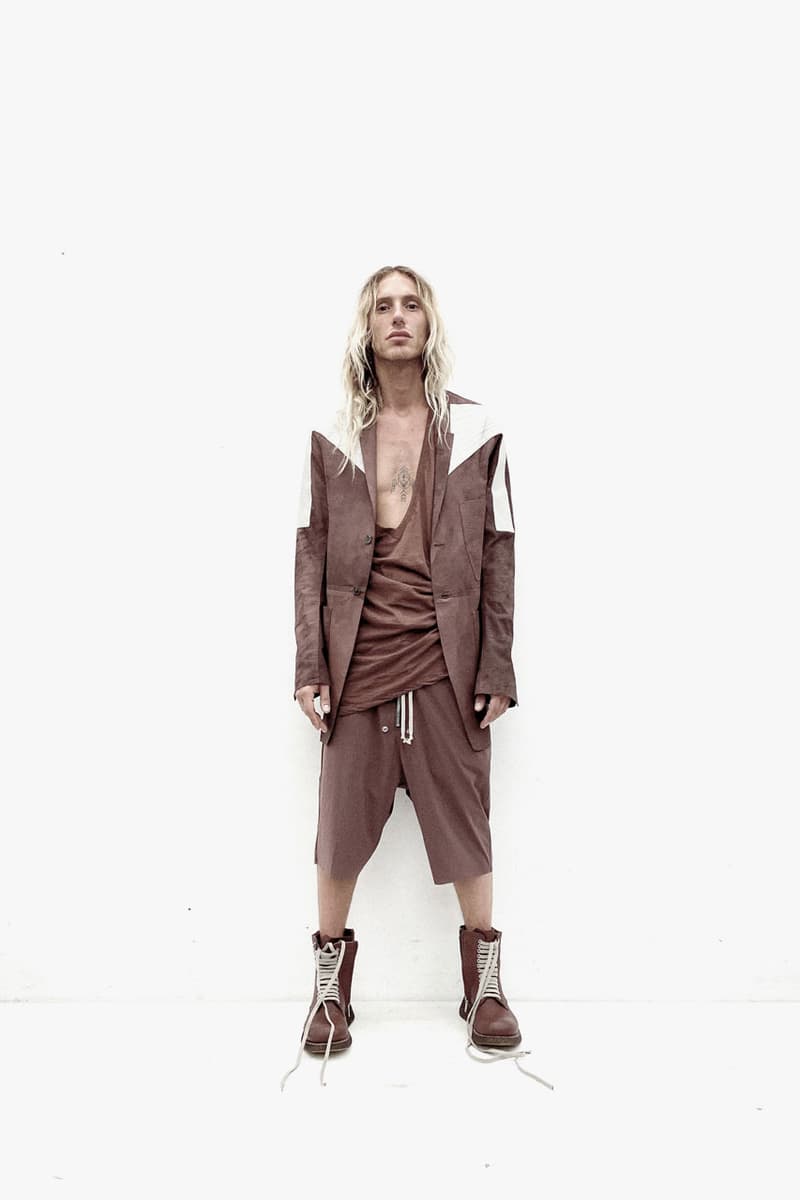 19 of 29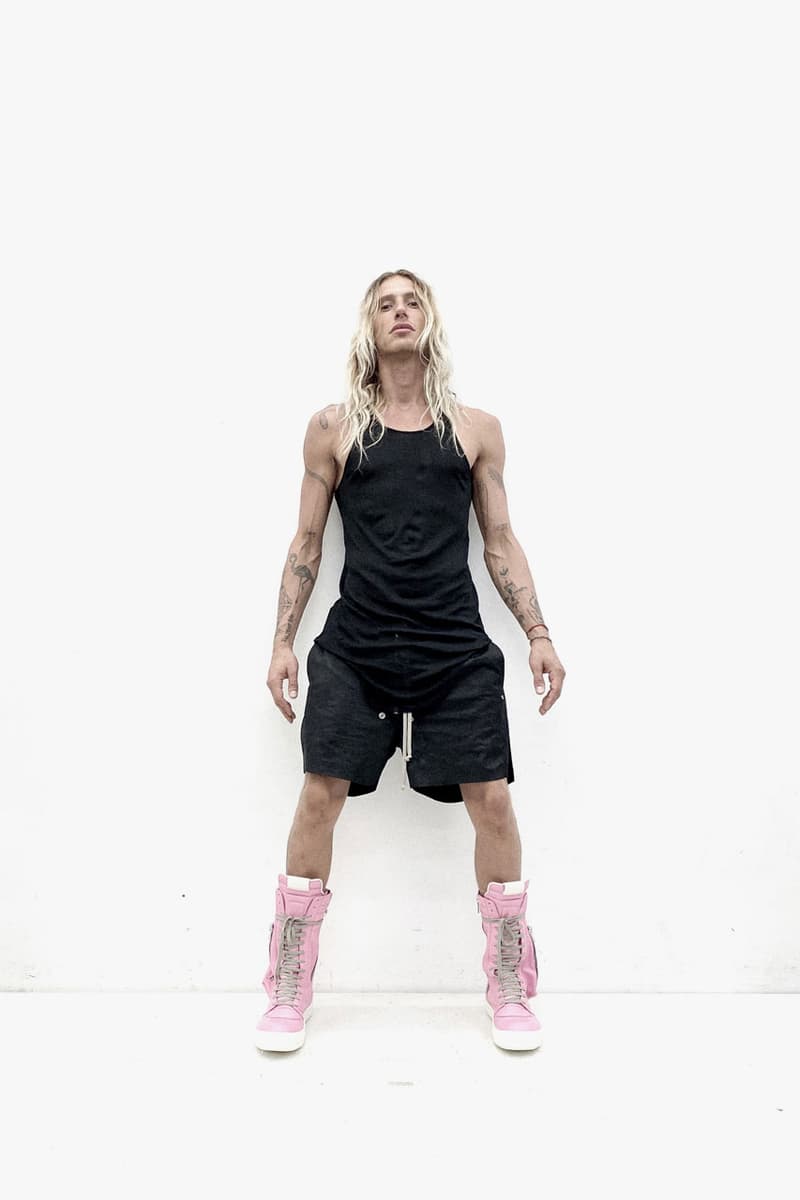 20 of 29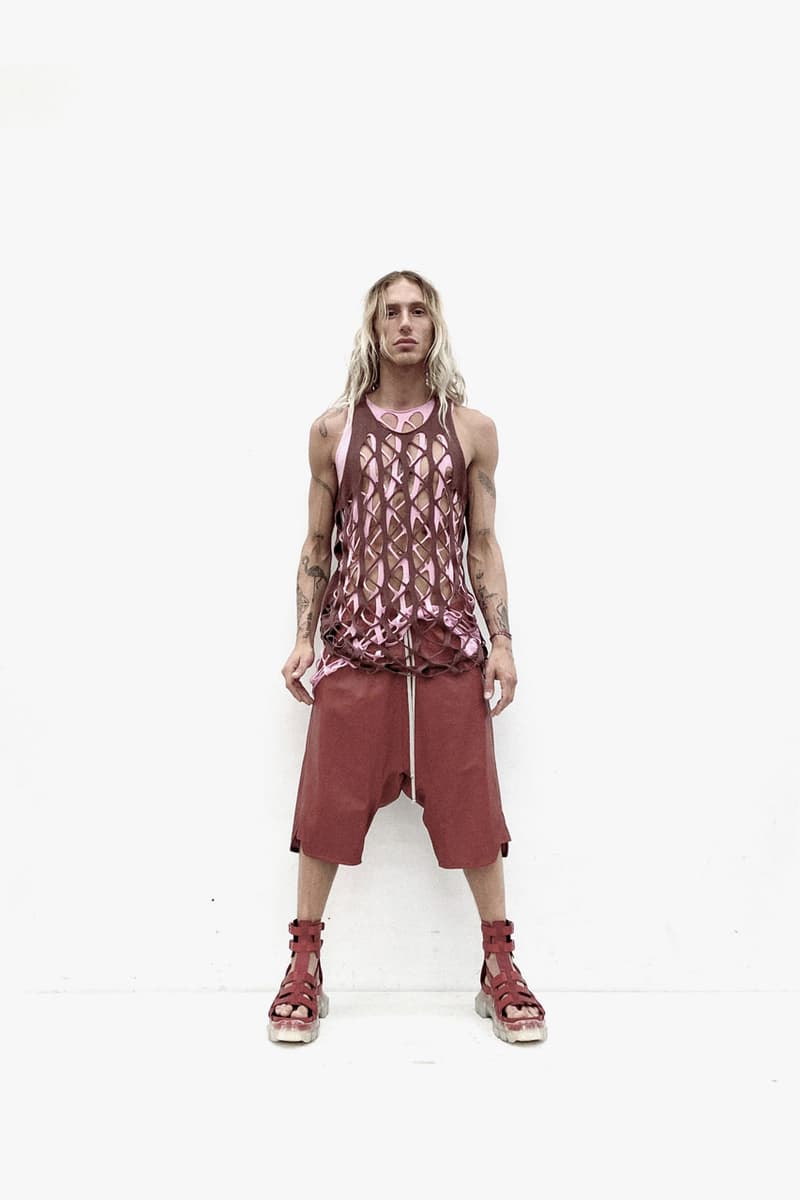 21 of 29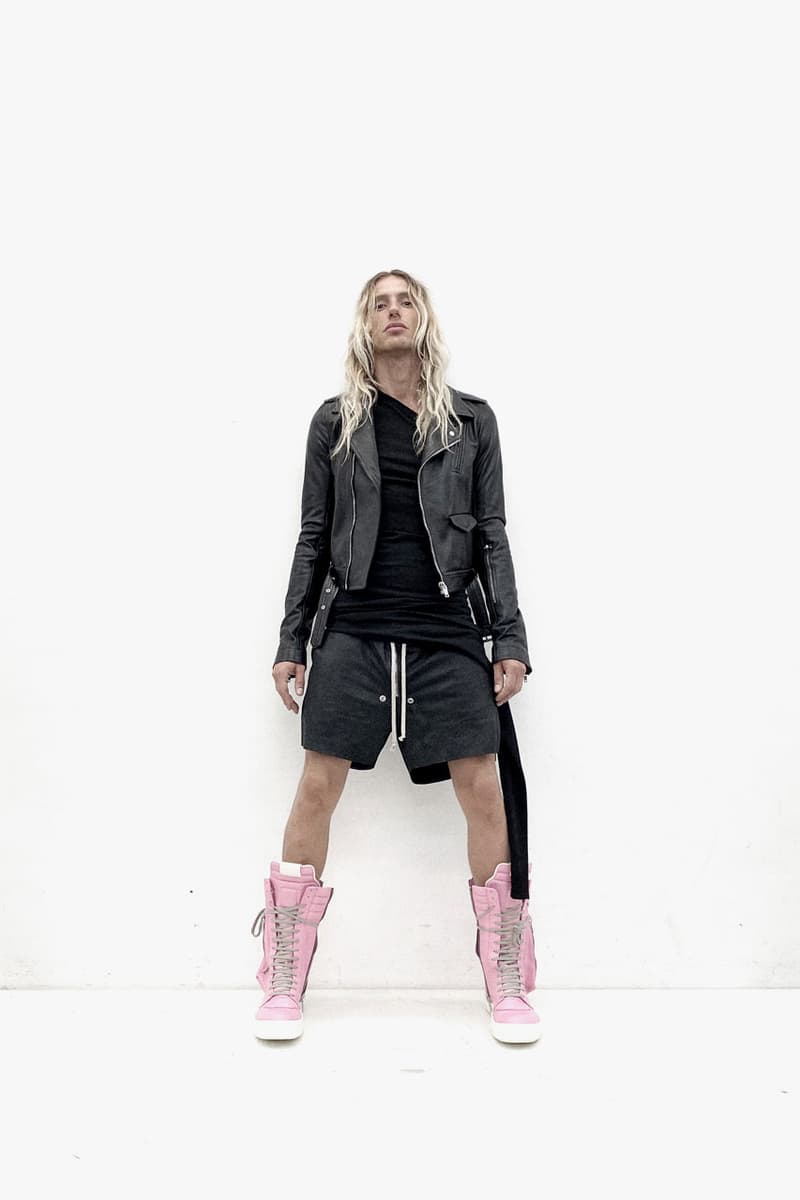 22 of 29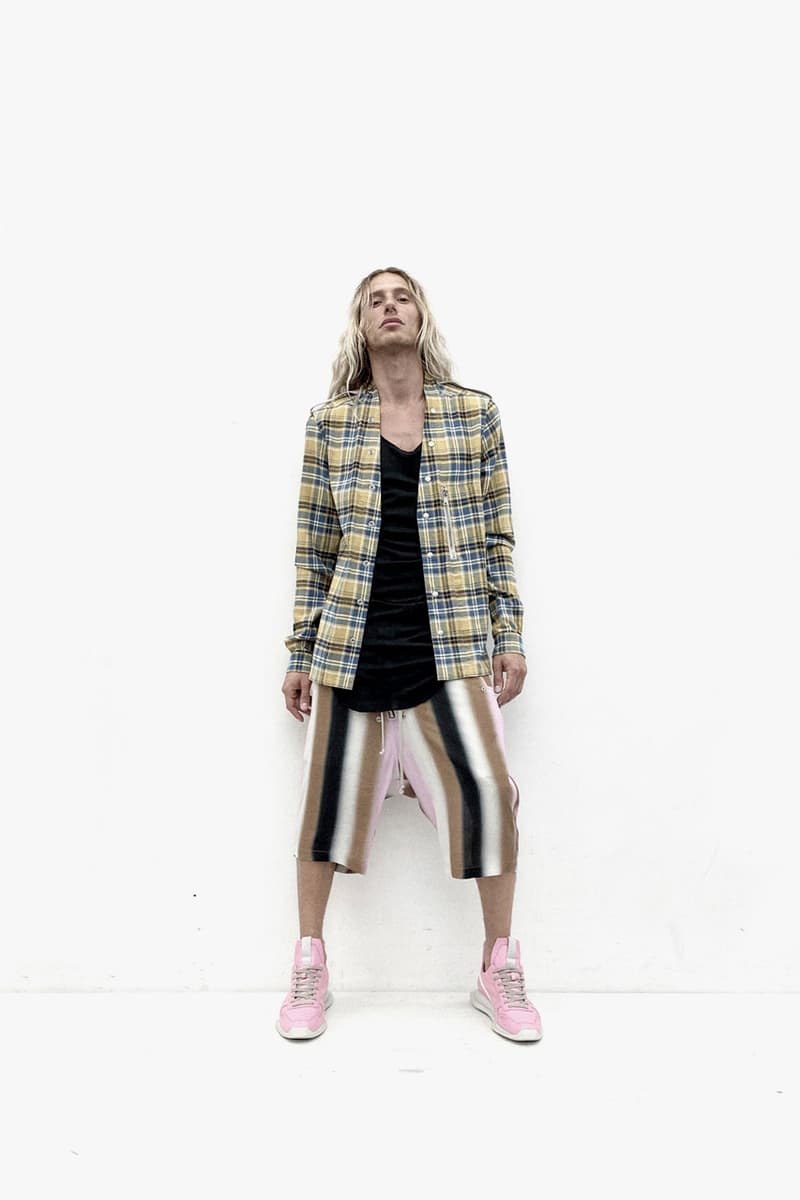 23 of 29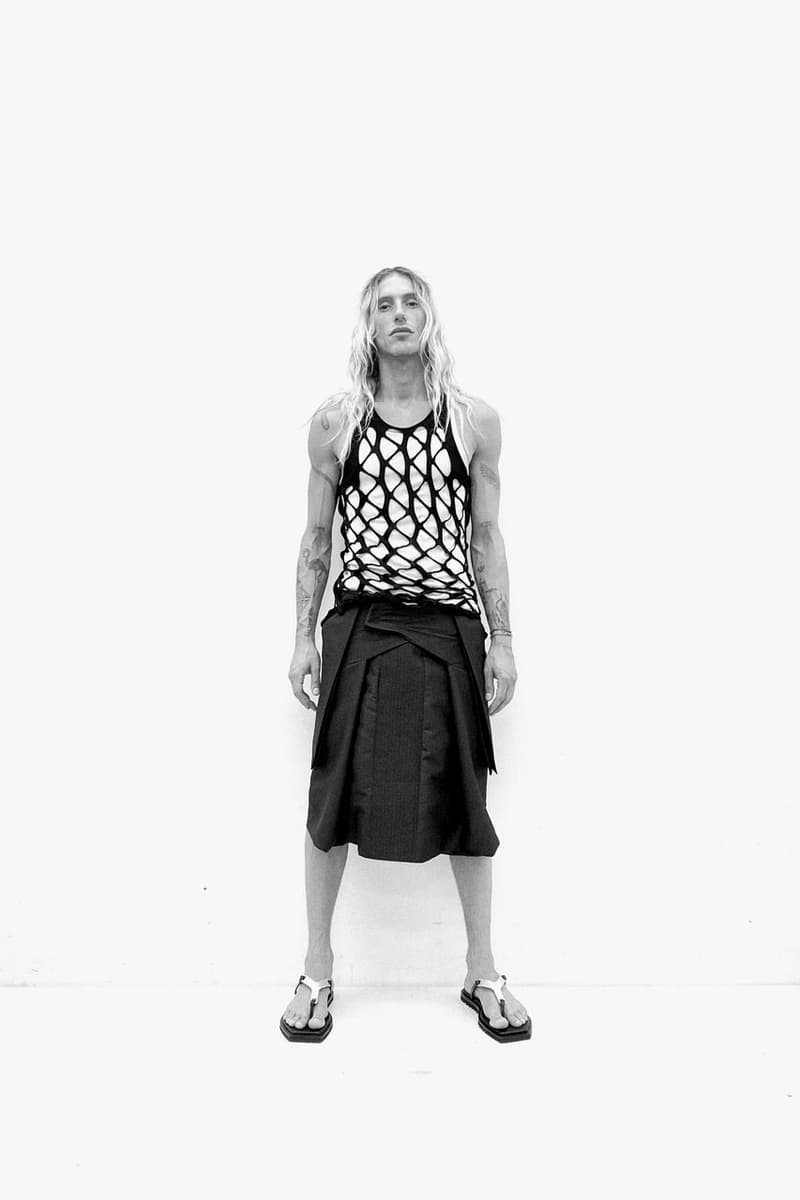 24 of 29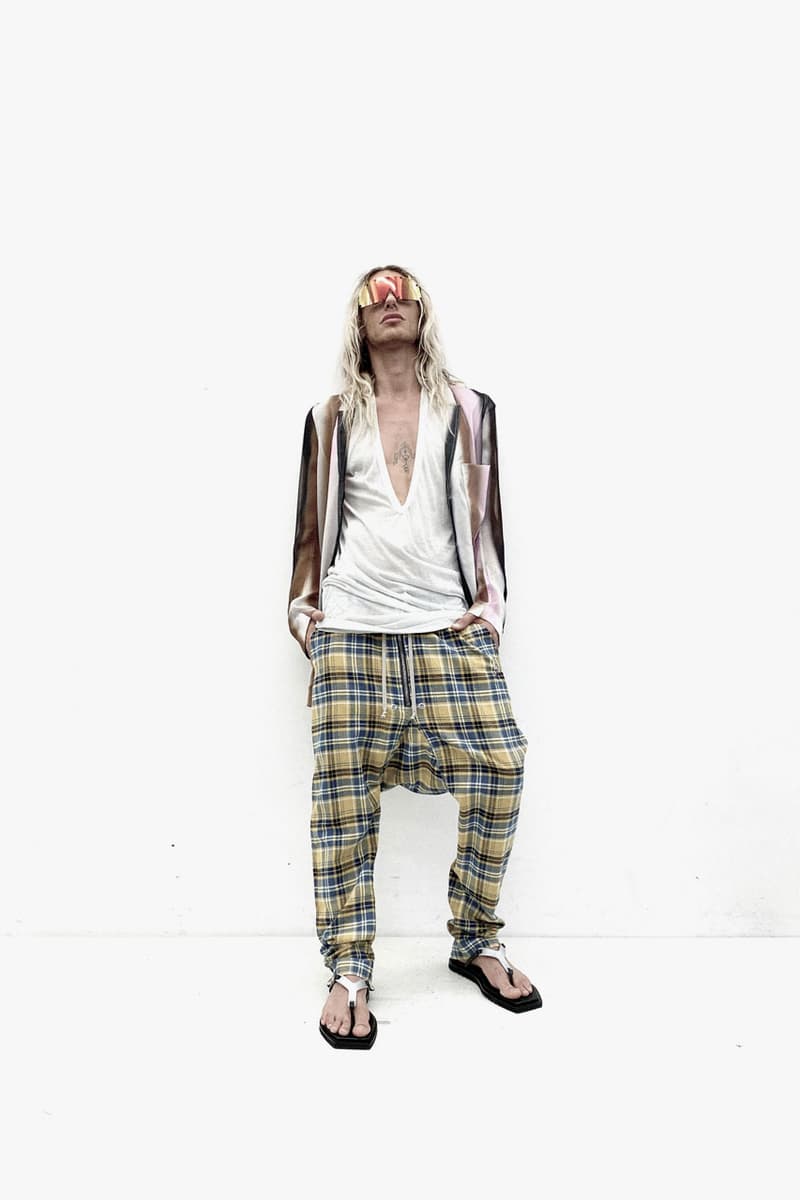 25 of 29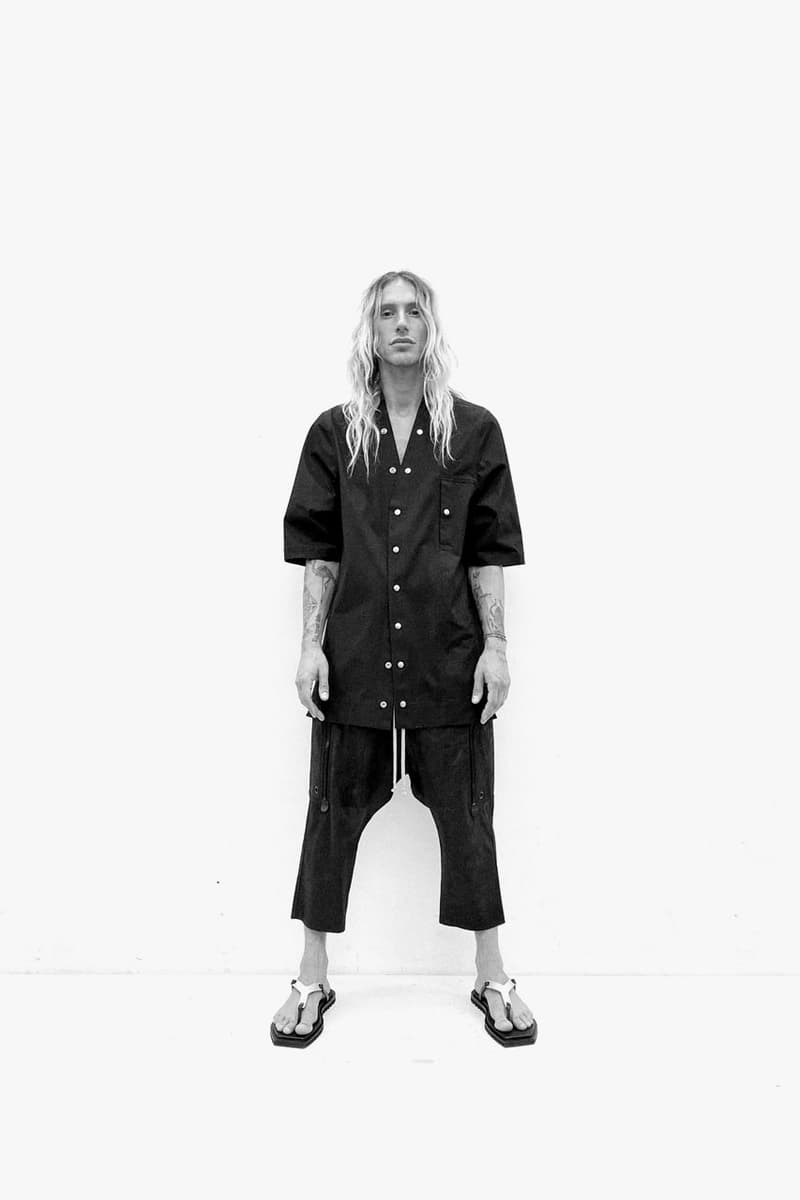 26 of 29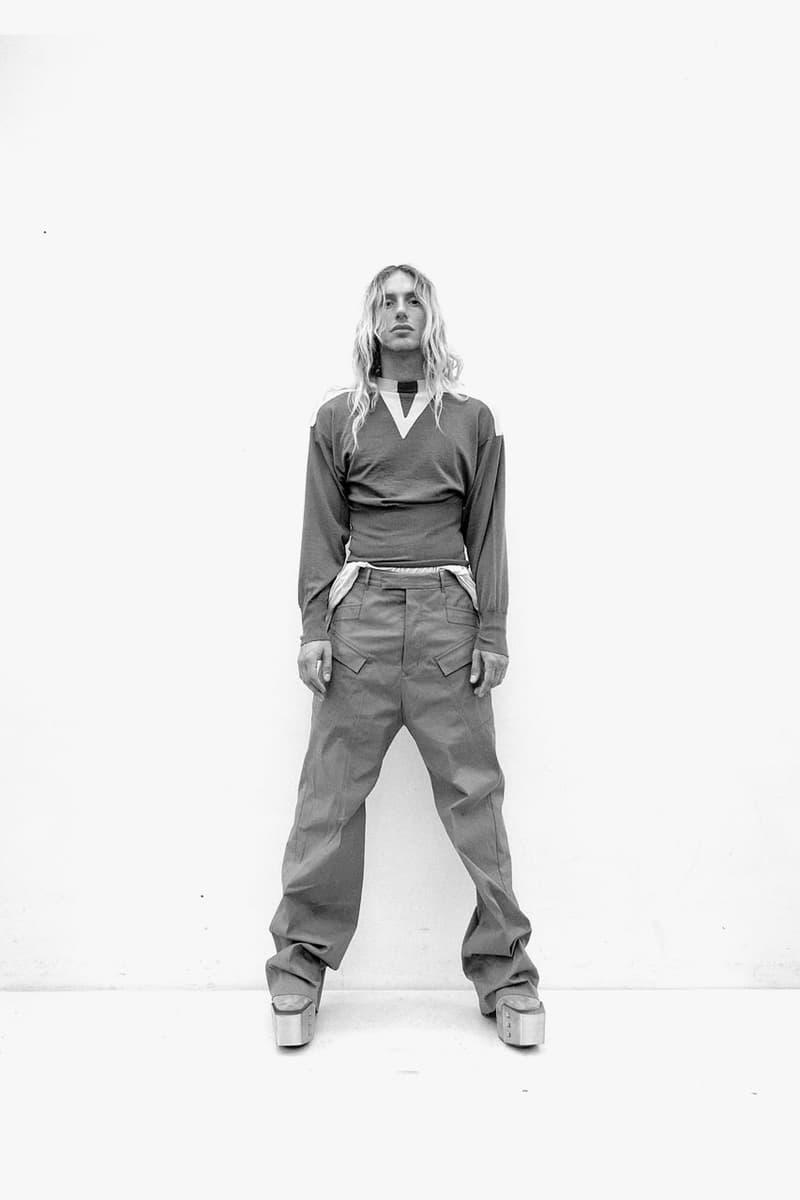 27 of 29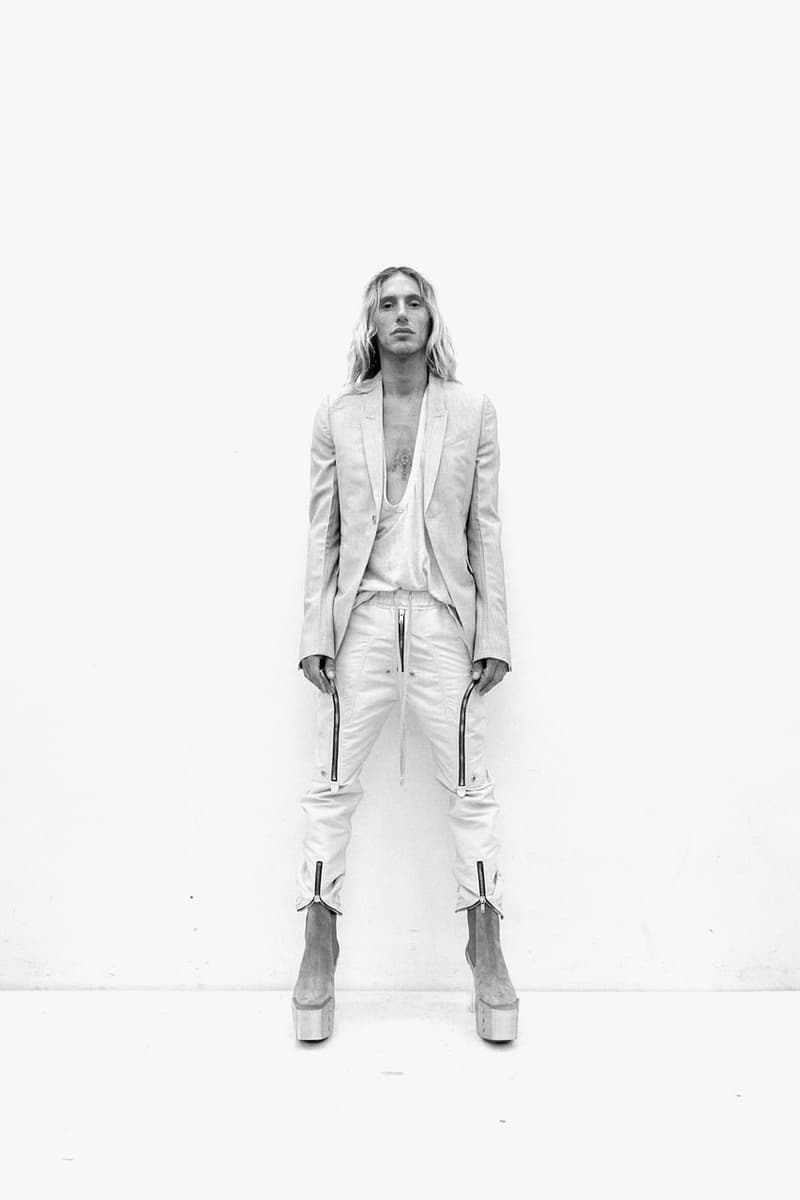 28 of 29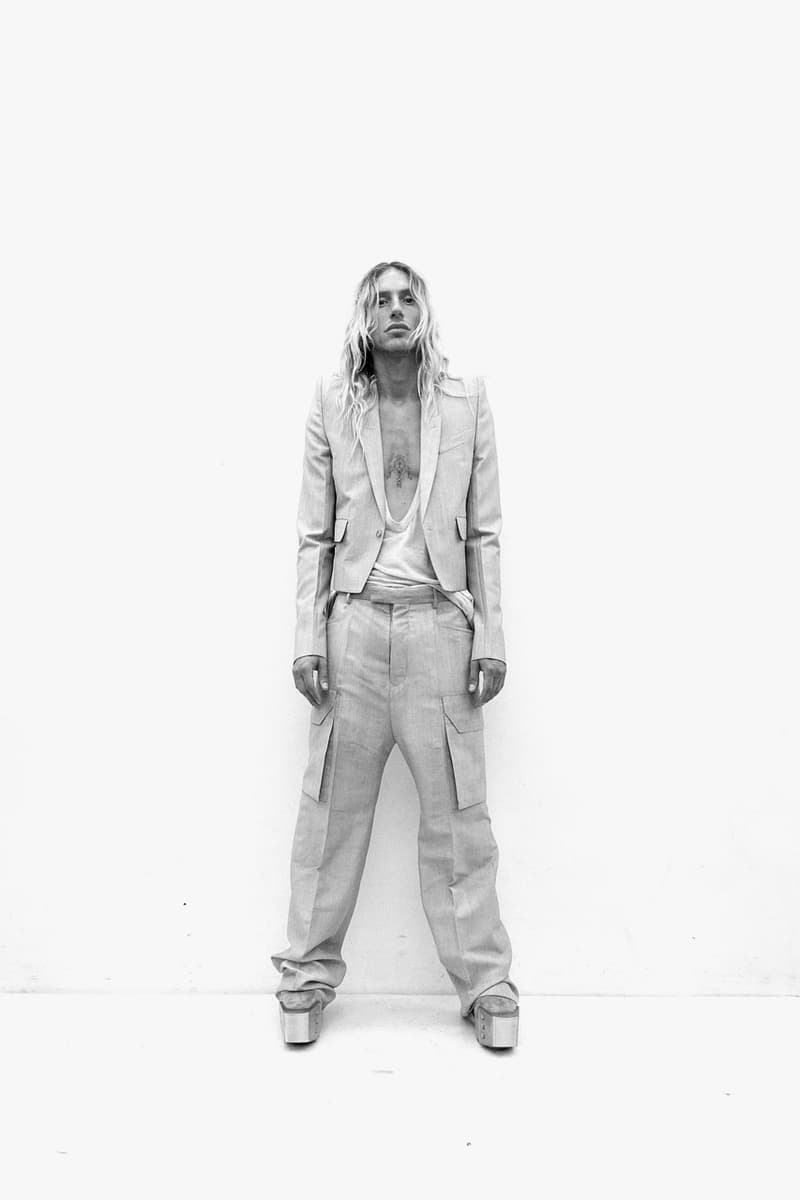 29 of 29
Rick Owens is not one to do things halfway. The California-born, France-based designer is known for some of the fashion industry's most divisive and envelope-pushing designs, with runway shows to match. Spring/Summer 2021 "PHLEGETHON," however, is something else. Intimately lensed by Owens' himself, the collection is a series of repurposed items sourced from prior Owens collection, abetted by some new styles and ideas.
As explained to Vogue, Owens had every intention of showing his "PERFORMA" collection once again, mostly because of the industrial blockage created by the coronavirus pandemic. "My plan would have been to only be providing what was available right now, and not having what was coming," he explained. "And after a while that was going to start feeling old. We're used to seeing something that is fresh out of the oven. And I don't think we can go back."
With his team pulling an all-nighter, Owens and muse Tyrone Dylan Susman set to work shooting Spring/Summer 2021, comprised mainly of repurposed archival styles. For instance, unlined jackets are drawn from Owens' Fall/Winter 2019 collection, knitwear was informed by Spring/Summer 2018 and double-layered leather mesh tank tops mirrored a style from 2012. New footwear styles and patterns enliven the dramatic proportions, which are classic Owens: slim, boxy top with baggy drop crotch pants and hefty footwear.
Check out Owens' latest collection above and shop Fall/Winter 2020 as it arrives at stockists now.
Elsewhere at digital Paris Fashion Week, Berluti showcased a ceramics-inspired SS21 range.