Awake NY Reveals Collaborative Black Lives Matter LA Benefit Tee
Available now for pre-order.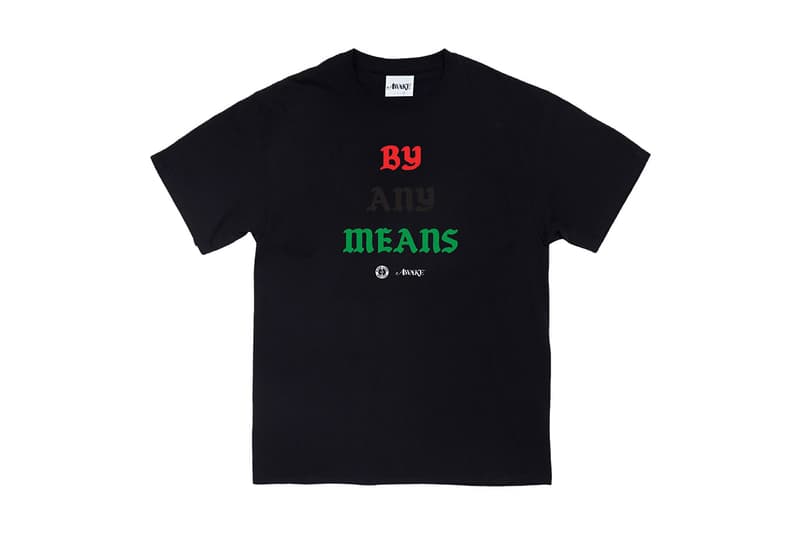 1 of 4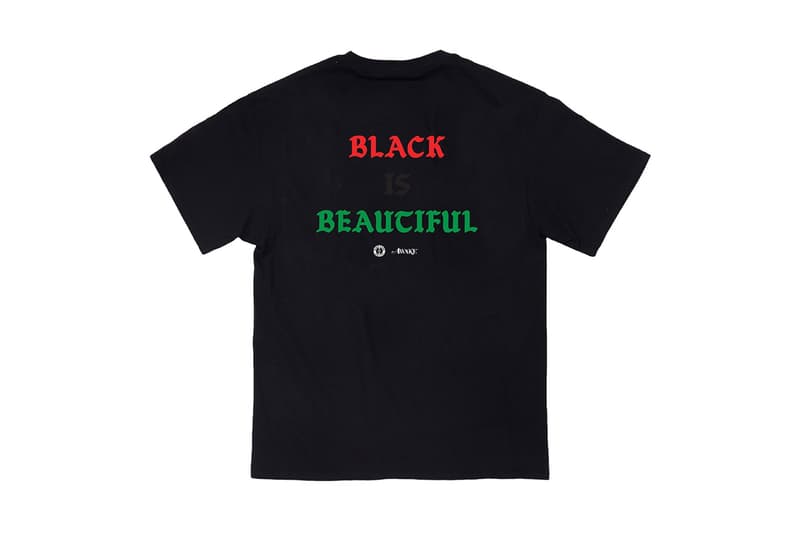 2 of 4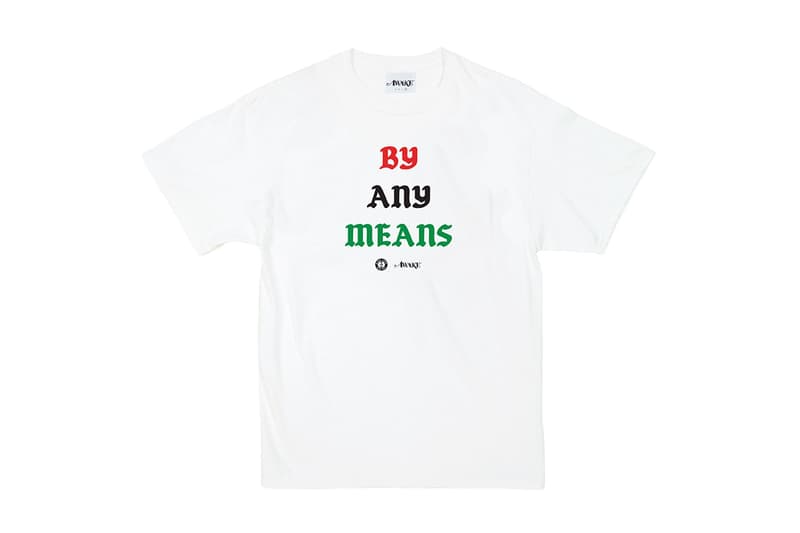 3 of 4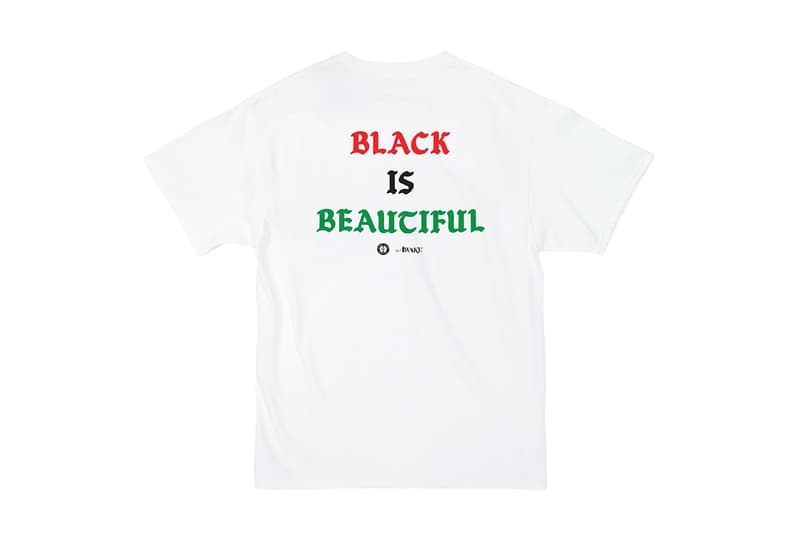 4 of 4
Awake NY is releasing a special edition T-shirt to benefit specific organizations and communities. The sales will forward 100% of its profits to Black Lives Matter Los Angeles, Building Black Bedstuy, and Equality for Flatbush.
The pair of T-shirts arrive in black or white bases and contain front and back printed graphics. On the front, "BY ANY MEANS" is written in red, black and green — the triband colors of the Pan-African flag — while the back has "BLACK IS BEAUTIFUL" in similar styling. Undearneath and on both sides, dual-branded Black Lives Matter LA and Awake NY logos cement the partnership. The tees will arrive in S, M, L, and XL sizes.
Black Lives Matter and its Los Angeles chapter aid to help liberate all Black people and improve their livelihood by fighting against systemic racial issues and injustices. Building Black Bedstuy — created by four women — was formed recently to help solve "the ongoing disparities of generational wealth" and gentrification within Bedford Stuyvesant, Brooklyn and other neighborhoods, according to the press release. Equality for Flatbush advocates against social issues like police brutality, affordable housing, anti displacement and more inside the community of Flatbush.
The "BY ANY MEANS" benefit tee is priced at $50 USD and available now at the Awake NY online shop as a pre-order item to process and ship within 14-18 business days. The sale of the special edition T-shirt began today at 2 p.m. EDT and will run until Monday, July 13 at 12 p.m. EDT.
The last release with Awake NY was also a charity initiative, alongside other brands such as Fear of God, Union, NOAH and more.