Stream Dinner Party's Entire Debut Album Now
The supergroup consists of Kamasi Washington, Robert Glasper, Terrace Martin and producer 9th Wonder.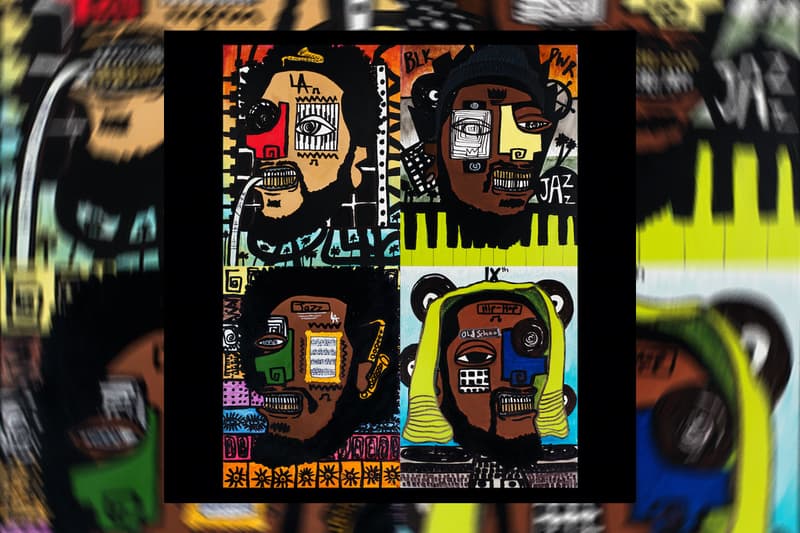 Dinner Party, the new supergroup consisting of Terrace Martin, Robert Glasper, Kamasi Washington and 9th Wonder, has released their highly-anticipated self-titled debut album Dinner Party via Terrace Martin's Sounds of Crenshaw/EMPIRE. Kicking off with "Sleepless Nights" and ending with "LUV U," the seven-track album is what happens when some of jazz, soul and hip-hop's greatest producers and artists team up on a single project. The easy listening tracks are packed with soul-injected grooves and swirling beats, creating a feel-good environment.
In addition to the new album, Dinner Party has dropped an animated video for the intro track "Sleepless Nights" featuring Chicago singer Phoelix. The track harmoniously blends jazz instrumentation with soulful R&B melodies over classic hip-hop production. The video depicts the four members of the group as hip-hop or jazz superheroes from another planet who come down to a block party in Crenshaw to heal the people with music. Other highlights from Dinner Party include the groovy "From My Heart and My Soul" and the jazz-infused "The Mighty Tree."
Stream the entire album and check out the music video for "Sleepless Nights" below. The vinyl for Dinner Party can be pre-ordered now on EMPIRE's website for $19.99 USD.
Elsewhere in music, YG dedicated his new single "Swag" to Colin Kaepernick.