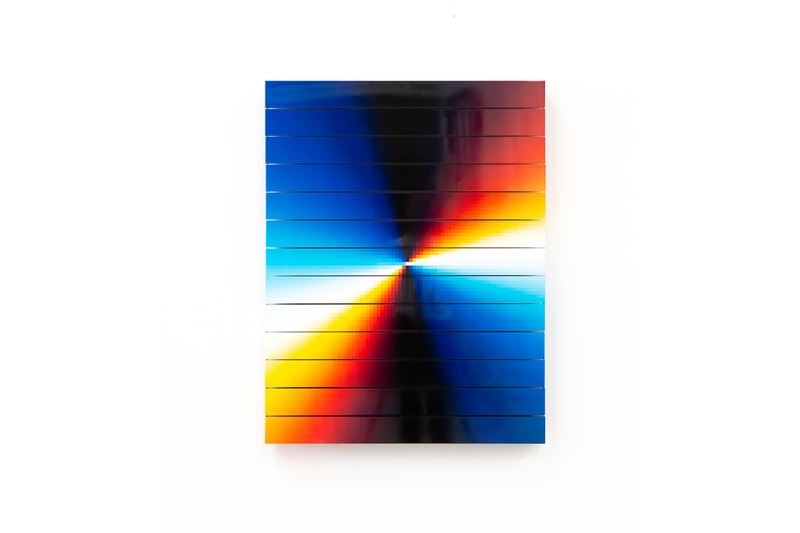 1 of 5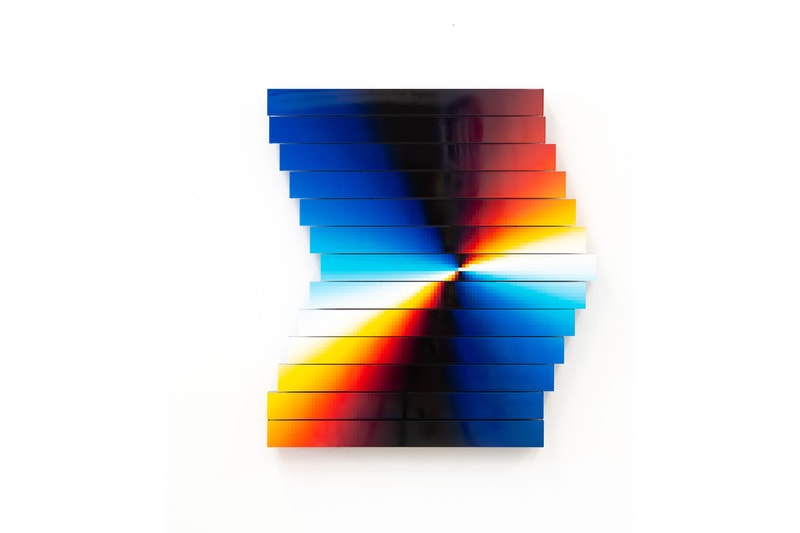 2 of 5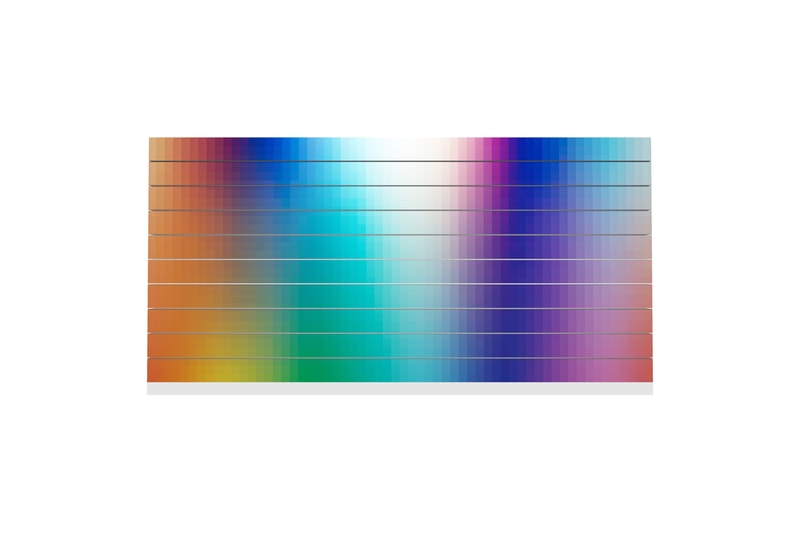 3 of 5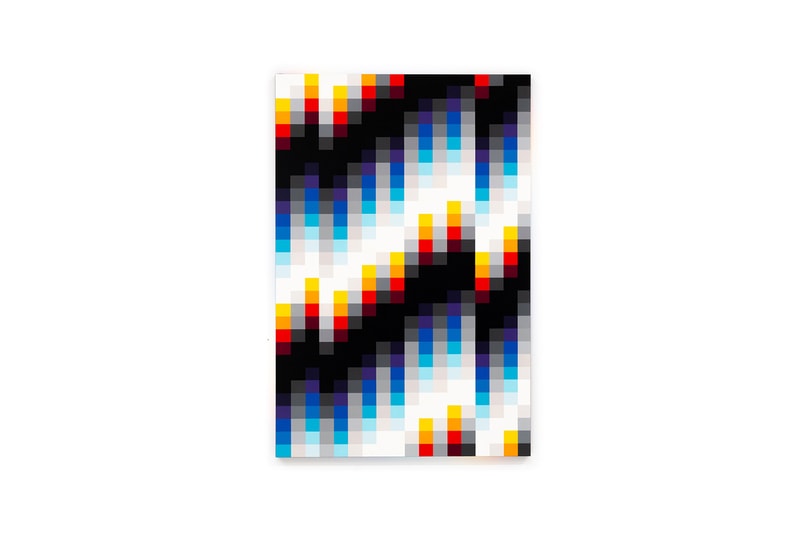 4 of 5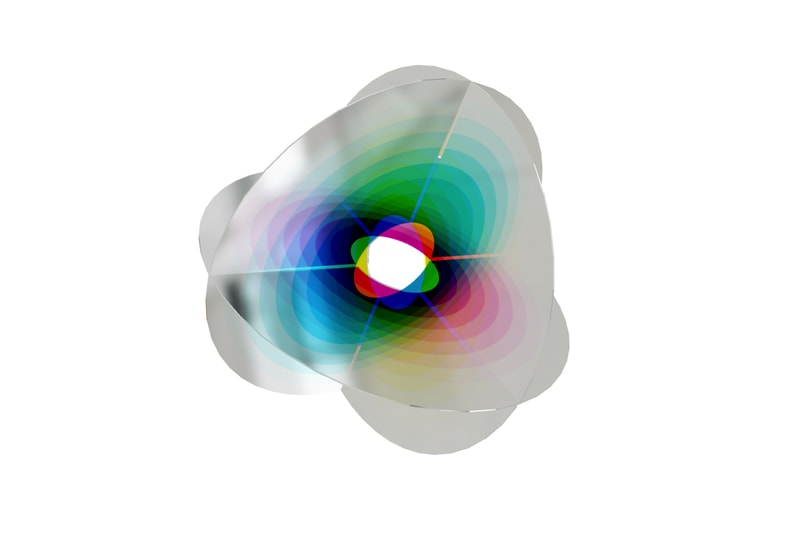 5 of 5
Manipulate Paintings in Felipe Pantone's "CONTACTLESS" Virtual Exhibition
Explore the interactive aspects of the acclaimed Spanish artist's practice.
---
New York-based gallery Albertz Benda is hosting a virtual exhibition featuring manipulable sculptures and paintings by Felipe Pantone. Titled "CONTACTLESS," the online presentation will allow users to fully grasp the interactive aspects in the acclaimed Spanish artist's dynamic practice. Initially, many of the works created for the show were intended for viewers to touch and reshape by hand. However, due to the lockdown restrictions in place amid COVID-19, the artist and gallery had to rely on technology and digital software to try and simulate these in-person experiences.
"These days, we spend a lot of time behind our screens, I believe in finding new ways of digitizing the physical world as it is experienced through our devices. Why rely only on photography or video when there are new technologies available that can take us closer to the real experience? We're working with the cutting edge of web technology. These aren't mock-ups or 3D renders, but a way of faithfully experiencing how the artworks will function in real life through our mobile devices," said Felipe Pantone in a statement."
For the past few years, Pantone has been developing ways to elevate and deepen the interactivity of his sculptural pieces. From augmented reality sculptures to accelerated 3D animations, the artist continues to push the boundaries of his works through technological means. "CONTACTLESS" is on virtual view until August 28. Manipulate the works by visiting the official website here.
For more art created using technology, check out KATSU's latest series of paintings made using autonomous drones.