Apple iOS 14: Here's How to Install the Public Beta Now
Try out home screen widgets and the App Library feature for yourself.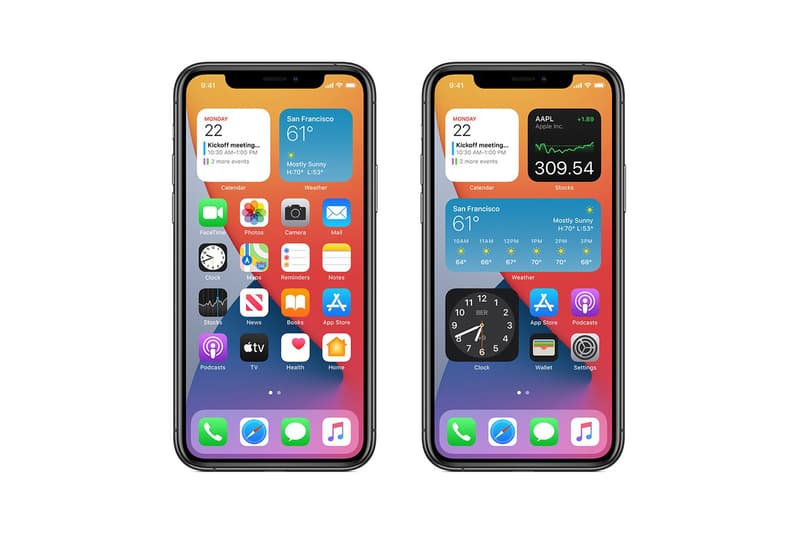 Apple has released the anticipated update to its iOS software, iOS 14. The download is now available to iPhone and iPad users as a public beta where anyone can try the new software out, with hopes from Apple that feedback on it is shared back to Cupertino.
The 14th iteration of iOS brings with it the biggest home screen update since the very first iPhone or iPad: widgets on the home screen. While many may argue this feature is pulled from rival tech companies, Apple had long since showed signs of the capability of widgets, with the app switcher and background updating. During Apple's WWDC conference on June 22, the company showcased the true widgets in action, with the ability to not only resize and position them but also to enable a "Smart Stack" widget that cycles through designated functions, manually or automatically based on how you use your device throughout the day.
The update also introduced App Library sorting, which cleans up all of your apps into folders and lists, dramatically decluttering the system's appearance. Picture-in-picture was also unveiled, which allows a video to play while multitasking in separate apps.
iOS 14 is available now as a public beta. Here's how to download and install it on your iPhone or iPad:
Visit Apple's Beta Program website on the device you want to install iOS 14. Be sure to use Safari instead of a 3rd-party browser.
Sign in with your Apple ID account
Backup your device before proceeding
Click "Download Profile" to install the beta installer. This will be stored in Settings>General>Profile.
Click the iOS 14 Public Beta Profile and restart your device
Once restarted, go to Settings>General>Software Update, and proceed with installing iOS 14 Public Beta 2
Apple reminds users that Public Betas are not finalized in structure and may have glitches and bugs, so use at your own risk. For those interested in this year's hardware, learn how the iPhone SE 2020 edition is the company's underdog device.