WE11DONE Imagines a Trip to the Seaside for SS21
Pastel-hued loungewear, shell-printed shirts and more.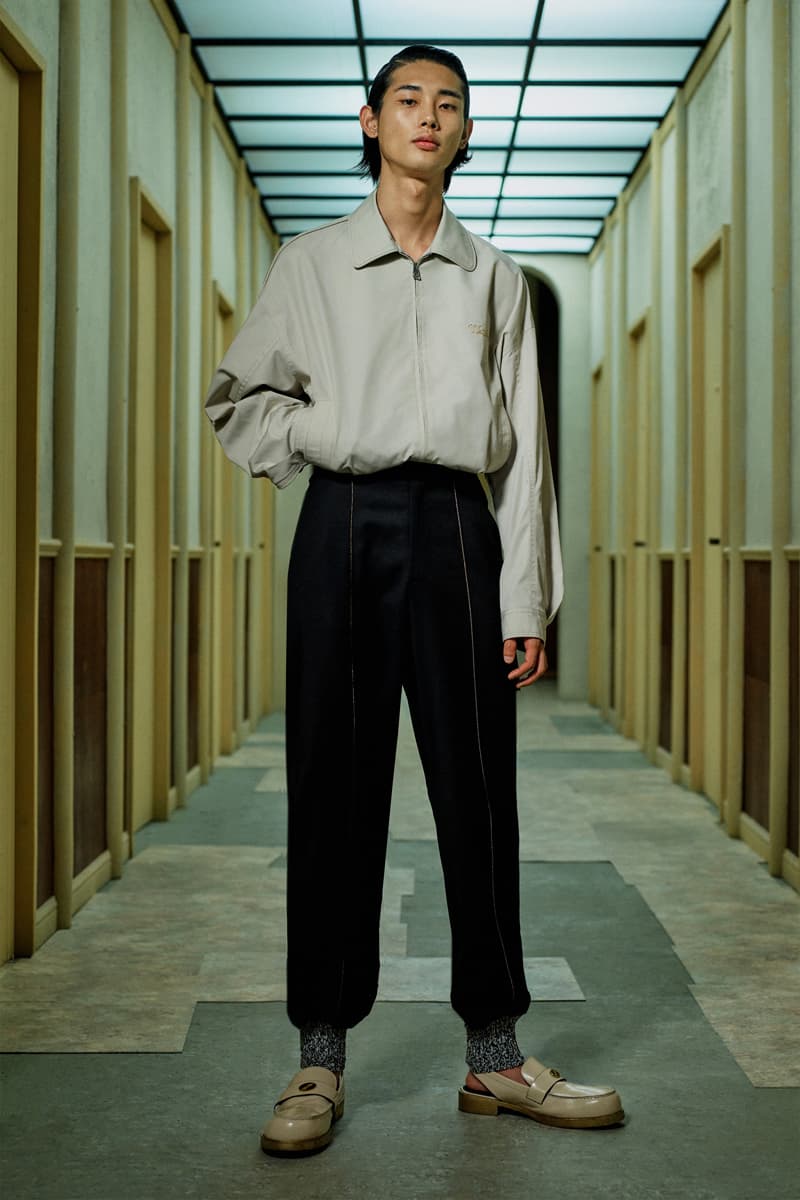 1 of 28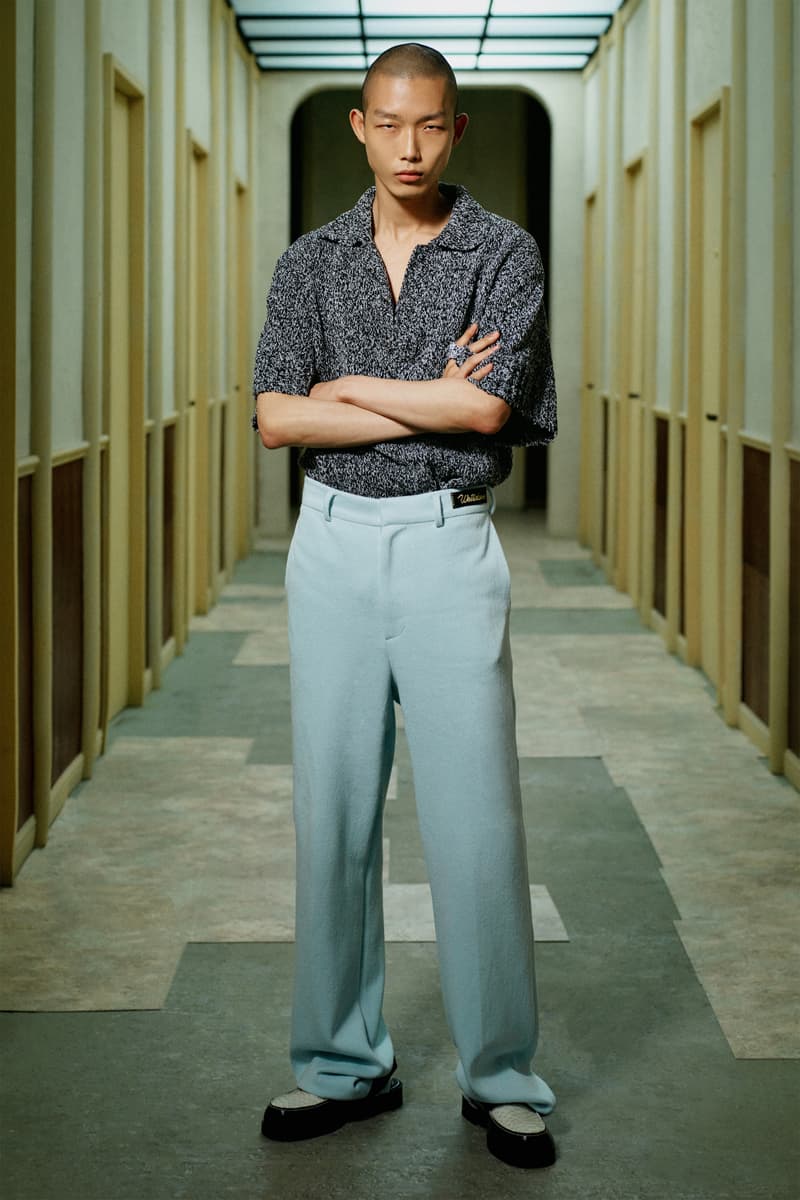 2 of 28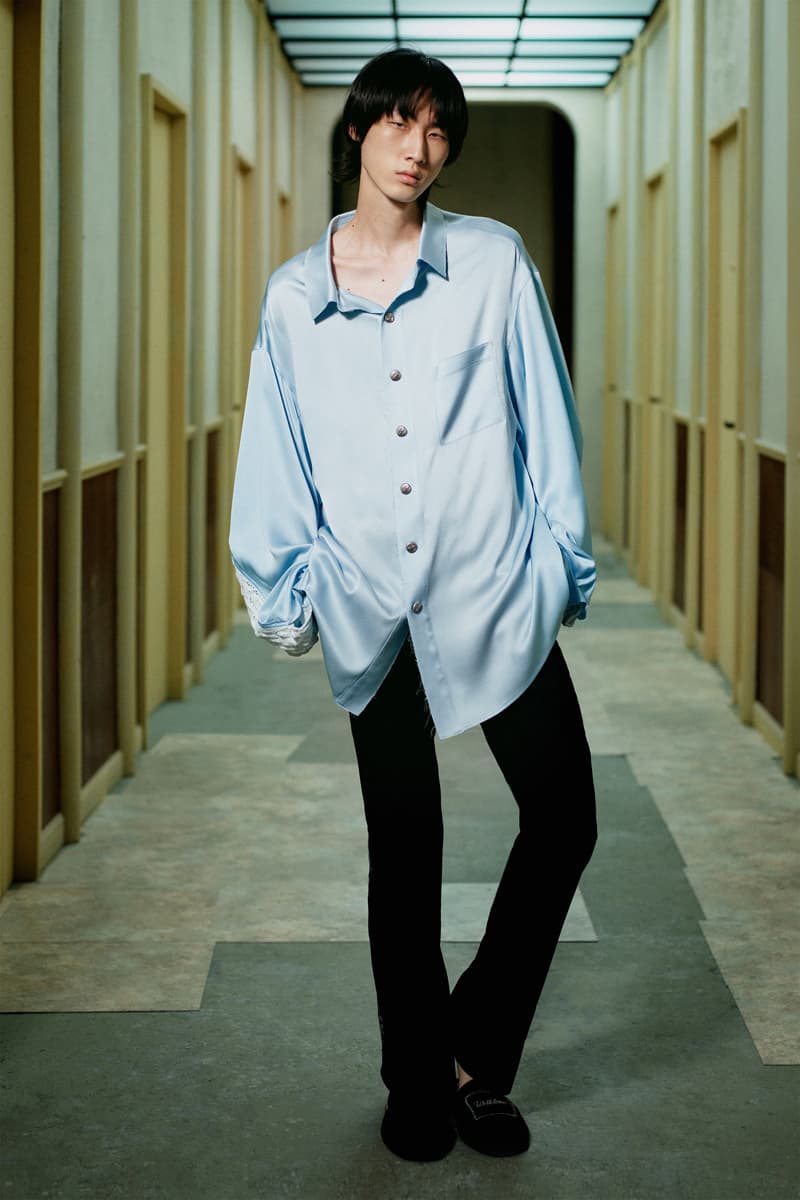 3 of 28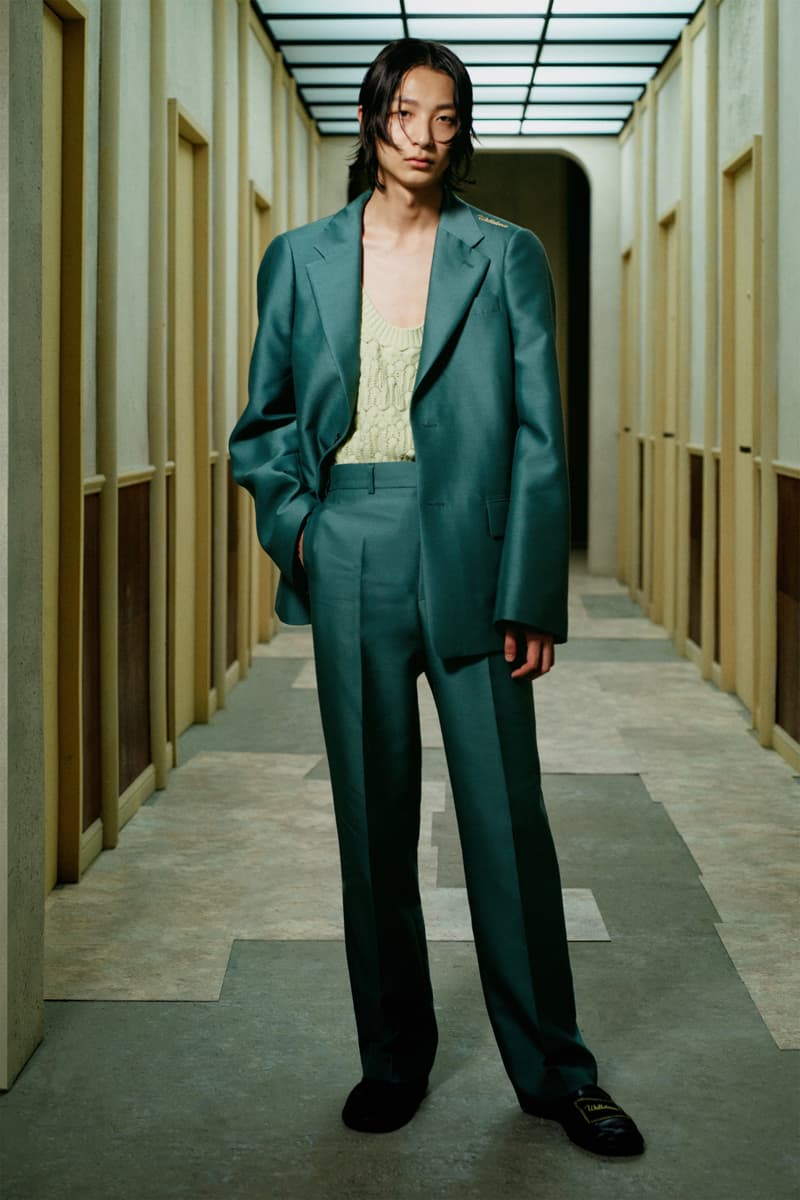 4 of 28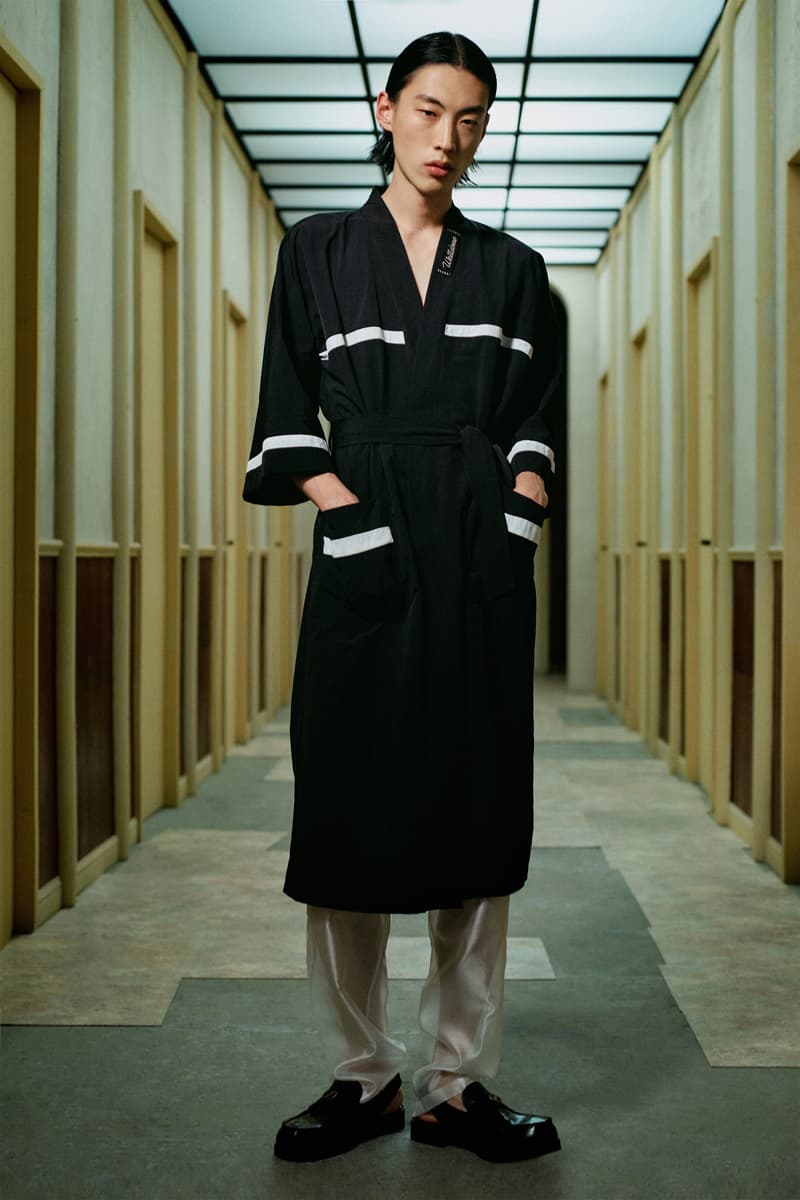 5 of 28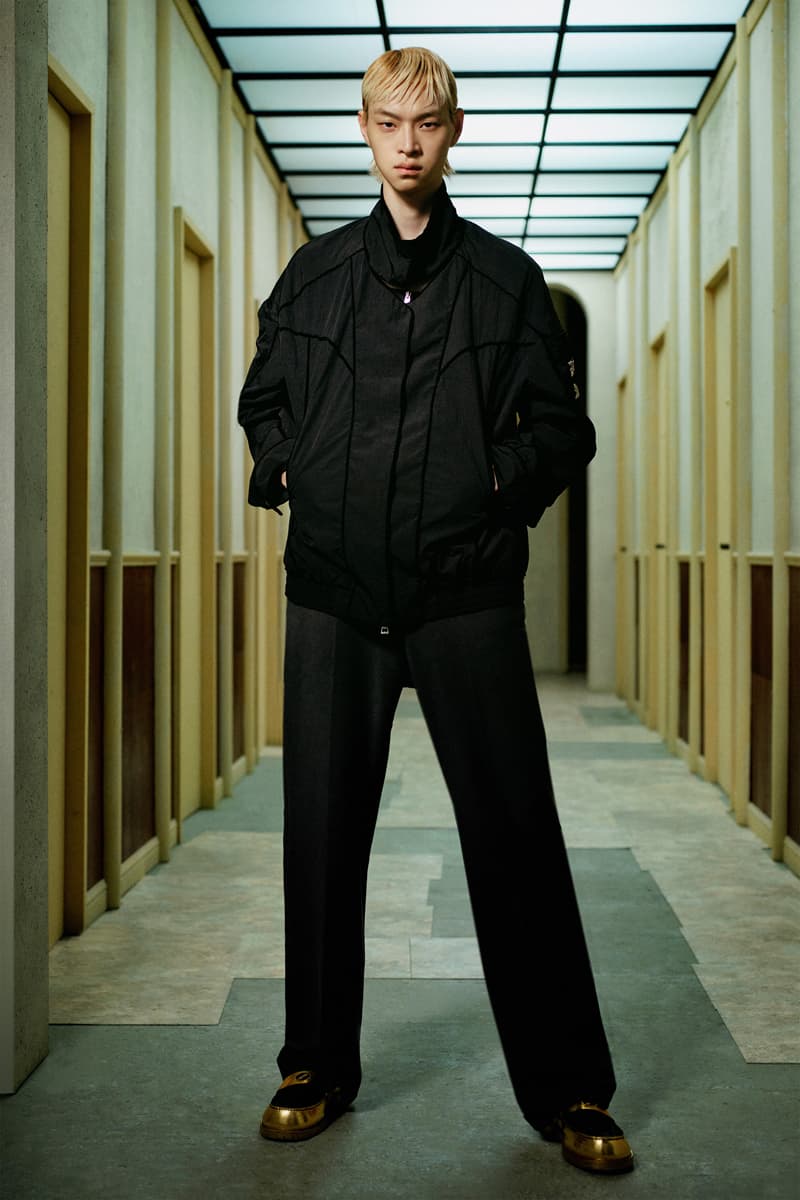 6 of 28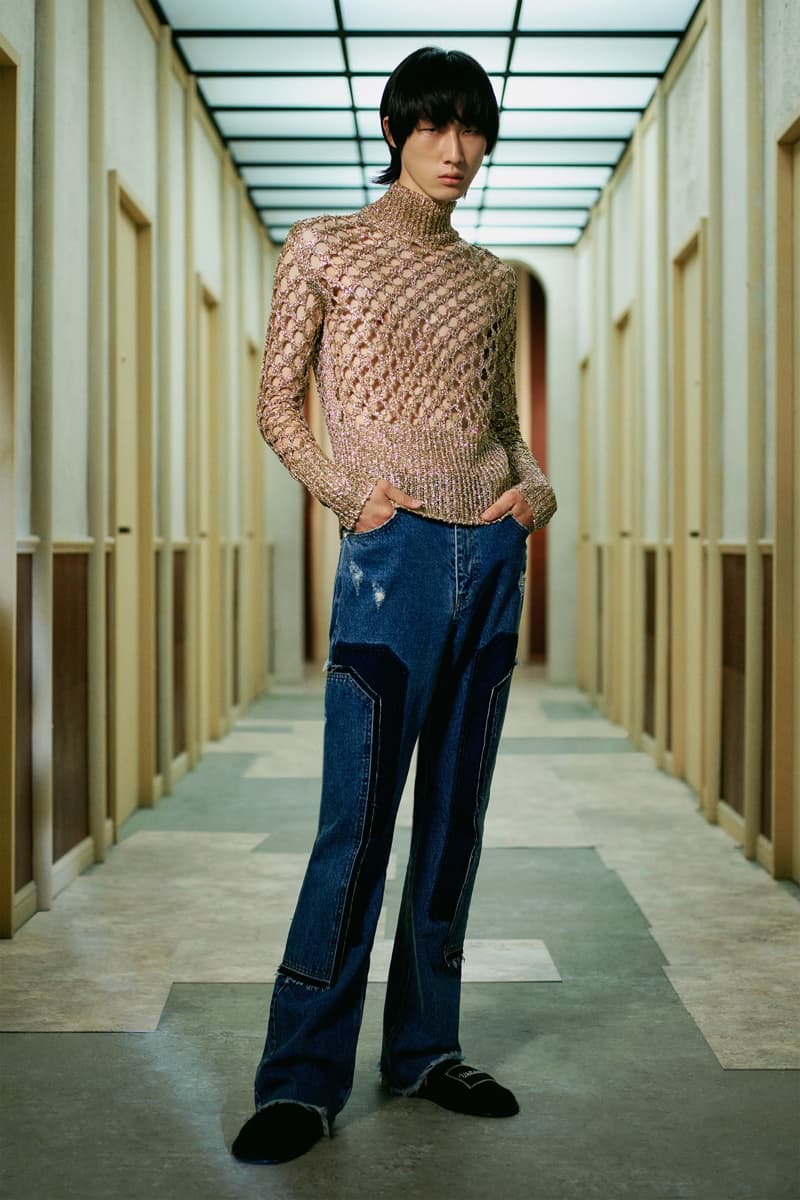 7 of 28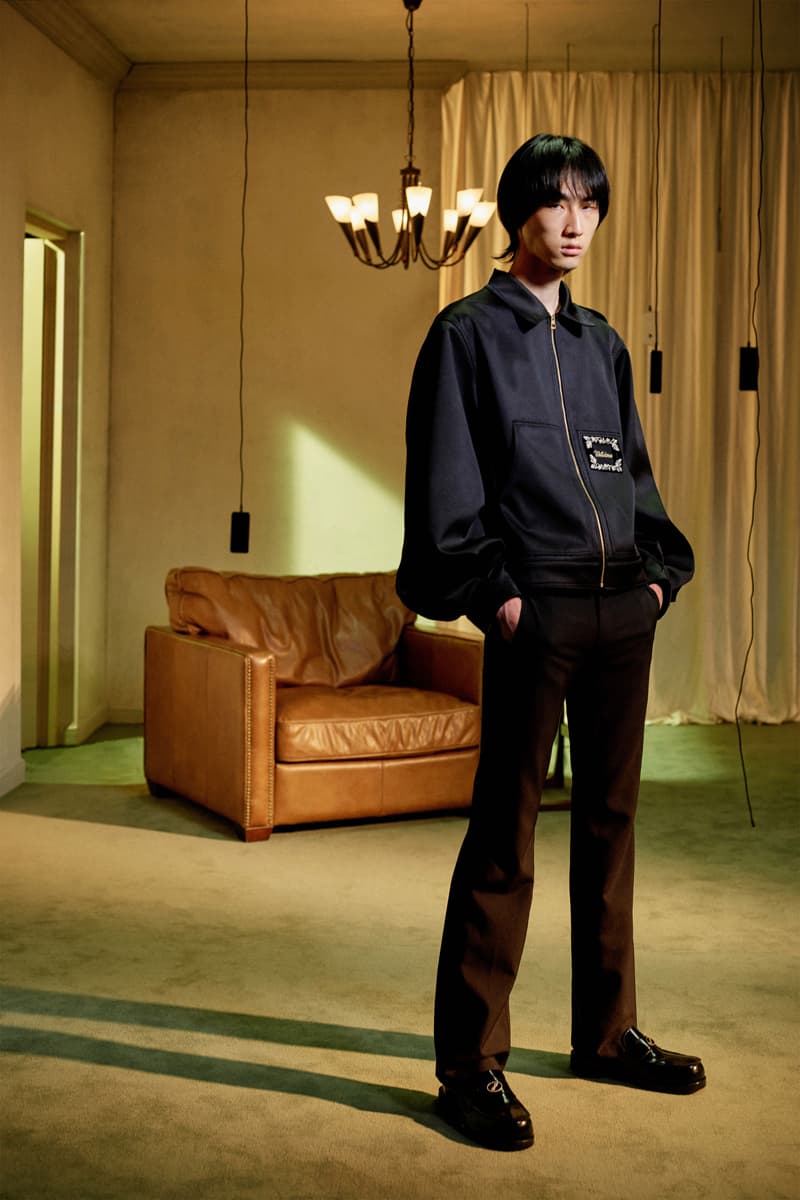 8 of 28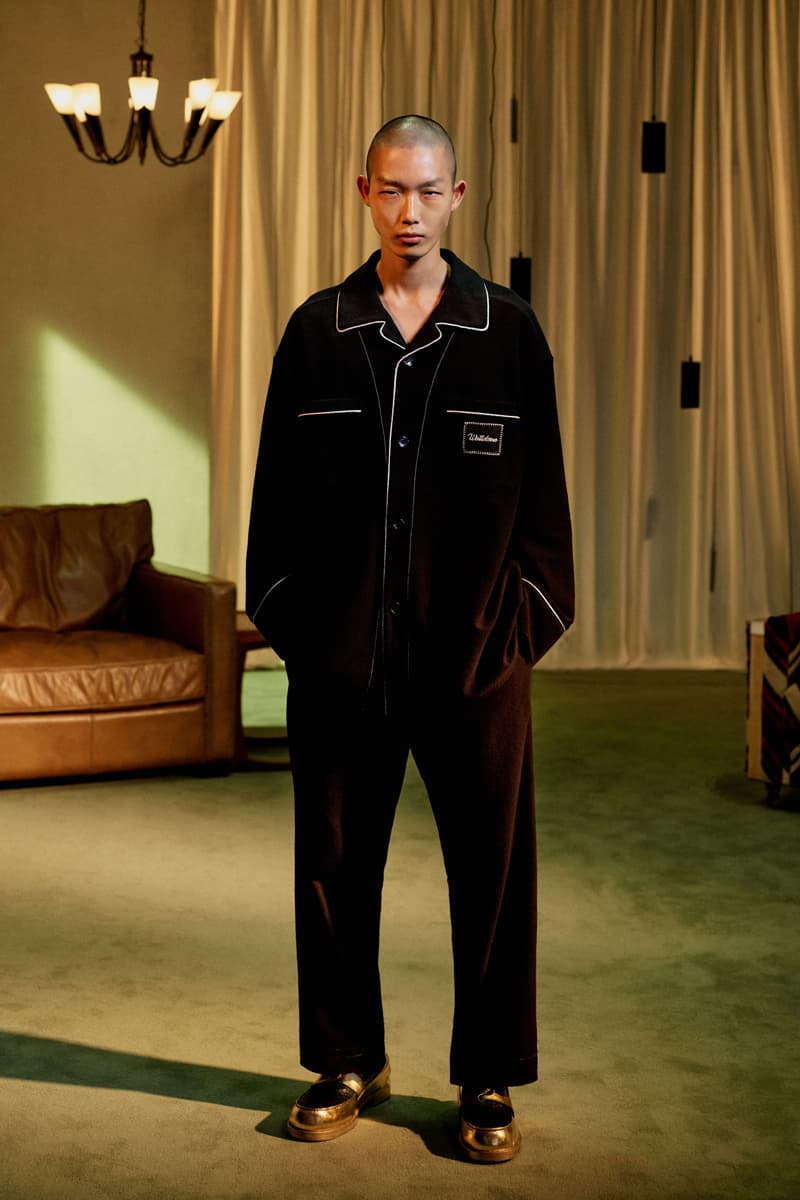 9 of 28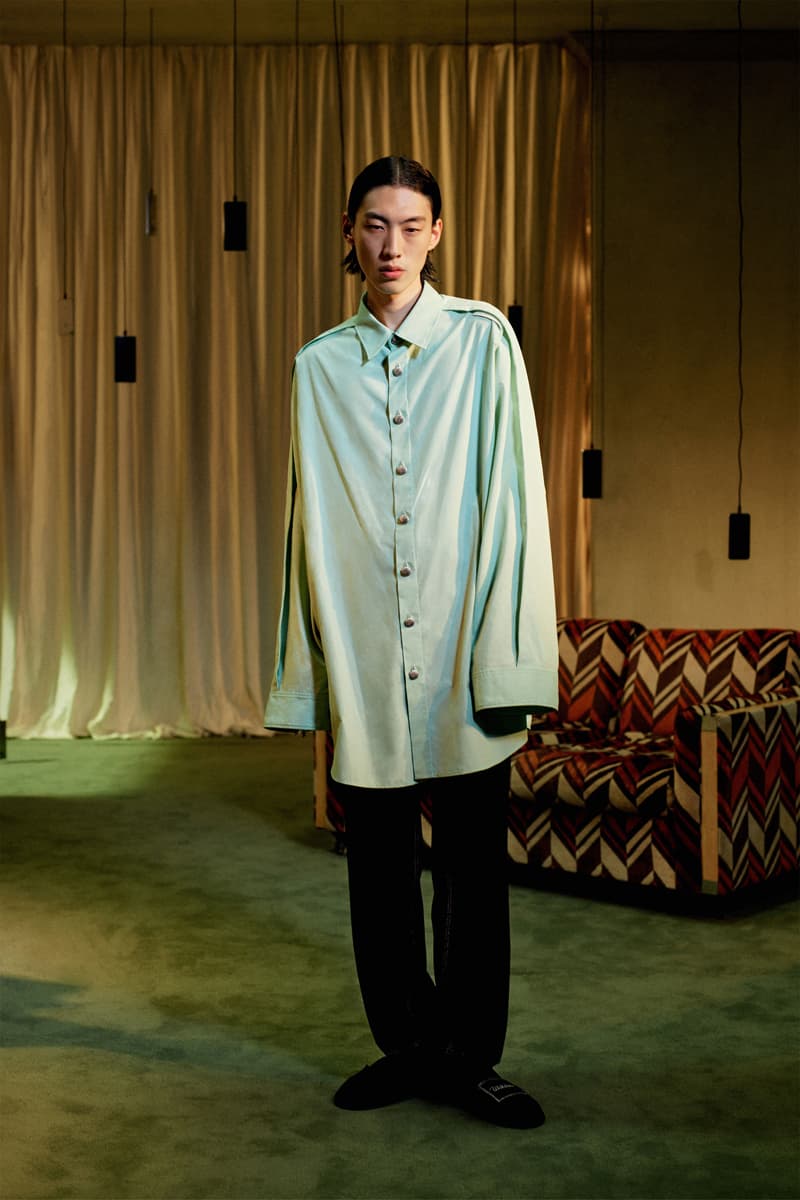 10 of 28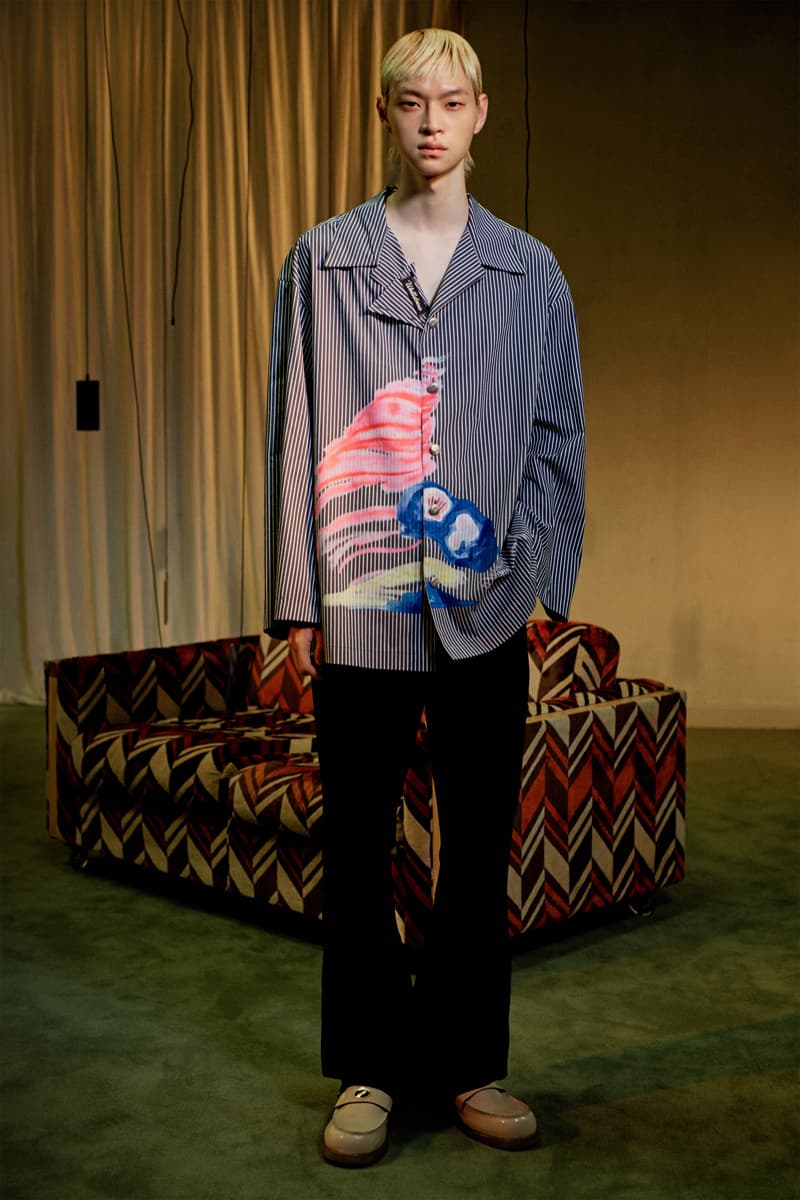 11 of 28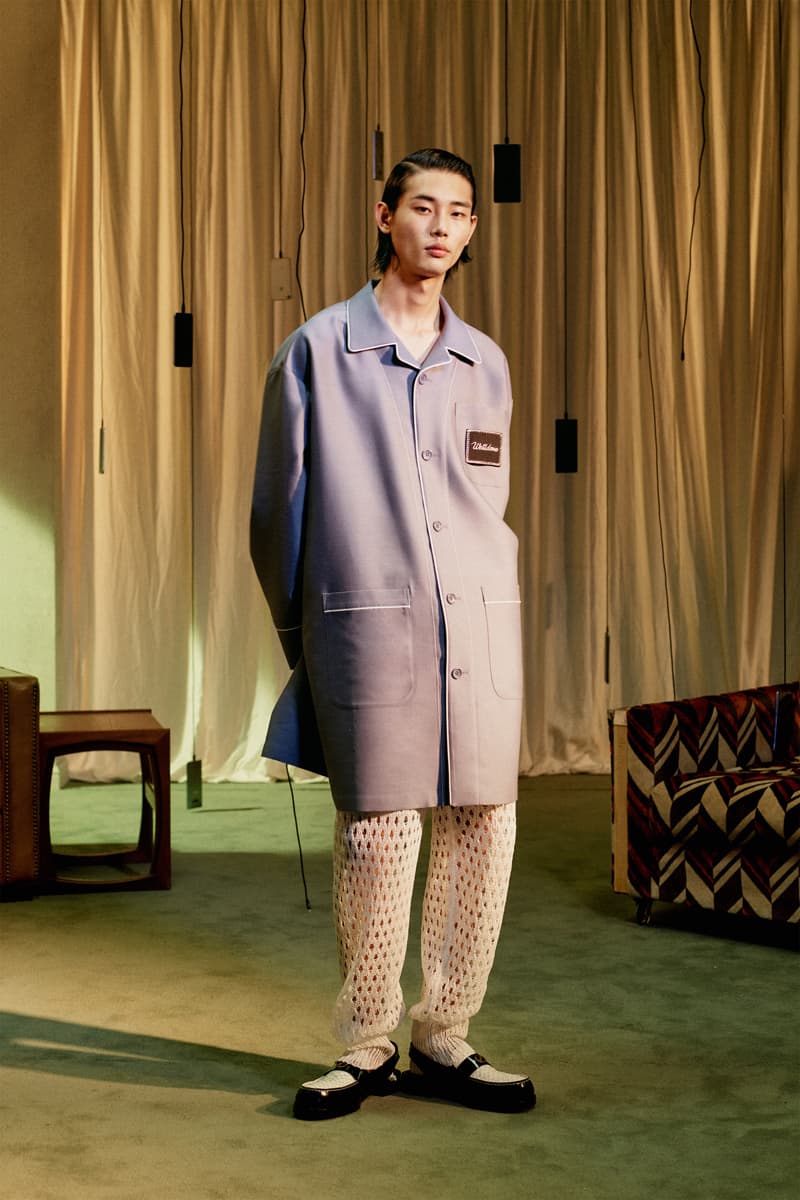 12 of 28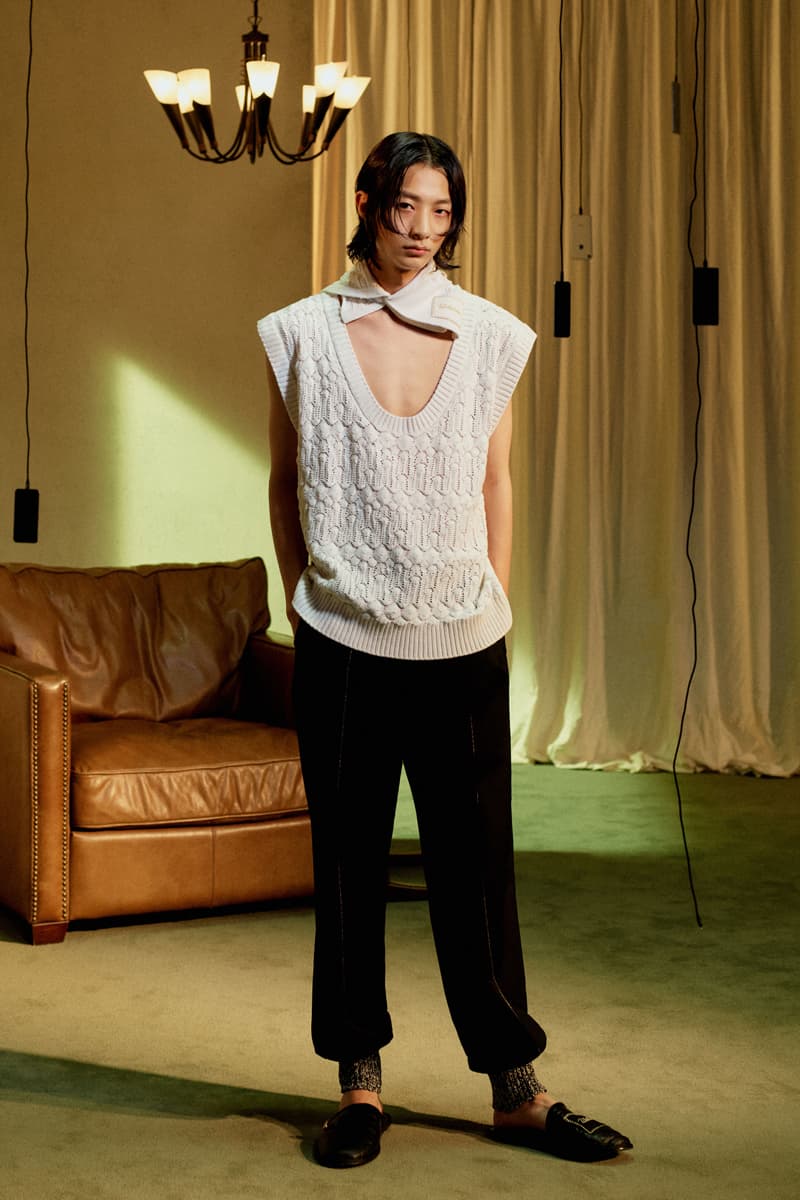 13 of 28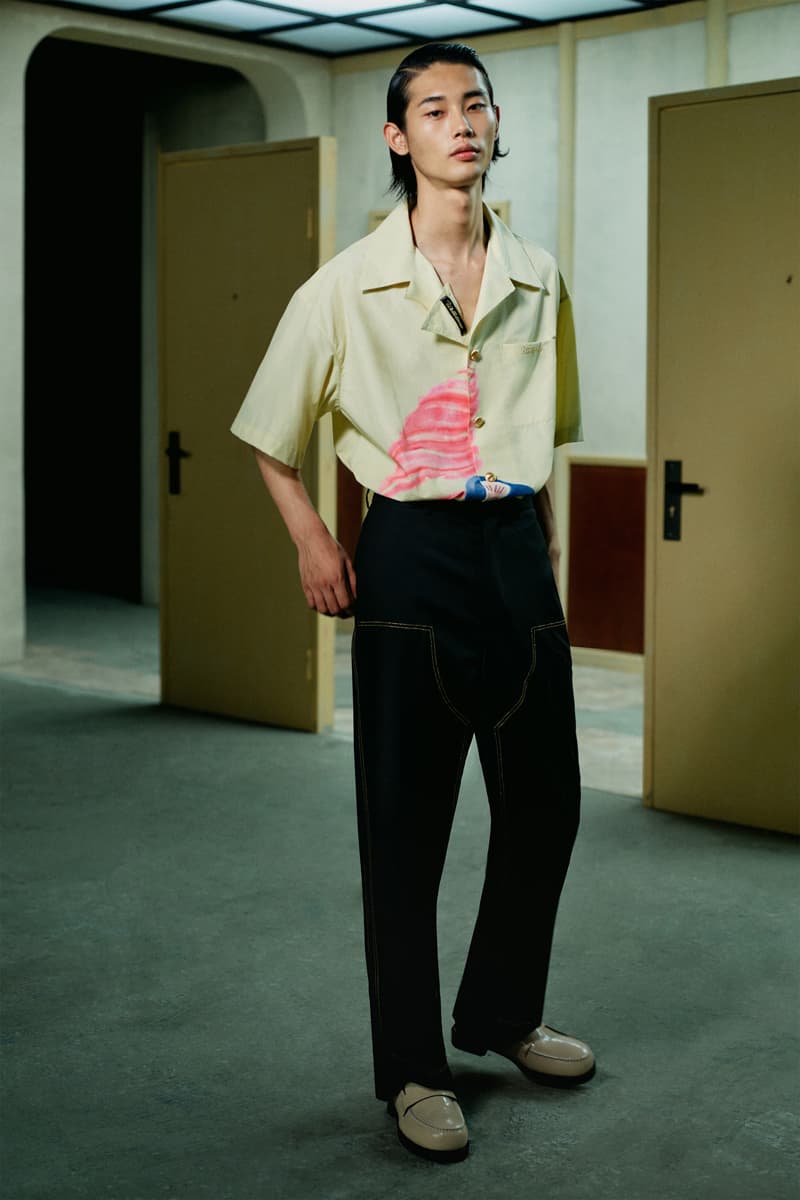 14 of 28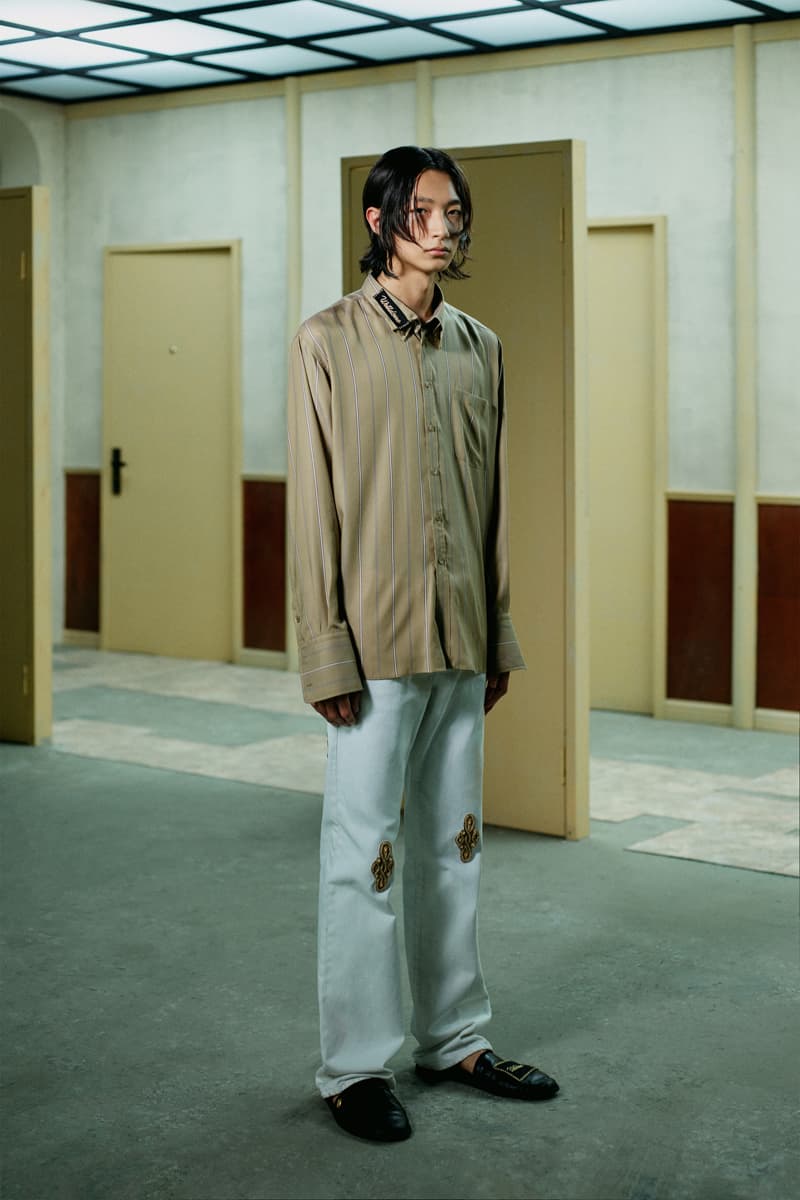 15 of 28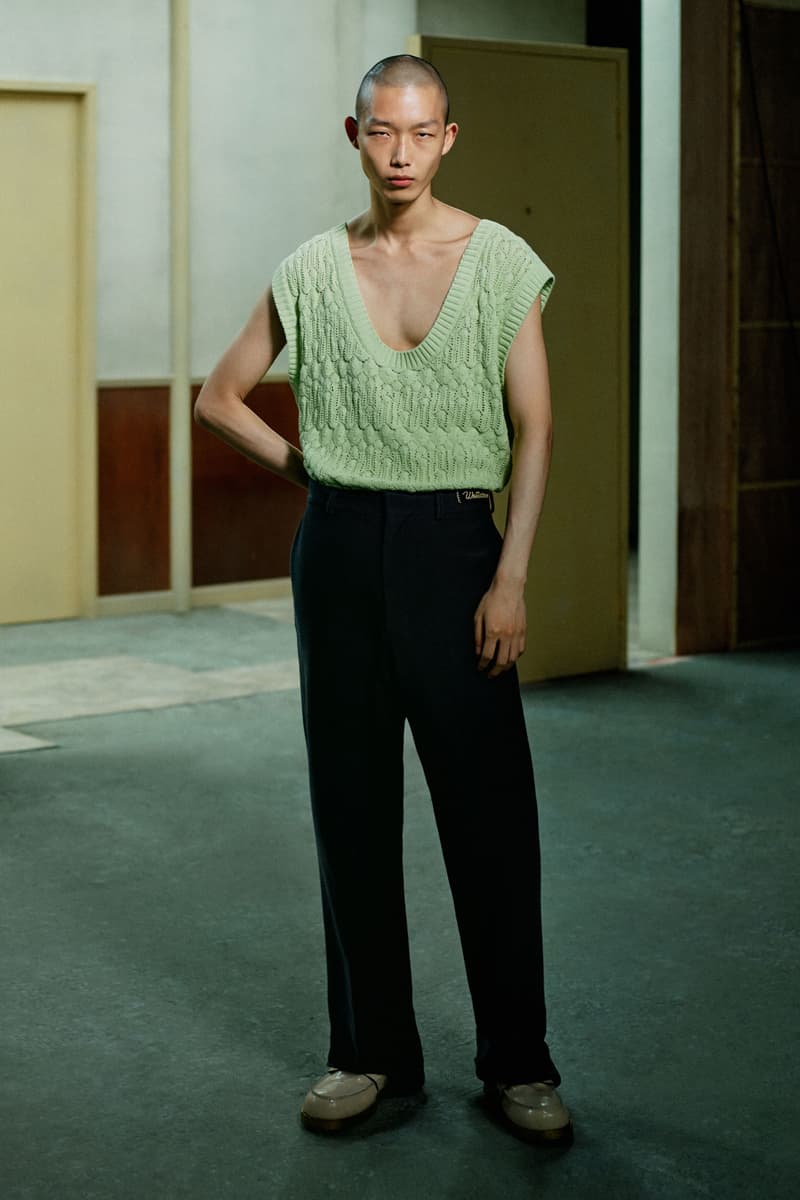 16 of 28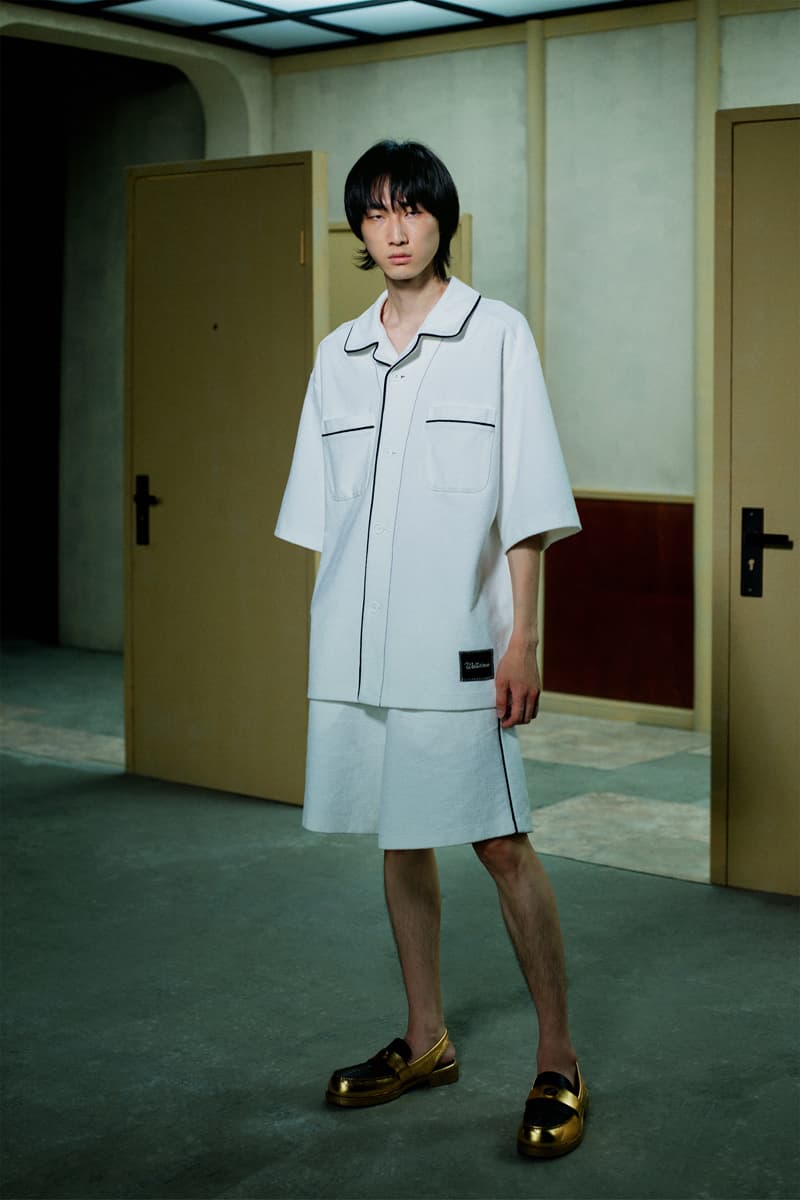 17 of 28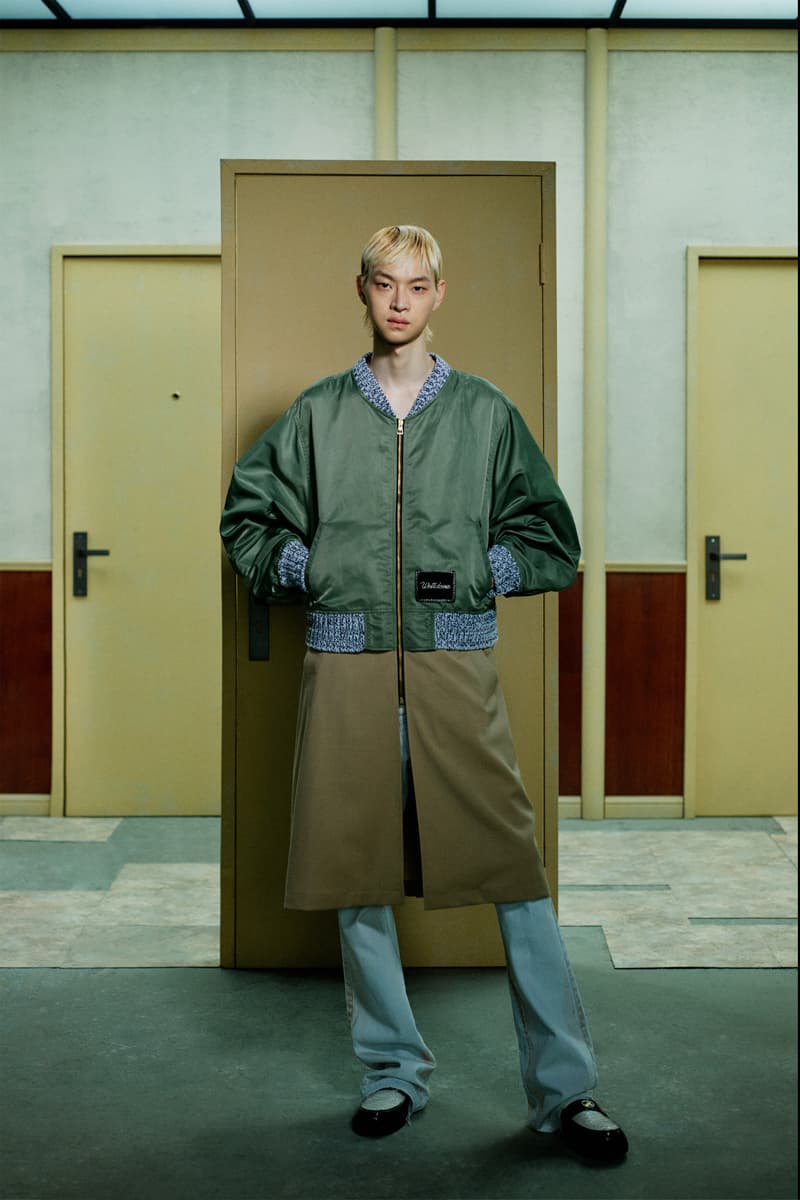 18 of 28
19 of 28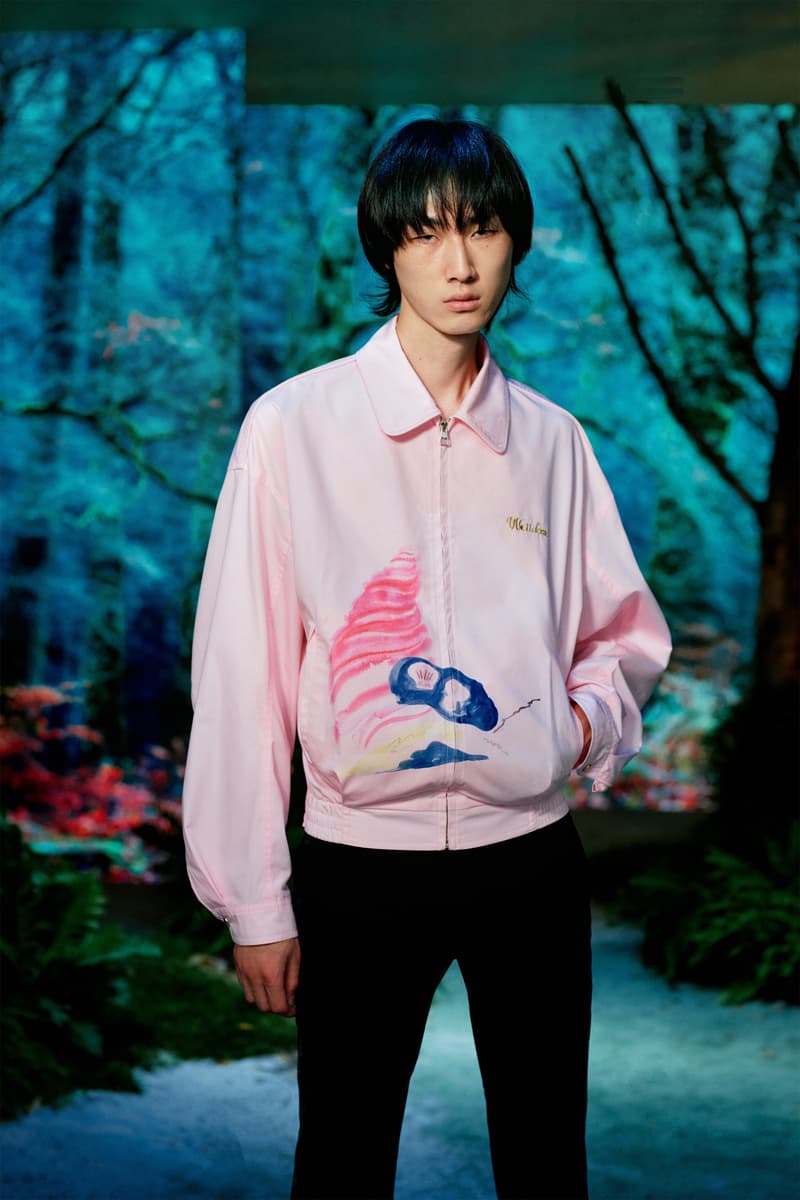 20 of 28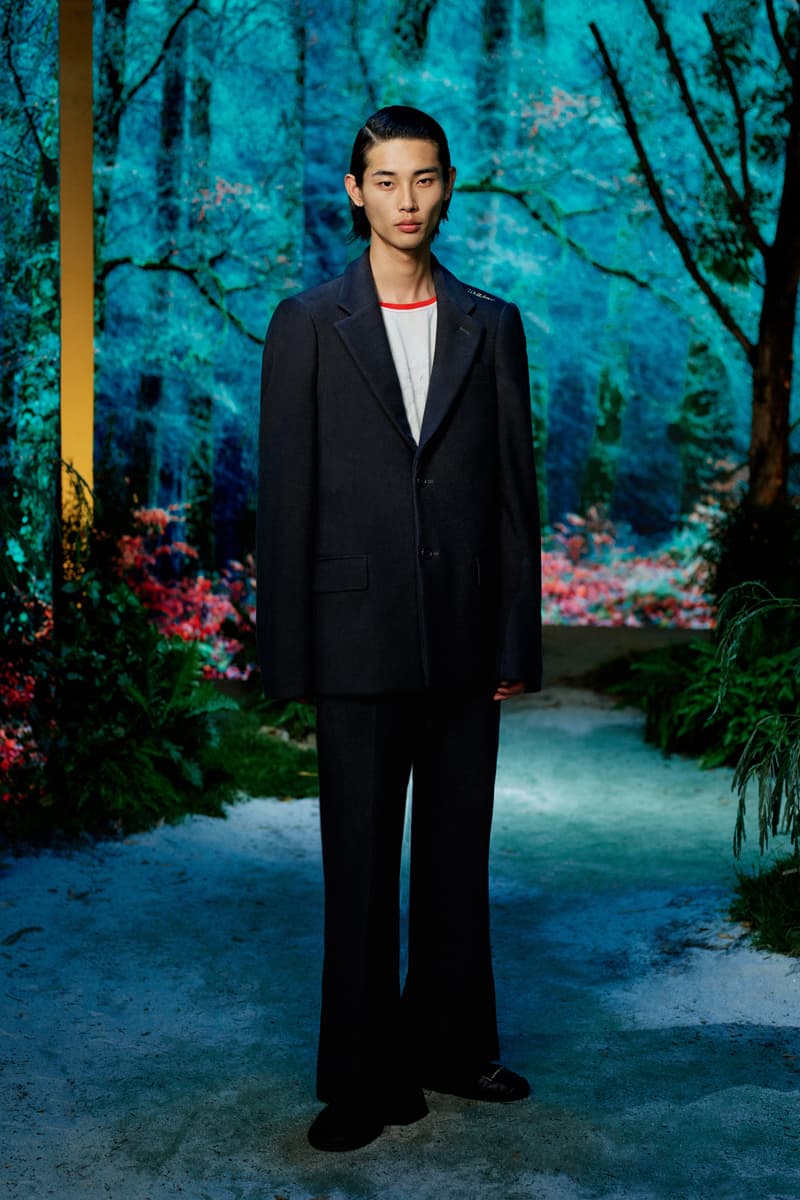 21 of 28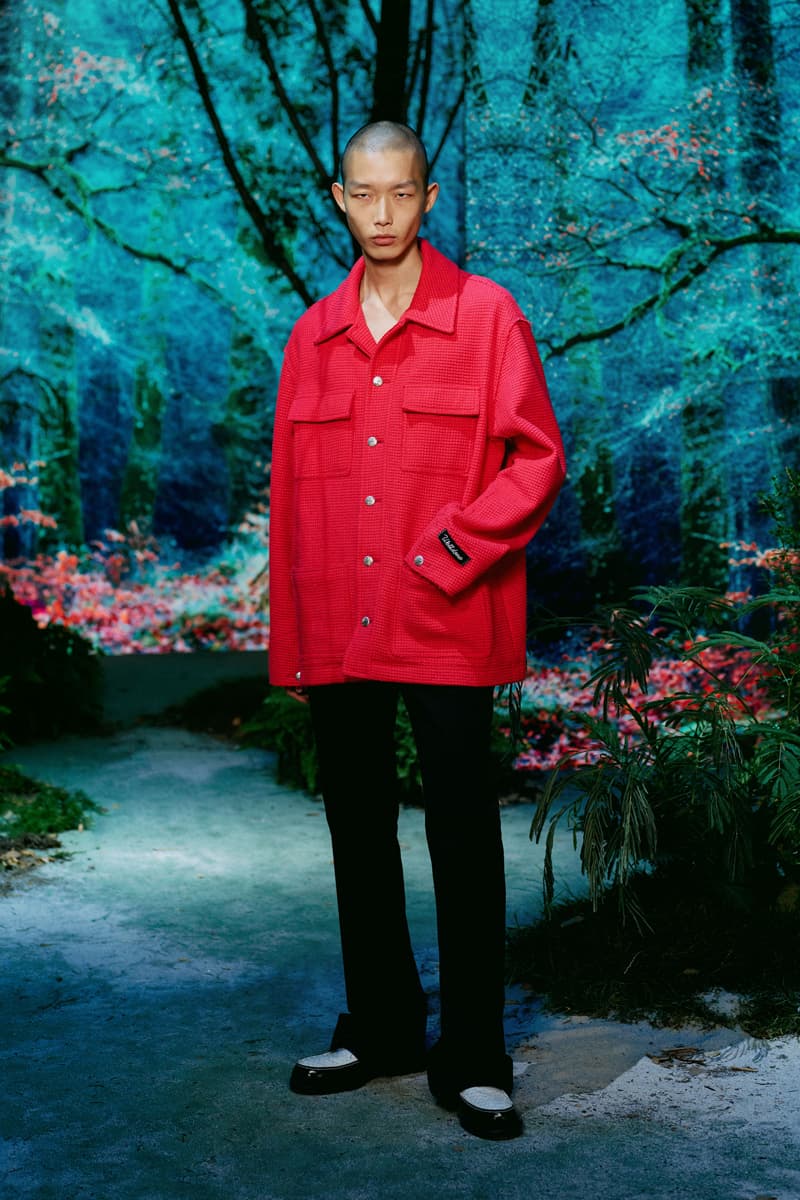 22 of 28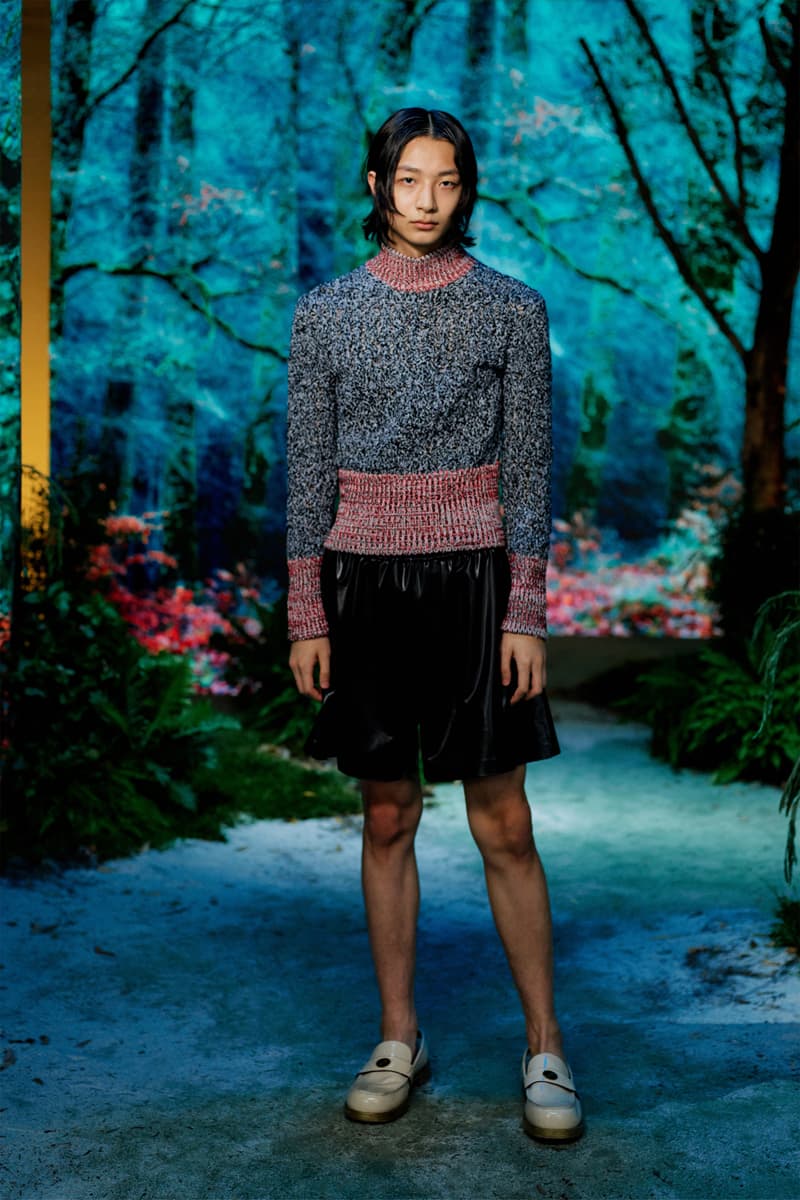 23 of 28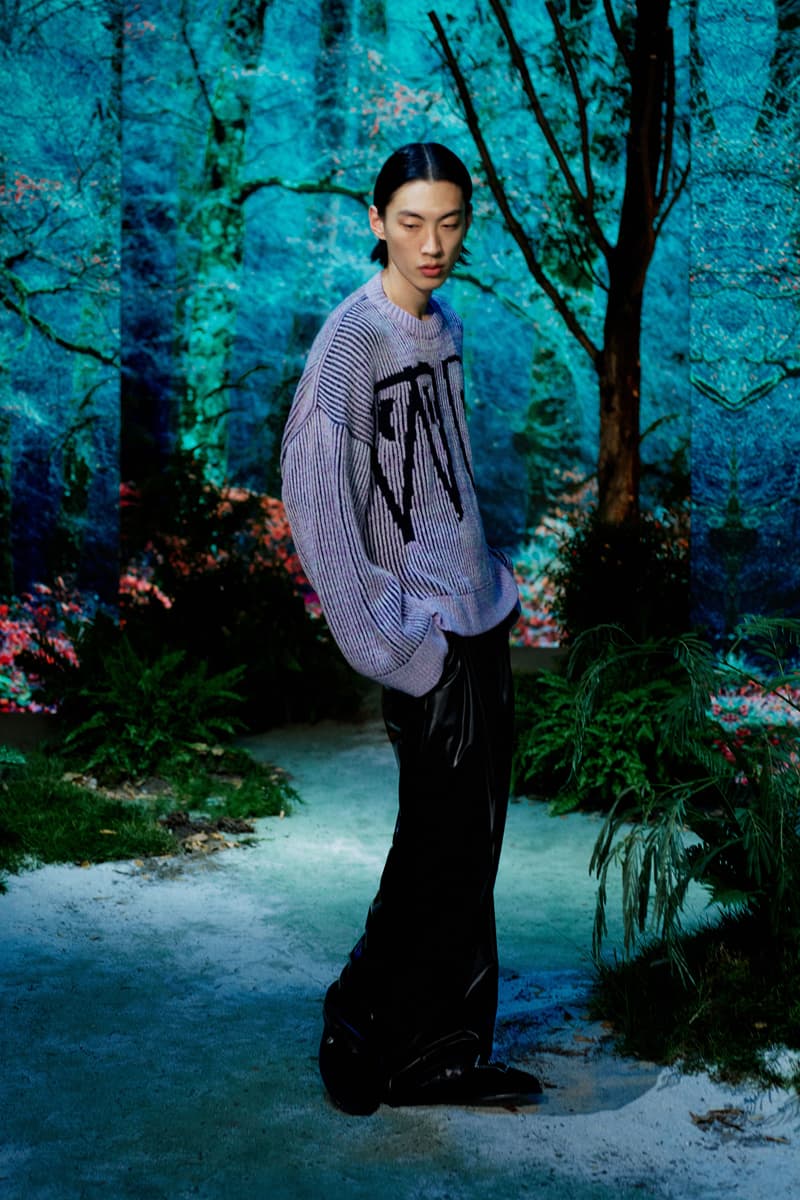 24 of 28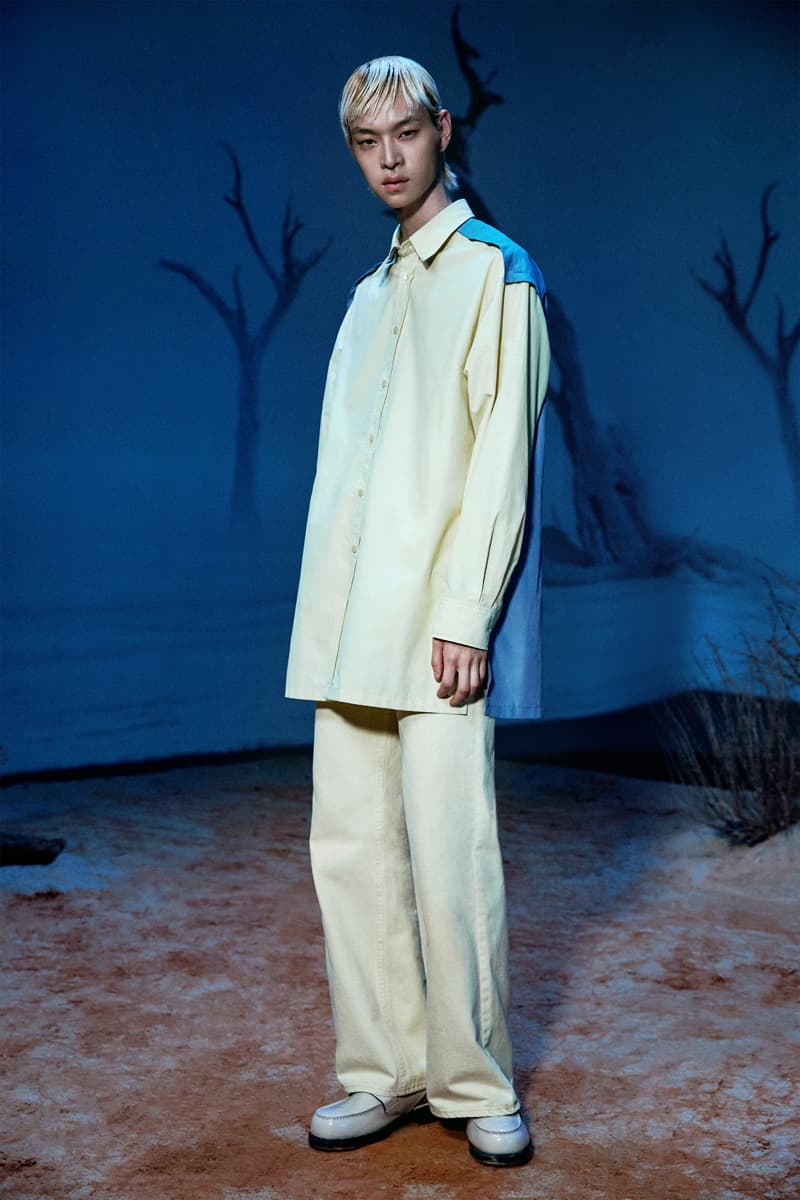 25 of 28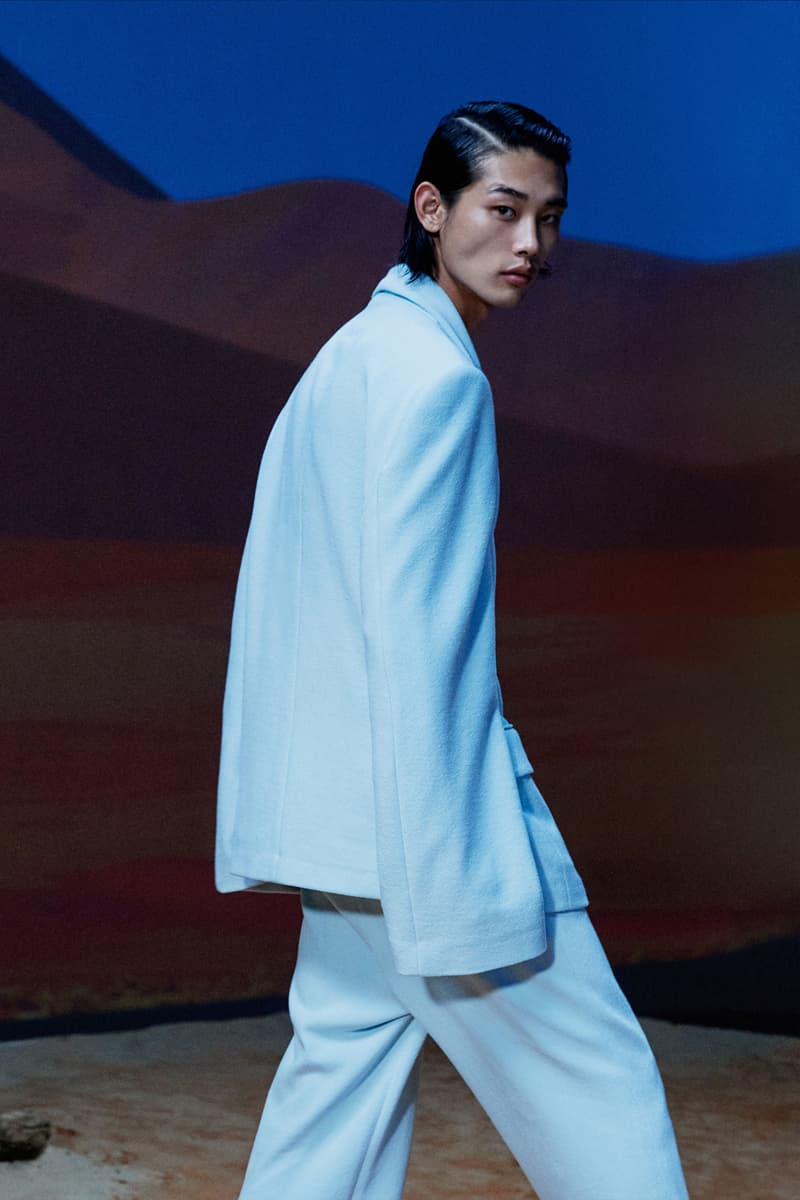 26 of 28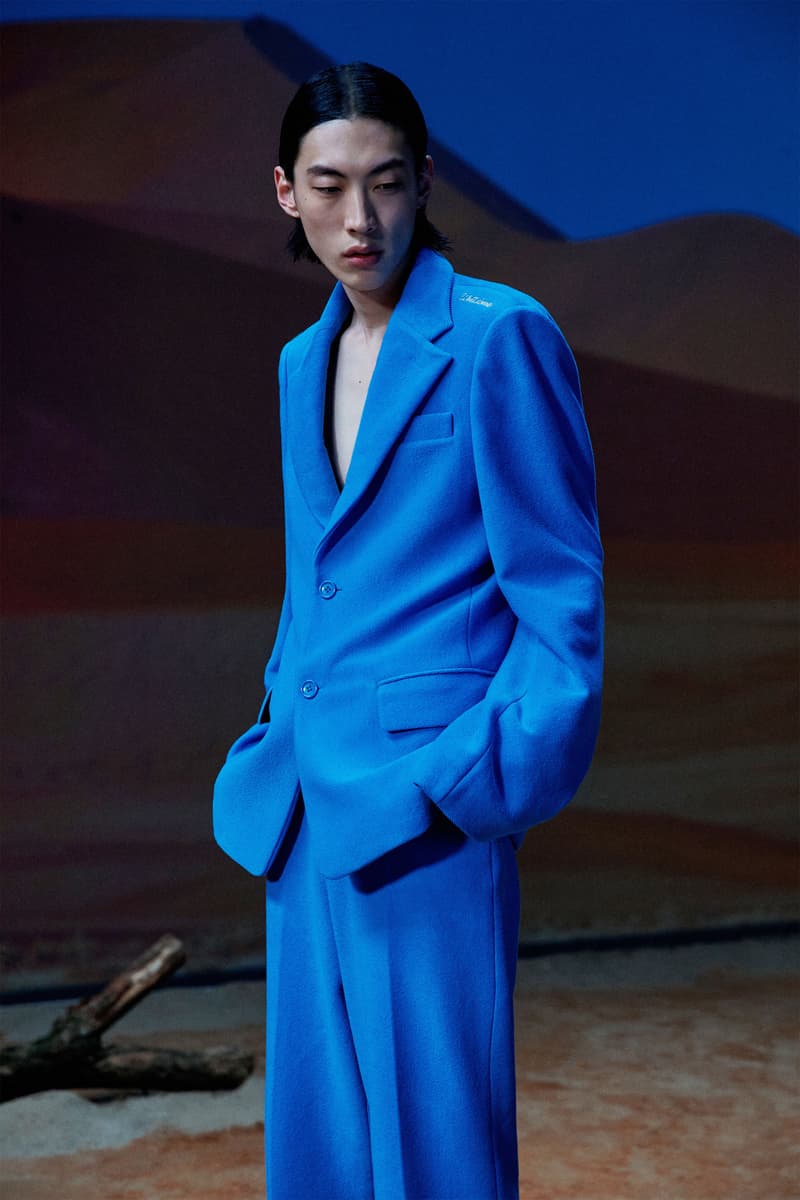 27 of 28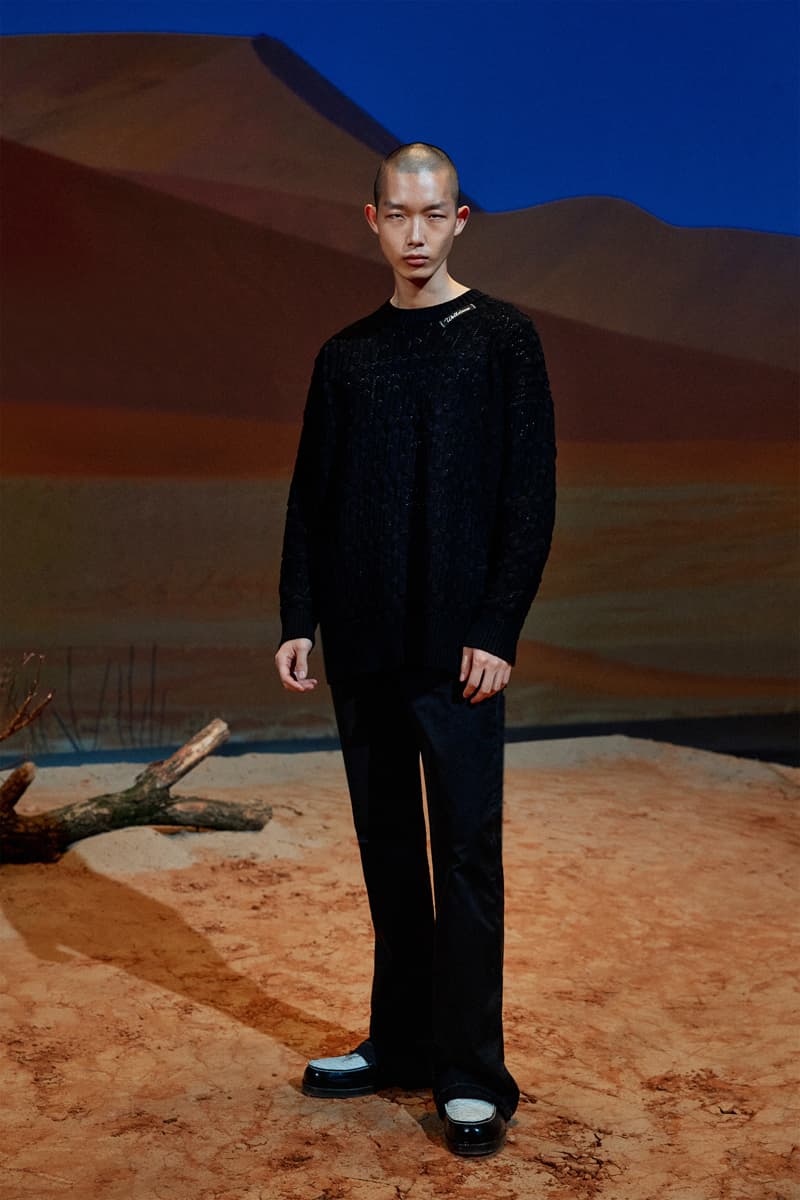 28 of 28
Korean label WE11DONE has presented its Spring/Summer 2021 Men's and Pre-Spring 2021 Women's collections on Paris Fashion Week Men's digital platform. While the world continues to witness the effects of COVID-19, founders Jessica Jung and Dami Kwon found their minds drifting to memories of the seaside and far-off cities they'd visited in what felt like other lifetimes. For their latest collection, they decided to indulge in this idea of imaginary travel, evoking wistful memories and summertime nostalgia with their breezy, pastel-hued garments.
Highlights of the Spring/Summer 2021 collection include a range of playful knitwear and beachy cottons. A mint green crochet vest with an exaggerated U-neck has clamshells and lengths of seaweed built into its weave, while long sleeve button-up shirts boast images of periwinkle shells and tiny clamshells. Elsewhere, a pale pink tee and a black sweater dress reference the high-pile texture of a favorite towel that has gone through the wash too many times. WE11DONE have also taken a spin on loungewear pieces: a pajama shirt arrives in a colorway referencing lavender pastilles, while relaxed suit trousers are come in silky linen.
The short film that accompanies the collection's presentation features 10 of Korea's top models. In the collection video, the models pass through continuously, finding themselves in an ethereal forest or a red sand desert. "Though the cars have stopped, the streets have gone quiet, our minds still have the power to take us wherever we want to go," a statement reads. The collection reflects the transportive quality of apparel and the importance of that today.
Check out the Men's Spring/Summer 2021 presentation above.
In other news, RHUDE has dropped its newest digital lookbook from the Paris fashion week presentations.