David Zwirner Examines Noah Davis's Extraordinary Oeuvre in New Book
An intimate look into the life of the accomplished painter and founder of The Underground Museum.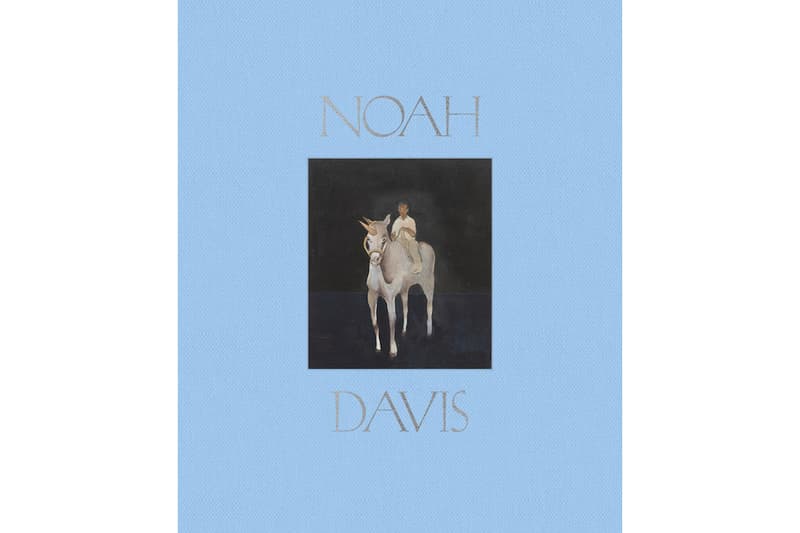 David Zwirner Books and The Underground Museum have linked up on an upcoming publication celebrating the work of American painter Noah Davis. The comprehensive catalogue, titled Noah Davis, is being published on the occasion of the artist's January 2020 exhibition at David Zwirner, New York, which is traveling to The Underground Museum in Los Angeles — a space that Davis founded with his wife and artist Karon Davis — in the upcoming year.
Through her introduction, catalogue essay and interviews with key figures in Davis' life, curator Helen Molesworth shows how the artist's generosity and sense of responsibility helped foster an artistic community, culture and vision. The monograph captures Davis's story through the eyes of his close friends and colleagues, including interviews with Lindsay Charlwood, Dagny Corcoran, Daniel DeSure and Thomas Houseago. Elsewhere, color illustrations and archival photographs capture the intimate and dynamic spirit of a studio visit with the artist.
Despite his premature death at the age of 32, Davis created emotionally charged and moving works that have placed him in the canon of great American painting. His figurative paintings and dreamy scenes of domesticity have been described by the artist himself as "instances where black aesthetics and modernist aesthetics collide." Not only was he an accomplished painter, but he opened a Black-operated art space that is dedicated to the exhibition of museum-quality art in a culturally underserved African American and Latinx neighborhood in Los Angeles.
Noah Davis can be pre-ordered now on David Zwirner's website for $65 USD. The book will release in September 2020.
In other art-related news, World Cultures Gallery is currently undergoing a major overhaul due to its display that "supports a view of the world that is based on colonial thinking."