'Baki' and 'Kengan Ashura' Creators Collaborate on Netflix Crossover Art
Celebrating the two hardcore fighting anime series.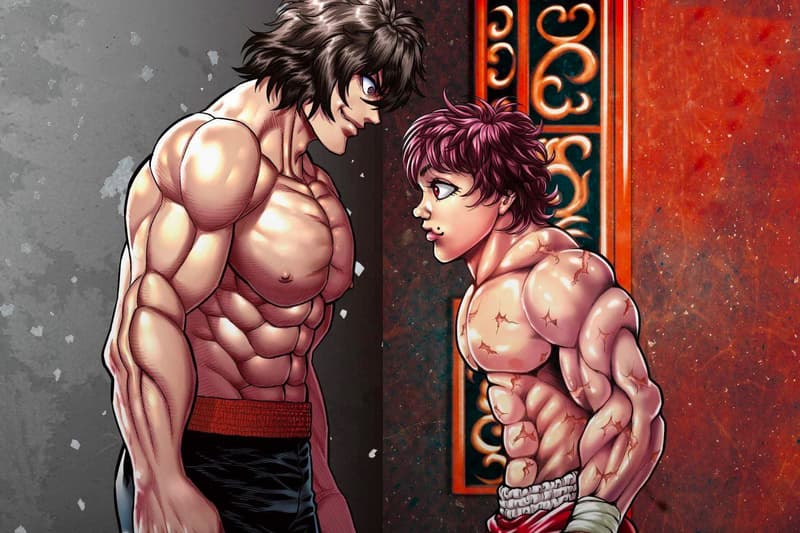 Baki creator Keisuke Itagaki and Kengan Ashura artist Daromeon recently came together for a notable piece of crossover art for Netflix.
The piece of artwork celebrates the two hardcore fighting anime series exclusively being available on the streaming platform. Taking exactly half of the canvas the creators put together a showdown between main characters Ohma Tokita and Baki Hanma.
Season 2 of Baki released last week, while Episodes 13 to 24 of Kengan Ashura are set to debut on Netflix October 31.
Check out the Baki and Kengan Ashura Netflix crossover art below.
Baki, Kengan Ashura Artists Draw Crossover Art for Netflix https://t.co/b2UQ36JiEN

— Anime News Network (@AnimeNewsNet) July 10, 2020
For more entertainment news, Netflix has now released classic episodes of Supermarket Sweep.