Under Armour Debuts Performance Sportsmask Designed Specifically for Athletes
The first-of-its-kind mask aims to reduce the spread of respiratory droplets by the wearer.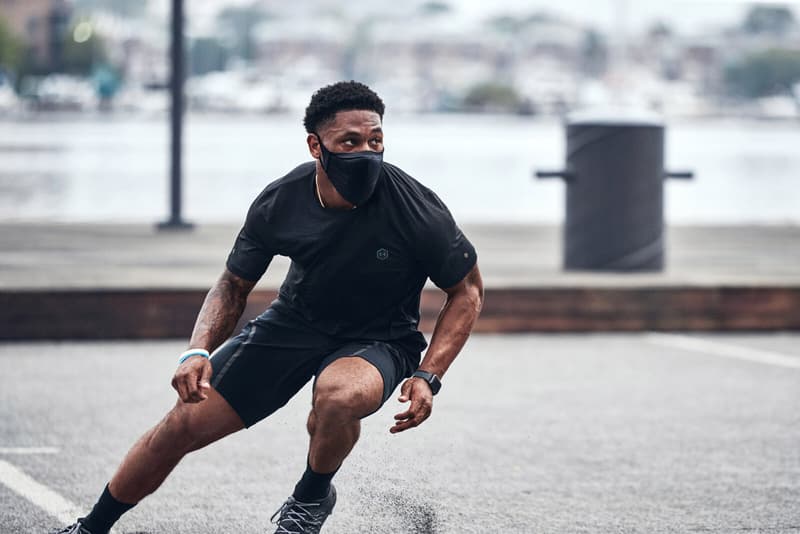 1 of 5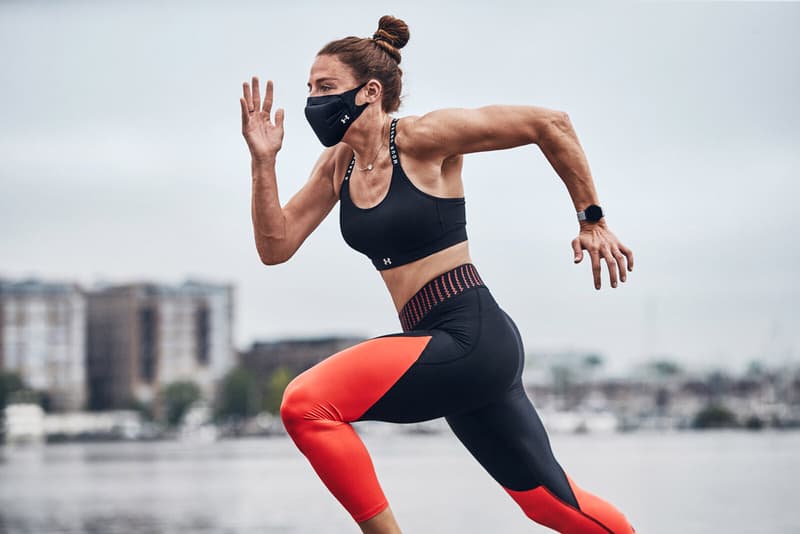 2 of 5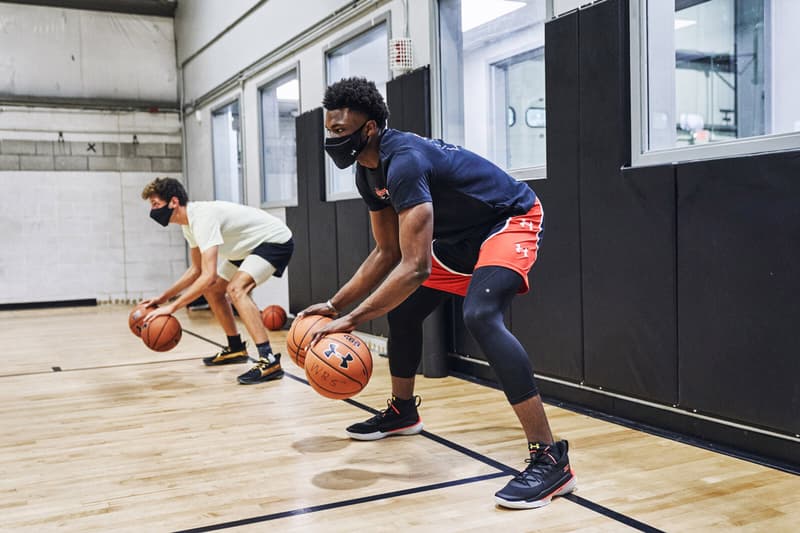 3 of 5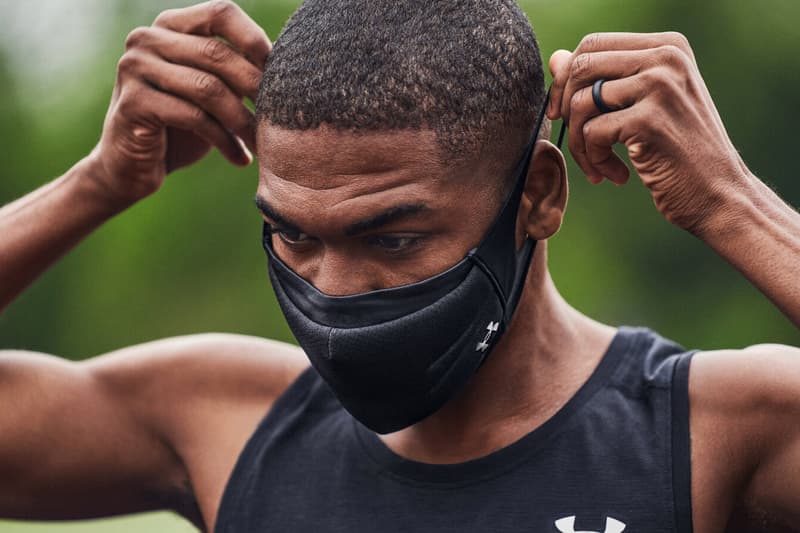 4 of 5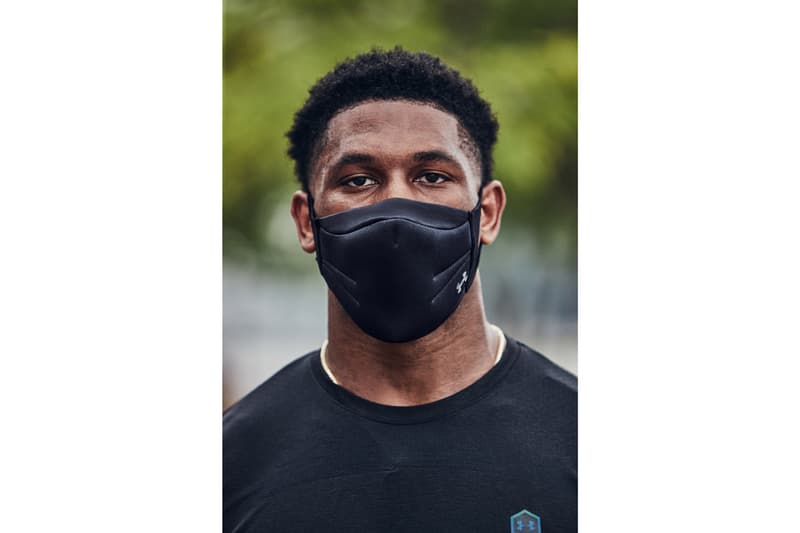 5 of 5
Today, Under Armour unveiled a new face mask in an effort to battle the coronavirus. Unlike other face masks that brands like adidas and New Balance have released, the UA Sportsmask is designed specifically for athletes and responds to the challenges of working out under stay-at-home orders. The mask functions to reduce the spread of respiratory droplets by the wearer, allowing athletes to train comfortably and safely in public or outside.
Reusable and water-resistant, the Sportsmask features a moldable nose bridge that secures it in place, mitigates air flow to the eyes and prevents glasses from fogging. The three-layer model —  available in four different sizes — is made from lightweight spacer fabric, breathable open-cell foam and the brand's Iso-Chill fabric treated with PROTX2, an anti-microbial technology which inhibits the growth of bacteria. PROTX2 is currently being reviewed under the U.S. Environmental Protection Agency to confirm the effectiveness of the substance on masks.
"As soon as we finalized the design of our face mask for PPE, we dove straight into the innovation process of optimizing a mask for performance," said Kyle Blakely, VP of Materials Innovation at Under Armour. "We knew our athletes would need us to come through quickly with a solve to aid their return to training, one that would put health and safety first and adhere to current CDC guidelines." After working with teammates across product development, Under Armour finally succeeded with the 13th iteration of the mask. "Troughout it all, the speed of the design process and a meticulous eye to quality and details were paramount," Blakely explained.
Starting today, the UA Sportsmask is available to purchase on Under Armour's website for $30 USD.
In other COVID-19-related news, Guess is shutting down 100 stores over the course of the next 18 months.