Revenant Automotive Trims Aston Martin Vantage's Nose
A completely redesigned grille updates the car's look with minimal impact.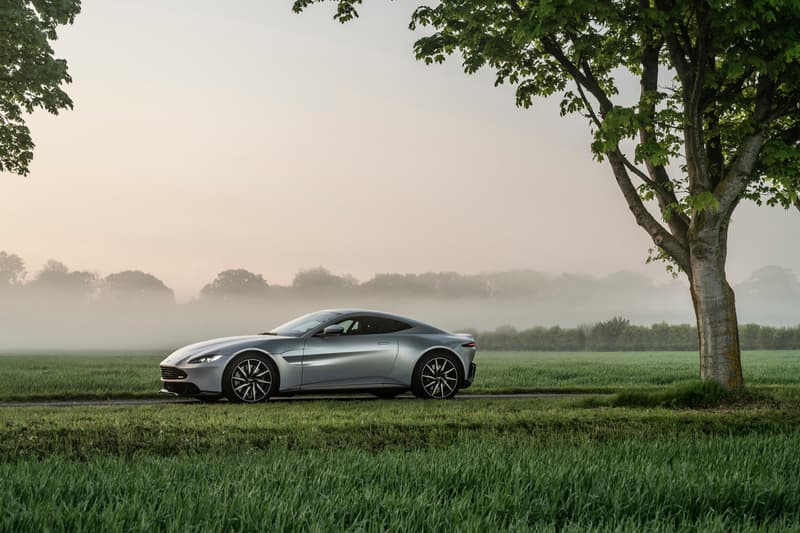 1 of 5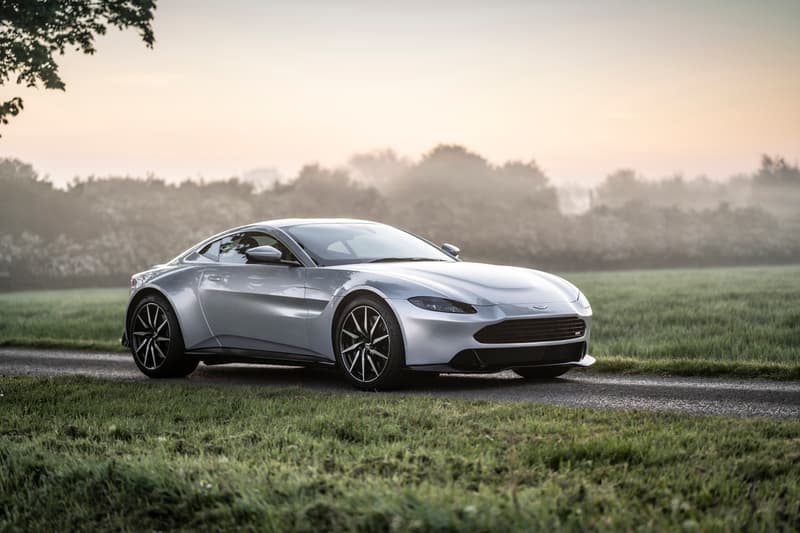 2 of 5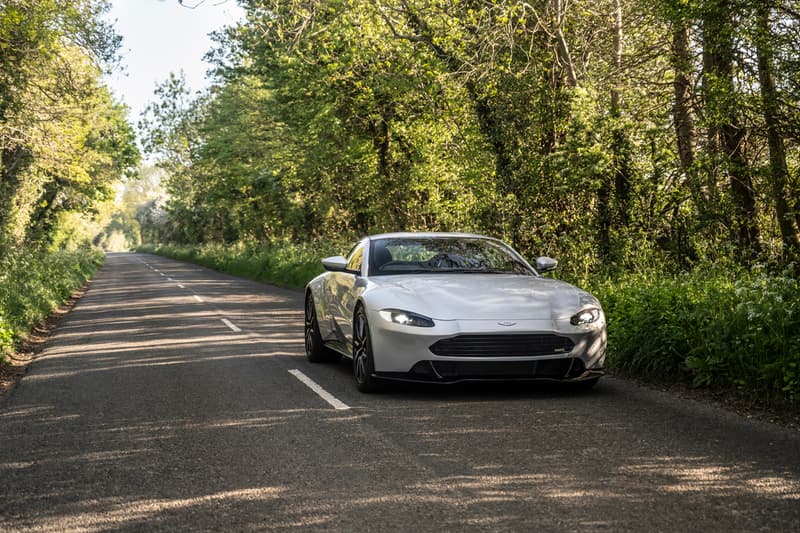 3 of 5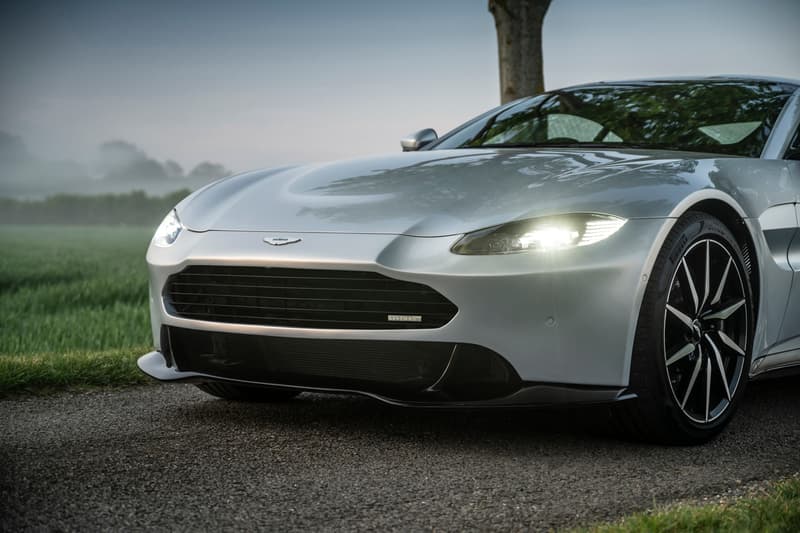 4 of 5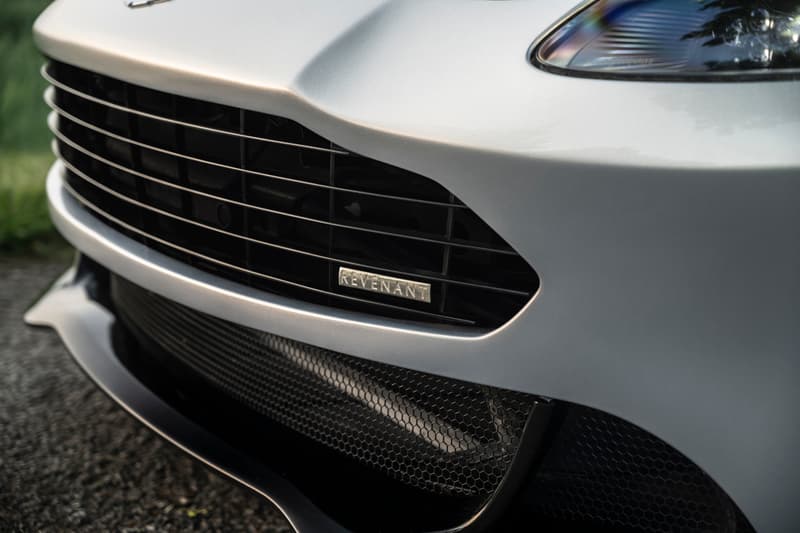 5 of 5
When Aston Martin introduced its current-generation Vantage in 2017, even the most ardent of fans found themselves torn over the car's grille. Oversized and low-slung, the design divided car commentators, some to the point of drastic action; consider Revenant Automotive, who have gone so far as to entirely remake the car's front end, sizing the grille down to meet their imagined ideal.
Since it replaces the original bumper, there's no gluing, riveting, cutting, welding or sanding involved involved with Revenant Automotive's upgraded grille/bumper, making it about as unintrusive as any Aston Martin owner could hope for. The handmade feature is mounted higher on the front fascia than the original, highlighting a sleeker shape that flatters the Vantage's aerodynamic curves. An air dam at the bottom of the facade allows the V8 engine to stay cool, underscoring the attachment's thoughtful configuration.
Contact Revenant Automotive for more information on elevating a grille/bumper and take a look at the revised Vantage in action above. If the color-matched revamp isn't clean enough, Revenant Automotive will evencraft a model in exposed carbon fiber for an extra fee.
Car customizers are tackling all varieties of vehicles with cutting edge tech, as 1016 Industries demonstrated with its 3D-printed additions to the McLaren 720s.