Aston Martin Reveals the 2019 Vantage
There's a lot of new features to be happy about.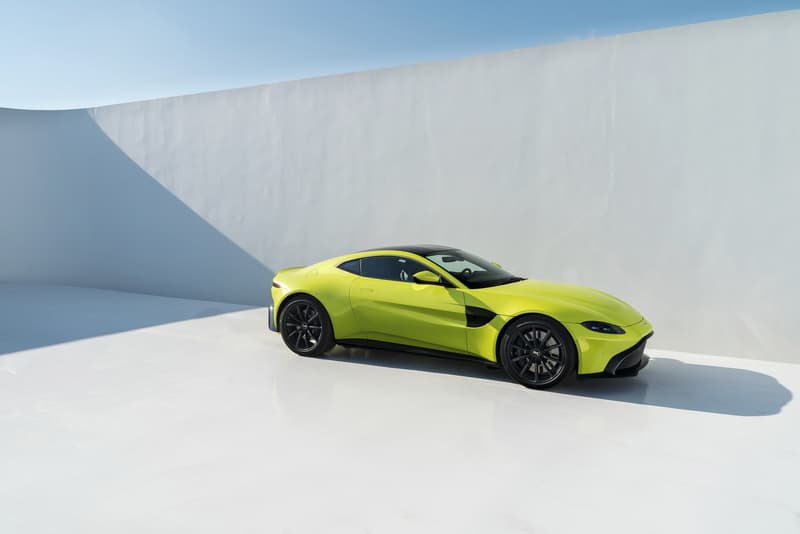 1 of 10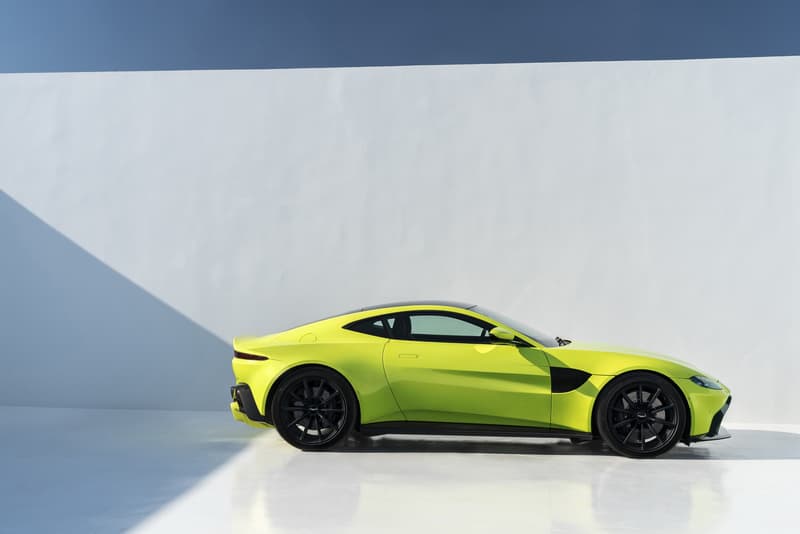 2 of 10
3 of 10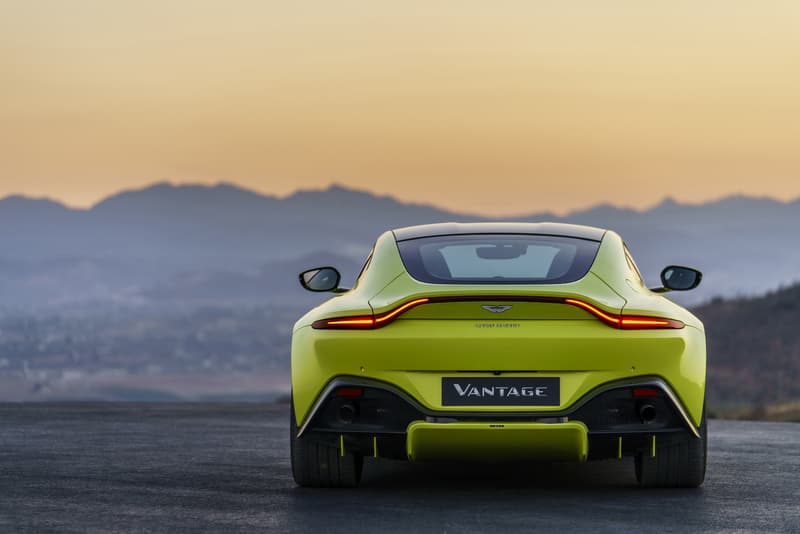 4 of 10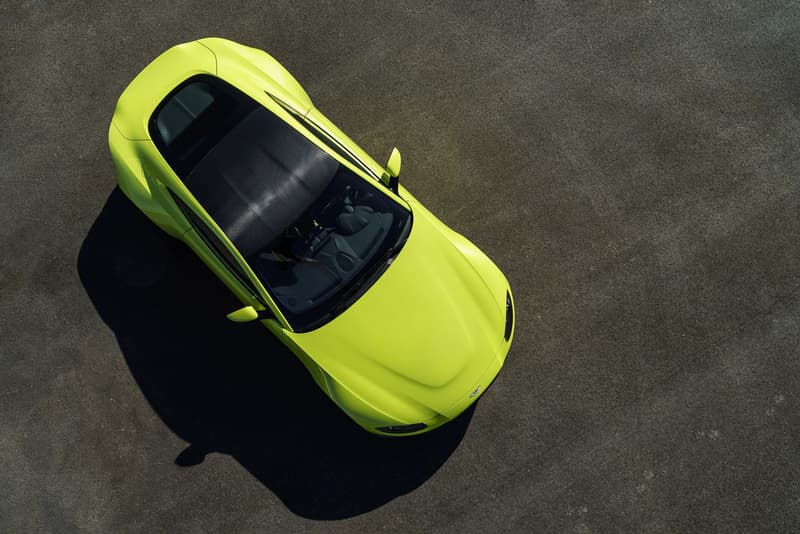 5 of 10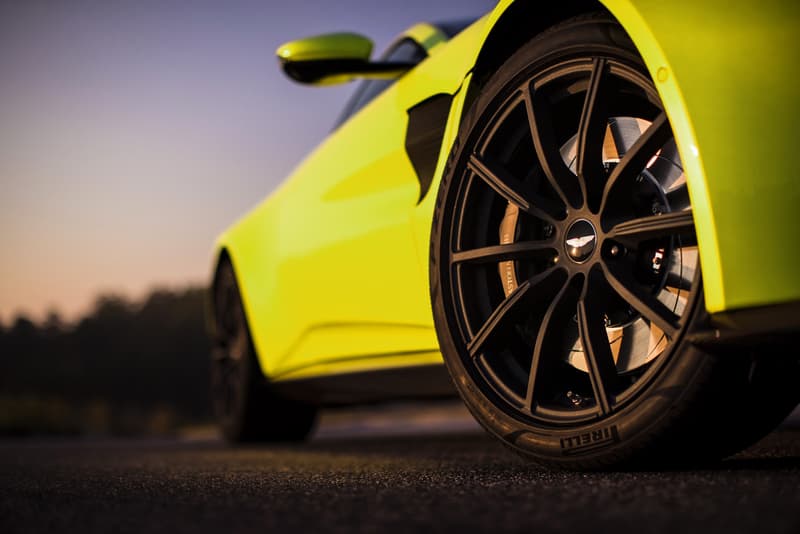 6 of 10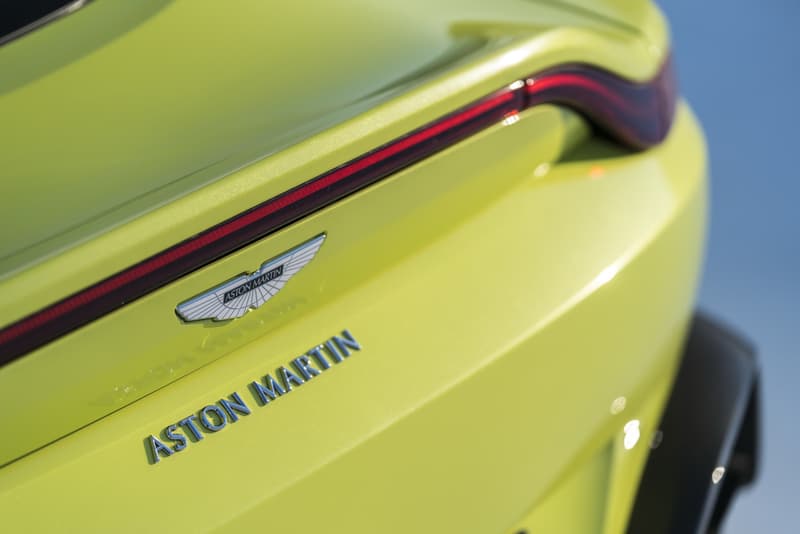 7 of 10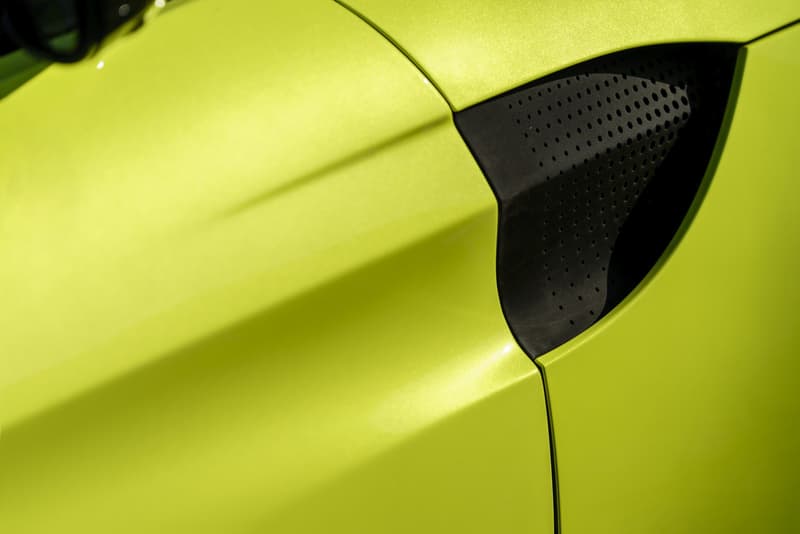 8 of 10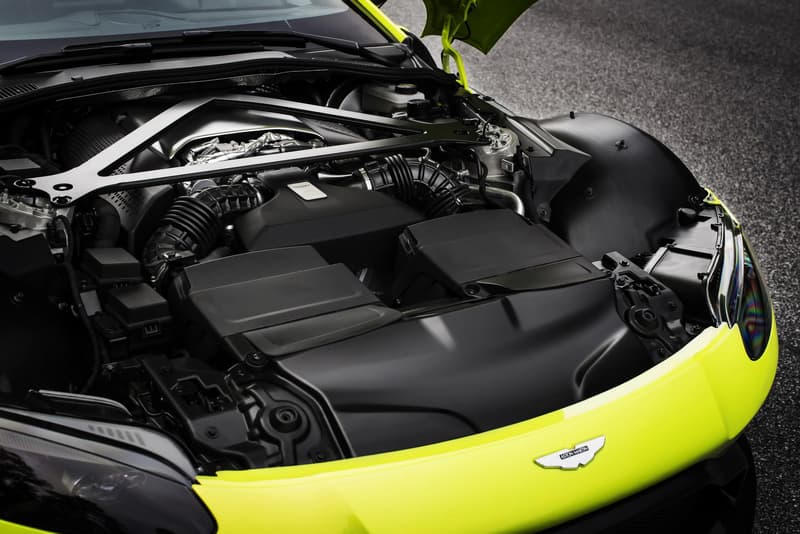 9 of 10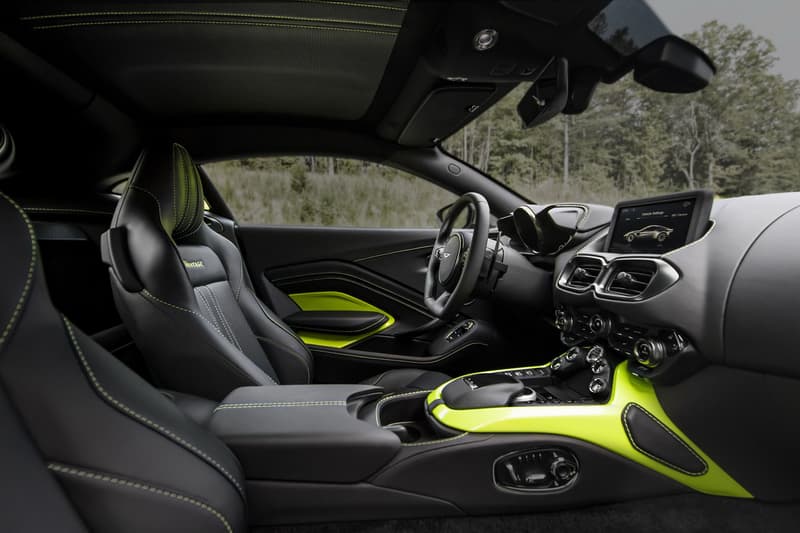 10 of 10
To begin the month, Aston Martin revealed plans for a (very) limited edition and customizable Vanquish S Ultimate. Closing out November, the revered luxury automaker introduces the striking 2019 Vantage.
Continuing its storied legacy as Aston Martin's entry-level gem, the revitalized 2019 Vantage boasts a list of eye-catching features that includes: bonded aluminum panels, a "three-stage adaptive-damper system," an overall larger build, a new approach to the traditional Vantage headlights, clamshell hood sans air vents, rear LED lights connected with a single "central light bar," and more. Engineered and produced with Aston Martin chief designer Miles Nurnberger at the helm, the car is said to offer "aerodynamic stability" at even its highest speeds. However, the car won't go down as one of the roomier high-end cars: at 175.8 inches, the leather and carbon fiber-heavy two-seater is 10.8 inches shorter than the DB11.
Thankfully, the forward-thinking, state-of-the-art interior tech more than makes up for the lack of space — employing the Mercedes-Benz approach to electronics, Aston Martin has unleashed a host of new gadgets and other features that will satisfy any tech enthusiast. Looking towards technical specs, the new Vantage comes with an AMG-constructed 4.0-liter V8 and a manual seven-speed transmission. According to Aston Martin, this creation comes with 503 horsepower and 498 lb-ft of torque; it is capable of hitting 60 mph in just 3.5 seconds, and has a 195 mph top speed. Adding to the performance, the car's dry weight clocks in at 3,373 pounds.
You can take a look at the new 2019 Aston Martin Vantage above, while the car's base price starts at $153,081 USD. For more, read up on the Valkyrie's insanely-fast new sibling.