OMEGA Launches Its Own Online Sales Platform
Swiss watchmaker jumps into the 21st century.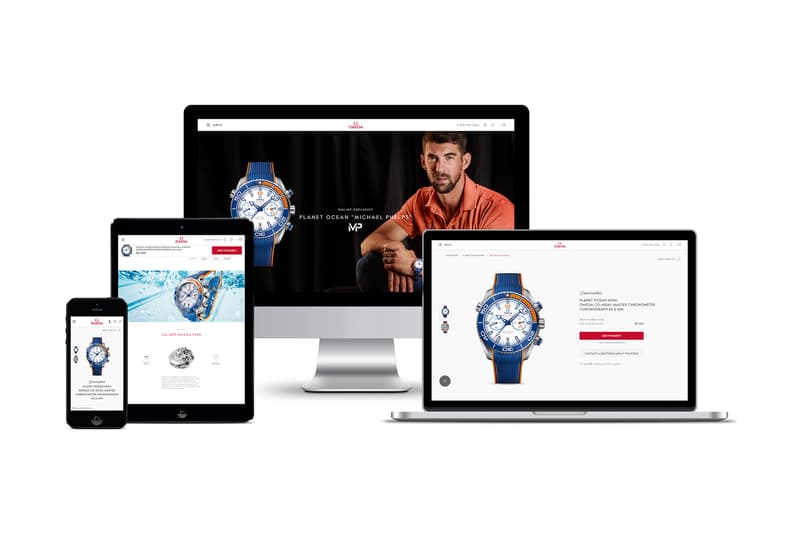 Swiss watchmaker Omega, known for keeping James Bond flashy for decades, has now become their own retailer, with plans to start selling its own products online. Usually sold through authorized dealers, Omega looks to cut the middle man and make their products available where ever they're connected.
Instead of selling through a third-party online entity, however, Omega looks to gain most of the profit from sold products by selling them on its own. For consumers, this precedent could mean no longer adhering to keystone prices from jewelers in cheap suits. Although you most likely won't see any special deals if you buy online and Swiss watchmakers rarely discount, at least you won't potentially have to be double wholesale for a new timepiece.
"By offering online sales in the United States, Omega can now reach fans in every corner of the country," said Raynald Aeschlimann, president, and CEO of Omega. "No one is restricted geographically, which will make us much more accessible. We also recognize that e-commerce is growing rapidly in the luxury sector and many of today's consumers use it as their primary way to shop."