Leica Introduces Its Miniscule CL Mirrorless Camera
Modern tech, made in Germany.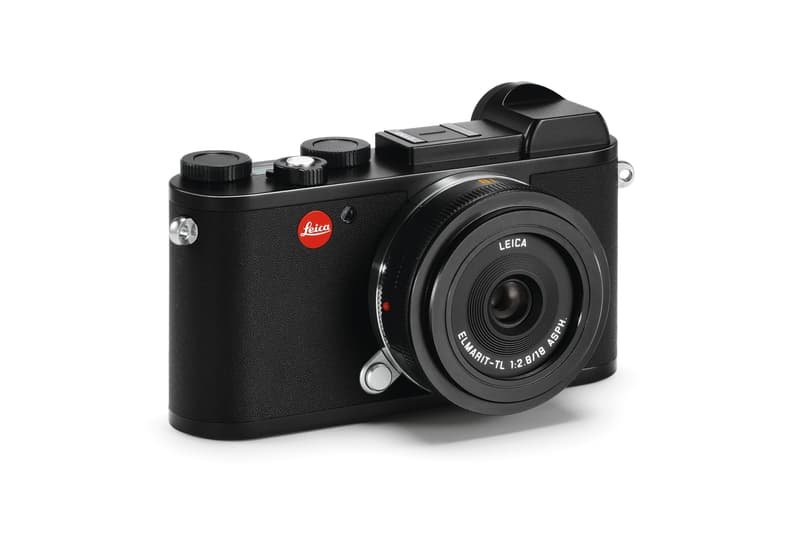 1 of 8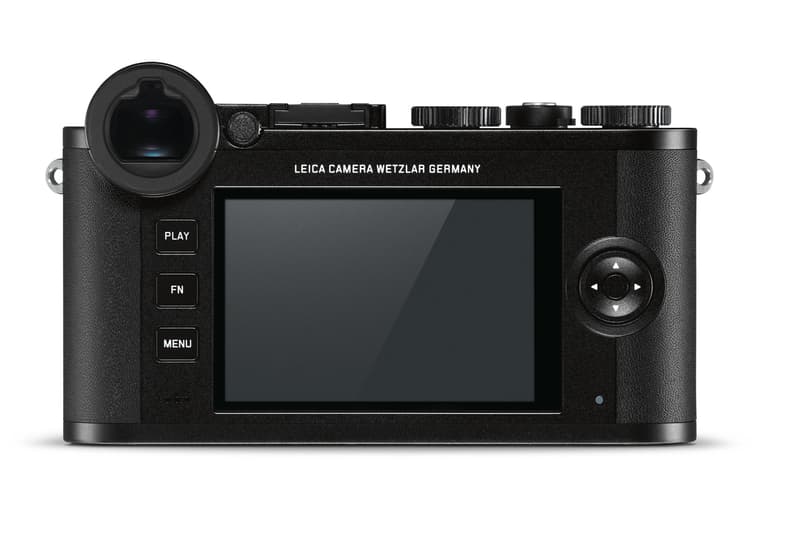 2 of 8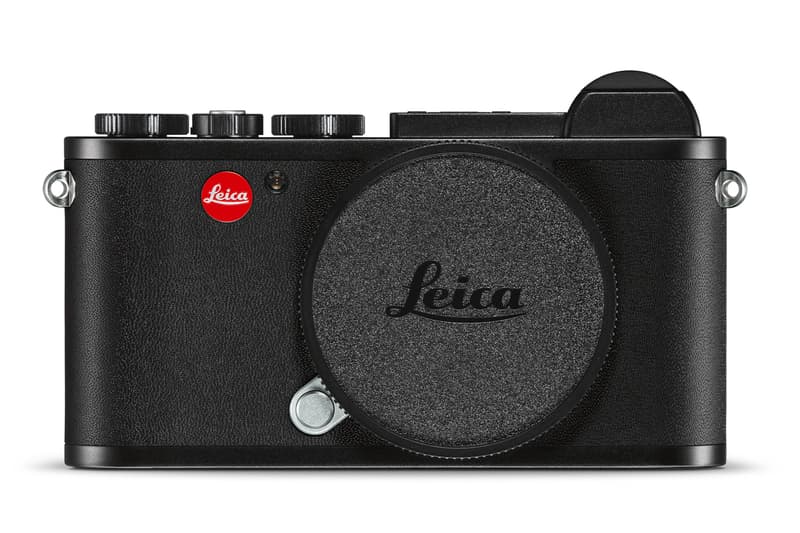 3 of 8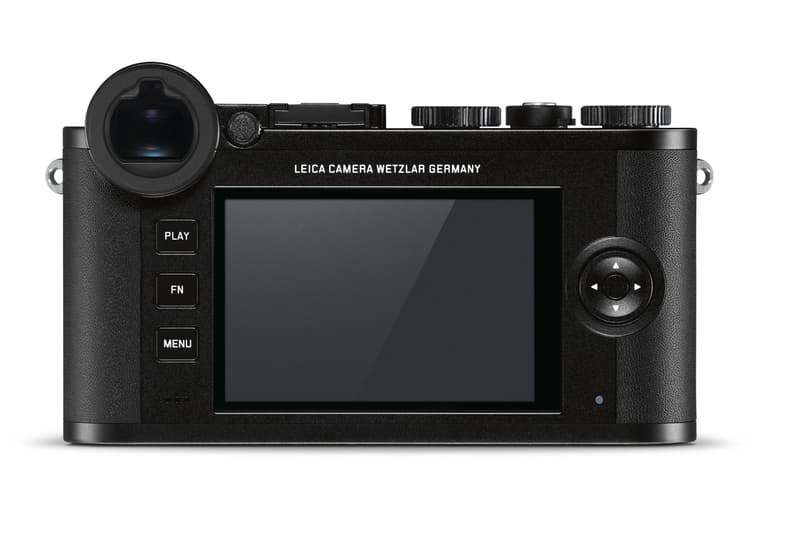 4 of 8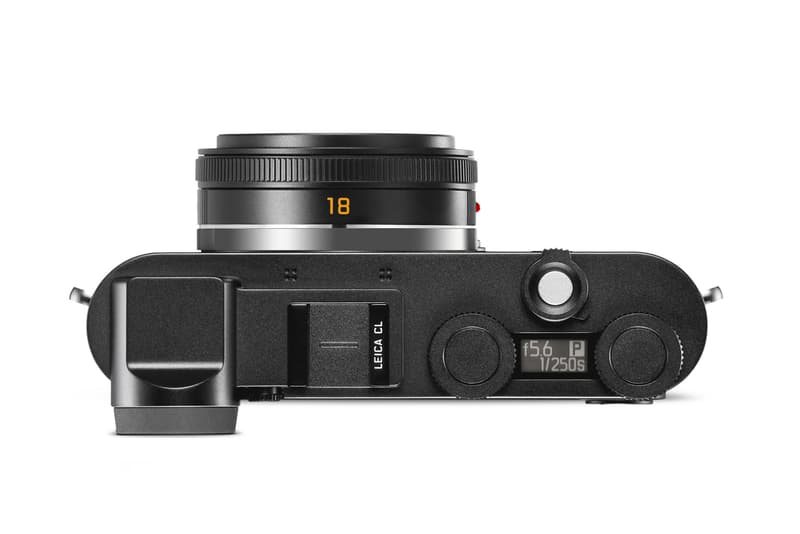 5 of 8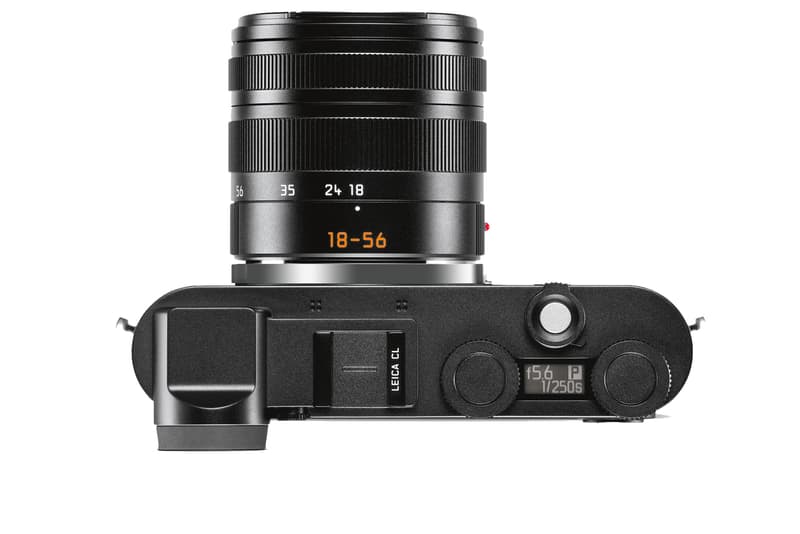 6 of 8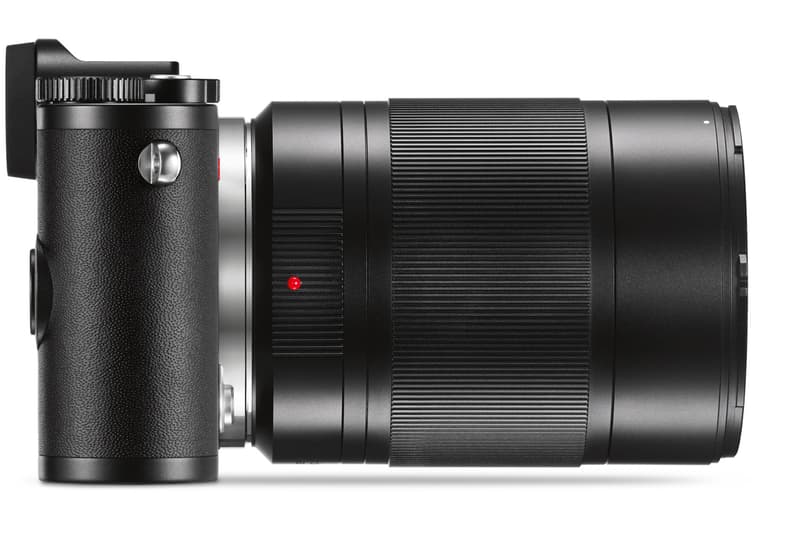 7 of 8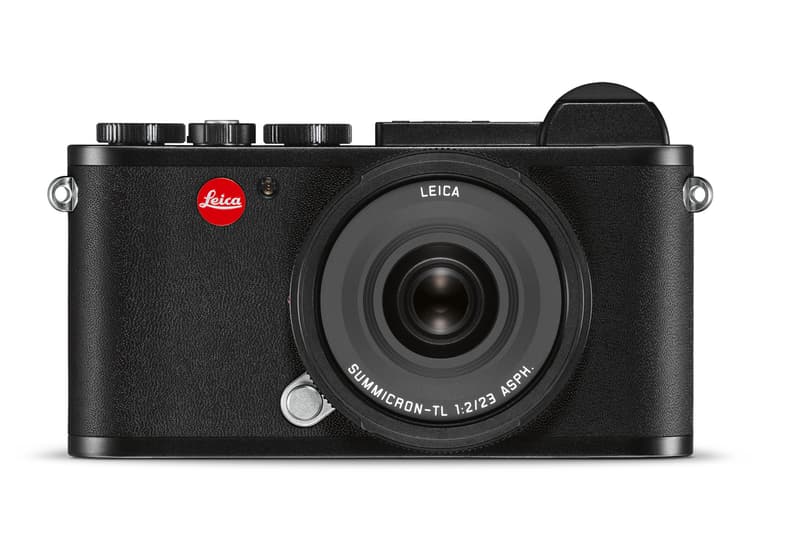 8 of 8
Leica has introduced its newest APS-C mirrorless camera, donning a classic design and interface. The CL has similar specs as the TL2, a 24-megapixel APS-C sensor, a native 100-50,000 ISO range, and shooting speeds of 10 fps for 33 RAW and JPEG images. Additional features include its 4K/30p and full HD capabilities, its 60p recording power, 1/8000 second shutter speed, and Wi-Fi connectivity.
The real difference comes from the CL's external buttons and dials, as well as its viewfinder and top LCD status display. The top plate has two dials for setting aperture, shutter speed, ISO, exposure compensation, and shooting mode. The CL can dock TL and SL mount lenses directly and legacy Leica R and M lenses with an adapter. Most importantly, the camera is proudly made in Germany.
Leica's new mirrorless camera is slated to ship at the end of the month for $2,795 USD. If you include the Prime kit which includes a new 18mm f/2.8 ASPH lens it will run you $3,795 USD while the Vario kit with its 18-56 mm f/3.5-5.6 lens will go for $3,995 USD. If you're looking for a full-frame camera from Leica, the 35mm digital-sensor Q model recently received a classic black-silver chassis release.