Aston Martin Debuts Limited Edition Vanquish S Ultimate
Extremely limited and customizable.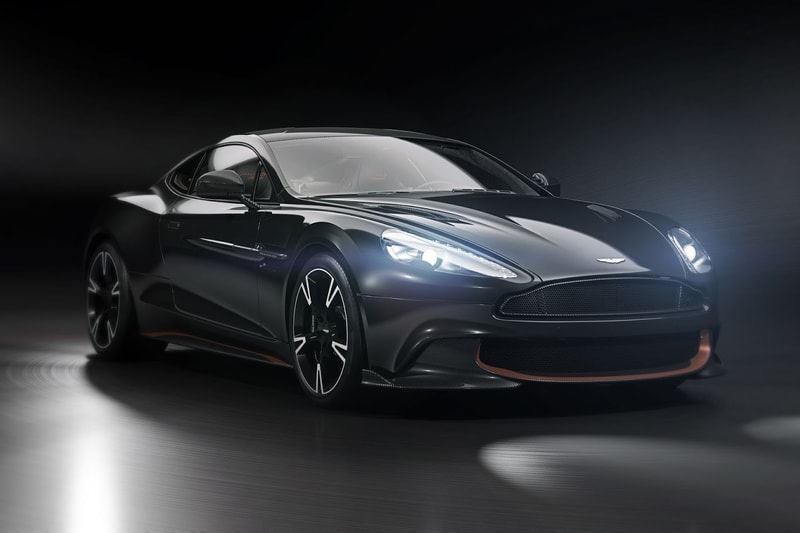 1 of 6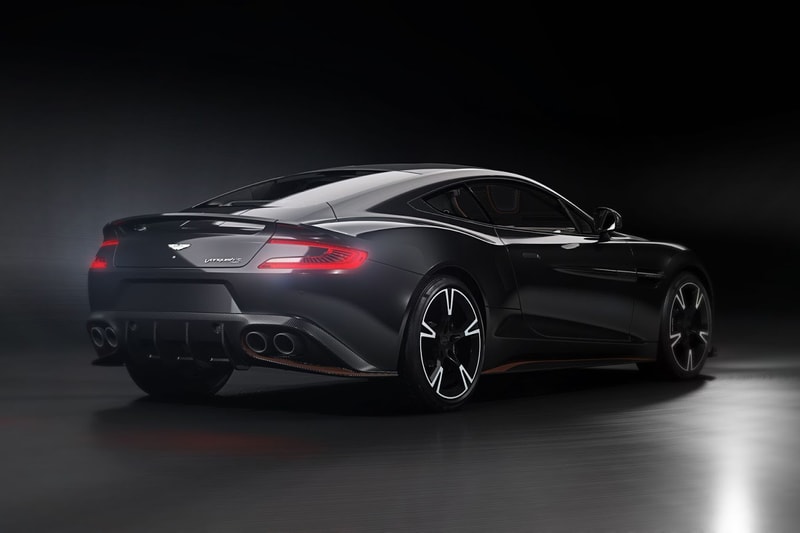 2 of 6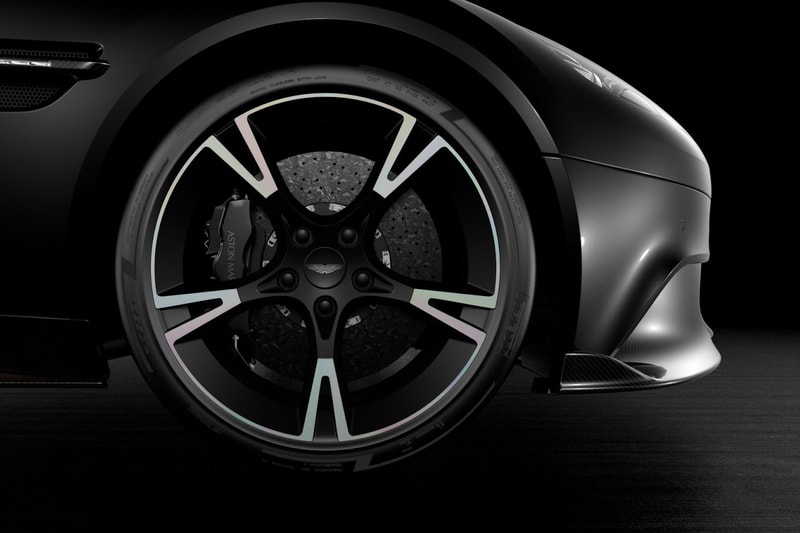 3 of 6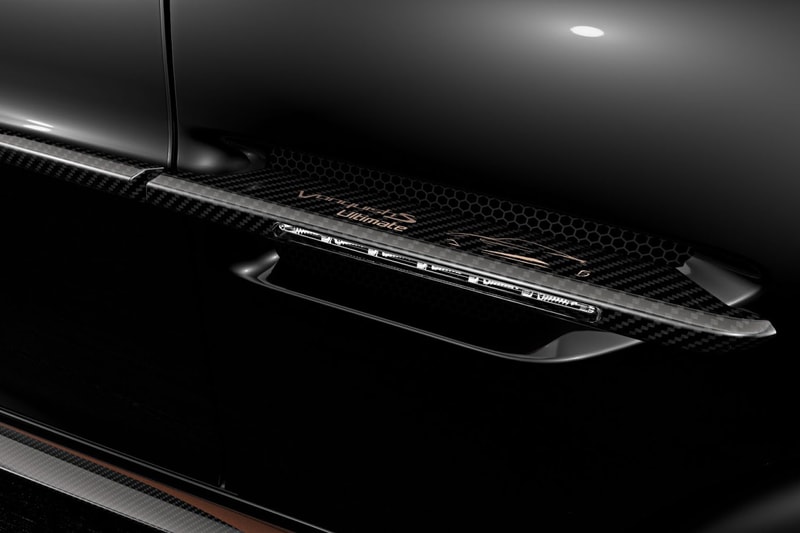 4 of 6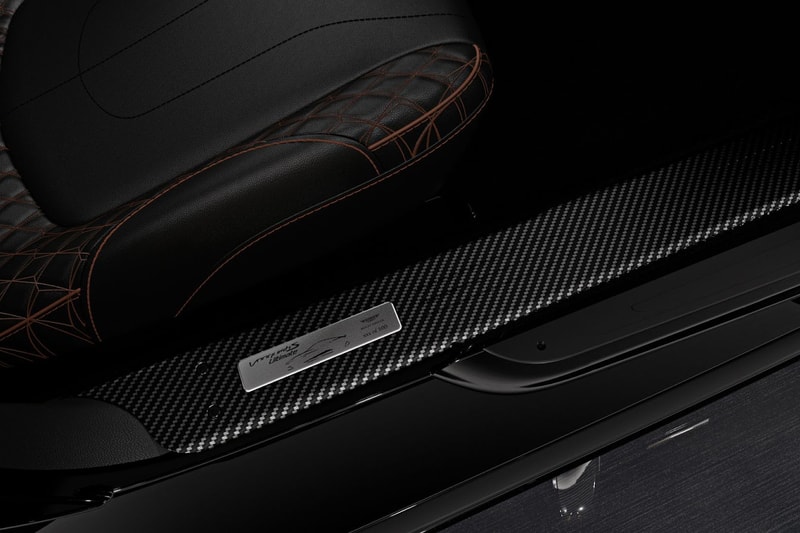 5 of 6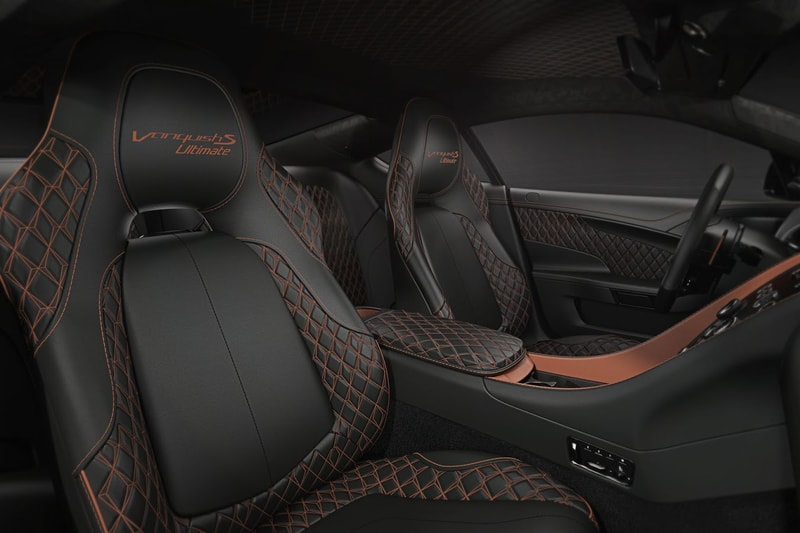 6 of 6
Aston Martin is set to phase out the Vanquish in the not-so distant future — before it does however, the stoic British manufacturer is readying a limited edition model, the Vanquish S Ultimate.
Only 175 units of the celebrated vehicle's new edition will be produced, in either the Coupe or Volante iterations with the buyer's selection of one of three different exterior color themes and interior packages. Focusing on black, grey and white bases, the themes offer primarily bronze, blue and tan accents, respectively. Naturally, customers are free to mix and match exterior and interior themes as they see fit. This Ultimate Edition vehicle boasts its usual V12 engine with an eight-speed Touchtronic III automatic transmission.
The Coupe variation's price begins at approximately $281,412 USD, whereas the Volante starts at approximately $297,329 USD. Tom Brady recently received his own edition of the Vanquish Volante from Aston Martin, which is limited to a mere 12 models.