Sies Marjan to Close Its Doors
The lauded five-year-old brand has struggled to weather the COVID-19 crisis.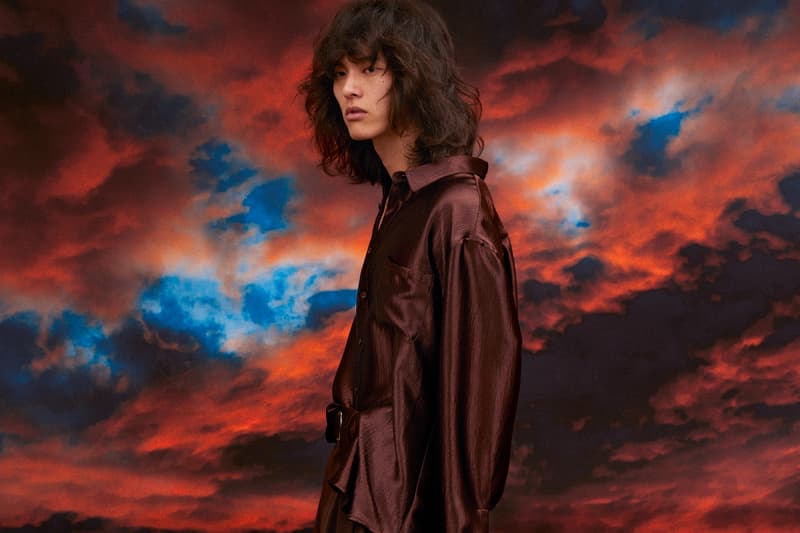 When Sander Lak showed launched Sies Marjan at New York Fashion Week in February 2016, the brand's fresh but defined vision seemed primed for commercial and critical success. However, despite billionaire backing and industry adoration, the New York-based fashion label has announced it will close its doors on June 16 due to the financial impact of the COVID-19 crisis.
"What we have worked on has been a dream come true. Thank you to everyone who has given their time and talent to Sies Marjan over the years. We have built a singular brand whose legacy is not just in the clothes and collections but within each person who contributed along the way," creative director Sander Lak said in a statement.
Sies Marjan was funded by billionaire husband and wife Nancy and Howard Marks, who initially hired Lak to revive the Ralph Rucci brand. But Lak and Chief Executive Joey Laurenti opted to build a new label instead, seizing the opportunity to create a new vision of American luxury fashion. In just a few years Lak, who honed his skills at Dries Van Noten, established a solid creative foundation for the brand, launching menswear in 2017 and earning a CFDA nomination for Womenswear Designer of the Year in 2019.
However Sies Marjan faced a setback when Barneys, one of its major stockists, went under last year. And even as retailers begin to open again in the U.K. and parts of the U.S., the ongoing coronavirus pandemic has caused financial blows to fashion brands ranging from the Gap to adidas.
This past week, the British Fashion Council mounted a "Virtual Fashion Week" following the cancellation of countless traditional fashion weeks and events. But as the industry learns to operate in a new reality, independent labels like Sies Marjan may continue to struggle.