February James Explores Black Identity and Sexuality at Luce Gallery
In recent years, she's worked on collaborations with Solange and Diplo.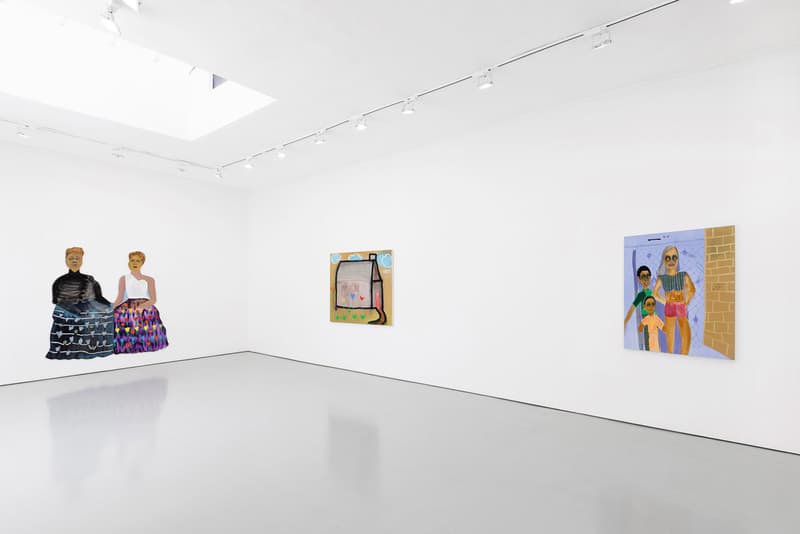 1 of 12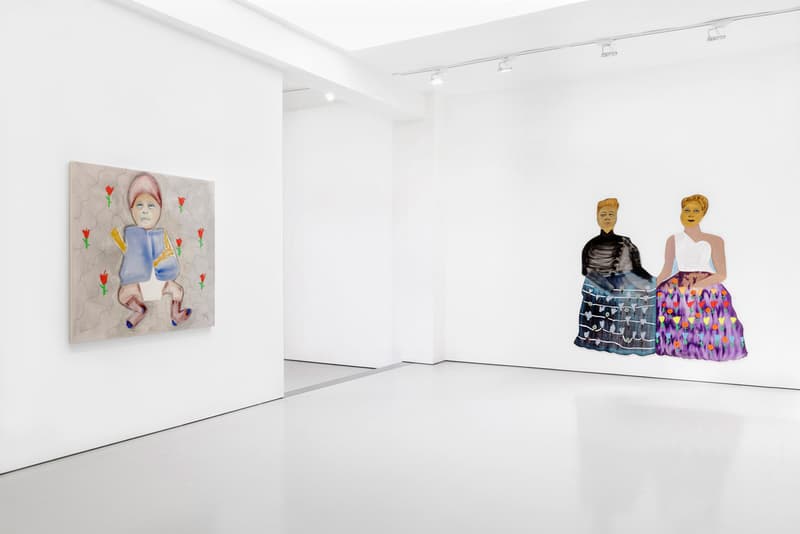 2 of 12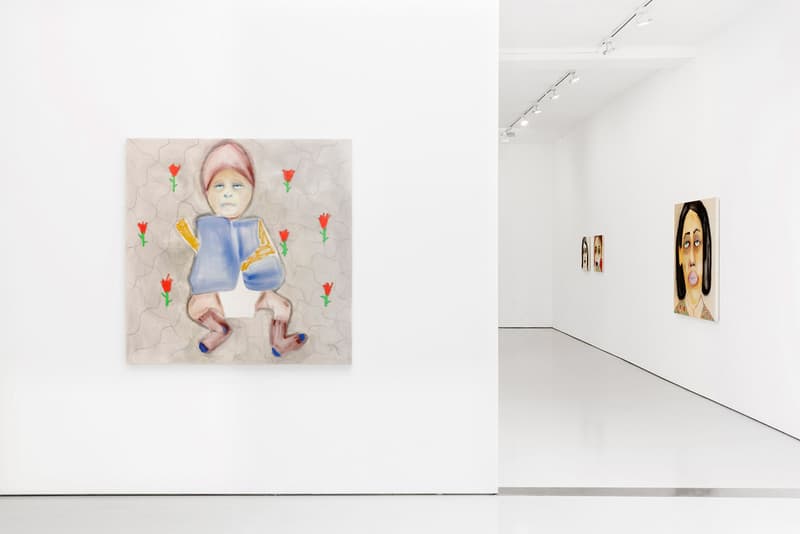 3 of 12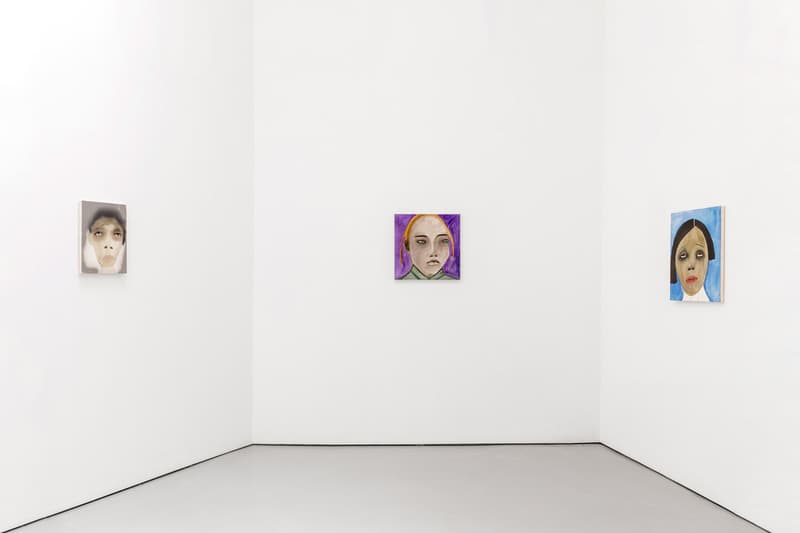 4 of 12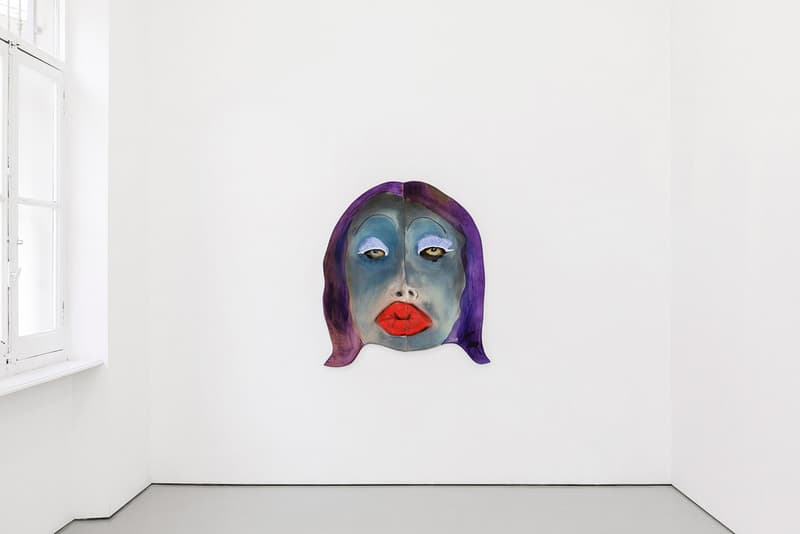 5 of 12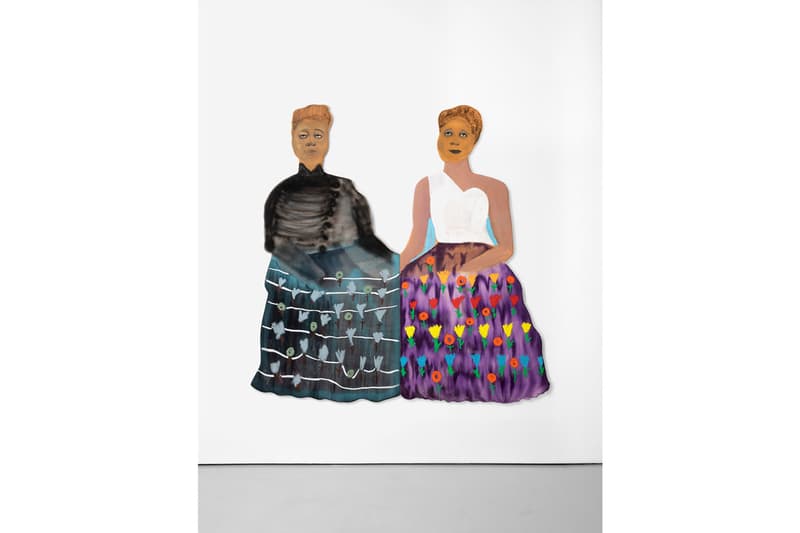 6 of 12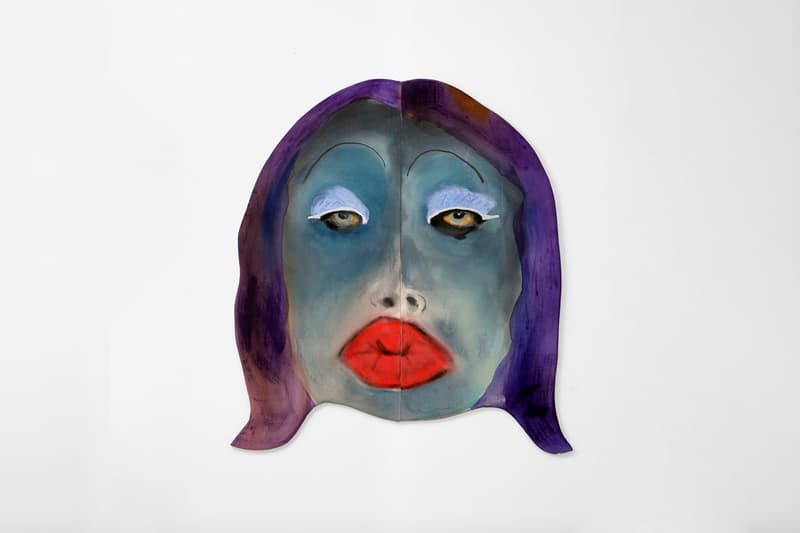 7 of 12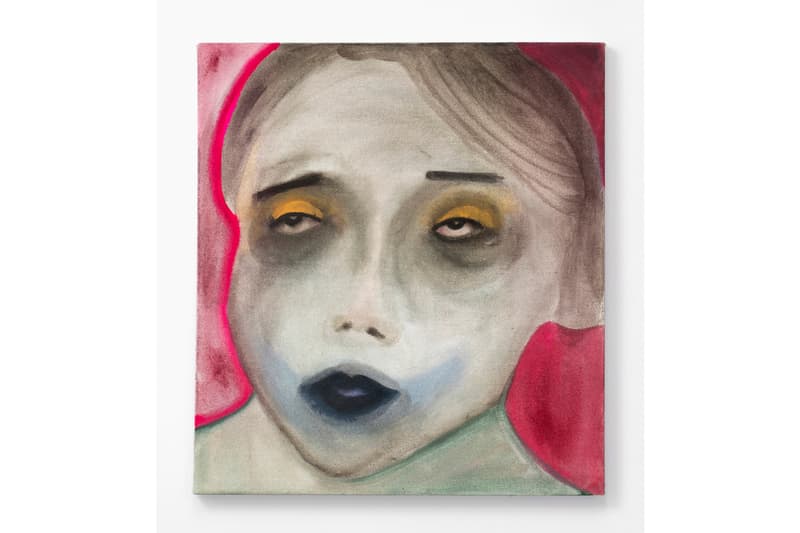 8 of 12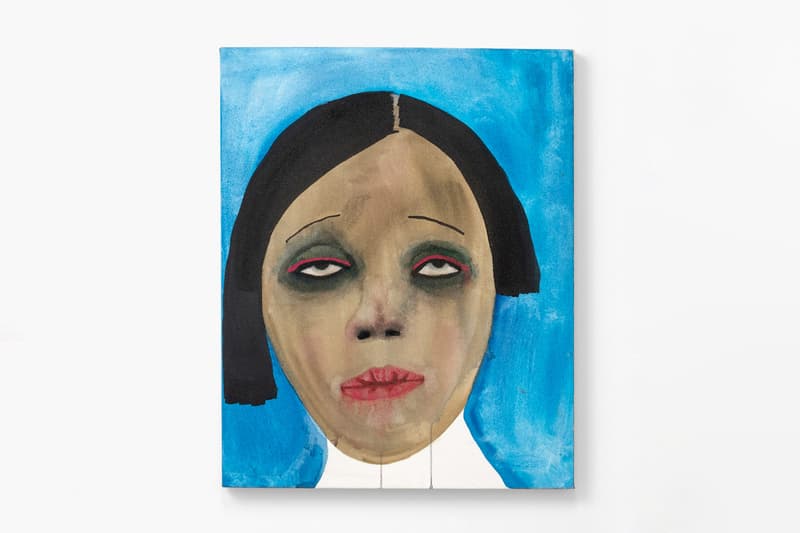 9 of 12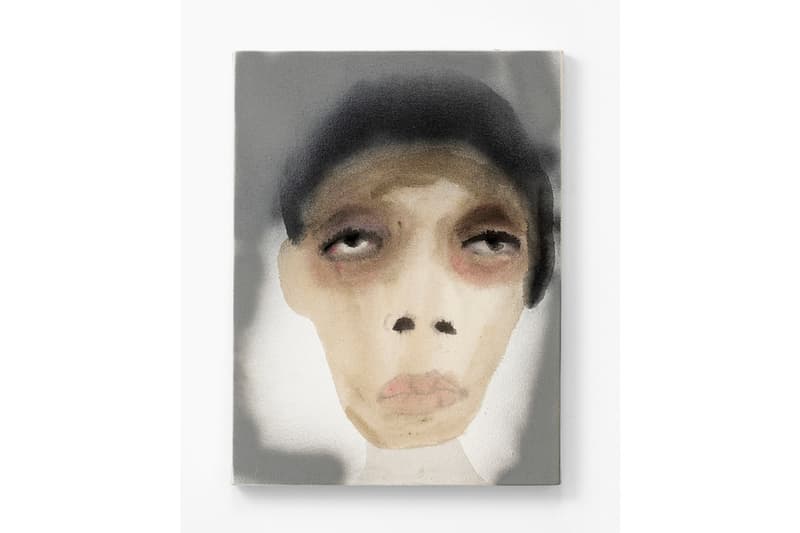 10 of 12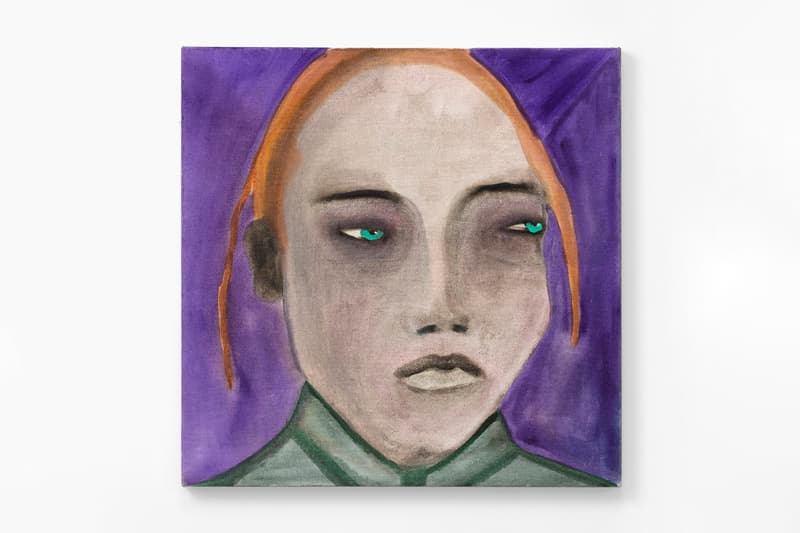 11 of 12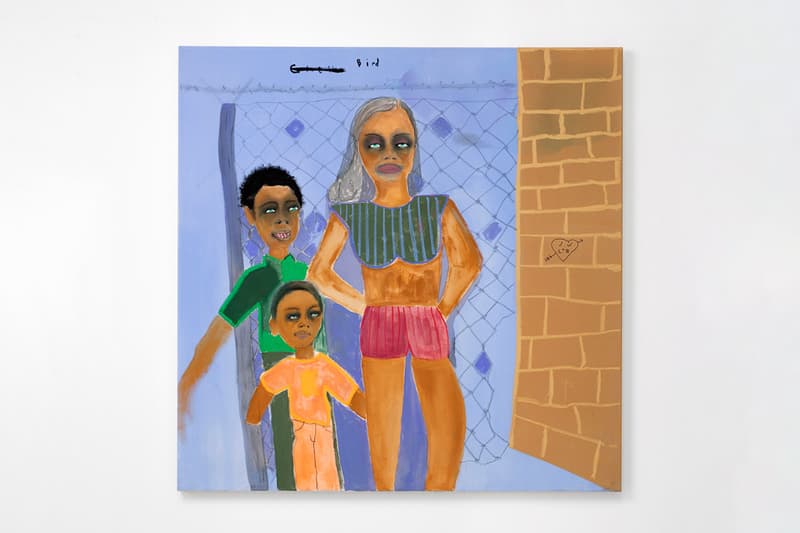 12 of 12
Los Angeles-based artist February James is presenting the exhibition "I Painted Flowers For You" at Luce Gallery in Turin. Drawing on aspects of her own identity and experiences as a Black artist, her latest show reflects on sexuality and the body, as well as on death and the subconscious. Through vibrant hues and distorted forms, James represents the "intangible of emotional core, as it can appear in memories and dreams," as per a statement from the gallery.
The "decomposed figures" in her paintings and drawings capture the essence of a person rather than their distinct characteristics and physicality. Made with watercolor, oil pastels and graphite powder, the different faces show deep and often hidden emotions. Elsewhere, the artist explores the fragmentation of the human psyche with her cut-out works. Canvas is stretched over shaped wood and painted in segments or broken by the line of a new page.
Check out installation views from "I Painted Flowers For You" in the gallery above. The exhibition is running from now until July 14.
In other news, New York City's LGBT Community Center is kicking things off this Pride Month with a showing of portraits as part of the Queer Womxn's Series.
Luce Gallery
Largo Montebello, 40
10124 Torino TO, Italy