1 of 12
2 of 12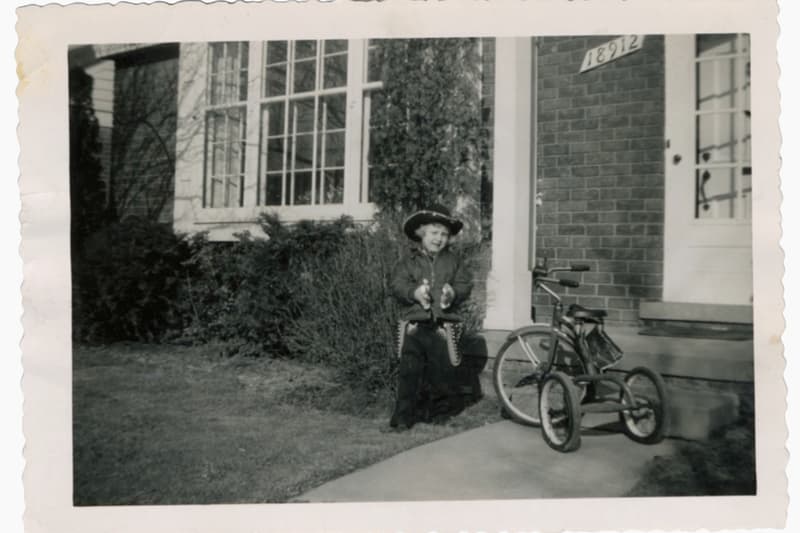 3 of 12
4 of 12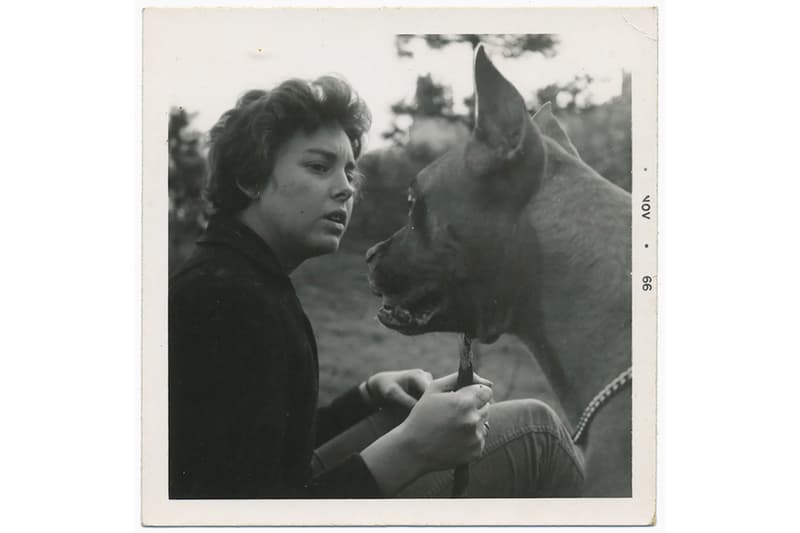 5 of 12
6 of 12
7 of 12
8 of 12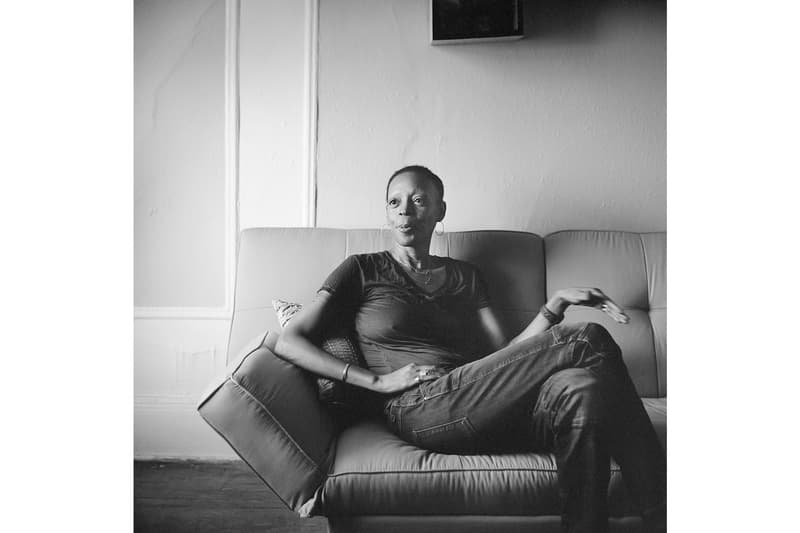 9 of 12
10 of 12
11 of 12
12 of 12
NYC's LGBT Community Center Celebrates Queer Womxn in "Taking Space" Exhibition
Mixed media and portraiture capture a diverse range of impactful womxn.
---
New York City's LGBT Community Center is hosting a new virtual art exhibition series called the Queer Womxn's Series, and is kicking things off this Pride Month with a showing of portraits, entitled "Taking Space."
"Taking Space" features mixed-media portraits by Riya Lerner and Gwen Shockey who captured lesbian and queer women who have dedicated their lives to creating and holding space for women in NYC from the 1950s to today.
The works on show exude a sense of community, with one showing a vintage pamphlet from the Identity House's 16th annual women's conference in 1999 and another that shows Kay Turner's 1983 publication lady-unique-inclination-of-the-night, Cycle 6 — an anthology of illustrations, poetry, prose, lesbian feminist literature, and art.
NYC's LGBT Community Center will be adding more showcases to the Queer Womxn's Series, including a five-film series in partnership with Women Make Movies featuring The Rest I Make Up and All We've Got, as well as conversations with artists Leilah Babirye and LJ Roberts emphasizing lesbian visibility.
Take a look at some of the pieces from "Taking Space" in the gallery above, and view everything in the virtual exhibition on the LGBT Community Center's website.
In other news, the sales of these silkscreen bandanas will support the Black Trans Advocacy Coalition.