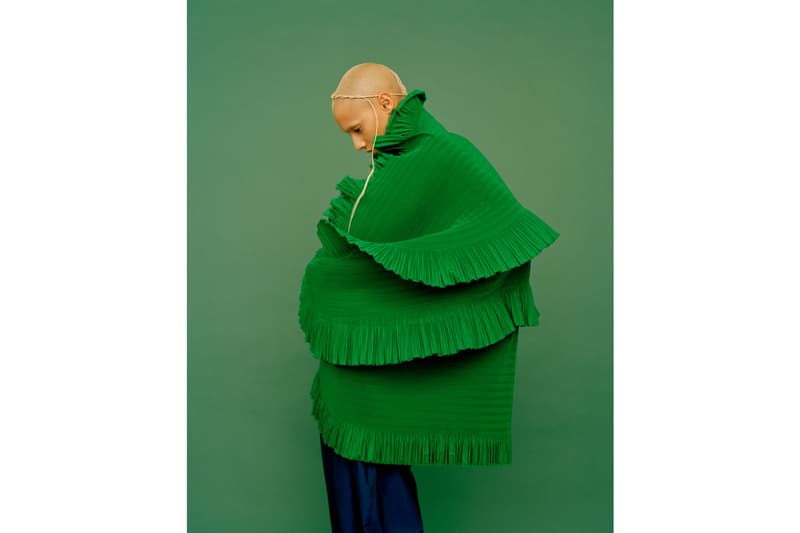 1 of 12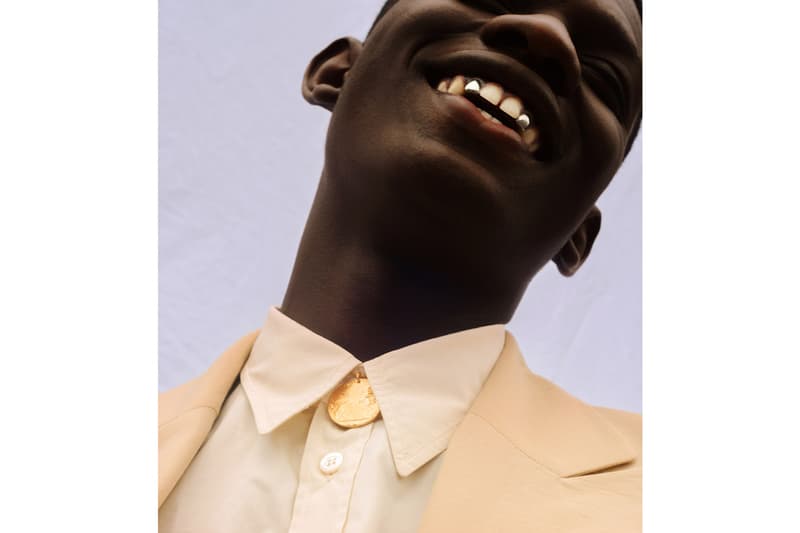 2 of 12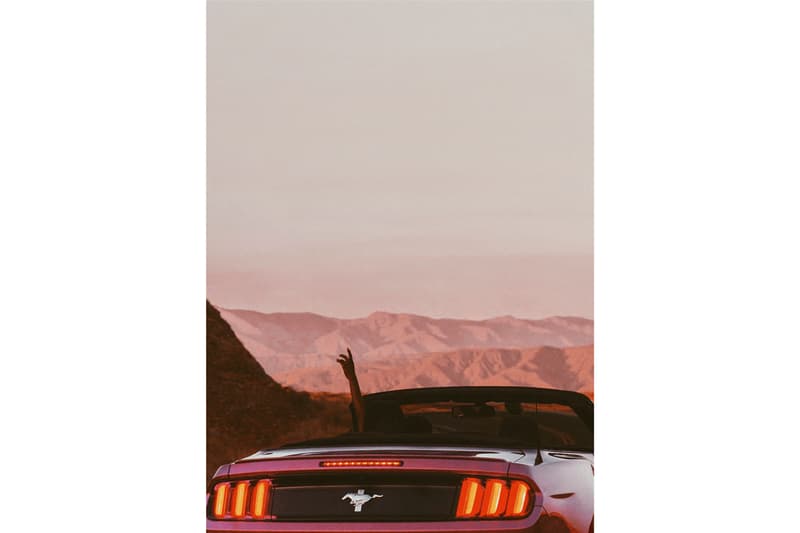 3 of 12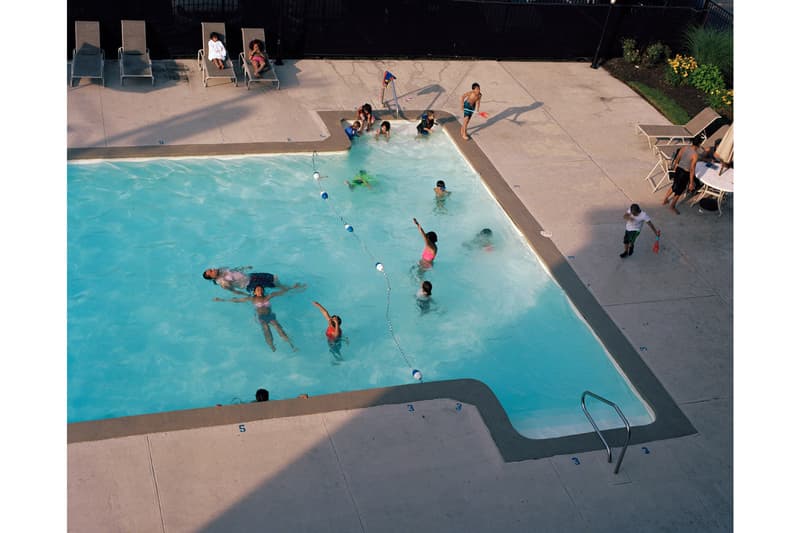 4 of 12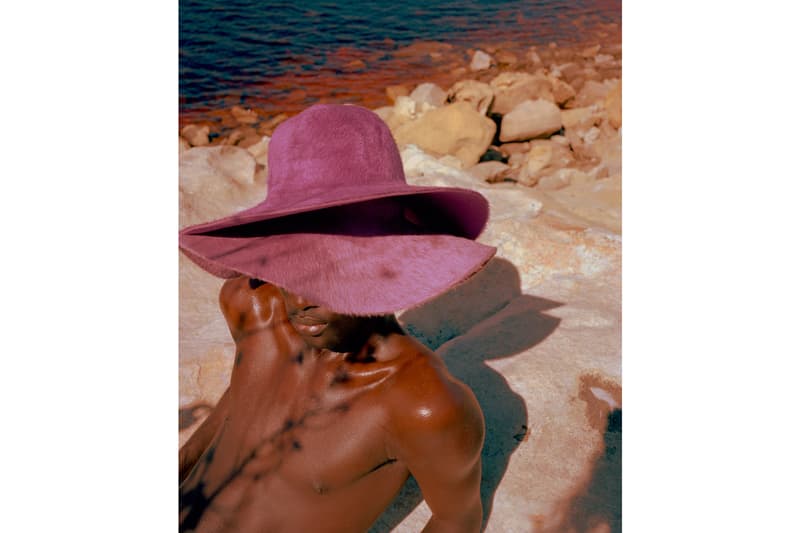 5 of 12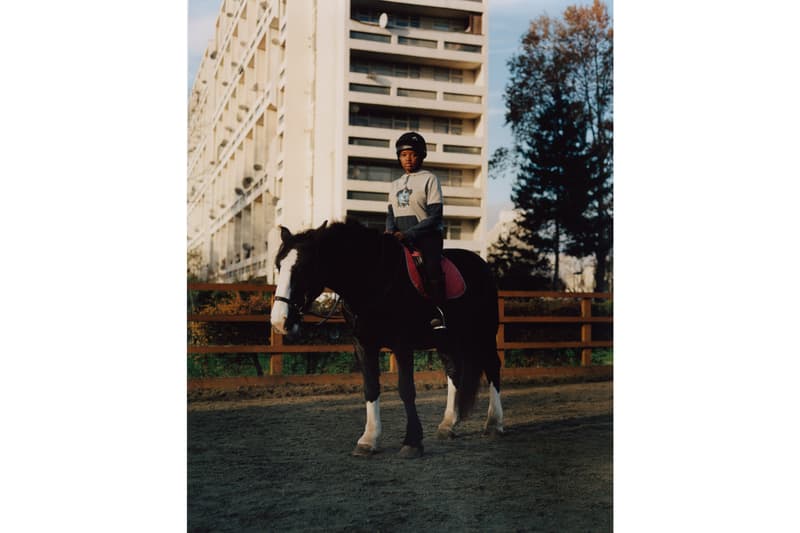 6 of 12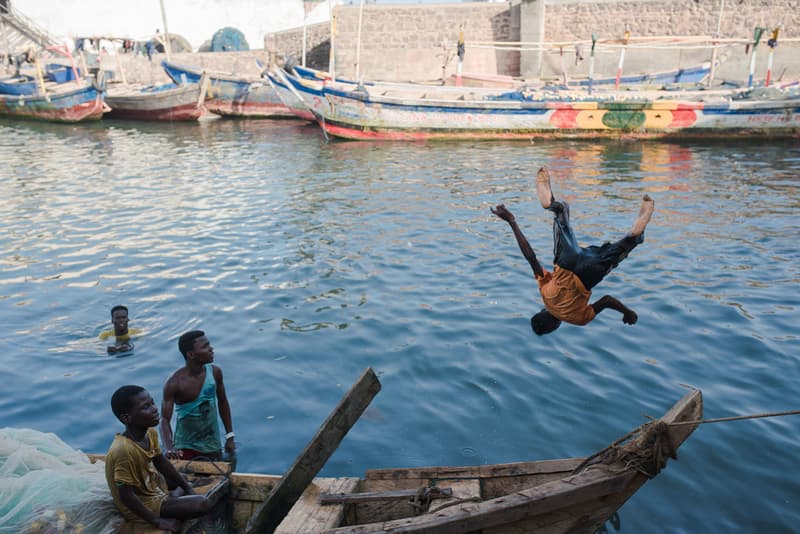 7 of 12
8 of 12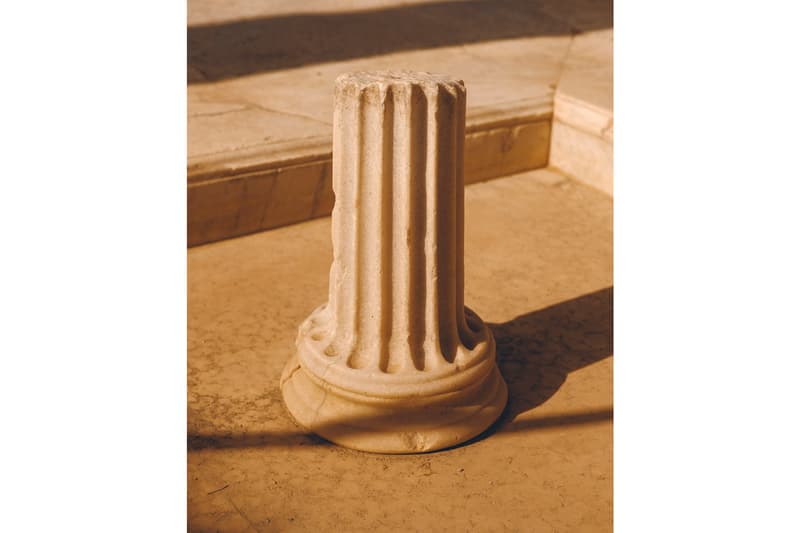 9 of 12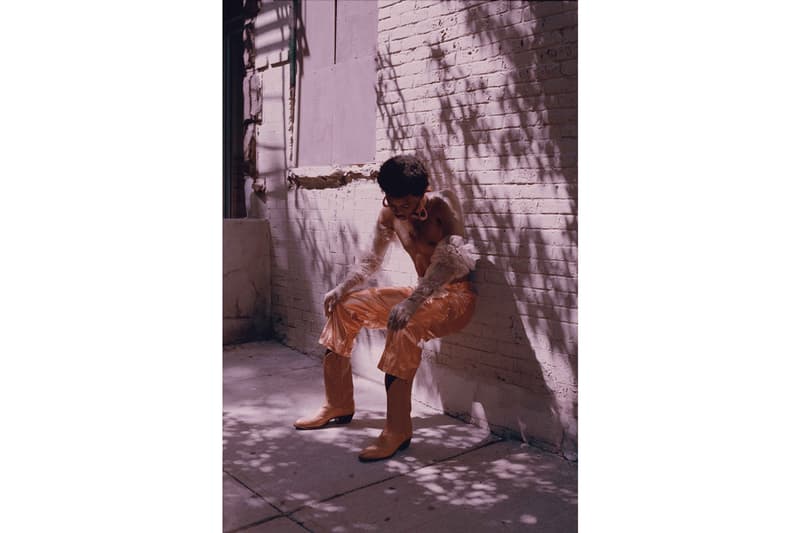 10 of 12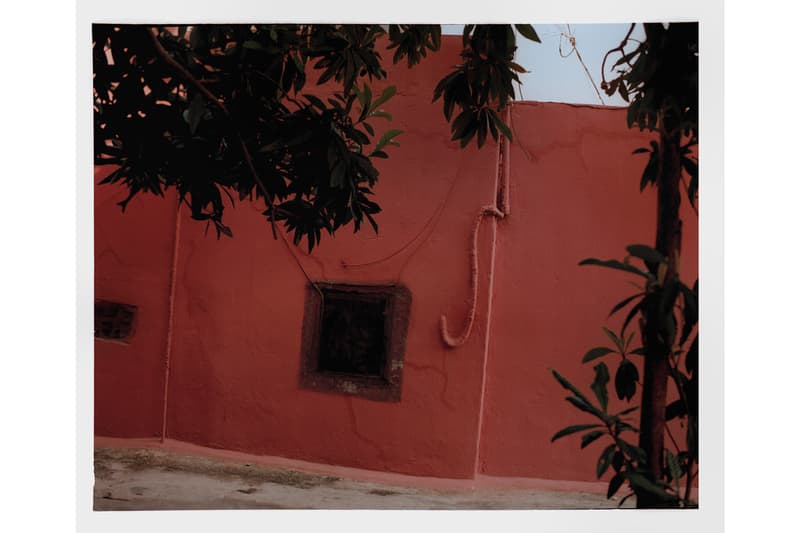 11 of 12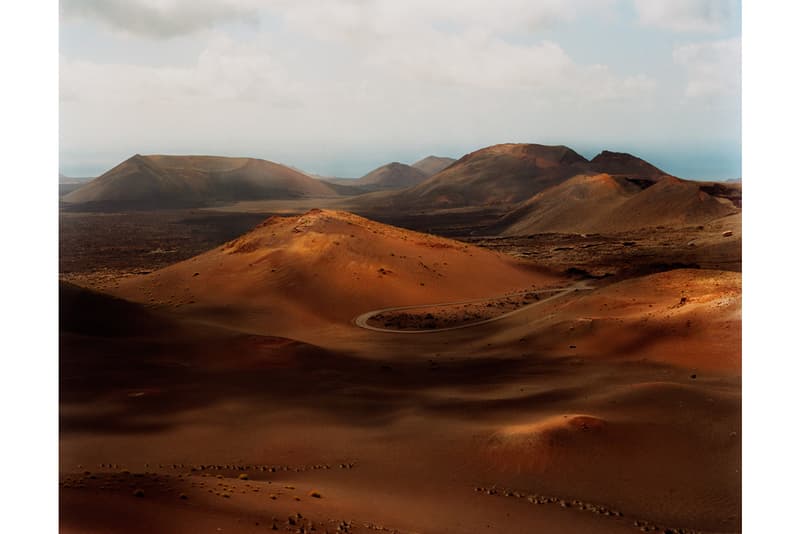 12 of 12
Over 50 Photographers Join Print Sale Benefitting Black-Led Social Justice Organizations
In an effort to fight police brutality and mass incarceration.
---
Amid the ongoing George Floyd protests and fight for justice, over 50 photographers have joined a new fundraising initiative called Reframing the Future. The photographic print sale includes the works of both emerging and established artists who have come together to support Black communities in response to systemic racism and police brutality. 100 percent of proceeds from the print sale will be split evenly between the National Bail Out collective and Marsha P. Johnson Institute.
As an entirely volunteer-based initiative, Reframing the Future will be donating funds to organizations that divest from the country's current system of police brutality and mass incarceration, while investing in long-term community building and organizing within the Black community. Ranging from intimate portraiture and still lifes to artful landscapes, each 8-by-10 inch print from the upcoming sale reflects the work of photographers and graphic designers creating today.
Reframing the Future is comprised of an intersectional coalition of artists, including London-based photographer Ekua King, Namibian photographer Kyle Weeks, and Brazilian photographer June Canedo de Souza. All of the works will be available to purchase on Reframing the Future's website from June 16 to June 30. Prints range from $25 to $100 USD.
In related news, all proceeds from the sale of art-designed bandanas will be donated to the Black Trans Advocacy Coalition through June 17.