Samsung's Ultimate 49" Curved Gaming Monitor Now Available for Pre-Order
The Odyssey G9 was last shown at CES 2020.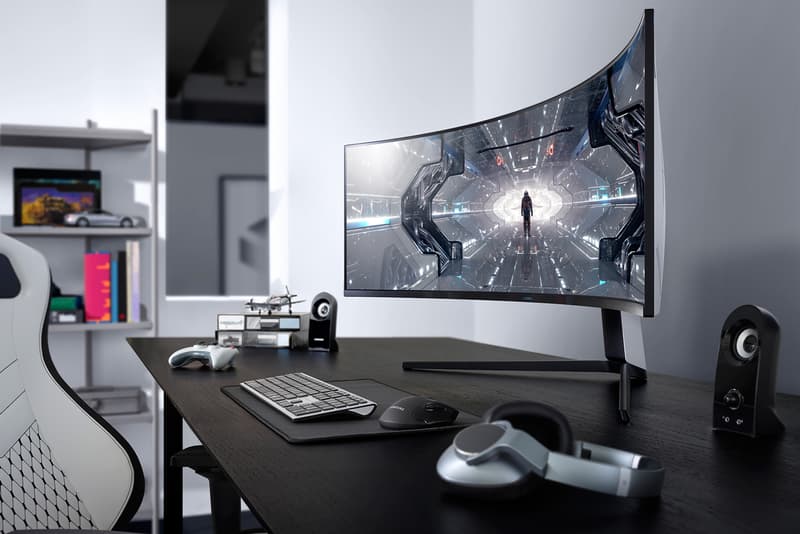 1 of 5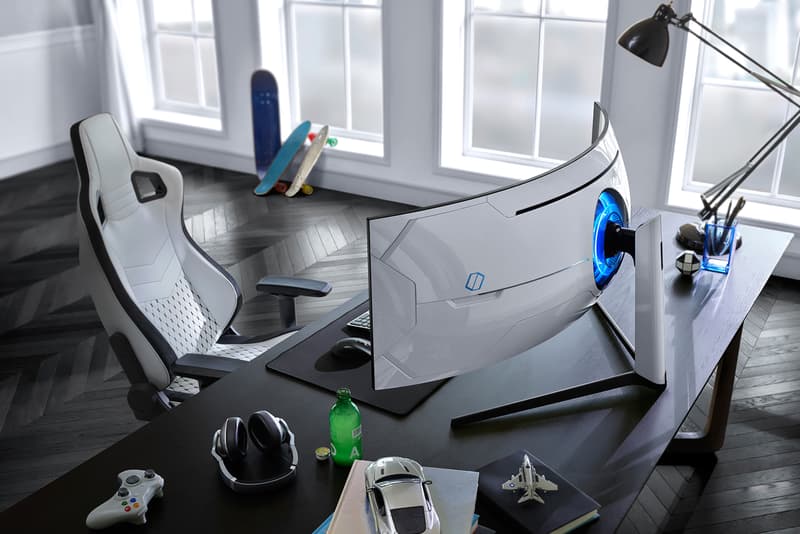 2 of 5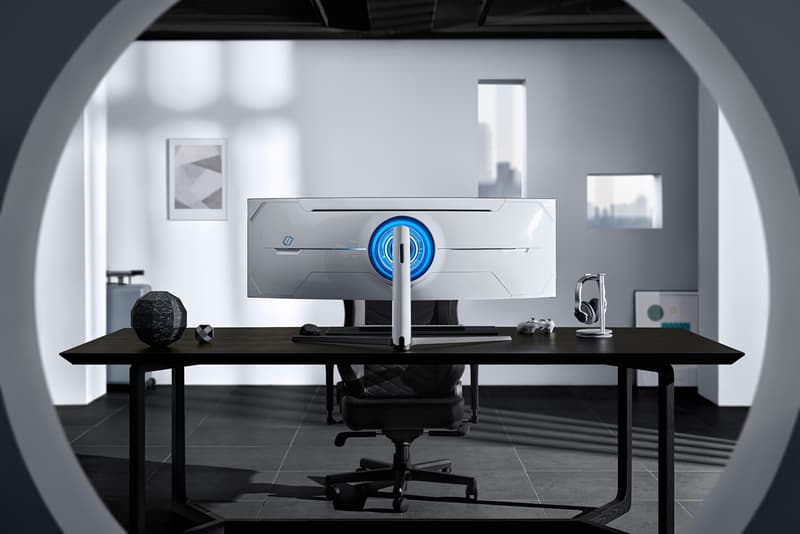 3 of 5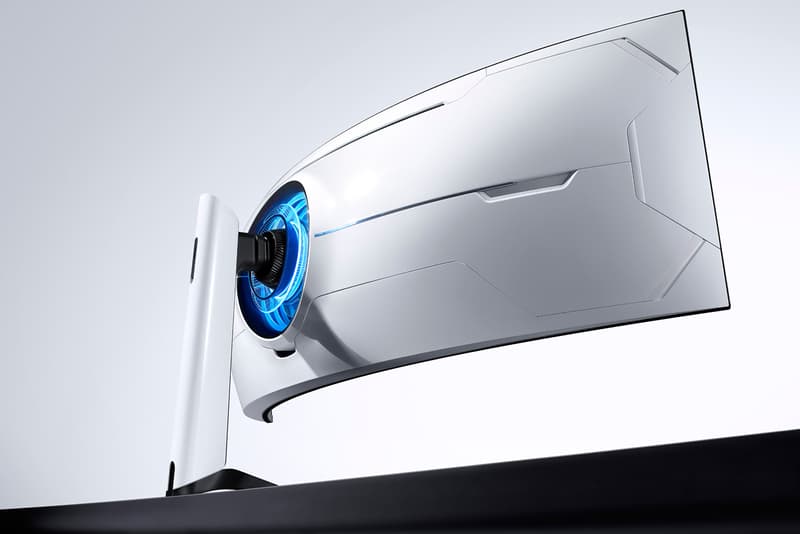 4 of 5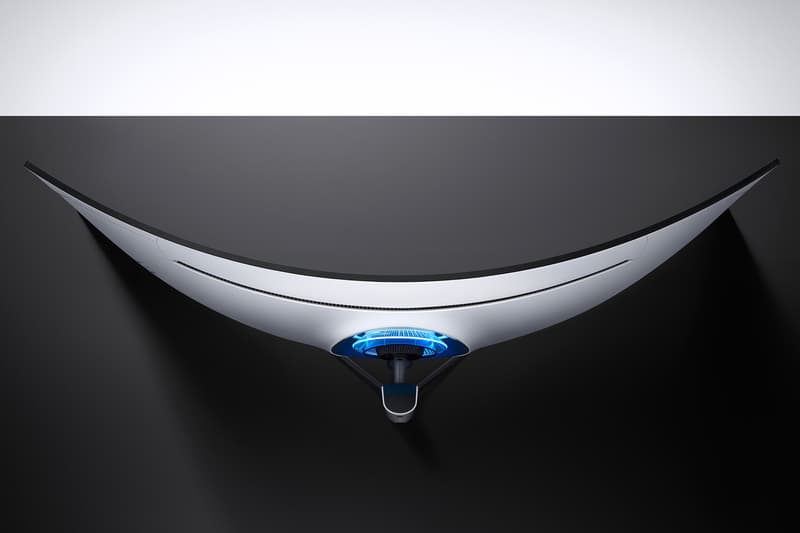 5 of 5
Samsung's ultra-curved gaming monitor, dubbed the Odyssey G9, is now available for pre-order to the public.
The ultimate gamer's accessory was first unveiled during CES 2020 and was a new release full of superlatives: its selling point is of course the concave 49" screen, with a curvature degree of 1000R that "matches the curve of the human eye" for ultimate immersion, as stated by Samsung. The Odyssey utilizes Samsung's proprietary QLED Quantum Dot pixel technology that claims 125% more color than a standard sRGB output. A 240Hz-capable refresh rate paired with 1ms response times allow for gamers to keep up with the overload of information being displayed during high intensity multiplayer matches. Lastly, G-Sync and FreeSync support provides the most reliable pairing with your computers graphics card.
Beyond the internal technology, the Odyssey G9 49" also includes Infinity Core Lighting which allows the user to fine tune the external core lighting ring on the rear of the display. The color range is modifiable to match any tower's internal LED configuration, room lighting arrangement, desktop accessory, etc. for the most demanding gaming setup. The clean white futuristic chassis, thin surrounding bezels, matching white arm, and minimalistic standing legs finalize the strong aesthetic look.
The Samsung Odyssey G9 49" gaming monitor is now accepting pre-orders for $1,699 USD with an expected shipping date of July 13. The Odyssey G7 32" curved gaming monitor, while lacking the majority of the specs listed above, is also available to pre-order for $799 USD.
Elsewhere in gaming news, Sony unveiled its similarly-styled PlayStation 5 last week, along with a preview of its launch titles.