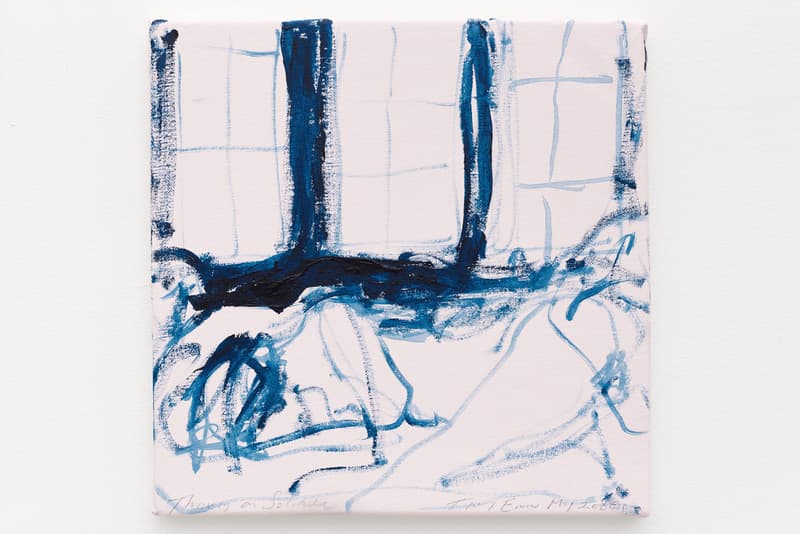 1 of 7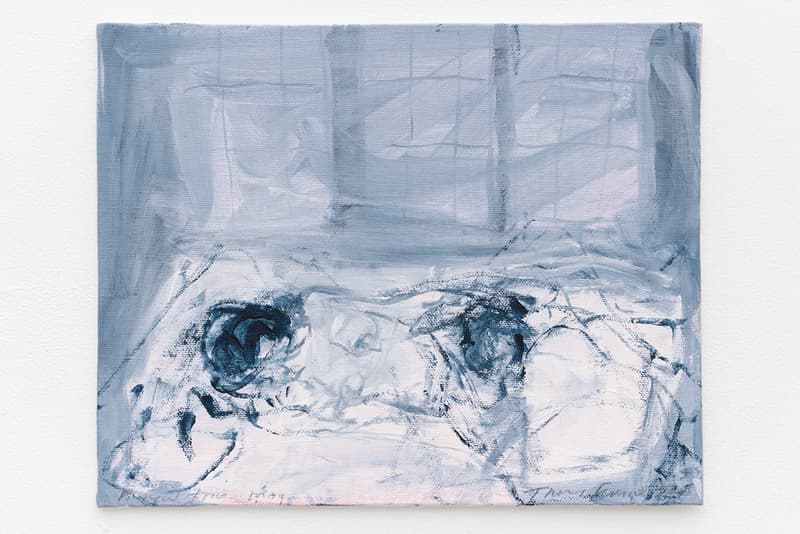 2 of 7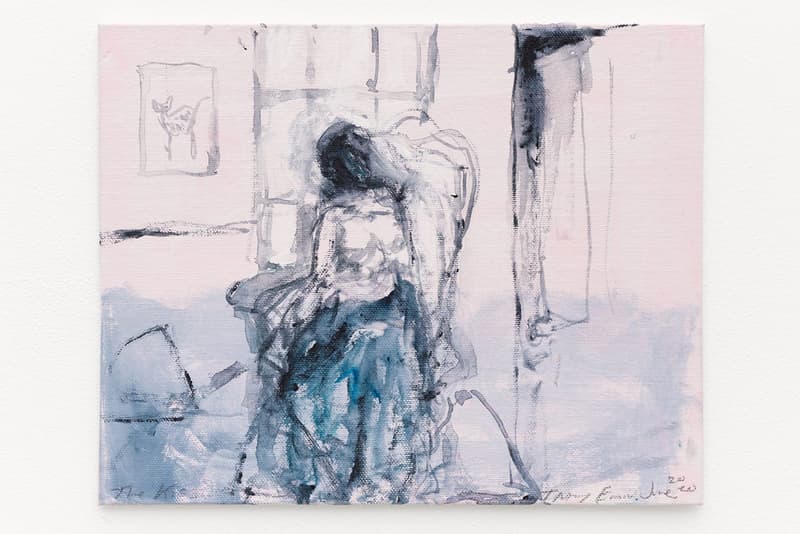 3 of 7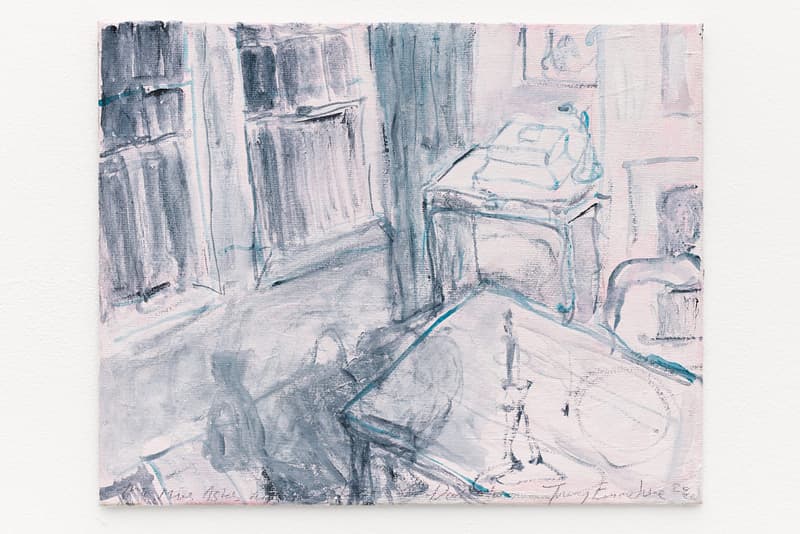 4 of 7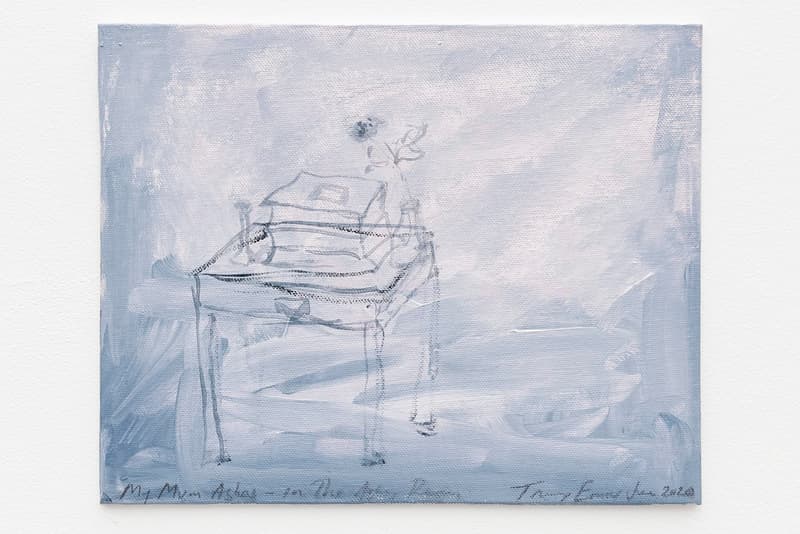 5 of 7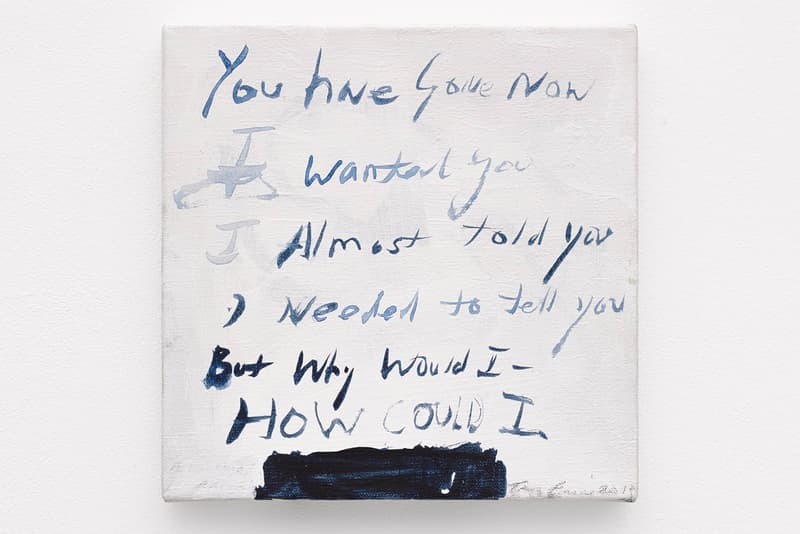 6 of 7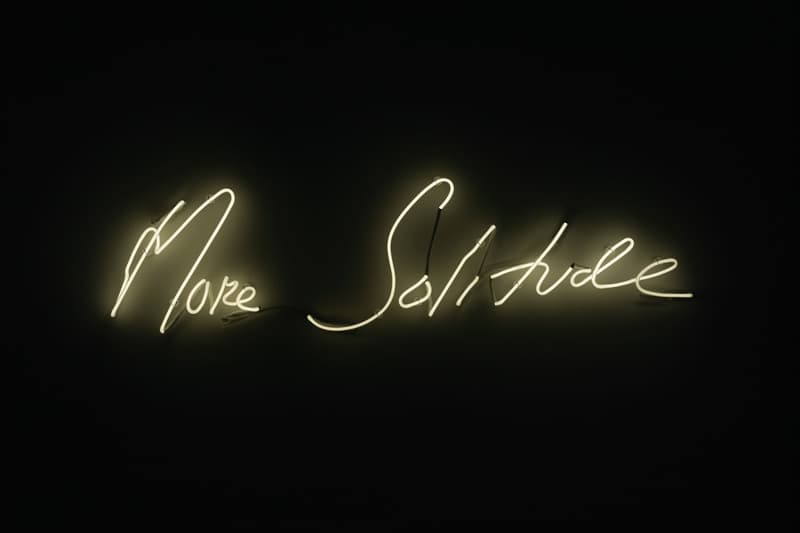 7 of 7
Tracey Emin Unveils New Autobiographical Paintings Made During Self-Isolation
As part of a new White Cube online exhibition called "I Thrive On Solitude."
---
Acclaimed British artist Tracey Emin is the focus of a new online exhibition hosted by White Cube. Titled "I Thrive On Solitude," the digital presentation features a new selection of autobiographical and confessional artwork made by Emin in her London home. With these domiciliary works, the artist explores themes of solitude and reflection while shedding light on the ongoing COVID-19 crisis that is still keeping much of the world in quarantine.
Highlights include an acrylic on canvas work titled Thriving on Solitude that seemingly features a lone, nude subject sleeping beside a row of windows and a piece called The Kiss that features a two figures embracing each other in what looks like a living room setting. Accompanying these paintings are older pieces such as such as a neon work called More Solitude which the artist made back in 2014. "On the brink of moving out of her residence of twenty years, Emin considers these works a 'thumbprint of my time being here'. Bound up with feelings of anticipation and adventure, the paintings mark the transition into a resolutely optimistic future," expressed the gallery in a statement.
Take a look at select artworks in the slideshow above and then head to White Cube's website to check out the online viewing room. "I Thrive On Solitude" is running on August 2.
In other art stories, over 50 photographers are participating in a print sale that is benefiting Black-led social justice organizations.