Rare Renault Sport Clio V6 Phase 2 With 7,585 Miles Set for Auction
This 2005 model is one of only 354 RHD units.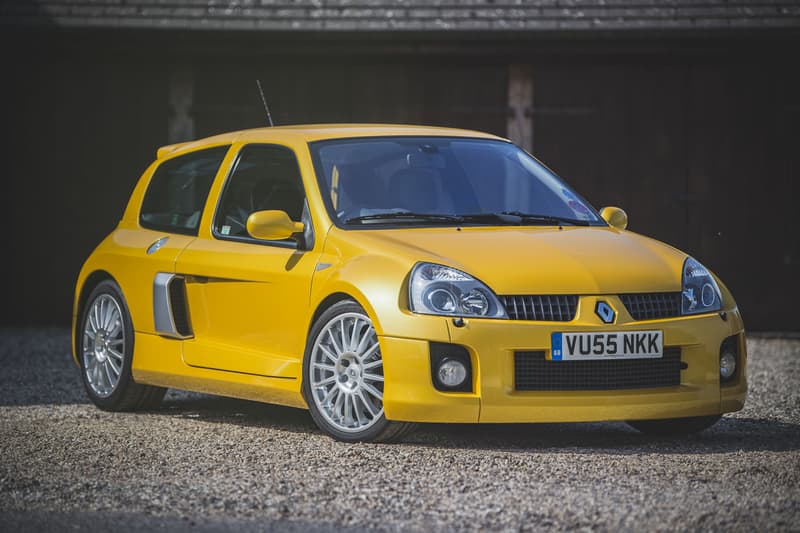 1 of 9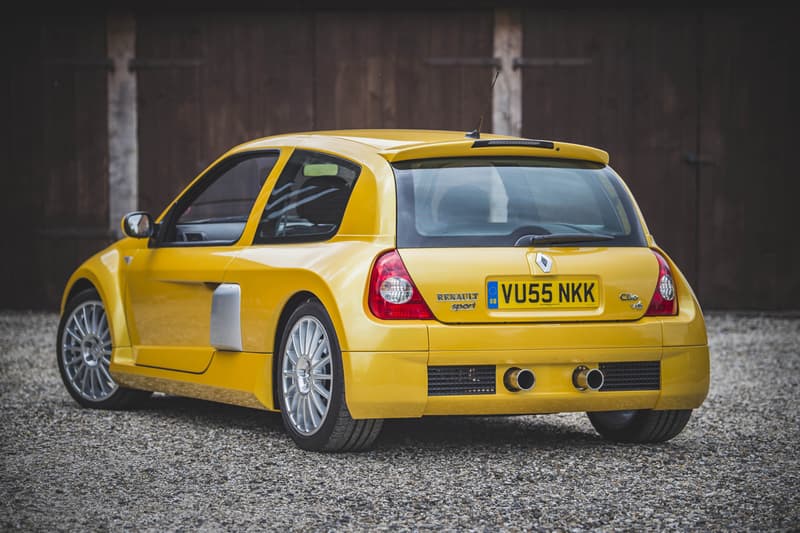 2 of 9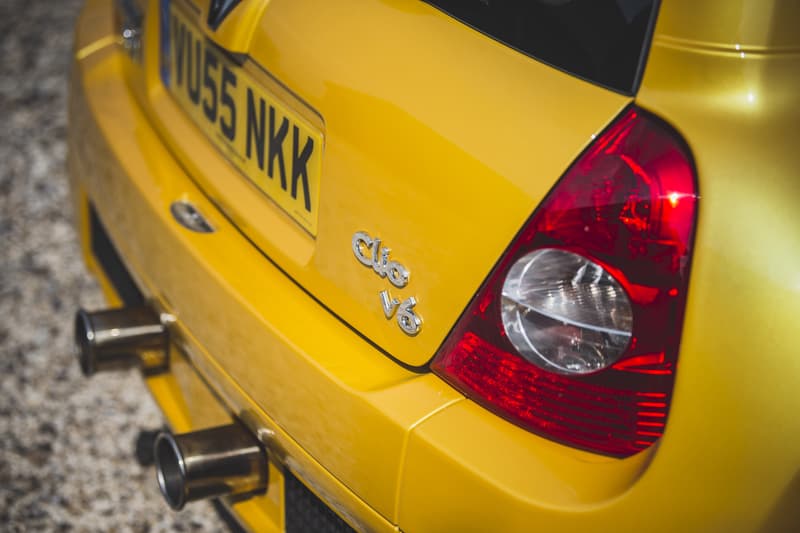 3 of 9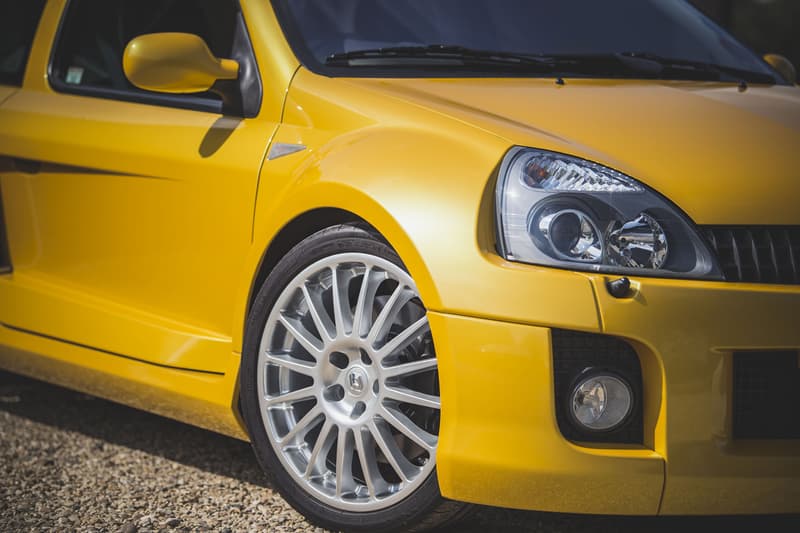 4 of 9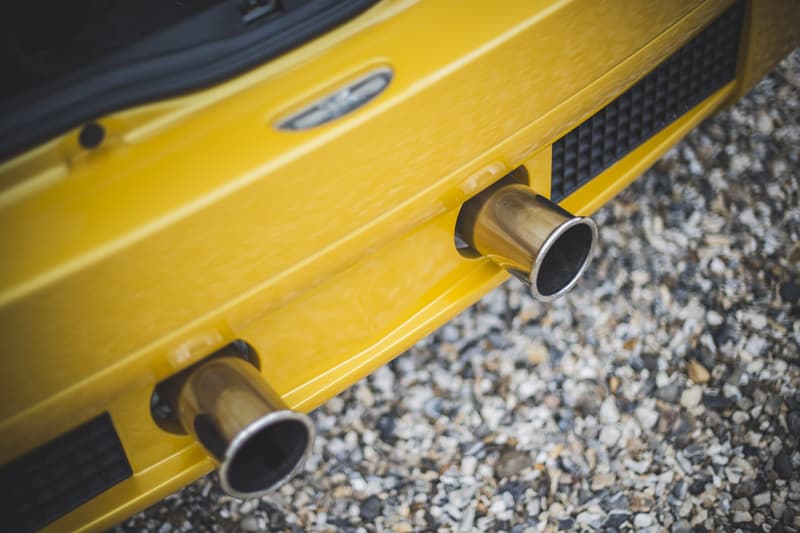 5 of 9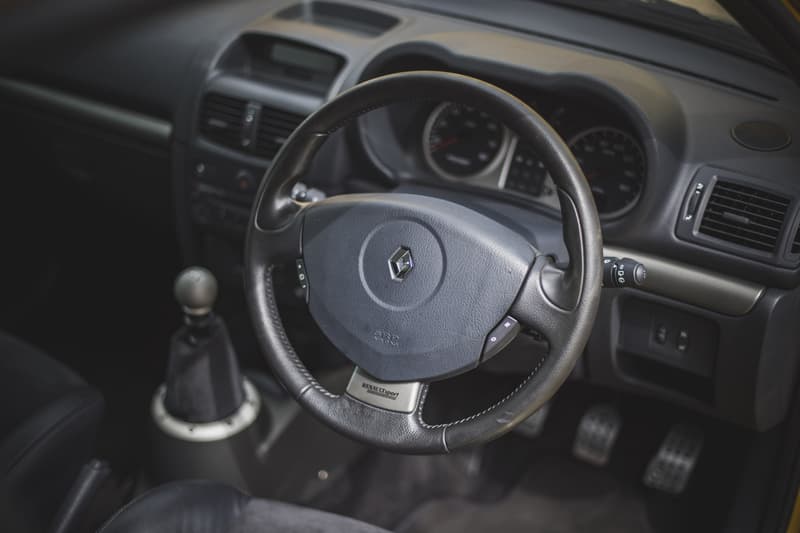 6 of 9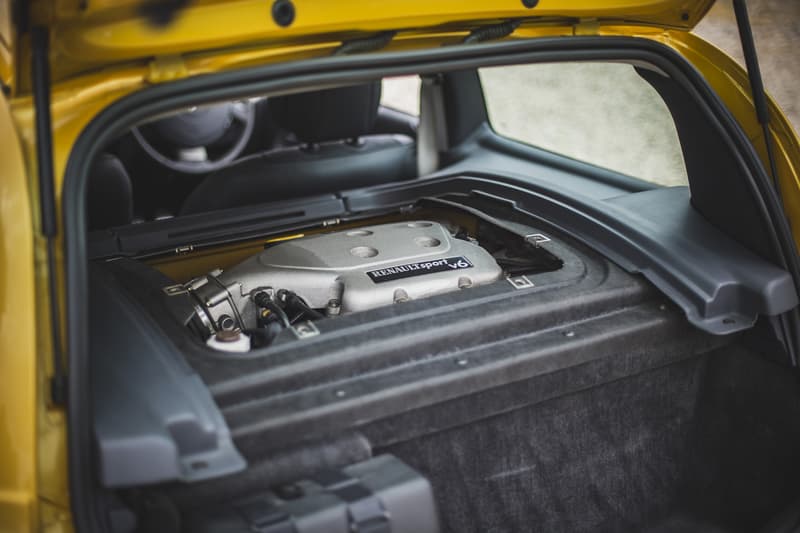 7 of 9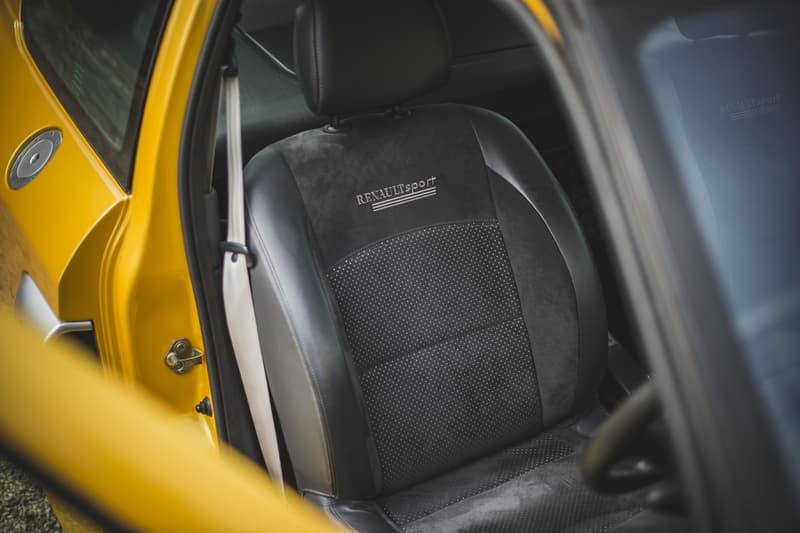 8 of 9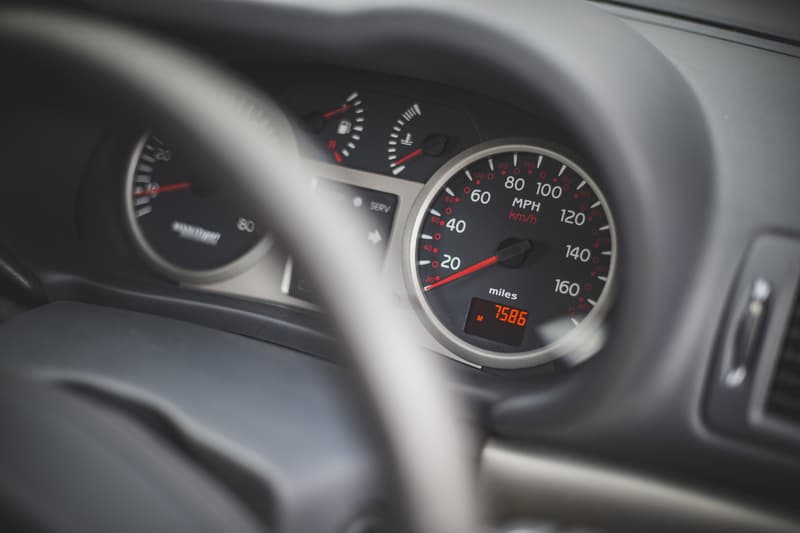 9 of 9
A super rare Renault Sport Clio V6 is up for auction at The Market, and is expected to fetch an exorbitant amount of money once the gavel hits later this June.
The car featured is model year 2005 — the last year of the "Phase 2" facelifted version — of the cult classic Clio V6, which was a hot hatchback version of Renault's consumer-marketed Clio compact. Its 3.0L naturally-aspirated V6 engine was moved from the front of the Clio's body into the middle, allowing for a much more balanced drive alongside a rear-wheel-drive setup also separating it from the standard Clio. The car was also given a proper six-speed manual transmission which, when paired with the 252bhp output, made the Clio V6 Phase 2 the most powerful serialized hot hatchback in the world and capable of 0-60 in under six seconds.
This specific example maintains how rare and important the car is for collectors and enthusiasts, as it only has 7,685 miles logged onto its odometer from the original owner's purchase in September 2005. The original Liquid Yellow exterior paint is a fairly uncommon choice among the red, silver and blue paint examples more frequently seen on Clio V6s. The owner optioned their car with the period-correct 18" multi-spoke alloy wheels, black leather/suede interior seats, and perhaps most interestingly in right-hand drive configuration. Phase 2 vehicles were limited to 1,309 total units between 2003 and 2005, and only 354 were ordered in RHD — this car is numbered 304 of those.
Its rarity, distinctive final options list, condition and meticulous upkeep history results in an estimated auction end price between £40,000 to £60,000 GBP (approximately $50,240 USD to $75,362 USD).
Check out the immaculate Renault Sport Clio V6 above and visit its auction page over at The Market.
Learn more about another late 90s/early 2000s converted sports car — the Nissan Skyline GT-R.