mwworks' Whidbey Island Farm Retreat Is a Stunning Natural Hideaway
Featuring fragmented buildings, enormous windows and seamless organic balance.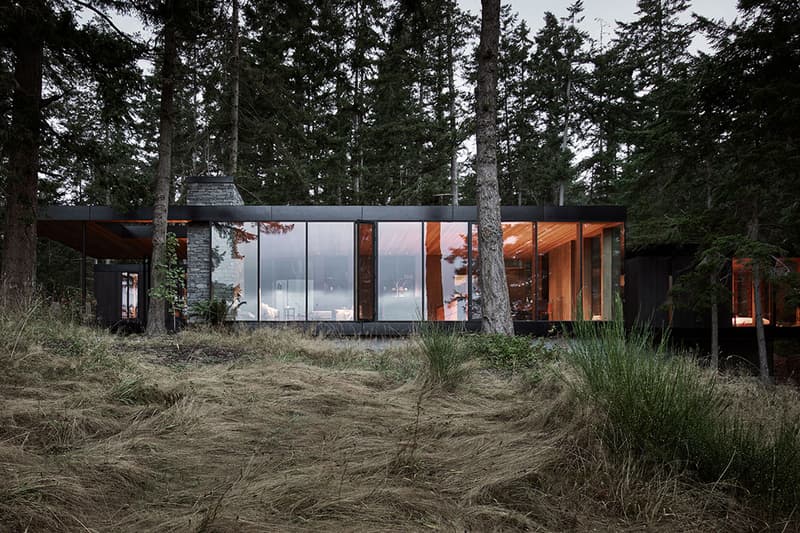 1 of 18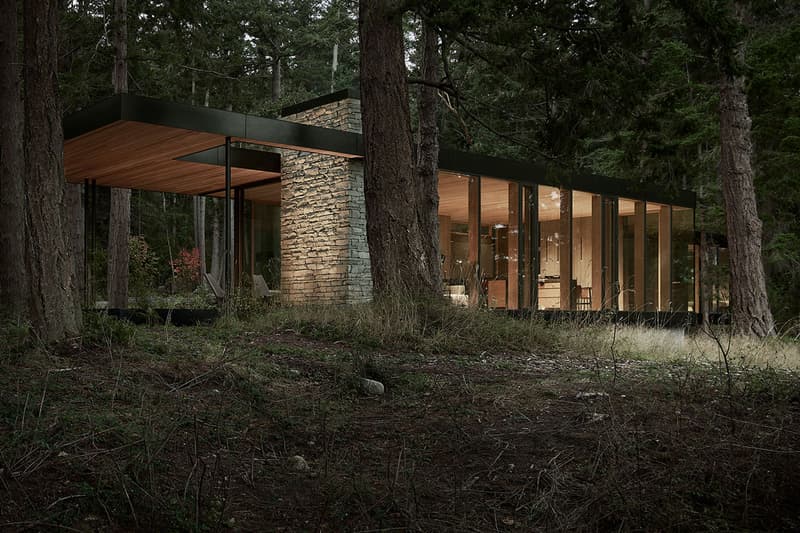 2 of 18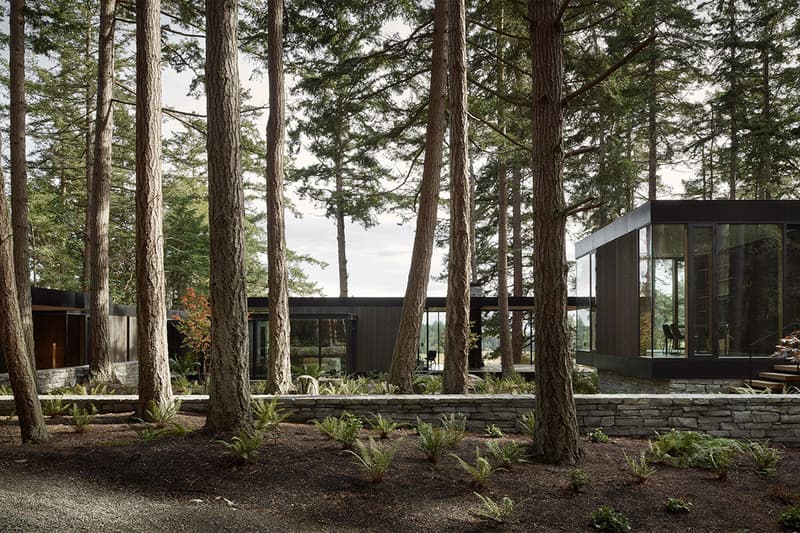 3 of 18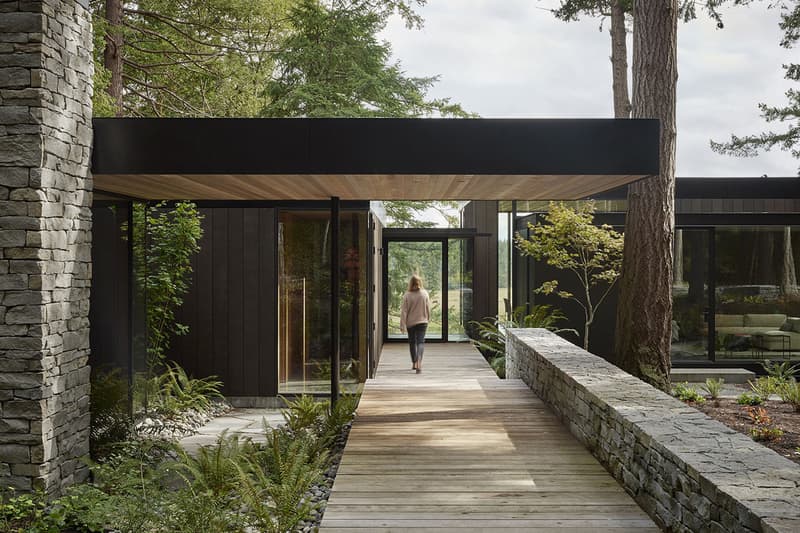 4 of 18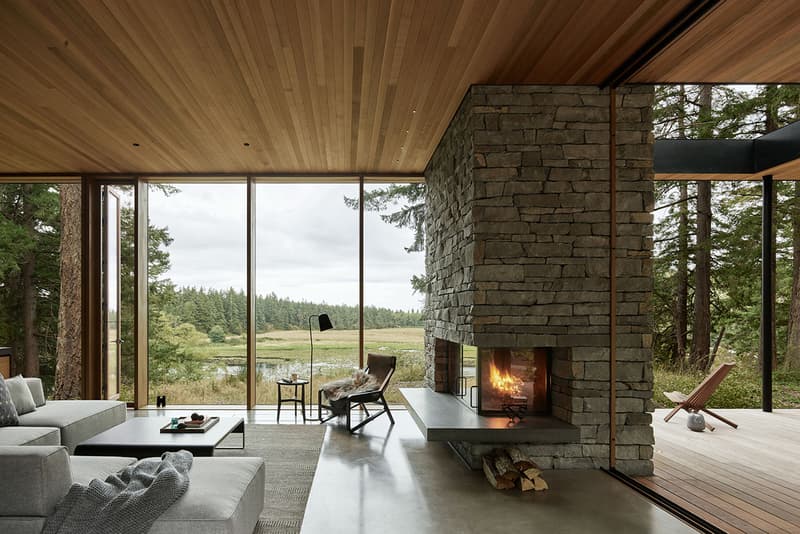 5 of 18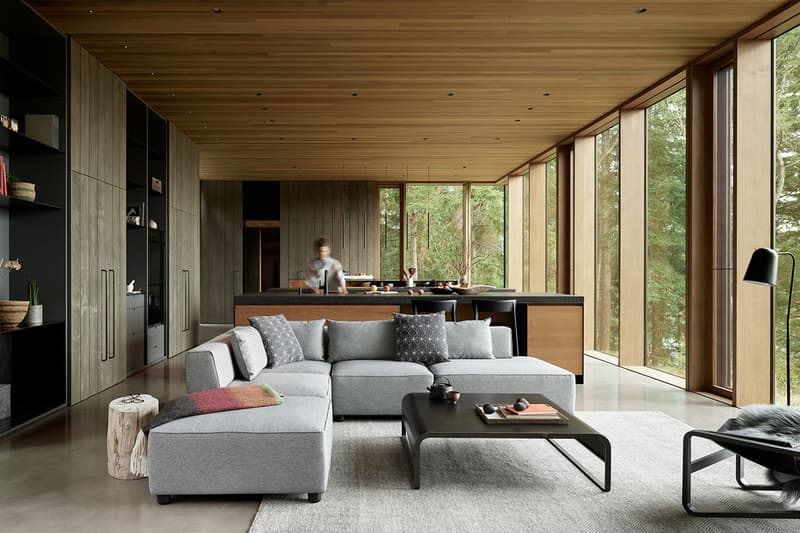 6 of 18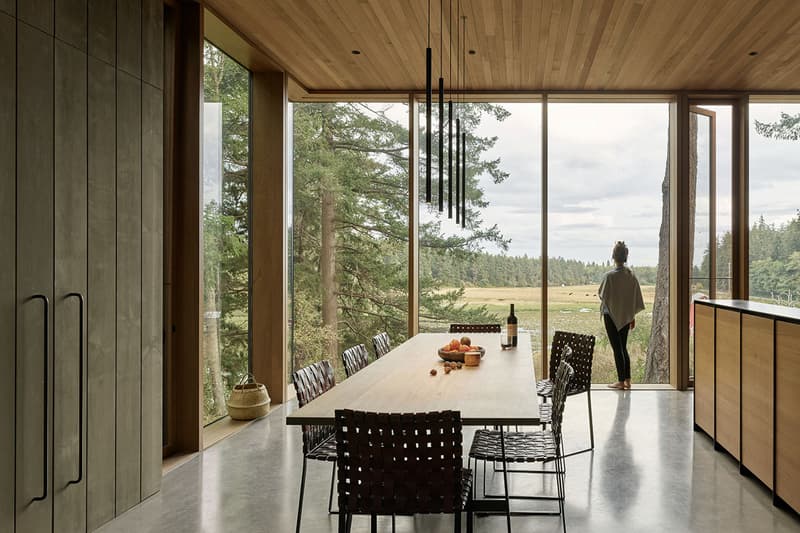 7 of 18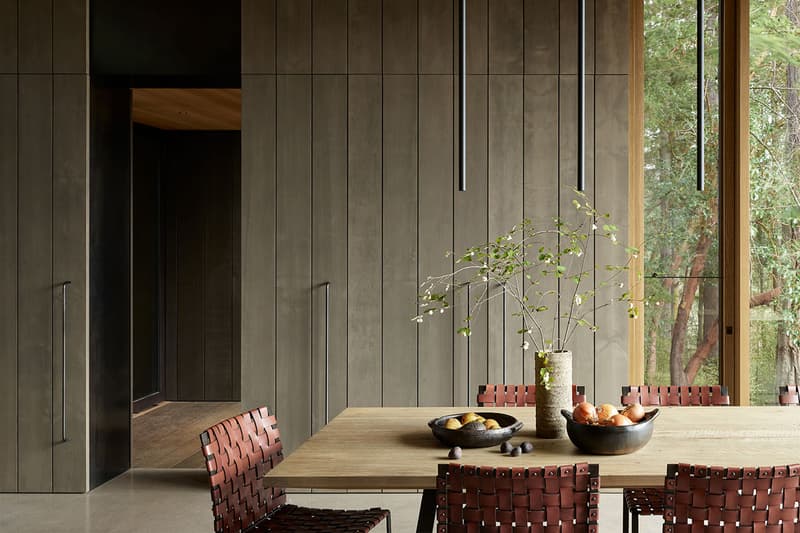 8 of 18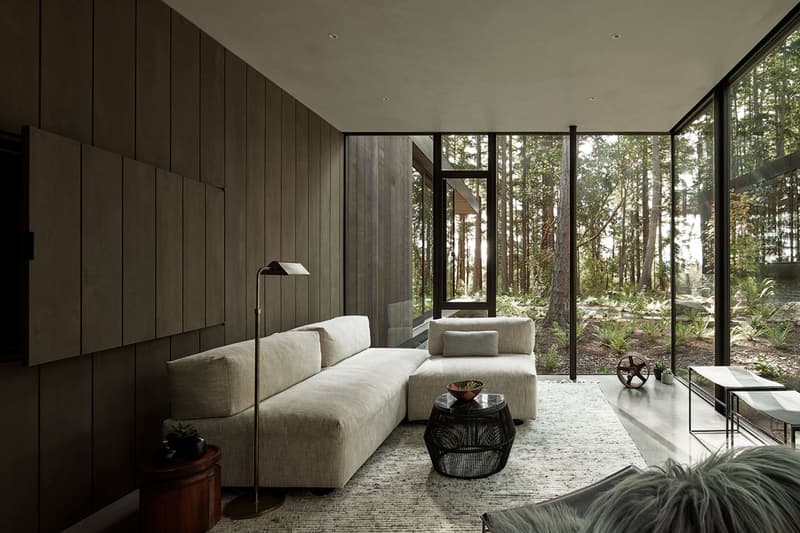 9 of 18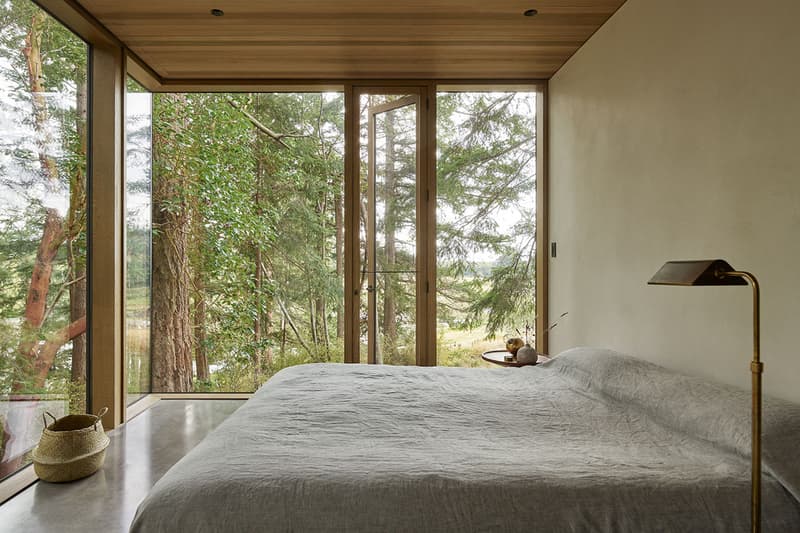 10 of 18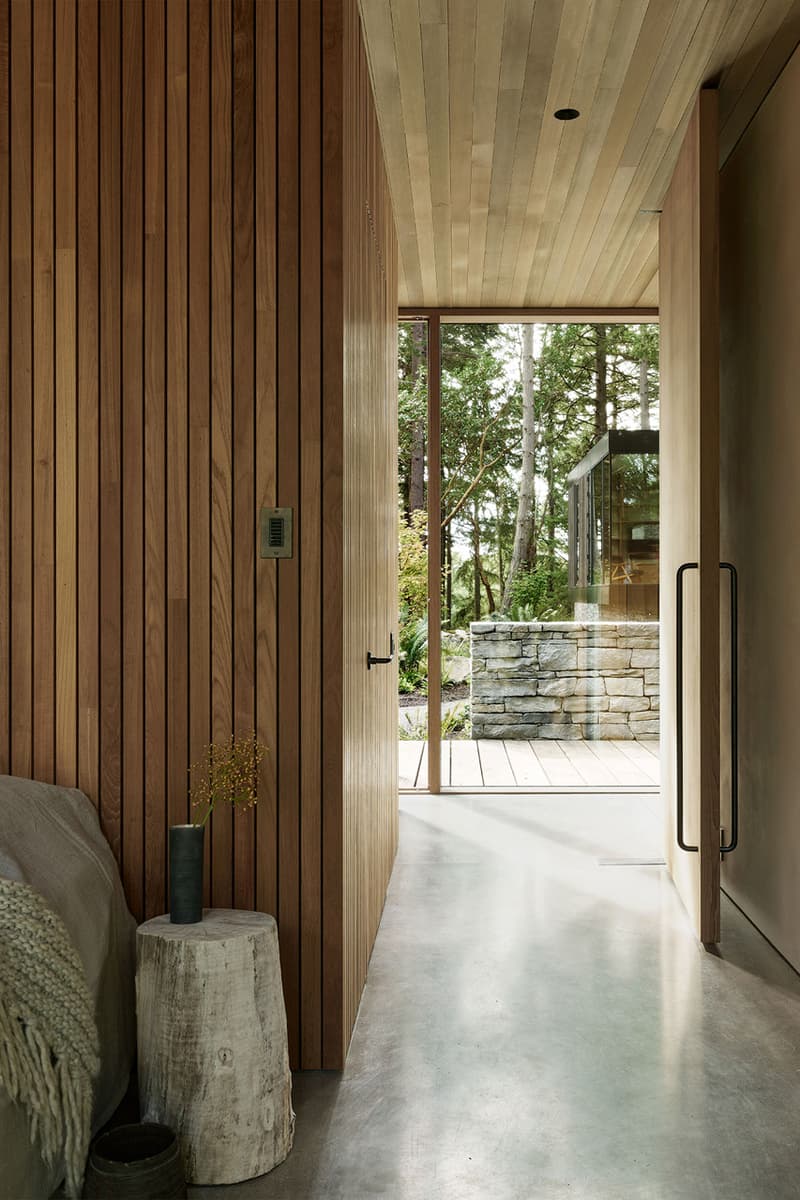 11 of 18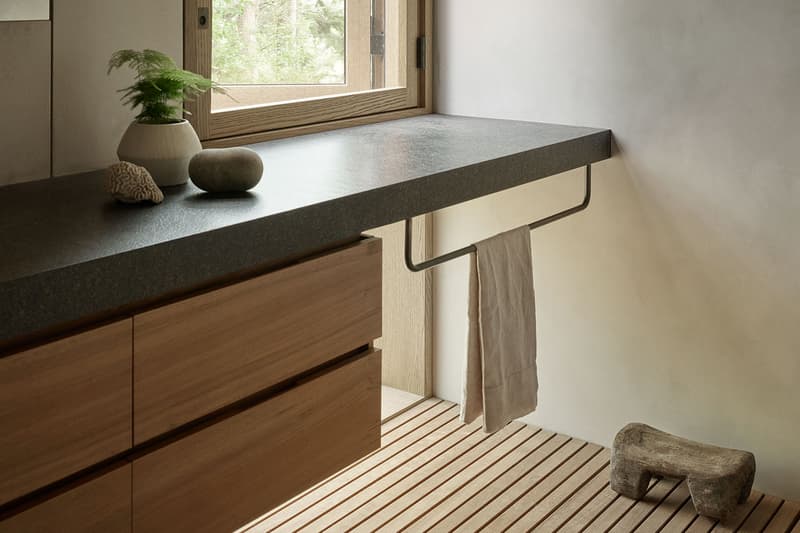 12 of 18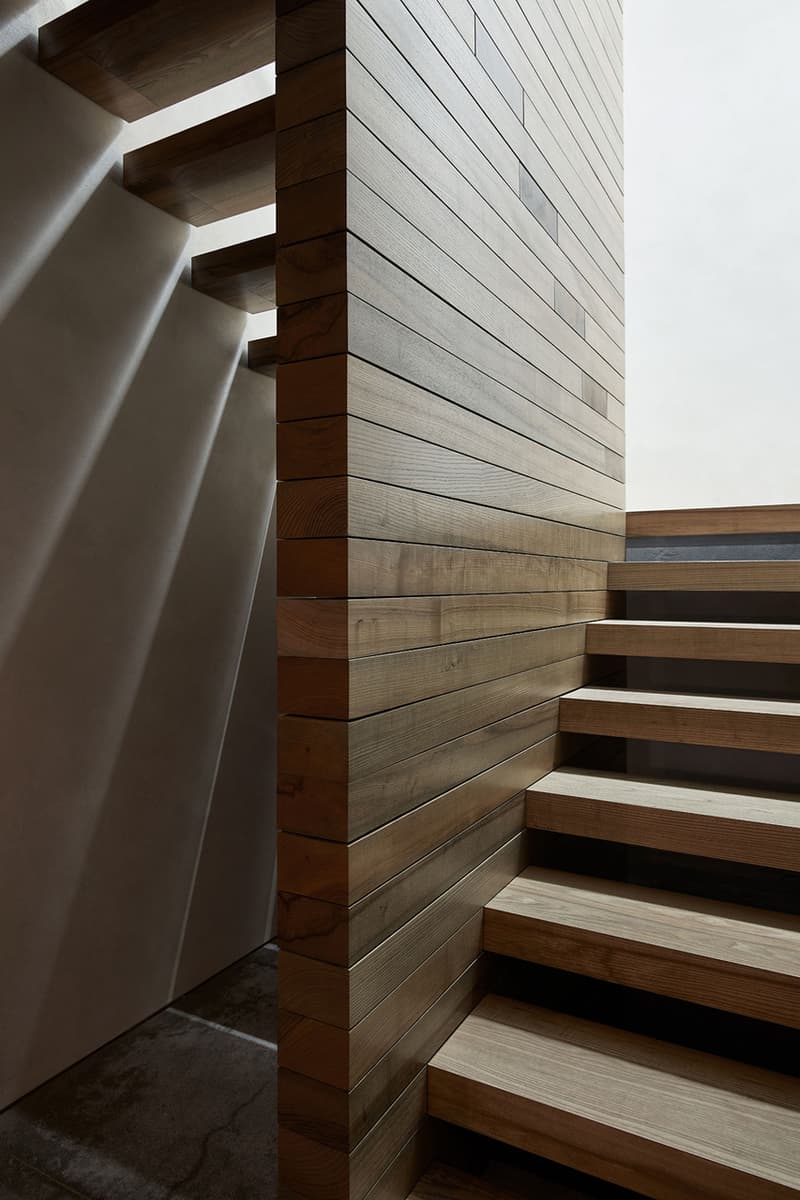 13 of 18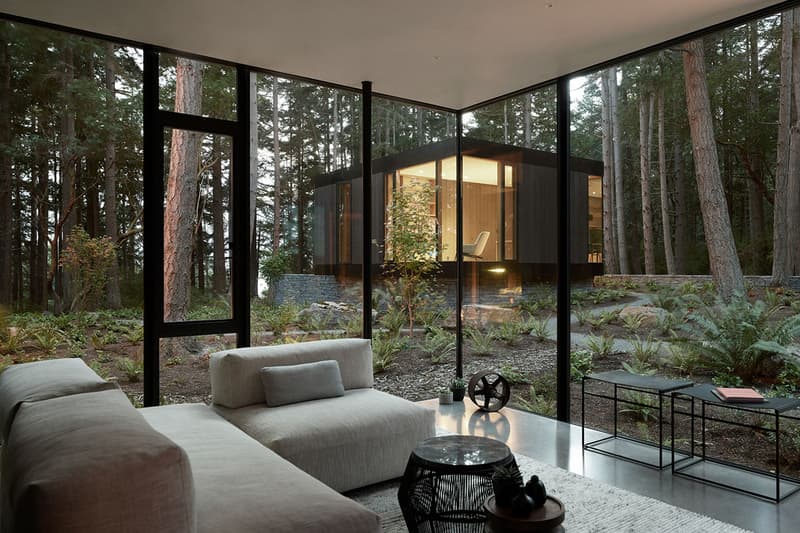 14 of 18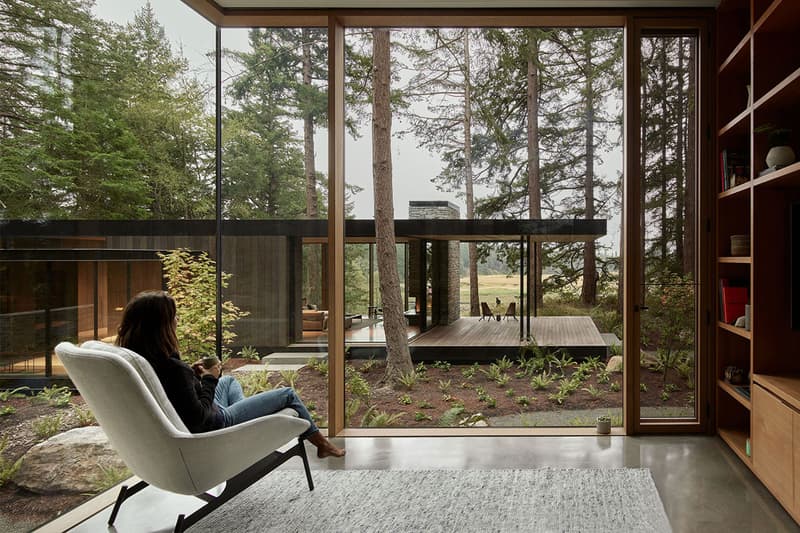 15 of 18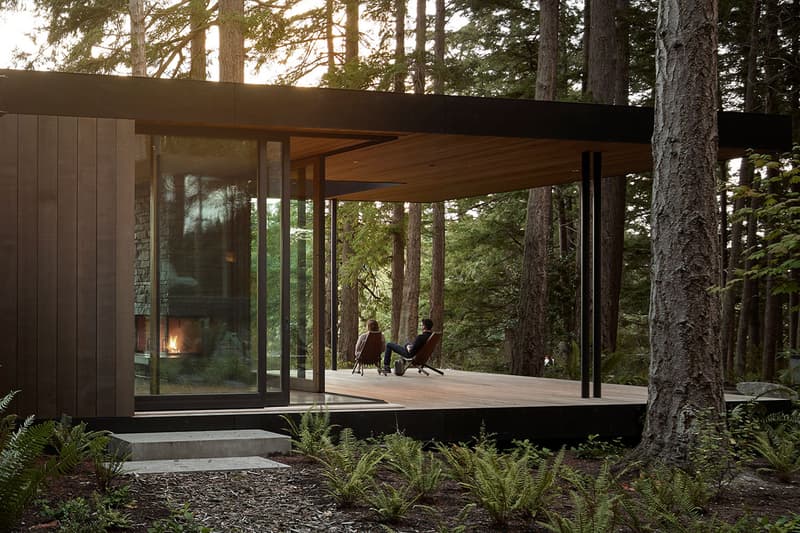 16 of 18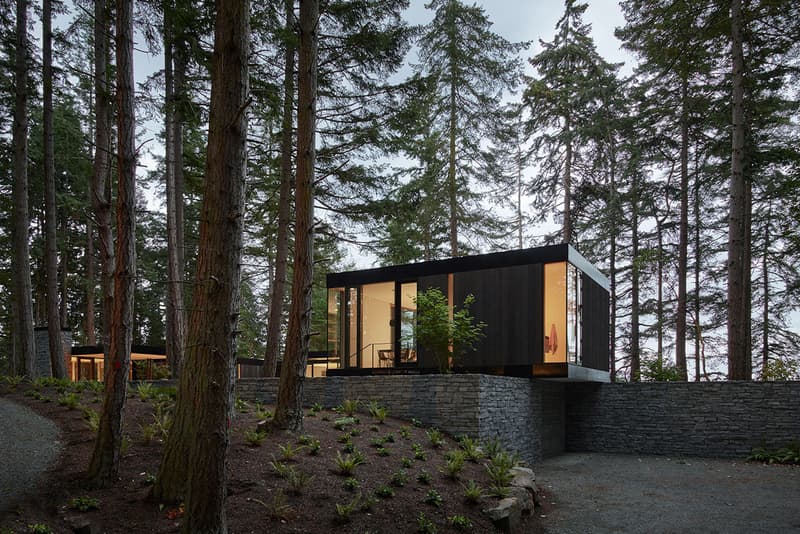 17 of 18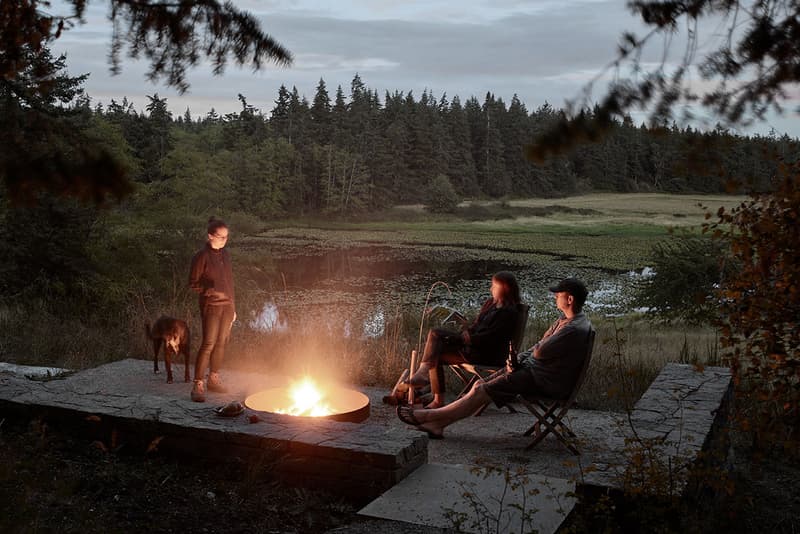 18 of 18
Located on the Washington island of the same name, Whidbey Island Farm Retreat is a stunningly natural hideaway conceived by Seattle architects mwworks to realize a seasonal retreat upon a family's farmland. Carefully set inside an alcove of Douglas fir trees — special care was taken to protect the local flora — the domicile is designed to be both flexible and durable for the growing clan, offering space for up to 20 people.
Basalt stone walls and rustic gravel break up the intelligently designed spaces, which are broken up into a four-bedroom main house and furnished bunkhouses. The rugged construction of each "piece" aids them in further blending into their settings while large glass windows allow guests to both immerse themselves within nature and partially peer into the neighboring buildings. Black steel accents and solo plaster walls complement the open nature of the living spaces, creating both familial gathering spaces — including open-air decks and a fire pit — and solitary nooks for relaxing.
Behold the striking Whidbey Island Farm Retreat above.
Elsewhere, Joshua Tree's "Invisible House" channels organic landscapes in a wholly different manner.