Vintage-Style T-Shirts Pay Homage to Classic Studio Ghibli Films
Inspired by 'My Neighbor Totoro,' 'Spirited Away' and more.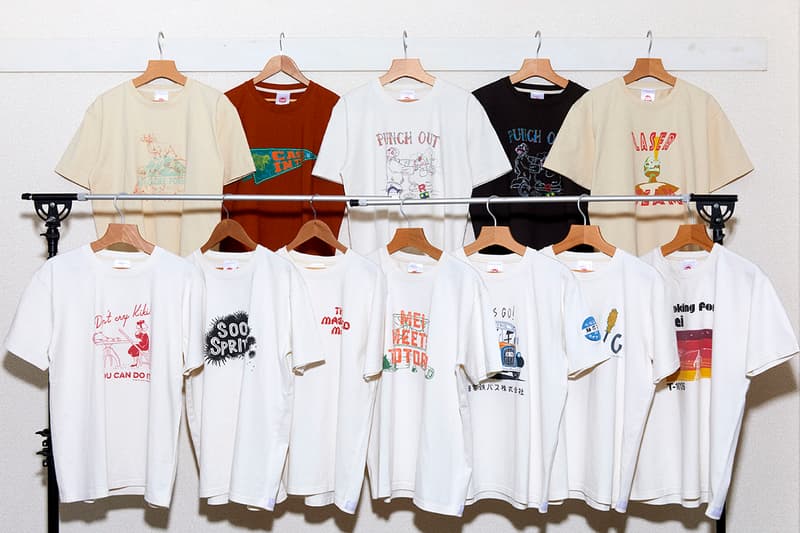 1 of 10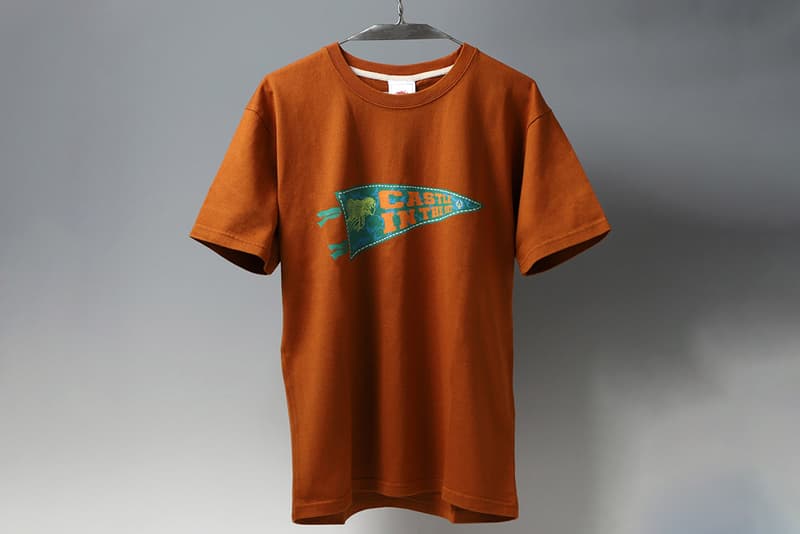 2 of 10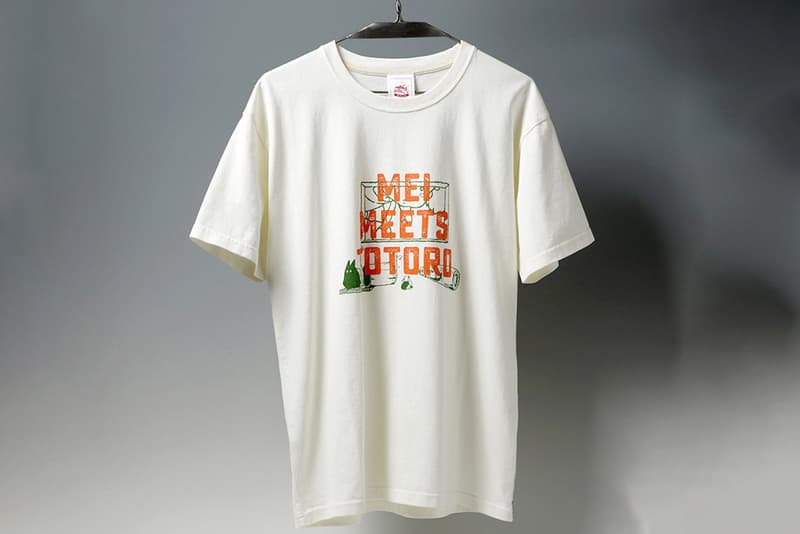 3 of 10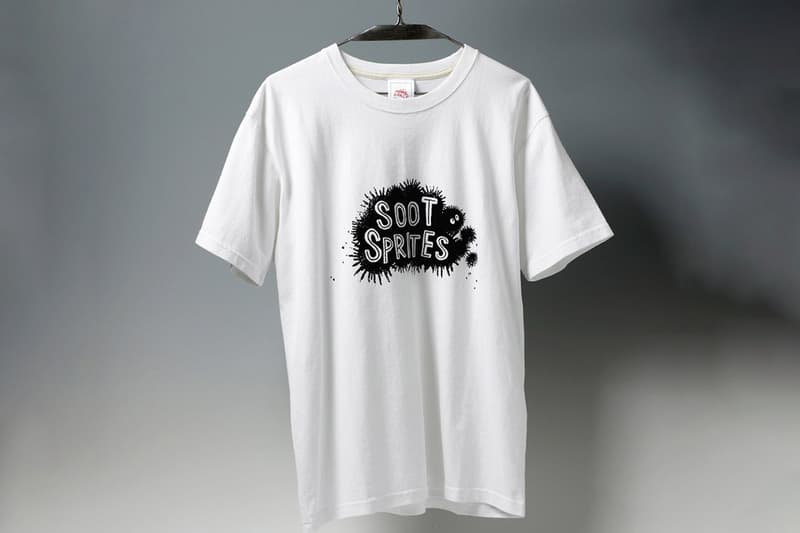 4 of 10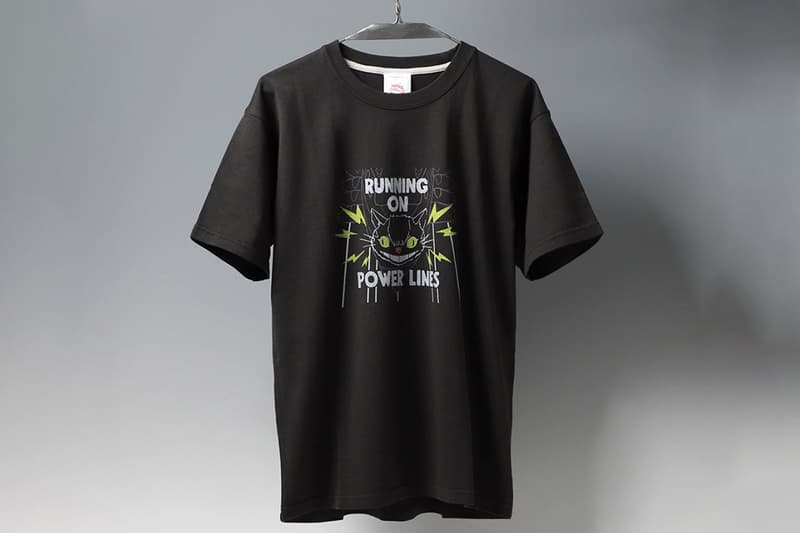 5 of 10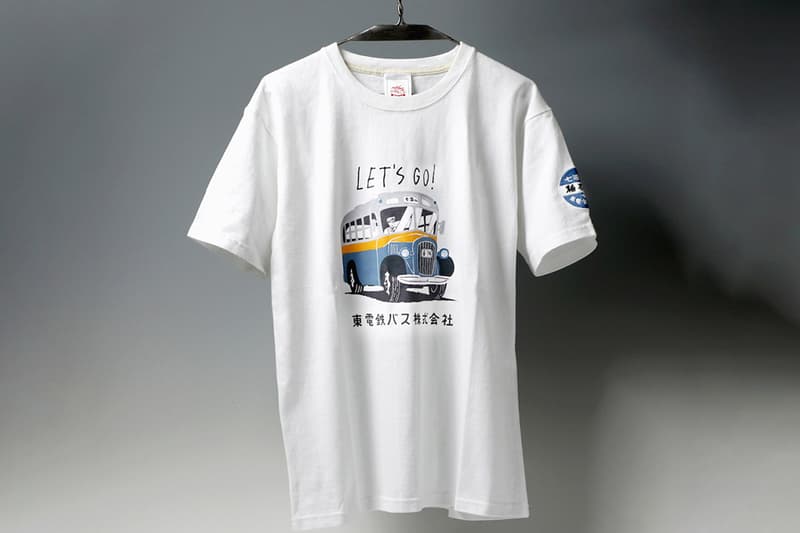 6 of 10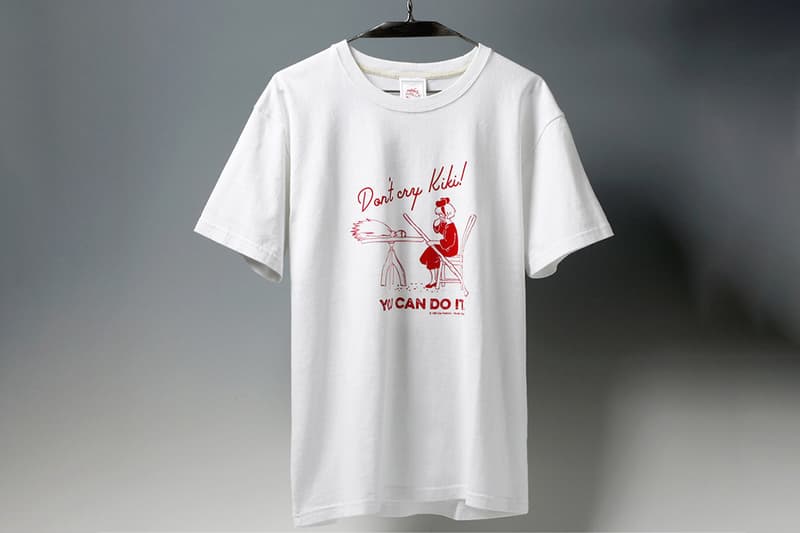 7 of 10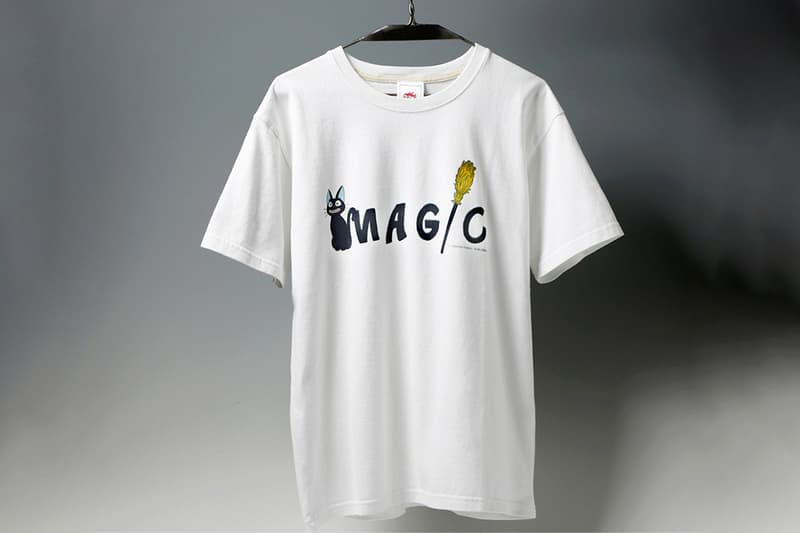 8 of 10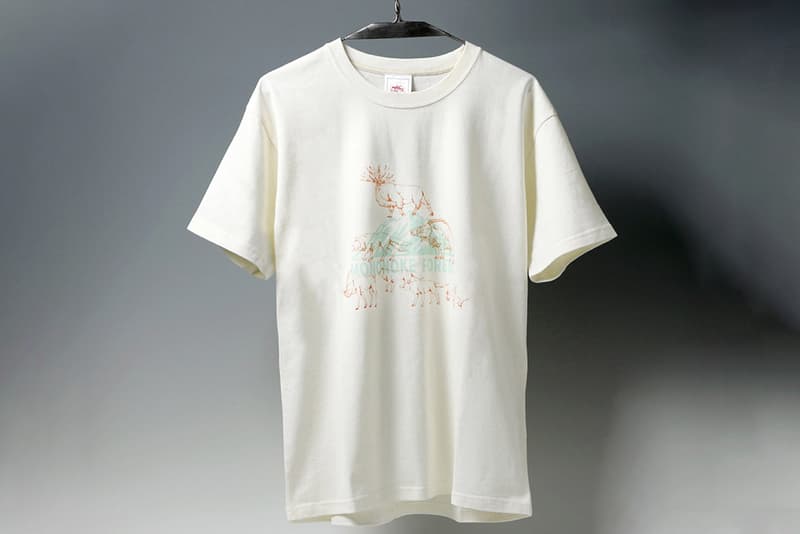 9 of 10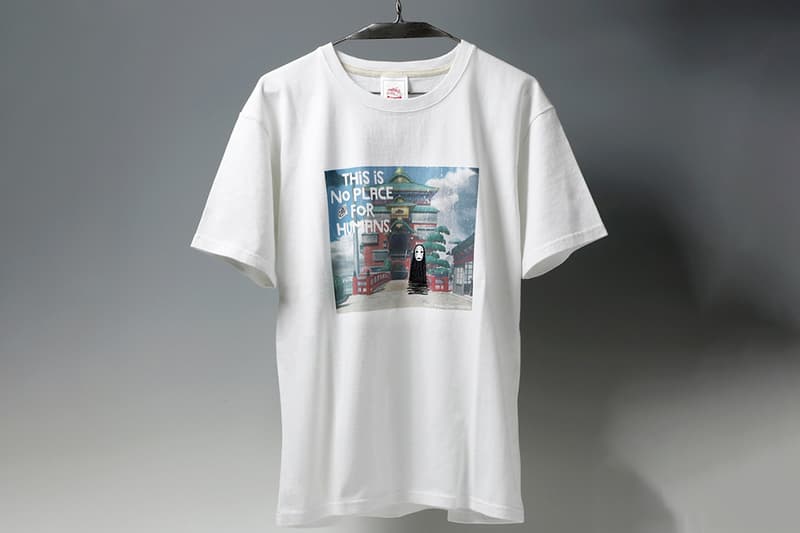 10 of 10
Studio Ghibli's many iconic films are almost too numerous to name. The film studio has produced dozens of lauded animated movies since its founding in 1985, and now nine of those titles have formed the basis for a new T-shirt collection from Japanese apparel brand GBL.
The 22-piece collection includes shirts inspired by some of the most popular Studio Ghibli movies, with pieces featuring graphics and characters from the following nine films: Nausicaa of the Valley of the Wind, Castle in the Sky, My Neighbor Totoro, Kiki's Delivery Service, Porco Rosso, Whisper of the Heart, Princess Mononoke, Spirited Away and Arrietty.
The 22 T-shirts are offered in a variety of colors with eclectic, vintage-inspired graphics. Tees feature beloved Ghibli characters like Jiji of Kiki's Delivery Service, No-Face of Spirited Away and the wolves and forest creatures of Princess Mononoke.
Studio Ghibli and Hayao Miyazaki also recently announced the launch of a new film, titled Aya to Majo. The 3D3G film is set to be released in the coming months and will be based on the novel Earwig and the Witch by Diana Wynne Jones, the author whose work Howl's Moving Castle inspired the 2004 Studio Ghibli film of the same name. Hayao Miyazaki's son, Goro, will direct Aya to Majo, marking his third feature film.
The full line of Studio Ghibli tees can be purchased from the GBL online store for ¥4,880 JPY (approximately $45 USD) each. In other Ghibli news, most of the film studio's catalog is now available to stream on HBO Max.