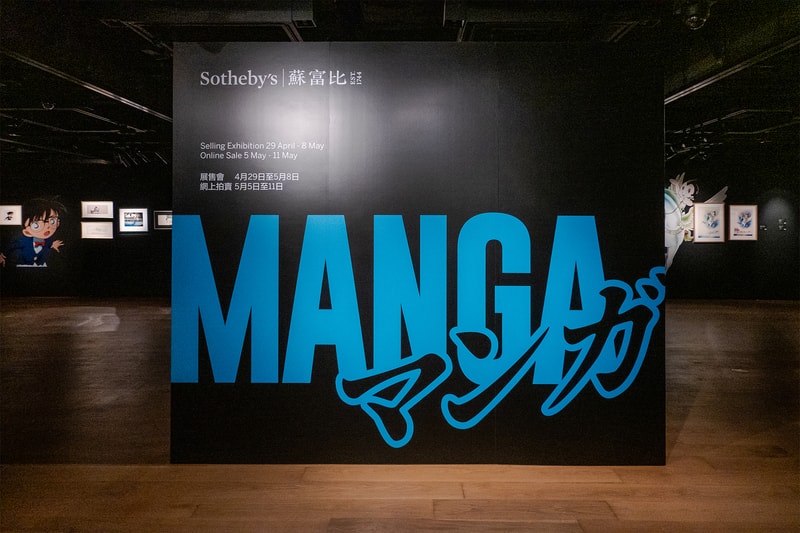 1 of 34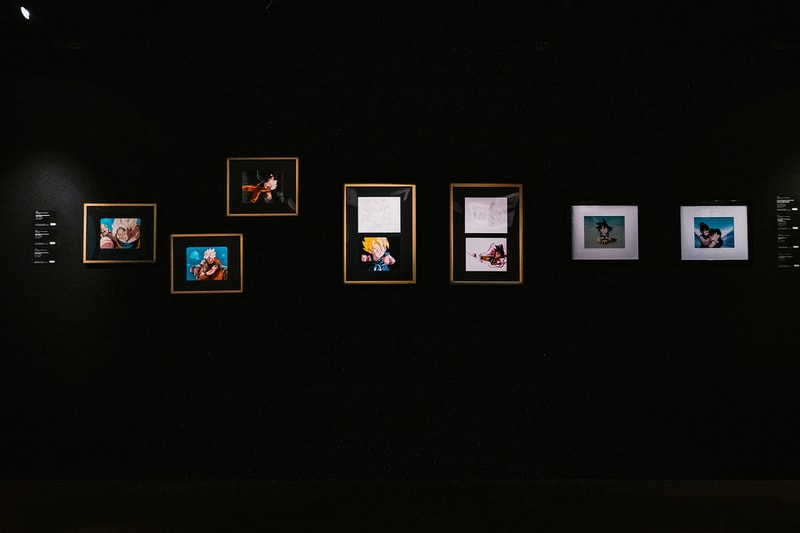 2 of 34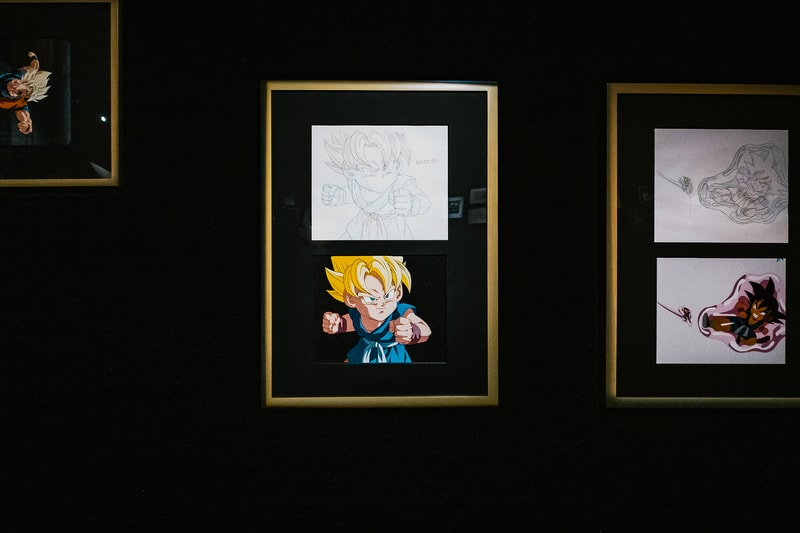 3 of 34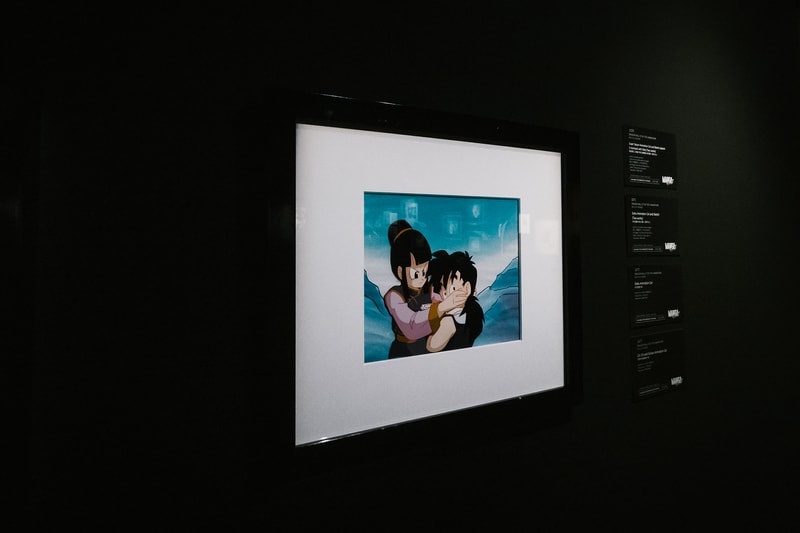 4 of 34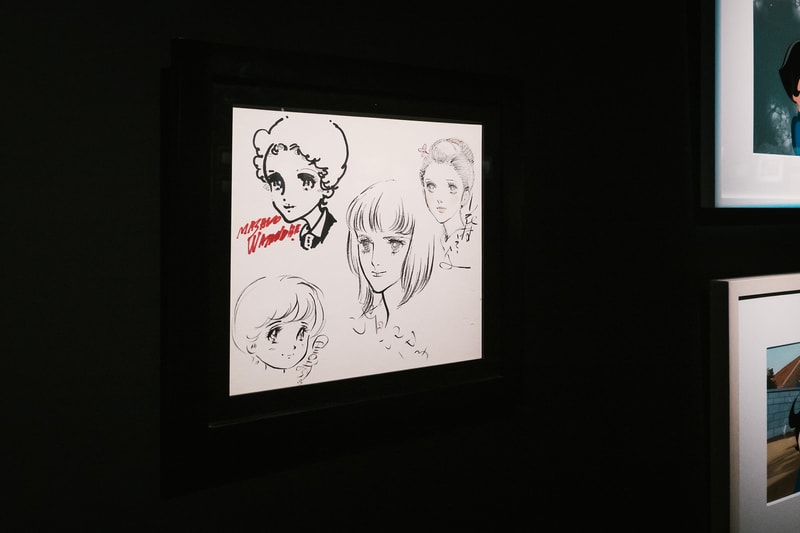 5 of 34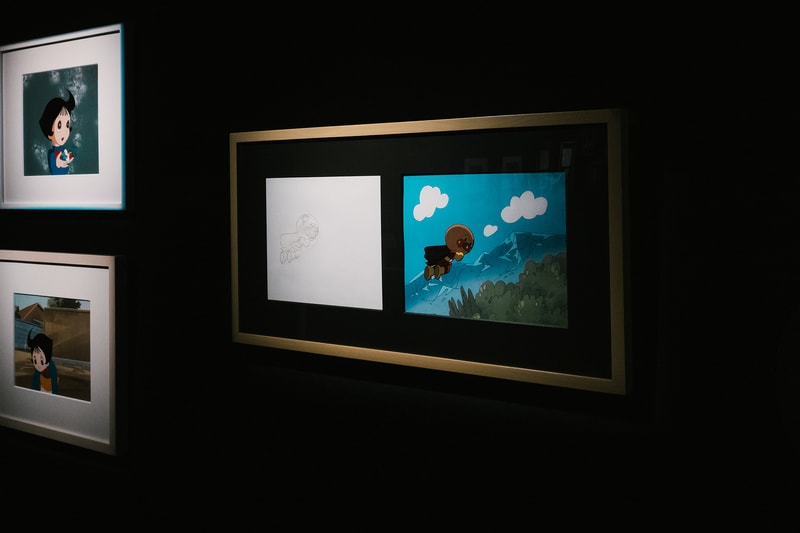 6 of 34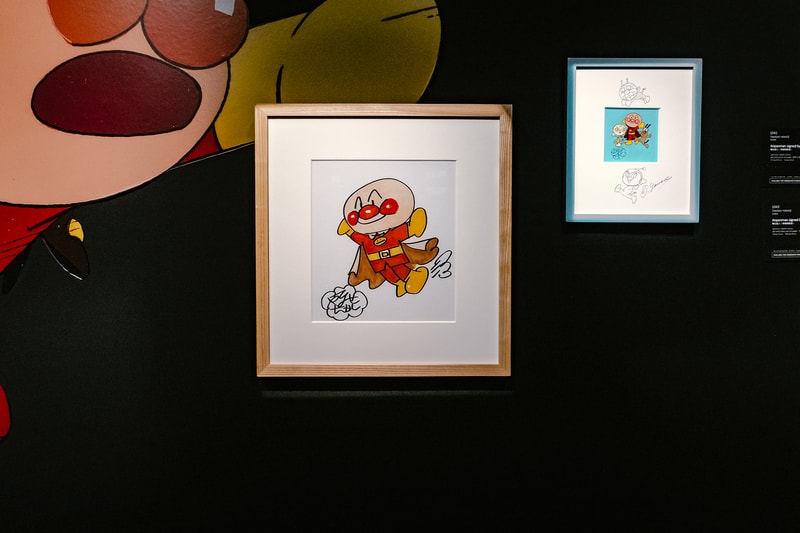 7 of 34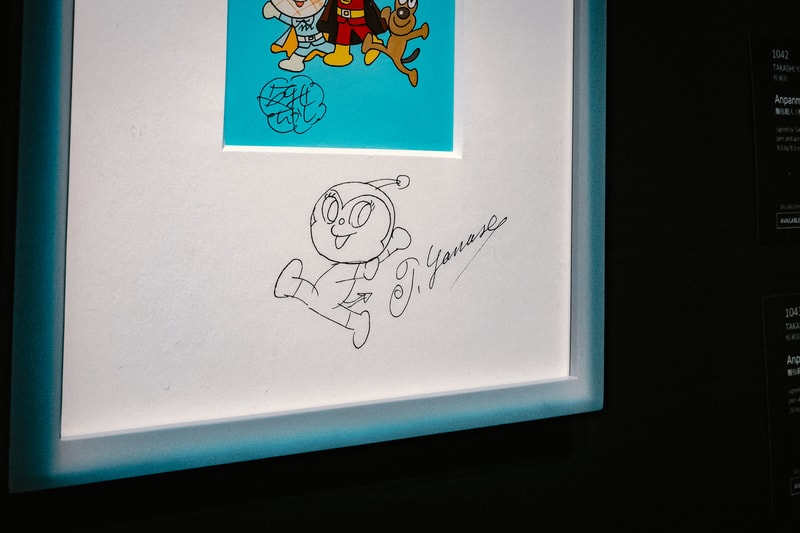 8 of 34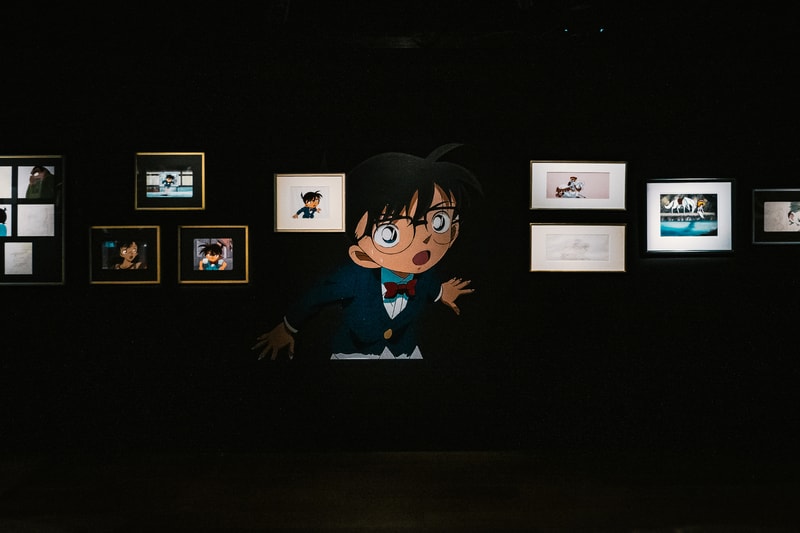 9 of 34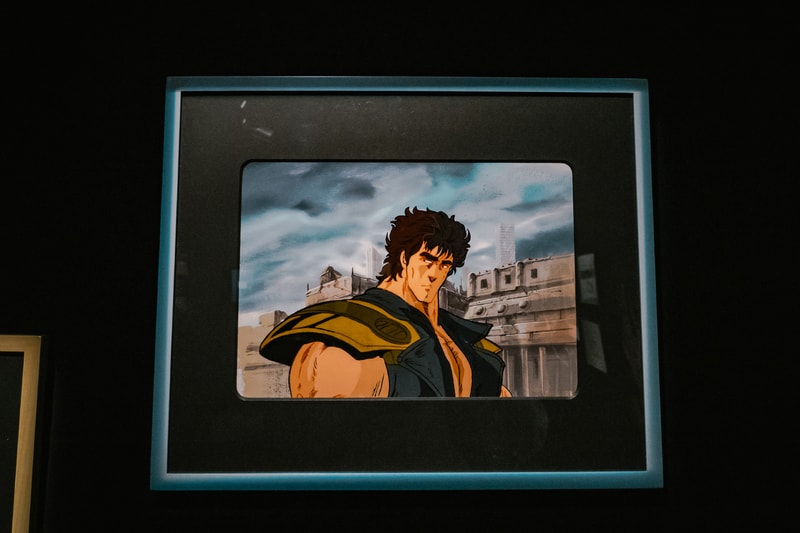 10 of 34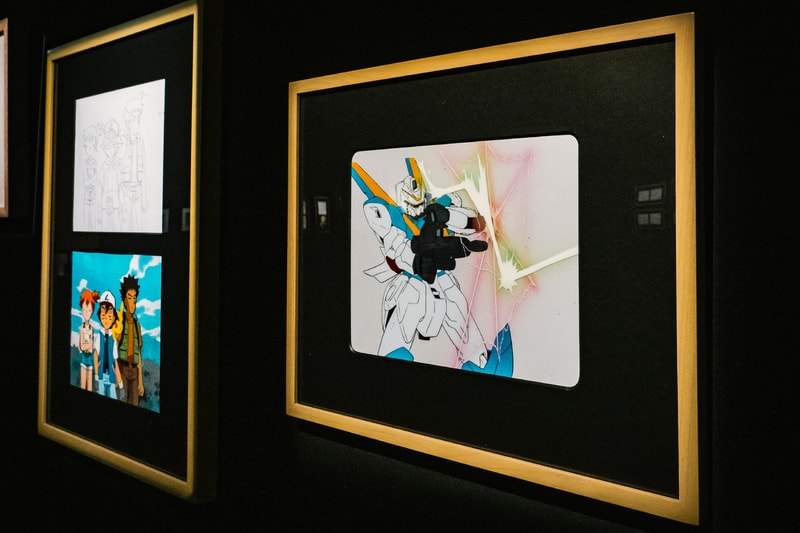 11 of 34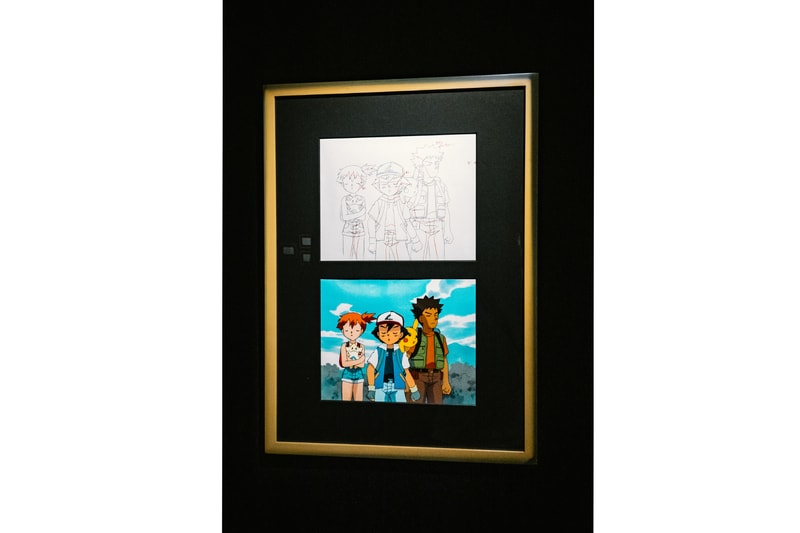 12 of 34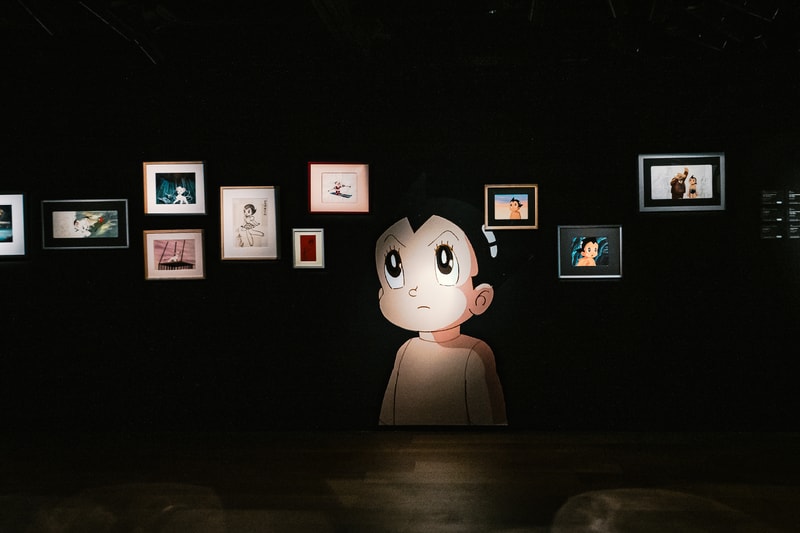 13 of 34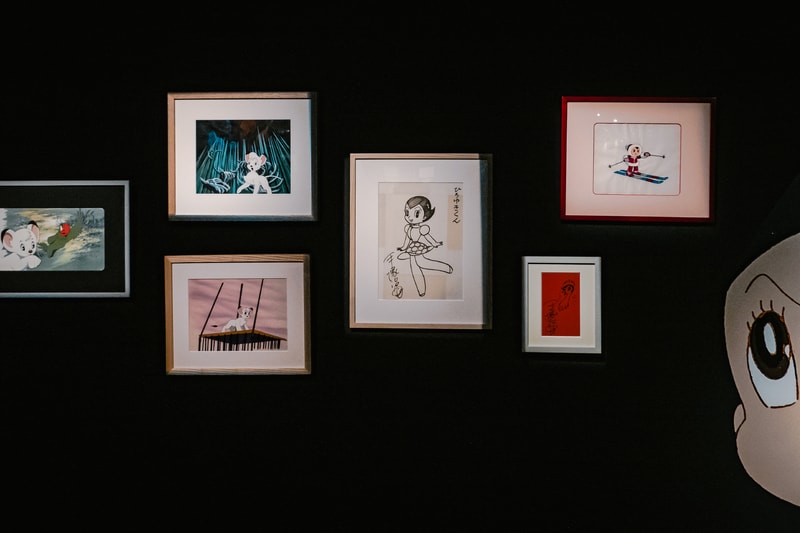 14 of 34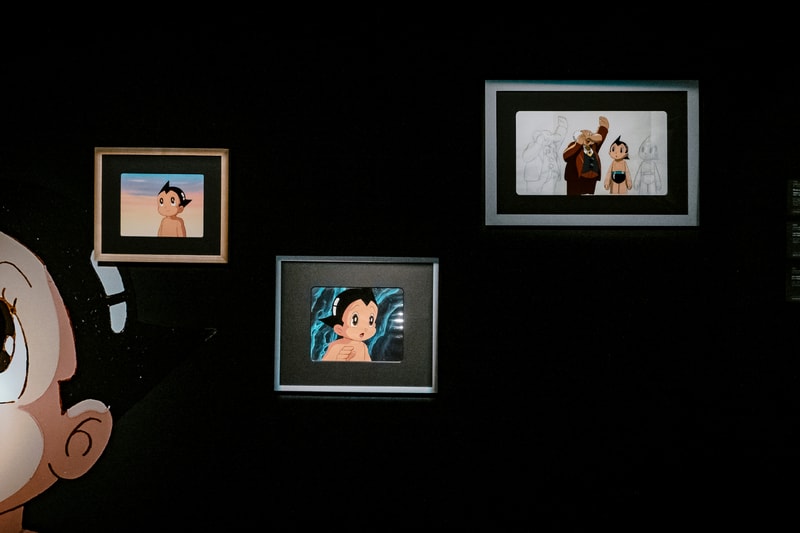 15 of 34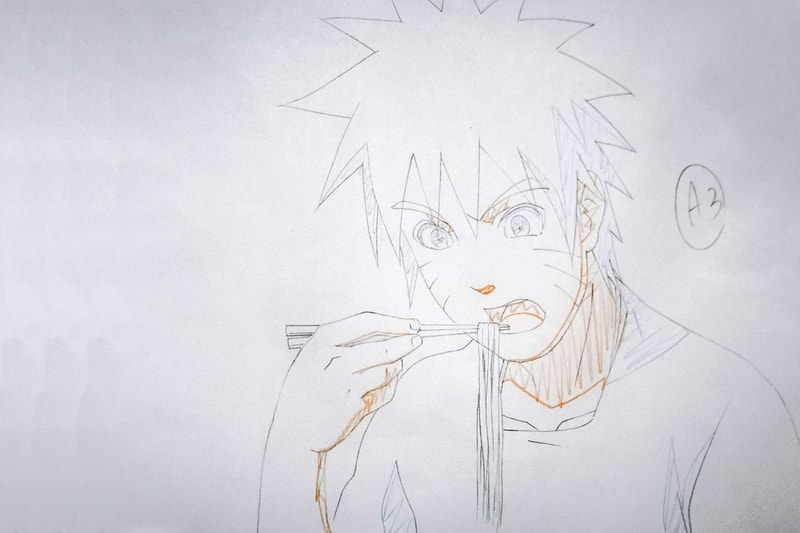 16 of 34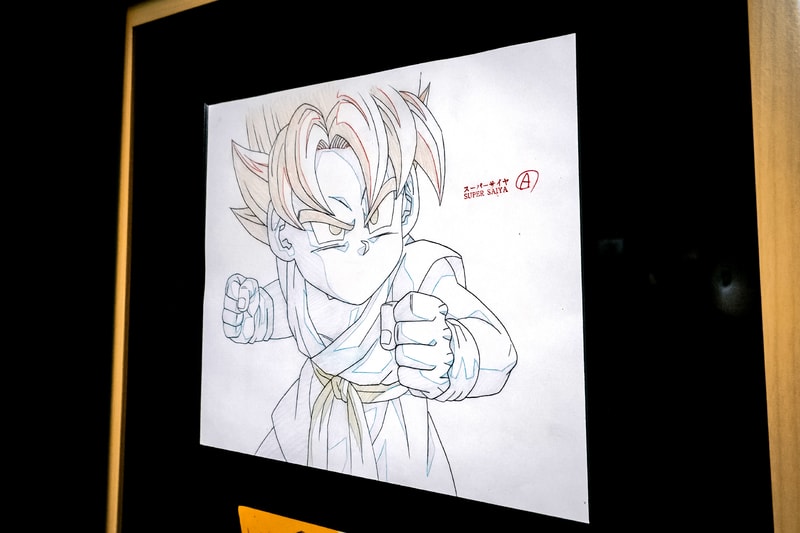 17 of 34
18 of 34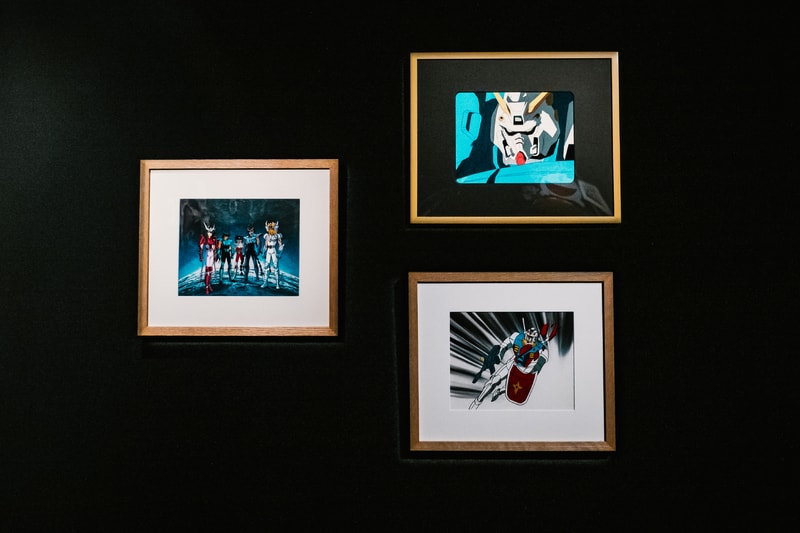 19 of 34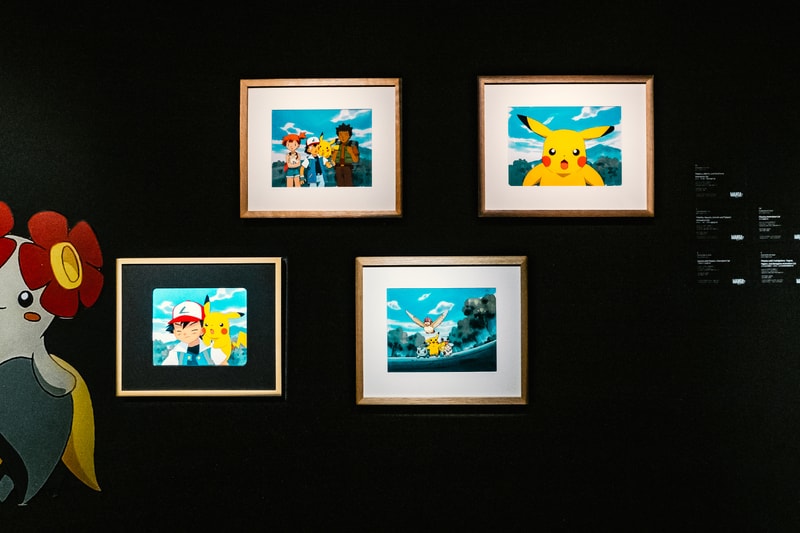 20 of 34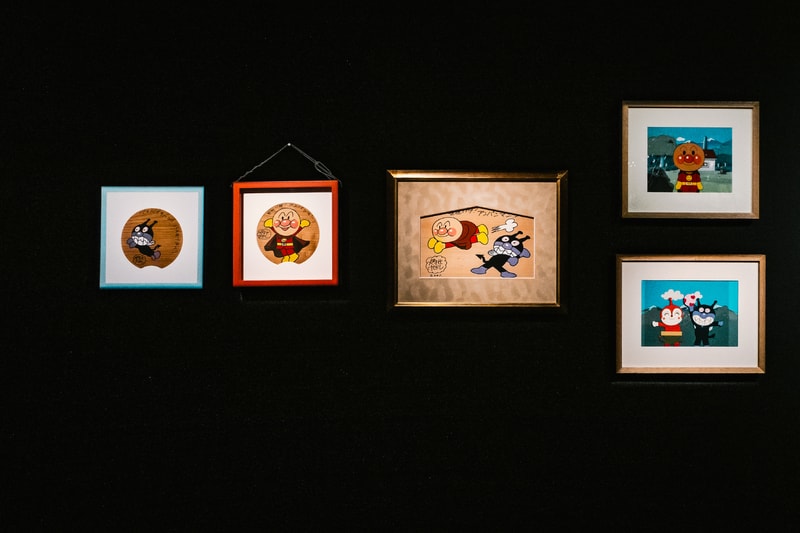 21 of 34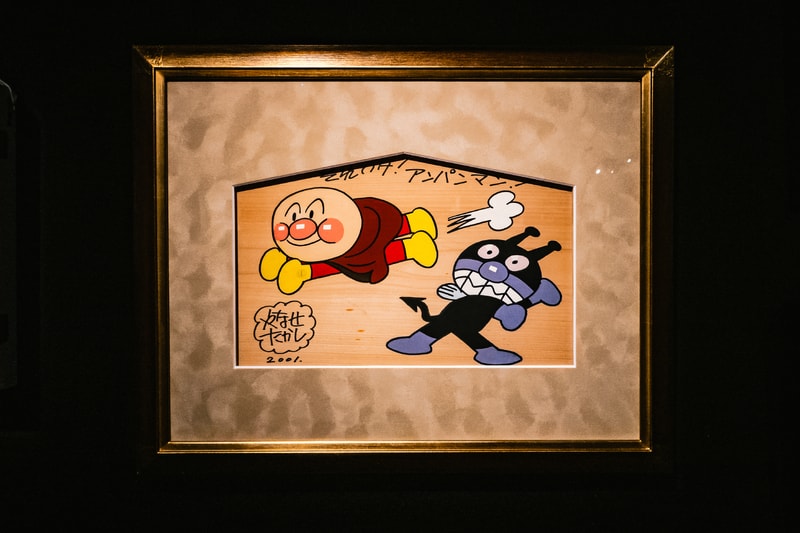 22 of 34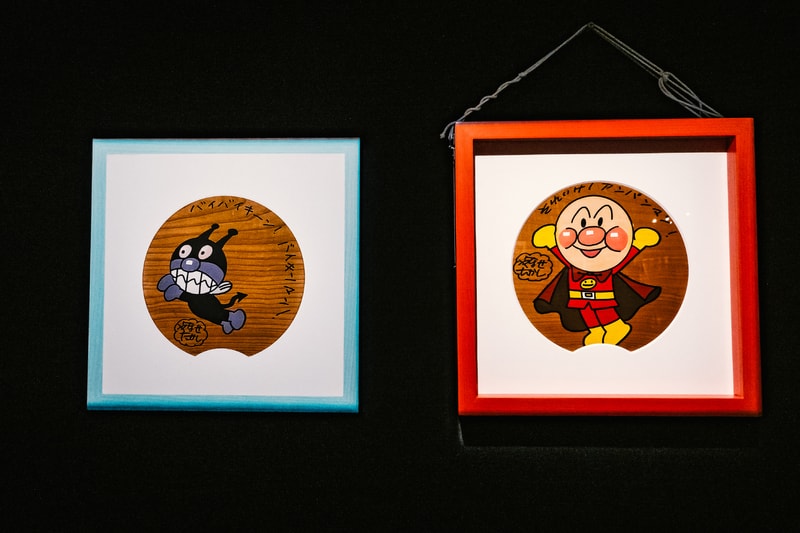 23 of 34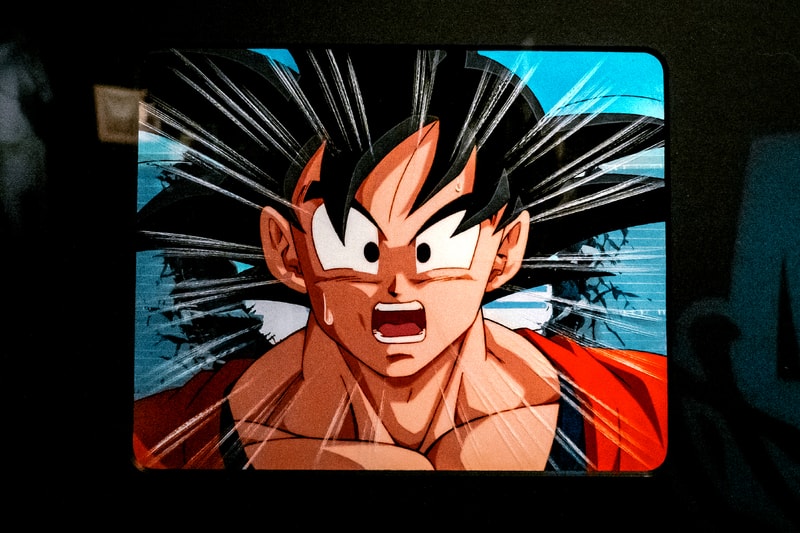 24 of 34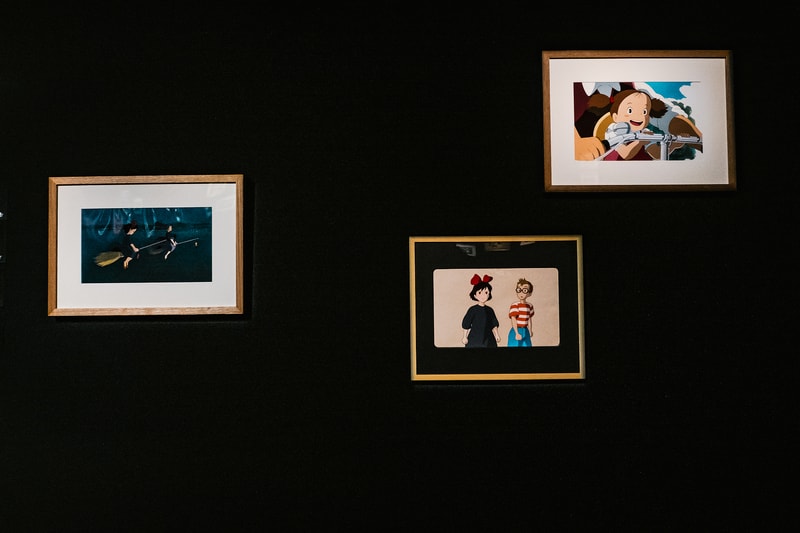 25 of 34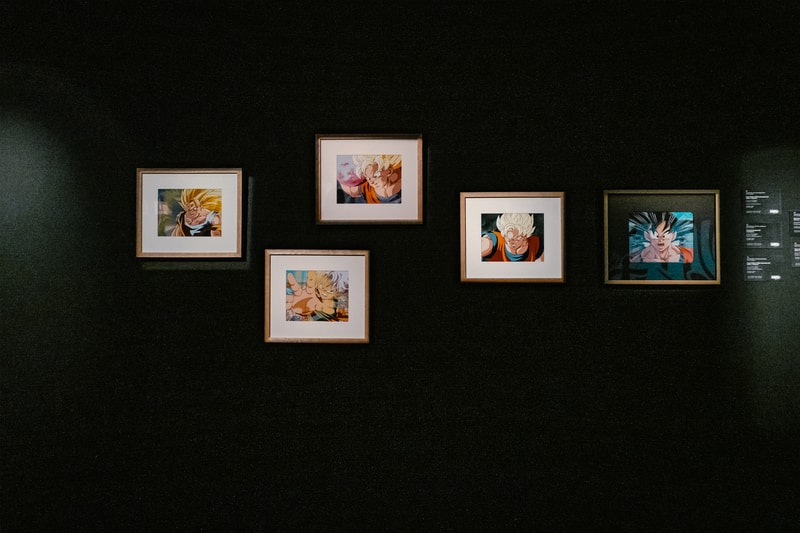 26 of 34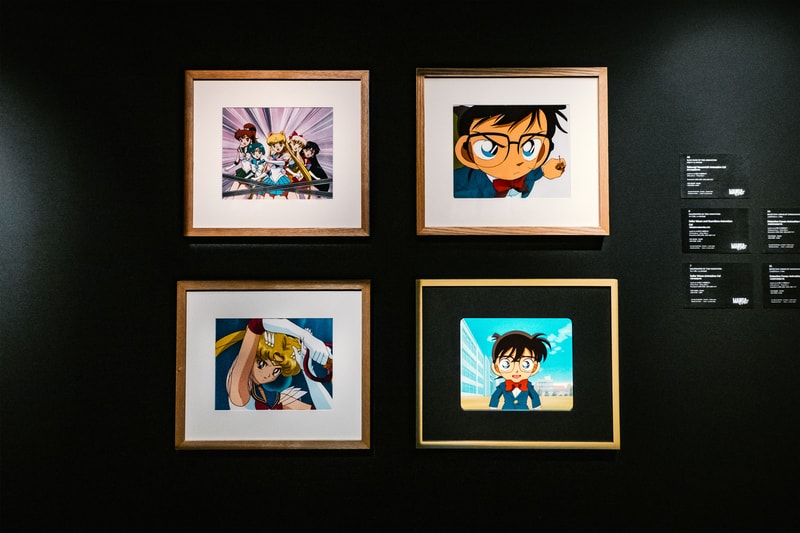 27 of 34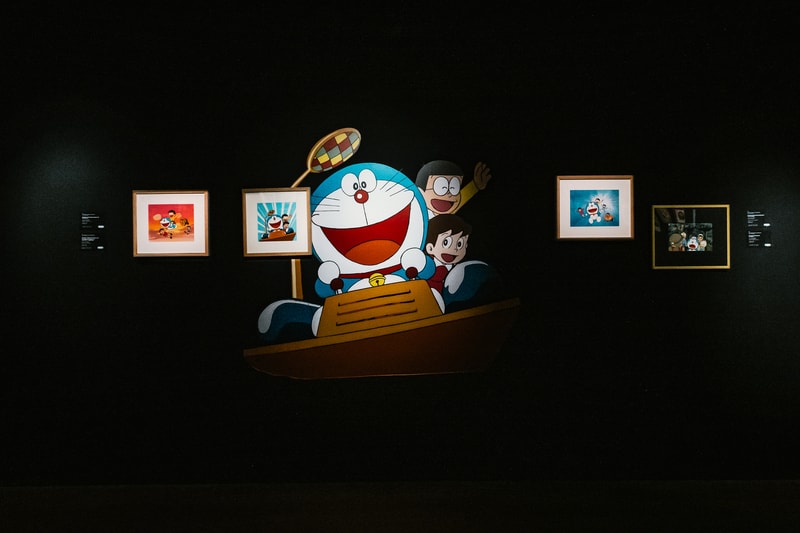 28 of 34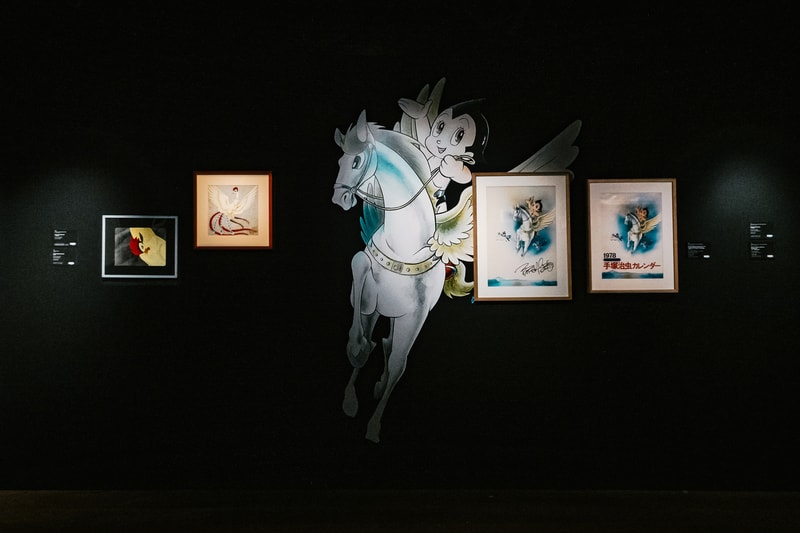 29 of 34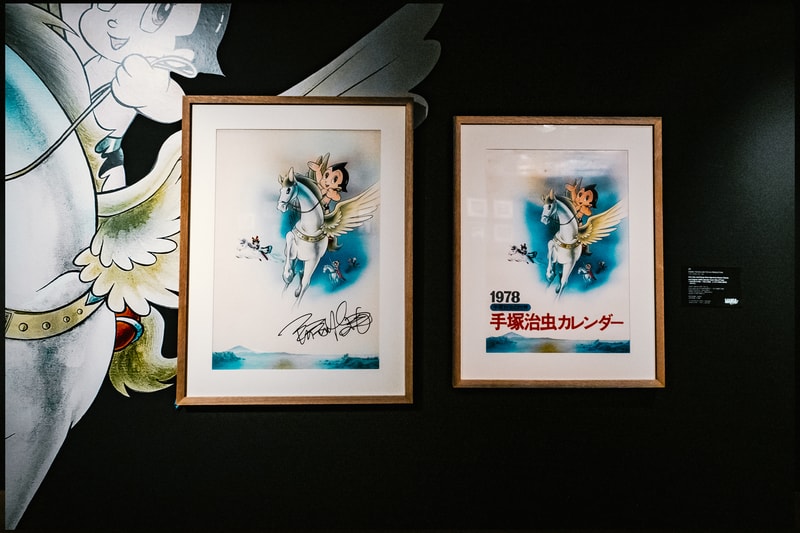 30 of 34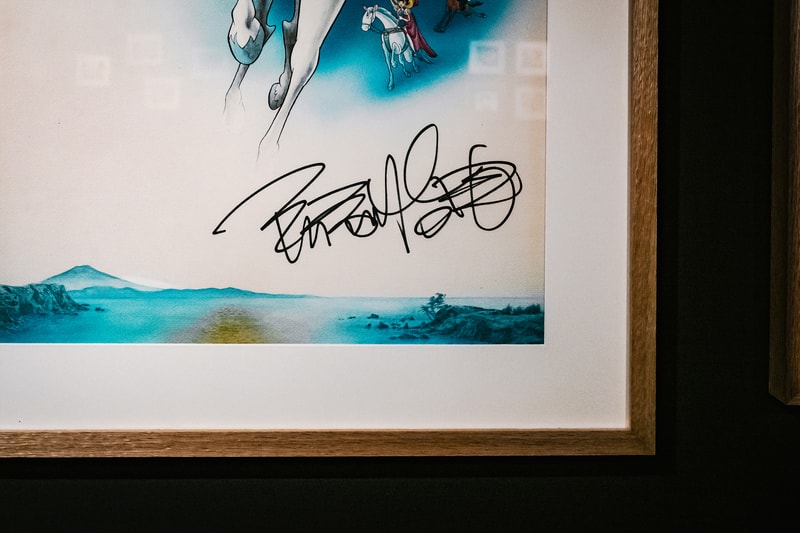 31 of 34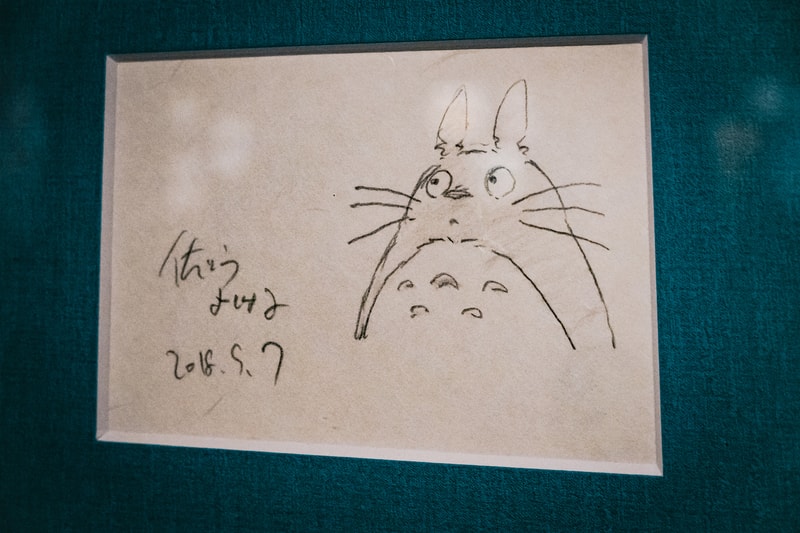 32 of 34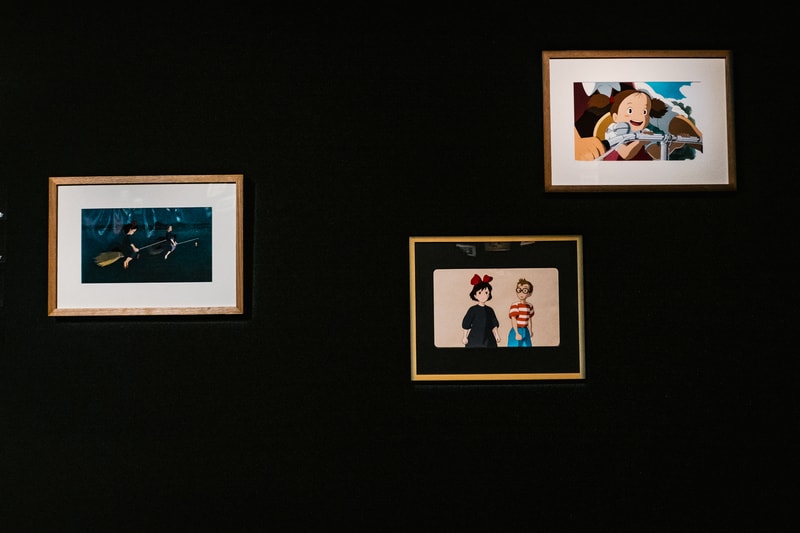 33 of 34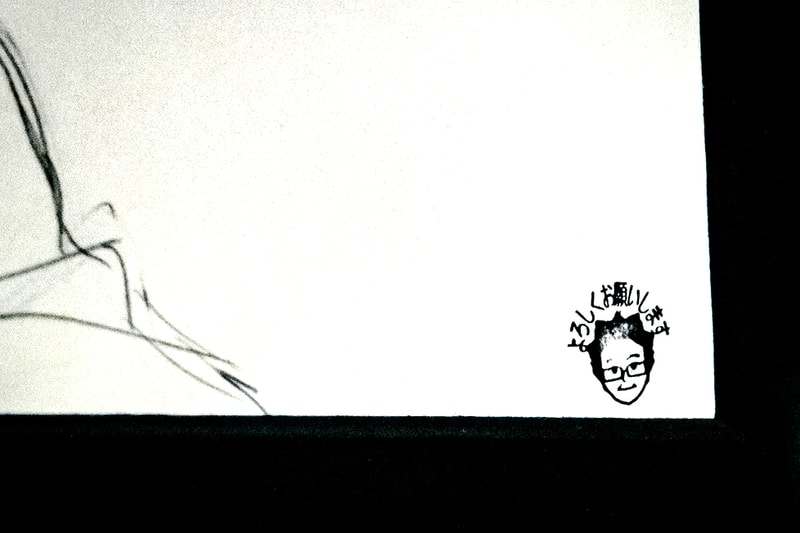 34 of 34
Sotheby's "Manga" Exhibition Channels Nostalgia Through Cherish Animated Characters
Taking a look at the cel-ga-filled exhibition.
---
Sotheby's Hong Kong has just launched its "MANGA" selling exhibition themed around iconic works of Japanese animation. Teased last week, the works span from the early '70s to current day with characters from hit animated series such as Sailor Moon, Naruto, Dragon Ball Z, Mobile Suit Gundam Wing, Slam Dunk, Princess Mononoke, Astro Boy, Pokemon, and Anpanman, to name a few.
The works arrive in the form of original animation celluloid pictures (cel-ga), signed sketches, and signed memorabilia. This exhibition arrives amid tumultuous times felt on a global scale, and in a way, was produced by Sotheby's as an attempt to help those stuck in a rut; acting as a time machine in transporting them back to the halcyon days of their youth.
By appointment only, due to social distancing measures, the entire exhibition of 100 works is currently on display from now until May 8 with an additional 60 pieces presented in a selling online auction.
For additional info behind the "MANGA" exhibition, we caught up with Heather Kim, Specialist of Contemporary Art of Sotheby's, to learn more about Sotheby's Hong Kong's exciting new direction for "Pop-Up" style exhibitions.
What were some of the biggest challenges in putting together this selling exhibition during a pandemic?
It is a very interesting time that a lot of physicality in selling art has been replaced with digital or virtual experiences and on that front, we are staging alongside the selling exhibition an online auction which just opened for bidding this morning till May 11. We've also introduced an interactive virtual tour, which offers the opportunity for everyone to step inside the selling exhibition and browse exceptional pieces from the comfort of home.
Sotheby's and manga aren't typically shared in the same breath. How did the idea of putting together an exhibition on manga come together?
During these unprecedented times when events around the world grind to a halt, we want to present an uplifting and vibrant experience that is easy and fun. A lot of children in Asia and around the world grew up watching anime. It's very personal. Heightened global interest in manga has shifted public and academic discourse surrounding the genre, with the British Museum holding the largest ever manga exhibition outside Japan last year. I think it's something that we can offer as a leading auction house because manga is a defining aspect of Japanese identity and pop culture. It has long captured the hearts of its viewers with incredible art and storytelling.
How were the various lots/characters chosen?
We definitely picked more iconic images to be included in the online auction, with more colors, fuller compositions, and some of the most popular characters. This is also a much wider selection compared to what we offered last October in our Contemporary Art Day Sale which achieved tremendous results. When people look at the variety offered this time, they immediately recognize the characters from their favorite shows and get excited about it.
What are some of your favorite works on display, and could you tell us the reason why?
ORAEMON BY SHIN-EI ANIMATION DORAEMON AND FRIENDS ANIMATION CEL (1997-2002)
For half a century, the blue cat Doraemon has been a beloved fixture of many a childhood. From the studios of Shin-Ei Animation, the series Doraemon was created during a time of rapid technological change in 1970s Japan as electronics and modern appliances were being mass-marketed. Besides being a robot himself, Doraemon can produce from his pocket all manner of nifty gadgets to bail his unspectacularly average boy companion, Nobita, and friends out from tight spots. Many of these gadgets are highly impractical and prone to backfiring. But one of the more functional and most well-known of these was the take koputa, helicopter blades with suction cups that enable the wearer to fly.
KIKI'S DELIVERY SERVICE BY STUDIO GHIBLI KIKI AND TOMBO ANIMATION CEL (1988-1989)
Kiki's Delivery Service is a coming-of-age story by Studio Ghibli that chronicles the struggles of a young girl as she strikes out on her own. Initially, Kiki is faced with alienation and indifference in the big city, but gradually she finds companions that help her feel less alone. The bespectacled Tombo is a boy obsessed with aviation and thus fascinated by Kiki's ability to fly. Because he is socially awkward and clearly smitten, Kiki is at first standoffish toward him. But eventually, they become good friends.
ANPANMAN BY TELECOM ANIMATION FILM ANPANMAN ANIMATION CEL (1989-1990)
One of the most enduring anime superheroes is Anpanman by Telecom Animation Film, a crimefighter with a red-bean-paste filled bun for a head. To help those in need, our hero literally sacrifices himself, allowing the hungry to eat chunks taken from his face. This selfless act weakens Anpanman, but his ally, the baker Uncle Jam, can help the headless hero regenerate by providing freshly made buns. If the premise seems outlandish at first, young fans are won over by Anpanman's acts of generosity and kindness, and he ranks as one of the most popular superheroes of all time.
Sotheby's Contemporary Showcase: Manga
Sotheby's Hong Kong Gallery
5/F, One Pacific Place, 88 Queensway
Hong Kong
In other art news, here's art for your home featuring Julien Boudet, Brain Dead, and more