MANHART Offers $303,000 USD, 900 HP Audi RSQ8 Super-SUV
The RQ 900 will be limited to just 10 units.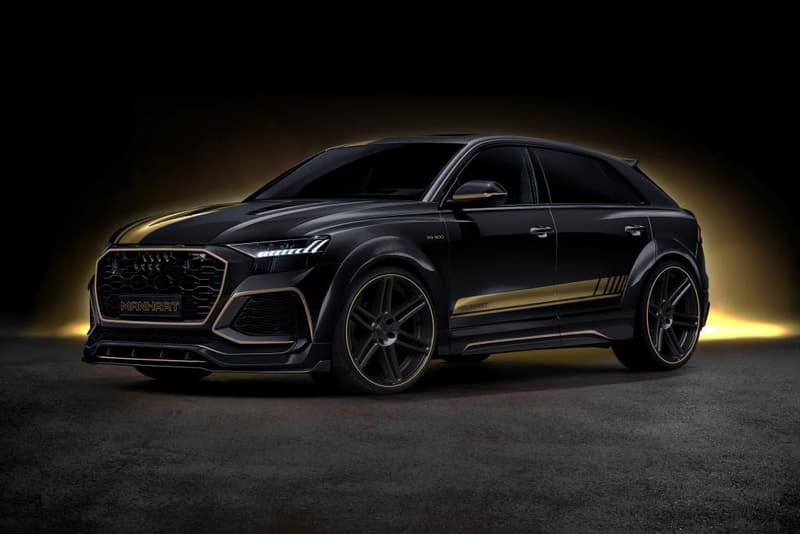 1 of 6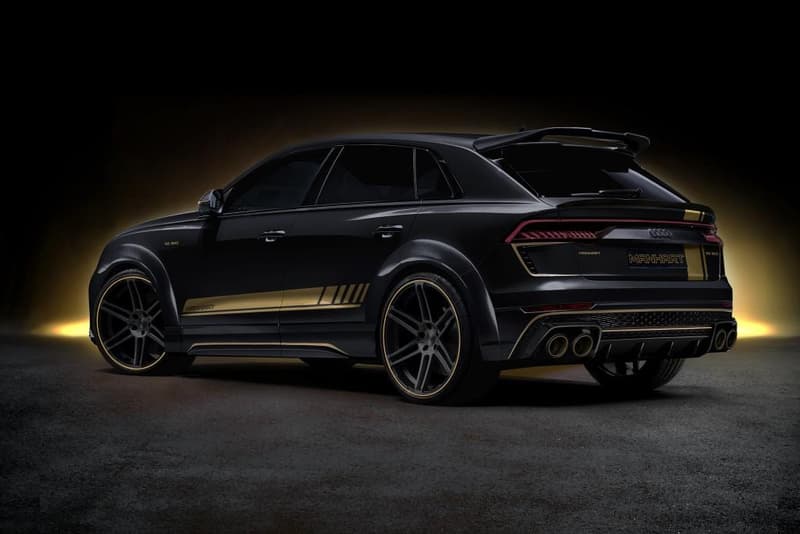 2 of 6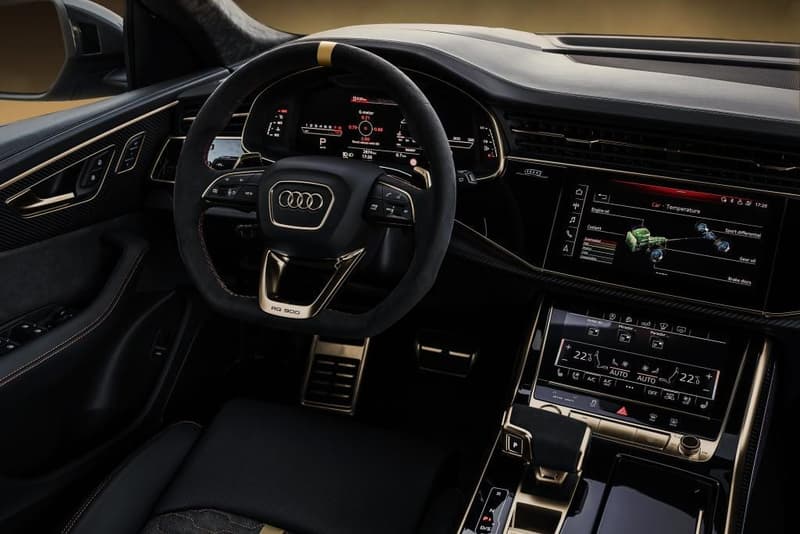 3 of 6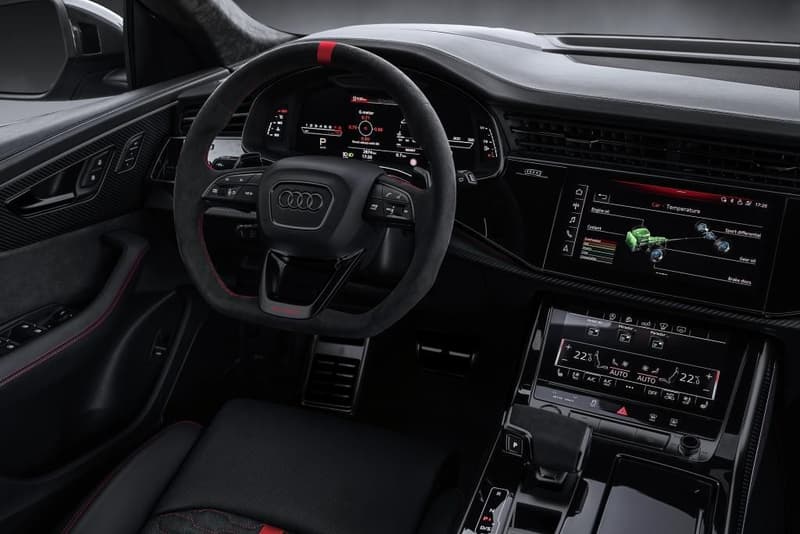 4 of 6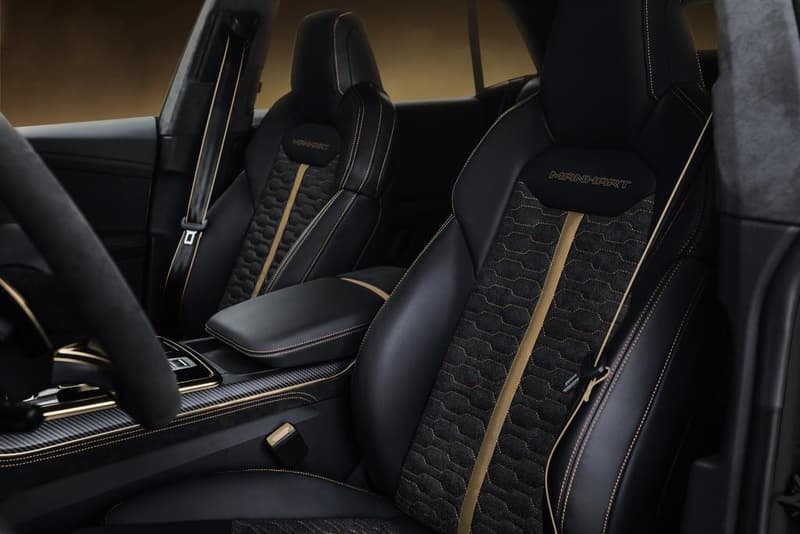 5 of 6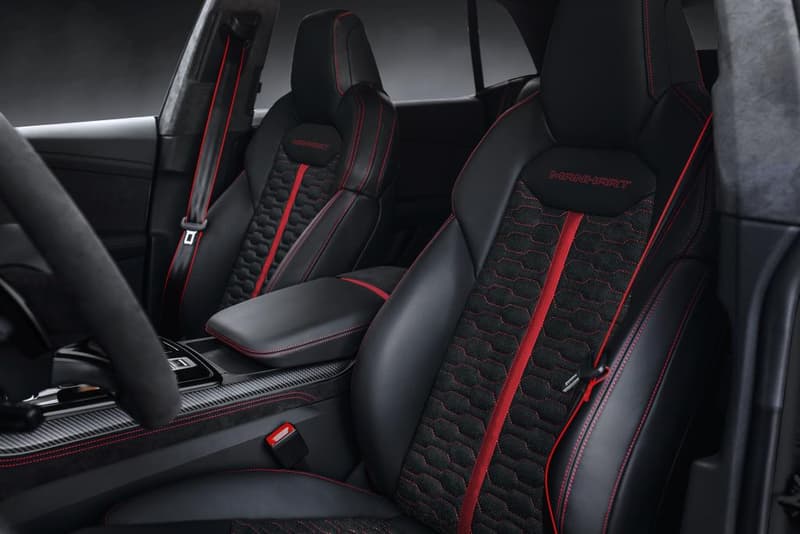 6 of 6
Audi's RSQ8 is not short of power, but that hasn't stopped German tuning company MANHART from delivering the super-limited MANHART RQ 900.
MANHART has taken the RSQ8, which is equipped with a 4.0 liter V8 bi-turbo engine originally producing 592 BHP, and has given it a total power output of 900 HP and 1080 Nm of torque. The upgrades include extensive engine modifications including new, larger turbos and tweaks to the transmission system, as well as a custom — and much louder — exhaust system.
Elsewhere, the RQ 900 comes with updates to the chassis and now rides 30mm lower than the stock model, and sits upon a set of 23-inch Concave One aluminum rims that are available in matte black or "Gunmetal Gray Diamond." There's also a new carbon fiber body kit that gives the model a rehauled bonnet, front spoiler, side skirts, diffuser, and wheel arch extensions, coming together to add more width and stance to the already generously-sized super-SUV.
Rounding out the list of upgrades is an improved leather interior with golden or red accents and an optional decal kit. MANHART will be producing just 10 units of its RQ 900 and will sell each of them for $303,000 USD. Take a closer look above and find out how to get your hands on one on MANHART's website.
Elsewhere in the automotive world, a one-of-seven James Bond: Spectre-edition of the Land Rover Defender 110 SVX is up for sale.