Japan Is Selling the Nintendo Wii and Nintendo DS for Under a Dollar
PlayStation 2 consoles are also selling for extremely cheap.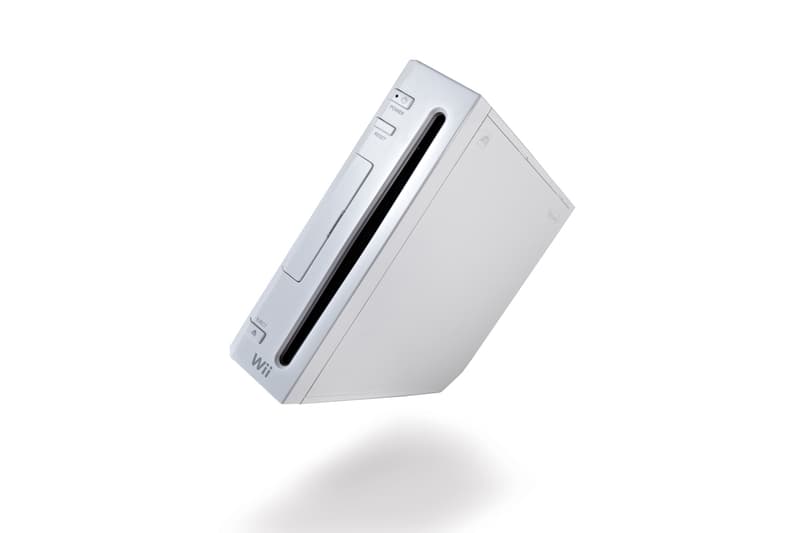 The Nintendo Wii and Nintendo DS sold over 250 million units between them worldwide, but since their lifecycles ended for the better part of a decade now, millions of unwanted units are being sold extremely cheap in Japan.
One Japanese retailer is selling Nintendo DS handhelds for ¥100 JPY, which is just a few cents below $1 USD. PlayStation 2 consoles are selling for ¥200 JPY (approximately $1.86 USD) while second-hand Wii consoles are being offered for ¥50 JPY (approximately 46 cents), not including tax.
Although it's not unusual for older consoles to be sold for less than their original retail value, the prices presented are still astronomically low. Last year, Nintendo removed all game listings for the Wii and Nintendo DS, and the final new game to arrive on the former console was Just Dance 2020. The system's online service, the Wii Shop Channel, was also discontinued last year, meaning the console and its games have no online support. It also means no titles can be purchased and stored on the system digitally.
In other gaming news, Manchester United is now suing SEGA for using its name in Football Manager without proper licensing.
Egads! #PS2 for 220 yen, #DSLite for 110 yen, #Wii for 55 yen! https://t.co/jpGPn8EcDH

— Cheesemeister (@Cheesemeister3k) May 27, 2020